Regular price
Sale price
$4.50 USD
Unit price
per
Sale
Sold out
PRODUCT DESCRIPTION:
The Nexus Pro Little Rocket Barrel Adapter replaces the front nozzle of the Nexus and other "Pro-level" blasters by Dart Zone, allowing it to fire different ammo types through our custom 3D-printed Little Rocket barrels. It still allows for normal operations of the Nexus when a barrel is not installed.
FEATURES:
• Custom design from Tarik
• Simply insert and twist to lock-in
• Compatible with all Little Rocket barrels except inline clip
• Fire Mega, Triple-Elite, Rival, Ultra, and more!
• Inline barrel will fire all 3 darts at the same time
• For use when blaster does not have any darts loaded
• Compatible with most Adventure Force Pro and Dart Zone Max blasters
• NOT recommended with Max Stryker

SPECS:
• Material: 3D Printed PLA plastic
• Dimensions:
• Weight:

ADDITIONAL LINKS:
• Little Rocket Barrels
• Little Rocket Large Barrels
• Nexus Pro
Share
View full details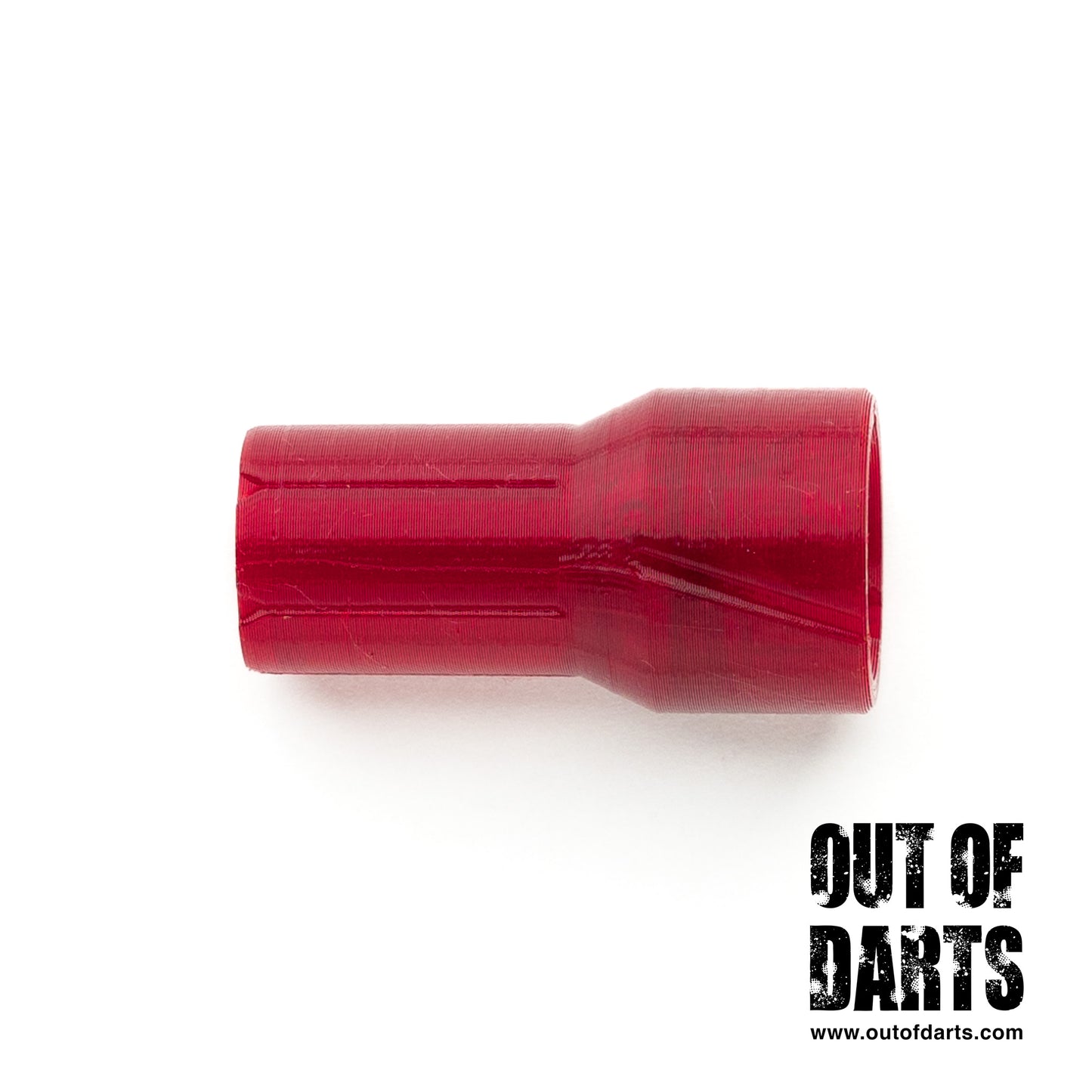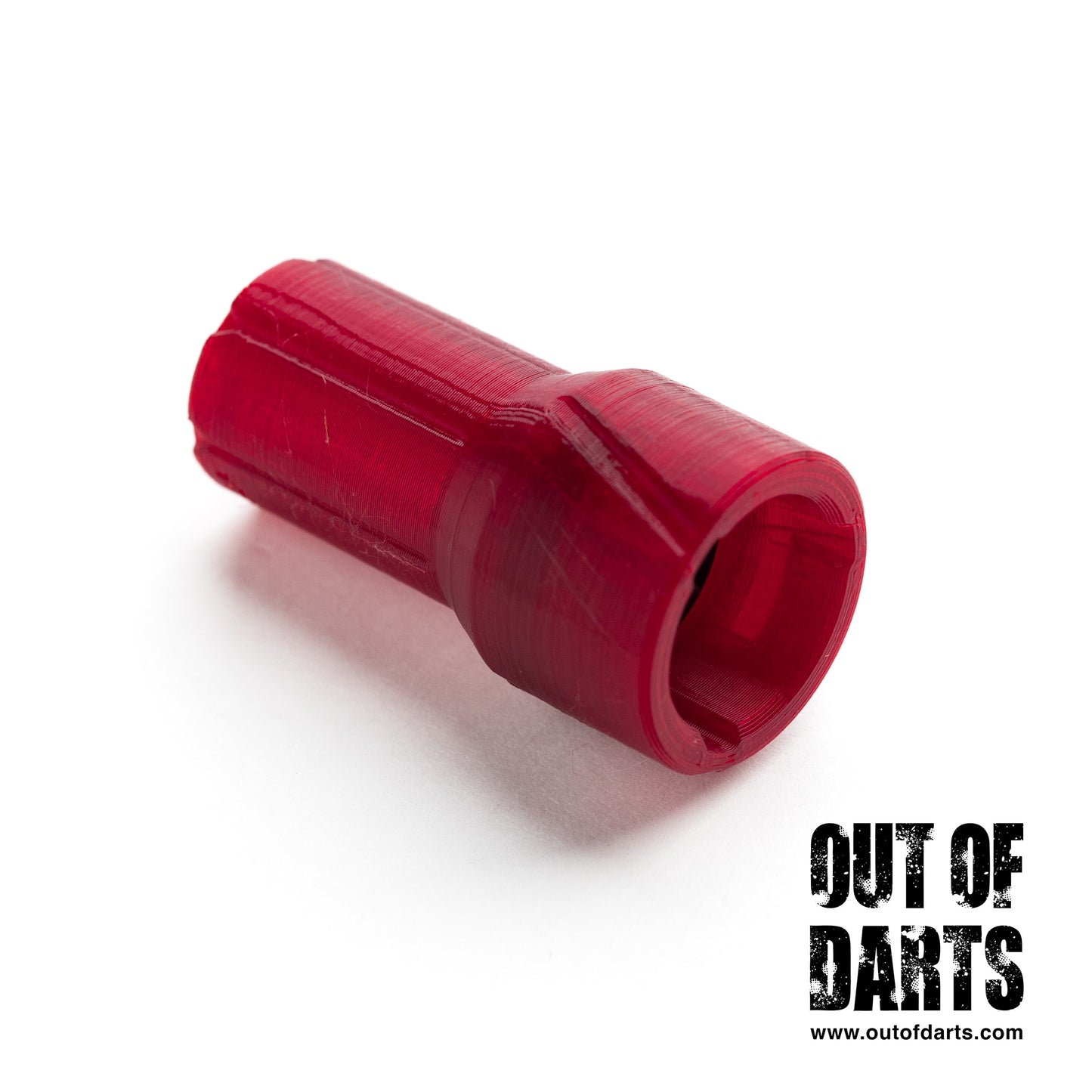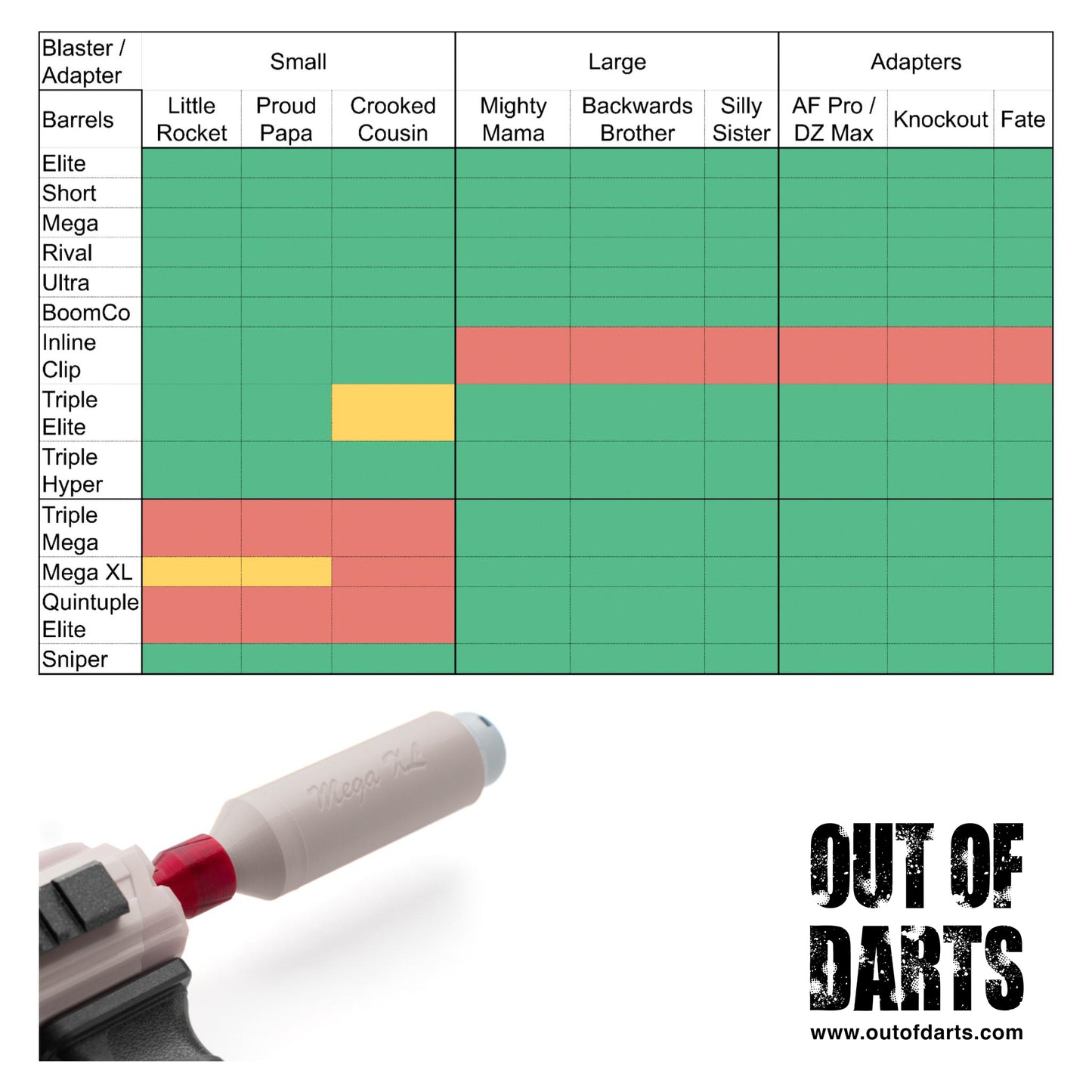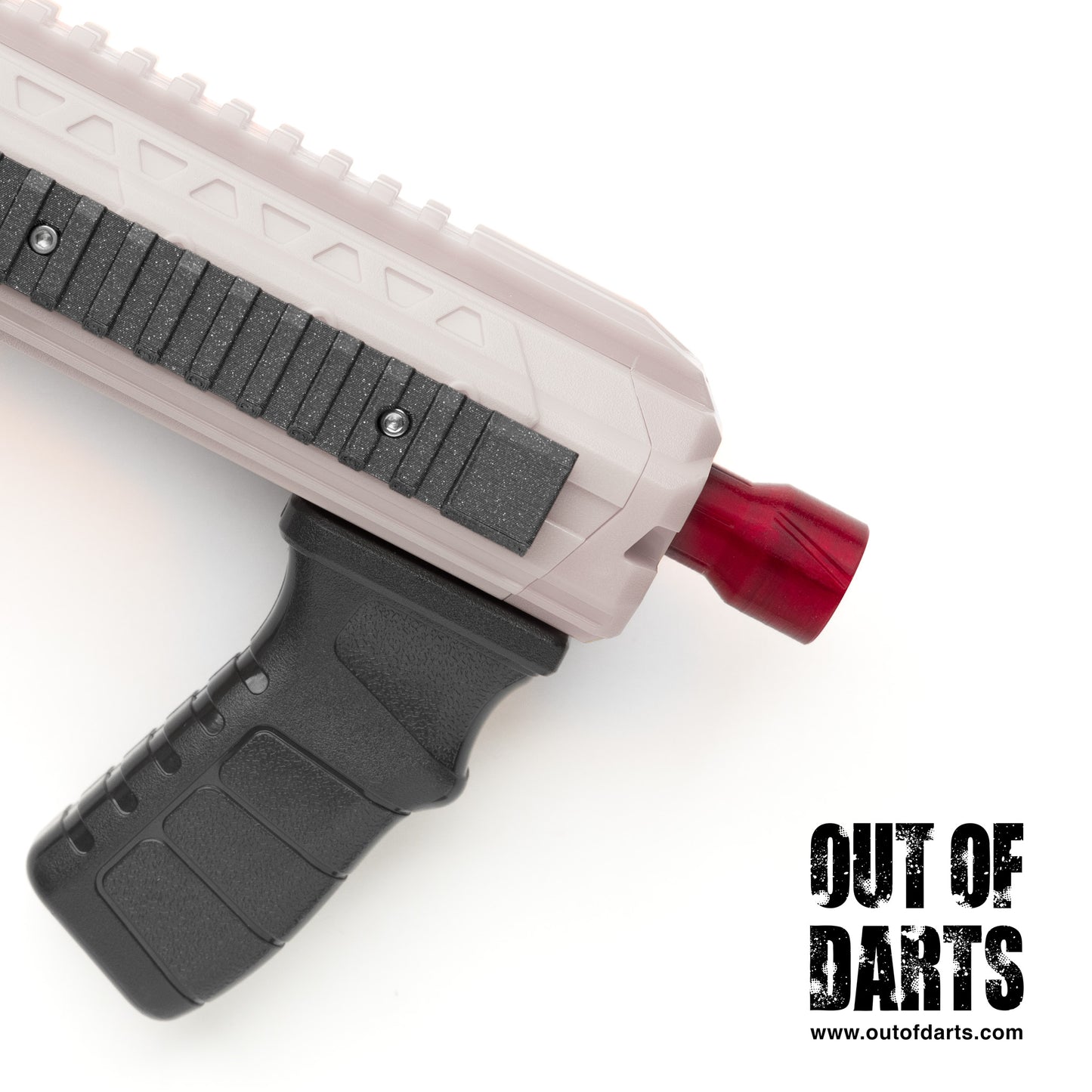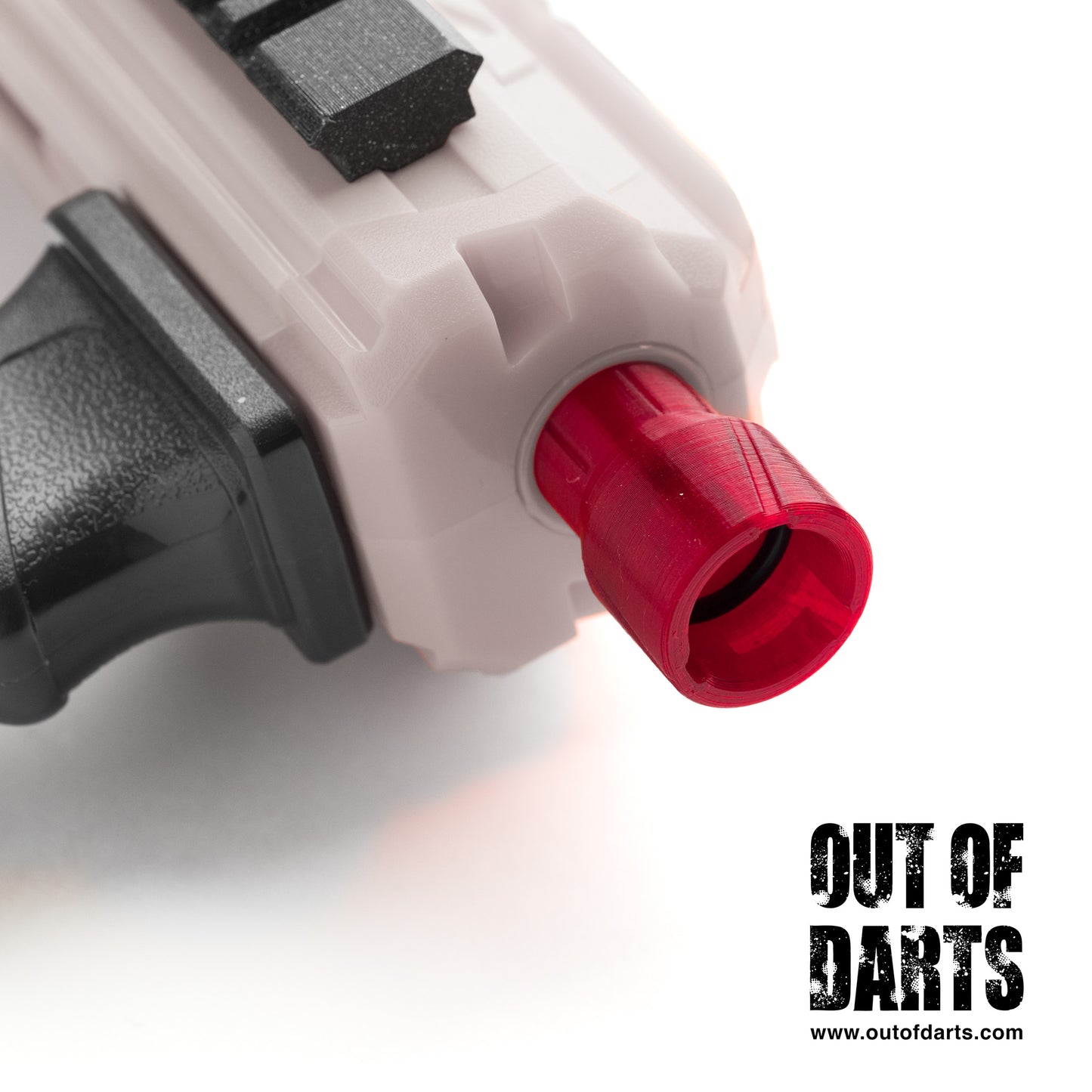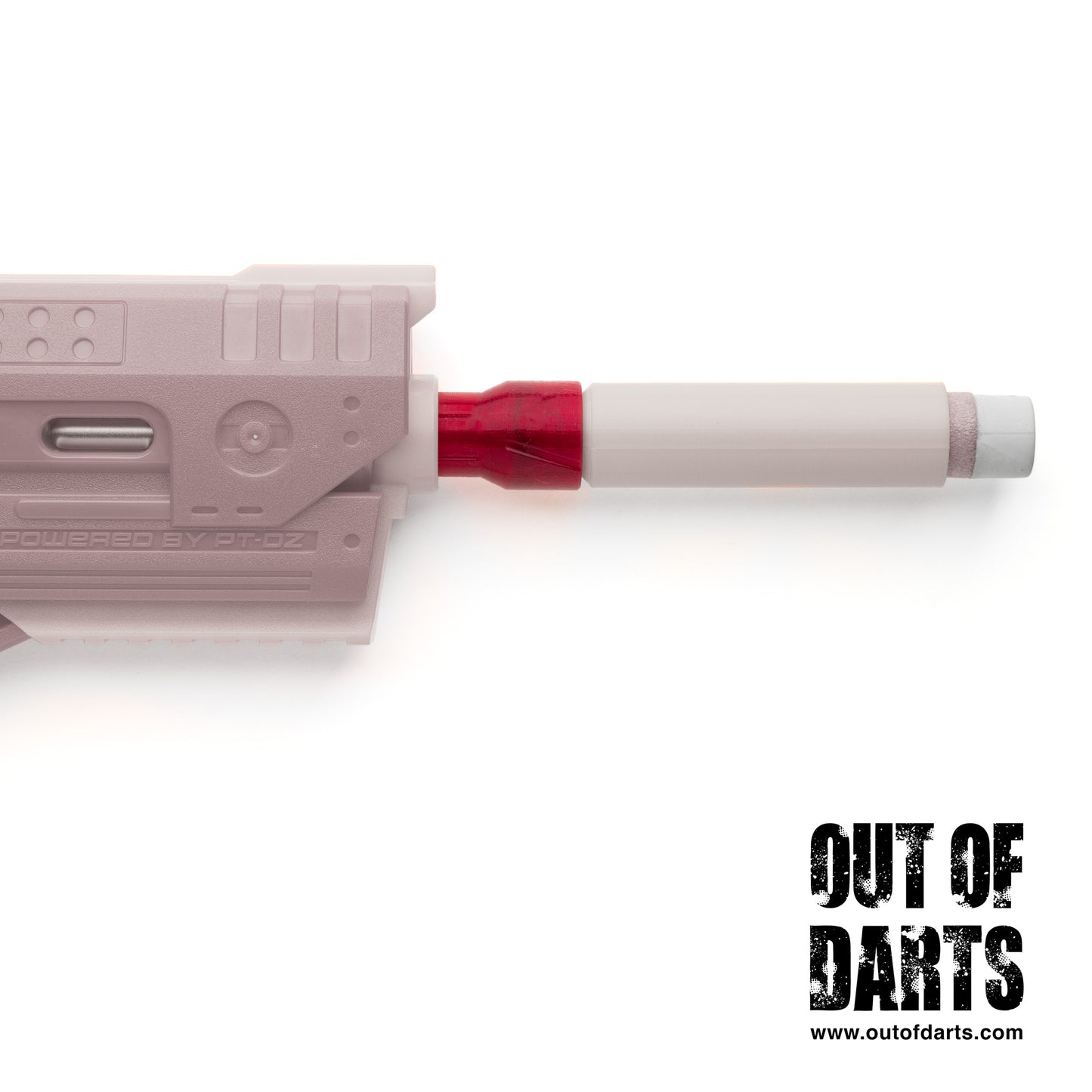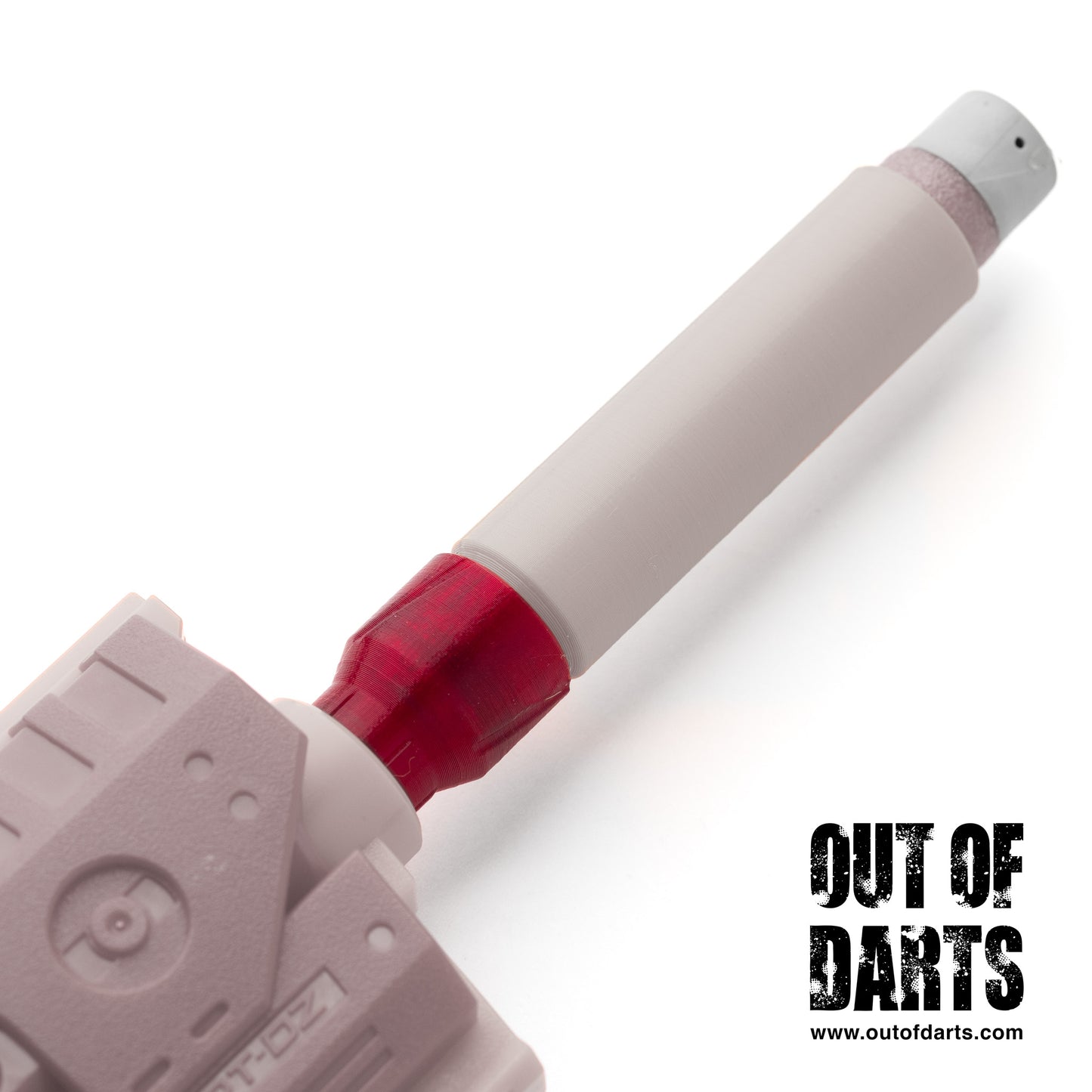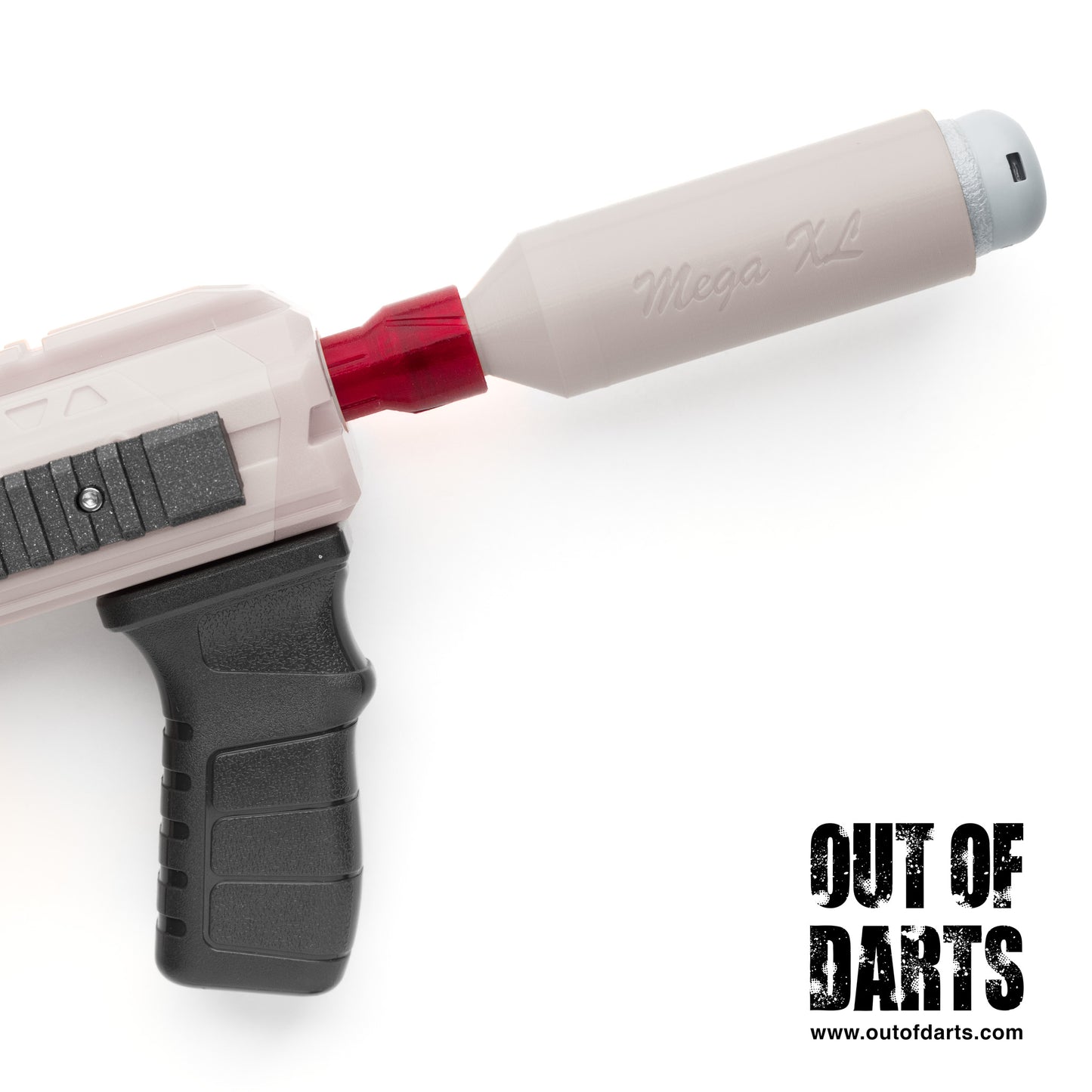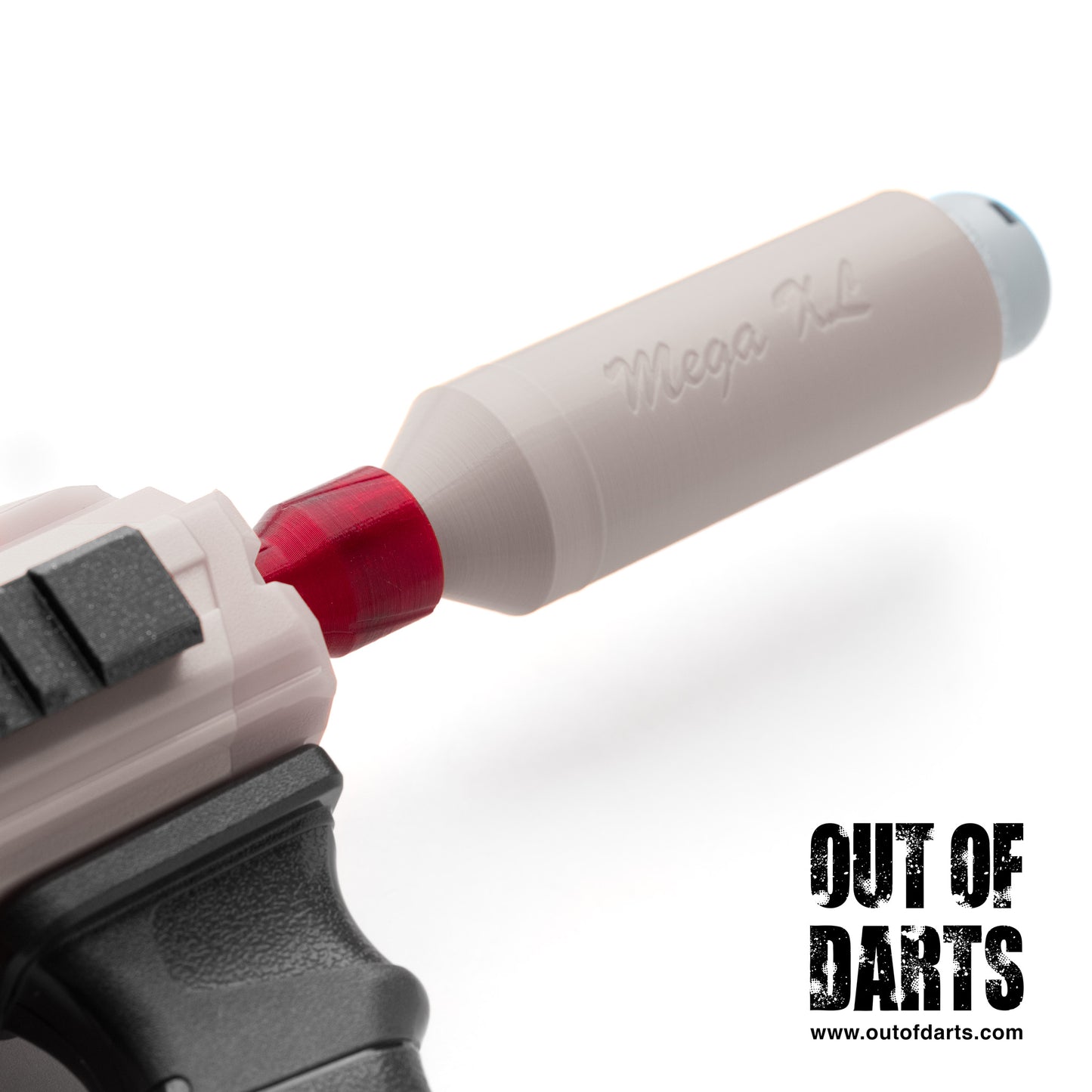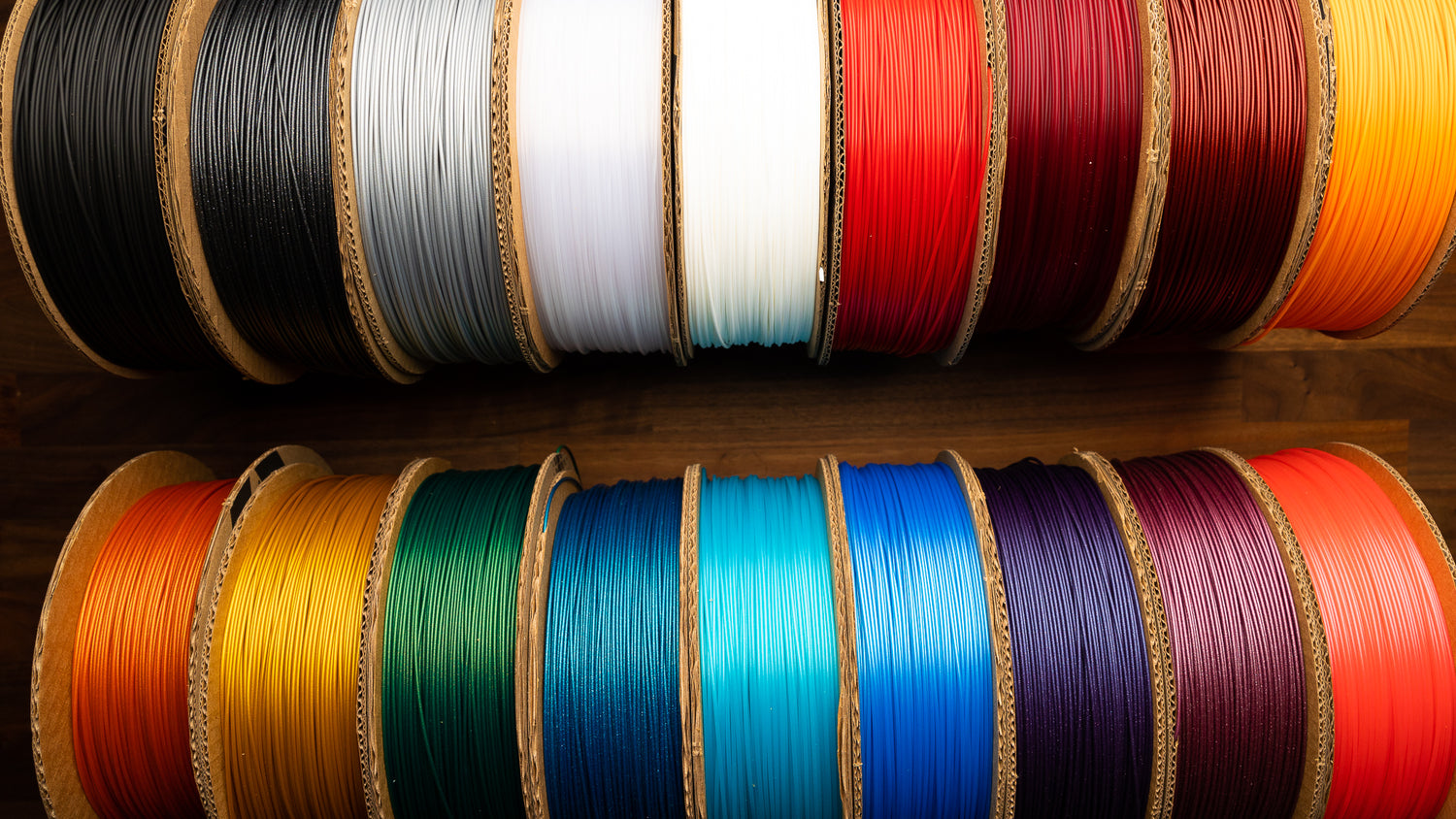 You need an adapter.
So I bought this adapter and a little rocket Barrel attachment Just for kicks to see how it would work. And now I'm buying two more attachments because it definitely works. I'm shooting 10 half darts out of the five elite Dart Barrel and it works fine. Maybe someday we'll have a nice little rocket style drop in replacement for the Moto Blitz;-) nudge nudge.
If wishes were fishes
I bought this hoping it would mate with a Jurassic Pro, but unfortunately it doesn't. 100% on me, but still, great quality and neat design though. I may have to grab a Nexus Pro just to use it going forward, haha! The want is there.
A Modular Addiction(?)
I though I might put up another review of these fiendish little things...
Fair warning:
They can be easily attached to an alarming array of blasters (with a bit of fiddling).
So far, I've put them on: A Supermaxx 1500 (see my previous review), 2 more Supermaxx 1500s, a Worker Cheetah, A Supermaxx 750, the top (elite-firing) part of a Dual Strike, and a Big Bad Bow.
(Of course, I also have one (each) for my Aeon Pro and my Nexus Pro.)
Such a quick-and-easy way to let your inner mad Nerf scientist loose...
I like this!
Well I'm glad I like this on my DZP MK2.1 cause it's stuck. 😅 I cannot get this off and at least it looks cool and doesn't affect performance when just using the blaster regularly. I probably could force get it off but then I risk damaging the blaster or the adapter itself so I'll just leave it for now and probably order another for on deck for my Stryker 😅