Regular price
$7.00 USD
Sale price
$7.00 USD
Unit price
per
Sale
Sold out
PRODUCT DESCRIPTION:
This is a re-designed Hades comfort trigger. The Hades has a pinching, poorly designed trigger. This part makes the trigger much more comfortable.

FEATURES:
• Improved comfortable trigger in a variety of colors

SPECS:
• Material: PLA Plastic
• 3D printed

ADDITIONAL LINKS:
• 
Hades Spring
• 
Hades Pump Grip
•
Hades Spring (120 FPS)
Share
View full details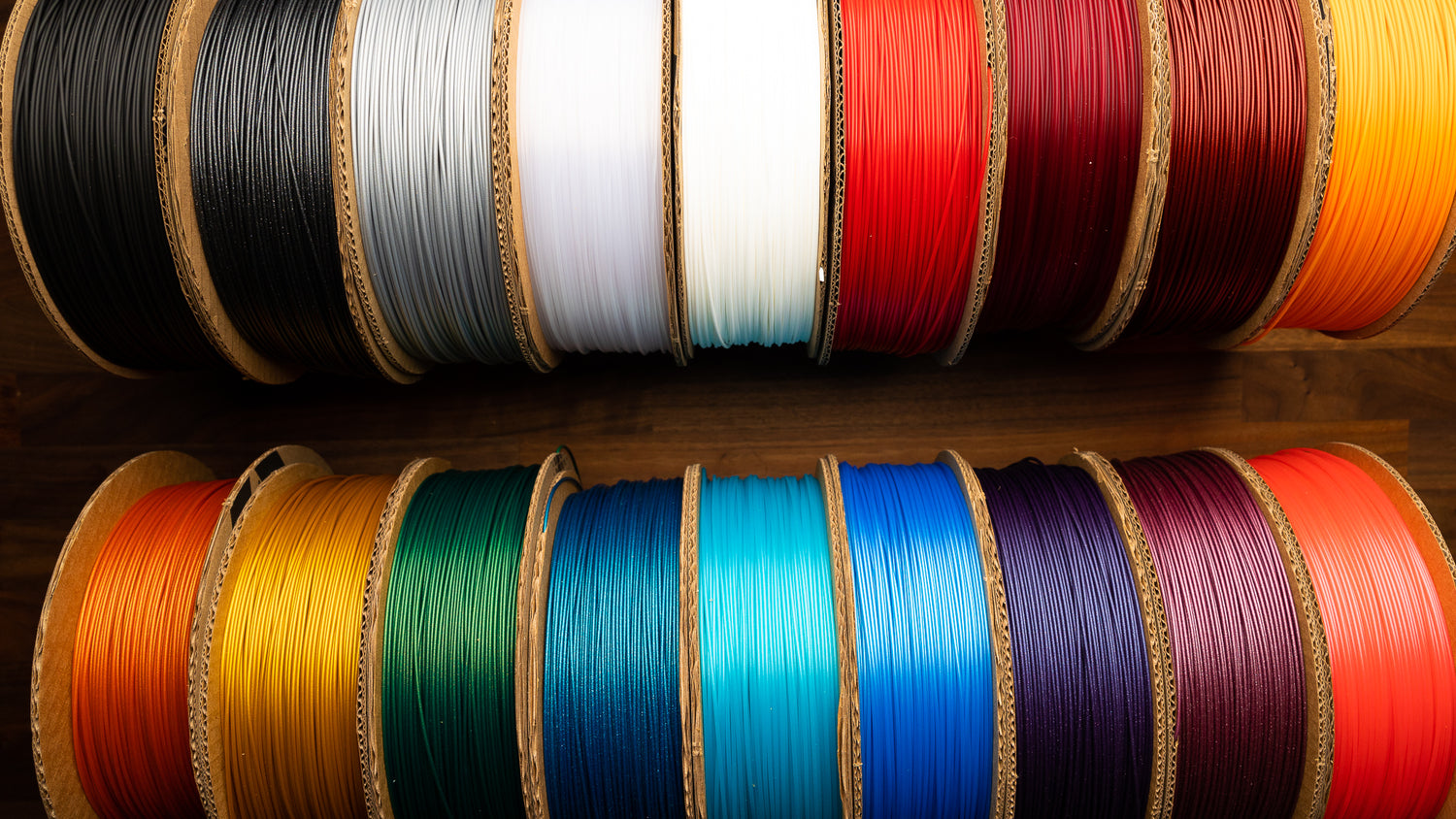 Useful for long play sessions
Frankly, this component isn't a huge upgrade to your performance, but it is cheap, it's easy to install (doesn't require a full disassembly), and it is a bit of an upgrade over a stock trigger.
I wouldn't bother if you're just going to plink with this, but if it's your primary for a war, every bit of comfort helps.
Good, but requires sanding
The stock Hades trigger is uncomfortable. It's too thin and tends to dig into your skin when using it. This one from OOD is dramatically more comfortable and makes the Hades much nicer to use. It's also one of the more solid 3d-printed parts I've ever handled, though I guess that should be expected from OOD. The only real negatives are that it deletes the safety, which may not even be a negative for you, and it requires sanding to really play nice with the blaster. Without sanding, the trigger has a tendency to catch and not reset after being pulled. You'll have to sand/file any edge that interacts with the blaster's body to mitigate this.
Nice improvement over stock trigger
Much more comfortable design then original trigger. Easy drop in upgrade. Looks and feels great pared with upgraded Hades Pump Grip.
Be aware this trigger will not catch the safety mechanism meaning the safety will no longer work.