Regular price
$200.00 USD
Regular price
$190.00 USD
Sale price
$200.00 USD
Unit price
per
Sale
Sold out
*Note, we've had to halt sales on fully-assembled Herja blasters due to our current demand and workload in the warehouse. DIY kits are still available!
PRODUCT DESCRIPTION:
Herja (Pronounced 'Her-yah') is the ultimate side-along blaster. Featuring a unique mounting system and remote trigger option, this blaster can be mounted to a variety of primary blasters. This blaster comes fully-assembled and ready-to-fire. Just add a battery (450mAh or 550mAh XT30), alarm, and LiPo bag. Herja accessories and alternative parts can be found here.

FEATURES:
• Designed by Tarik
• Powered by Loki motors
• Ready-to-fire fully-assembled blaster
• Ultra-compact mountable blaster system
• Multiple RoF options
• Talon-compatible short-dart blaster
• Remote switch option
• Mountable to all rail types via chosen adapter
SPECS:
• Material: PLA printed filament
• Average Velocity (Standard Deviation): 97 FPS (9)* 🛈
• Dimensions: 164.5 x 44.3 x 85.3 / 6.5" x 1.75" x 3.36" (LxWxH)
• Weight: 
• SKU: HERJA_FULLY-ASSEMBLED
*Note: For consistency, we only recorded the first shot from each burst in our 20-shot average. Real-world performance may be higher.
ADDITIONAL LINKS:
• 450mAh LiPo battery
• 550mAh LiPo battery
• 550mAh LiPo battery (High drain)
• Tachi 29-round Magazines
• Talon 15-round magazines
Share
View full details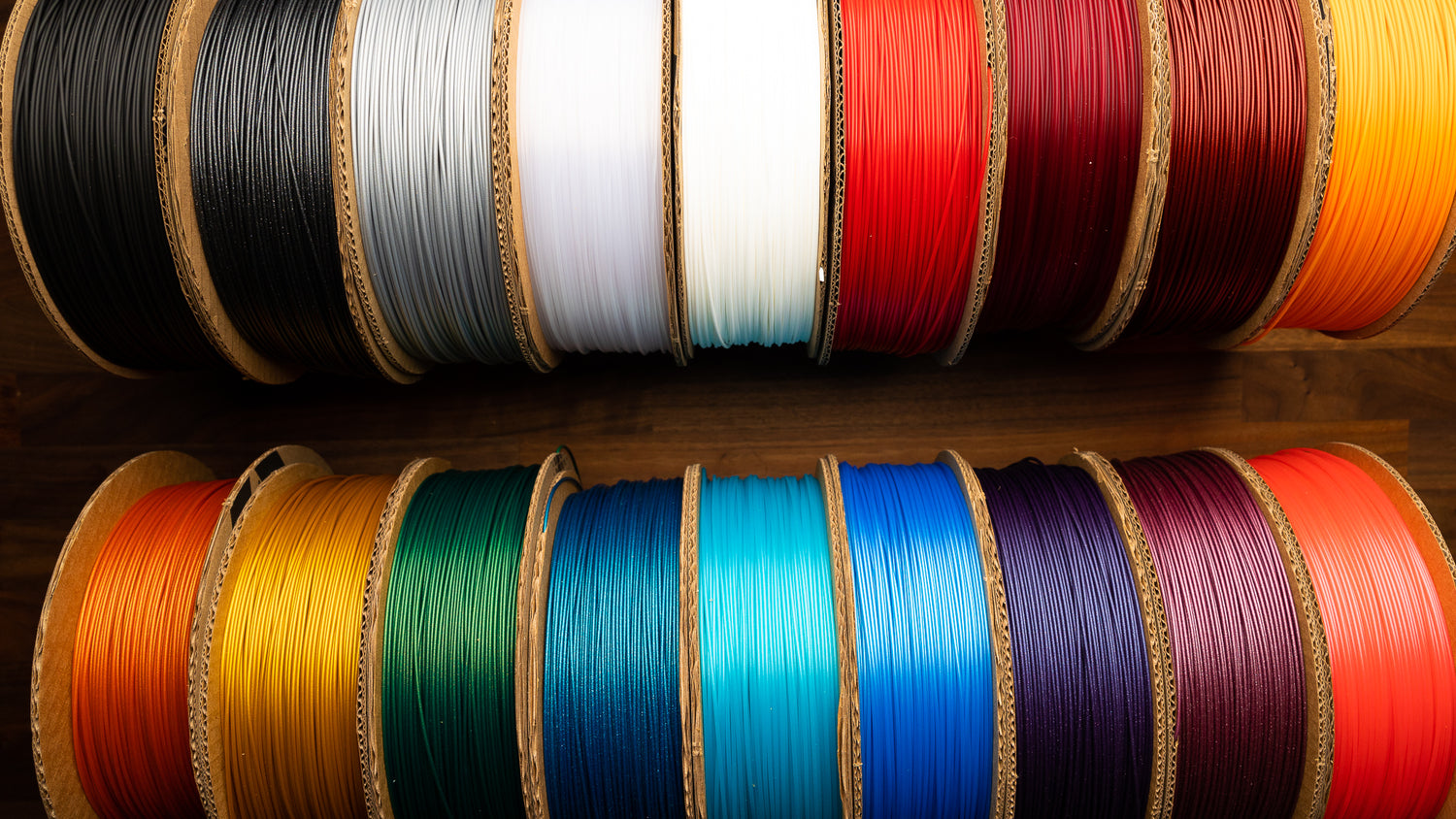 OUR FILAMENTS
We print primarily with Proto-Pasta HTPLA and PLA. Check out our full range of colors here.
3D printed parts should not be left inside hot cars or excessively hot environments.
Great little side car
This is currently sitting sidecar on my Harrier as an emergency dart hose. The rate of fire is astonishing. Love the remote trigger option as well. As always OOD has knocked the print quality out of the park.
Hmmmm how much to share...
I'm planning on something fun for this blaster and don't want to share the details yet. (Will be added to another system, which is why I got it in the Elite 2.0 colors.)
I do feel that someone should design and sell half-dart drums for these. I recommend 4 Tachi mags to go with this blaster.
The remote button is amazing and I can attach the Herja in variety of ways. I also like that it blends in as a stealth attachment. The surprised look on folks faces when you blast it is hilarious! "What the heck and where did all the darts come from?"
Herja = Lepus+
A great little compact blaster that attaches to anything with an insane rate of fire. Much more compact than the lepus. The external remote trigger option is a nice touch. I wish it hit a little harder (80-100 fps) but the fps range is great for play with the kids.