Regular price
$195.00 USD
Regular price
Sale price
$195.00 USD
Unit price
per
Sale
Sold out
LEAD TIME: 2-3 Weeks
PRODUCT DESCRIPTION:
This fully-assembled Lynx Blaster is ready for your next game day. The Lynx is a phenomenal high-performance bullpup-style blaster. Choose from dozens of colors to customize your personal blaster.

*Note: 15.5" barrel length is intended for use with a slim scar such as the Worker 8-line SCAR, Worker 12-line SCAR, or the included OOD 3D-Printed SCAR.
FEATURES:
• Ready-to-fire, fully assembled by the OOD team
• Pump-action slam-fire bullpup
• Includes 3D printed thumb magazine release
• Includes metal catch with printed part to support higher spring loads
• Black anodizing optional for bars
• Elegant, thoughtful design
• OOD 3D-Printed SCAR included with all Lynx blasters
• Designed by Dan at Orion Blasters. Licensed with royalty and permission.
FPS/PERFORMANCE:
• FPS ratings are based on the standard barrel. Please note: changing the barrel length, barrel type or adding a SCAR/BCAR will change these ratings.
• Spring data google sheet
SPECS:
• Material: Aluminum, Stainless steel, Spring steel, polycarbonate, PLA 
• Dimensions:
• Weight: 1034 g
• SKU: LYNX_FULLY-ASSEMBLED
ADDITIONAL LINKS:
• Talon 15-round Magazines
• Talon 18-round Magazines
• Tachi 29-round Magazines
Share
View full details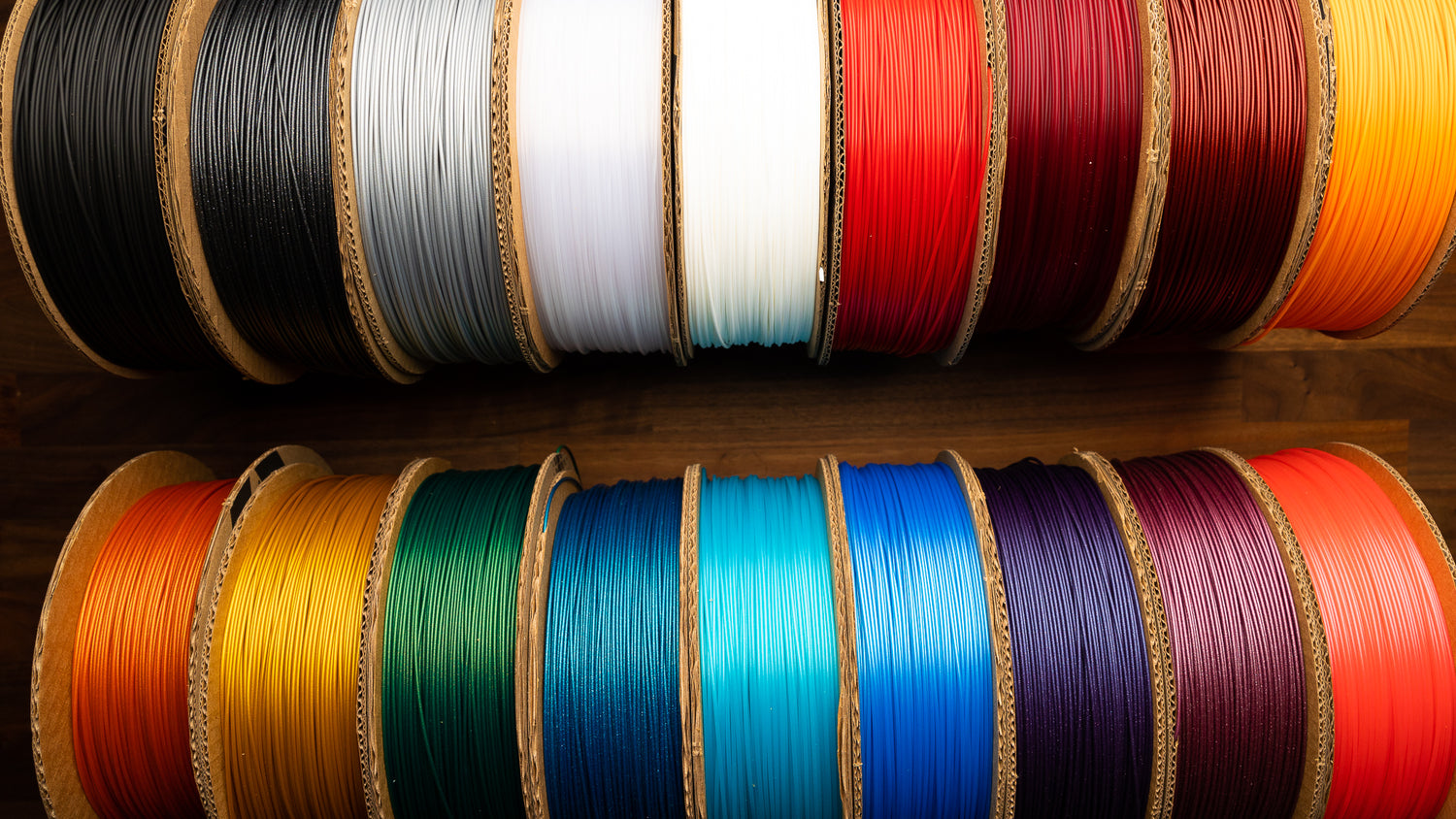 This kitty is feisty!
This is only my 3rd 3D printed blaster and my first 3D printed springer. I have veered away from others because I don't like seeing the barrels/pipes; I prefer a full blaster shell and the Lynx accomplishes this the best out of all the 3D printed springer options out there around this price range.
This blaster is AMAZING. The quality and performance are excellent and it's compact and comfortable too. I LOVE bullpups; can you guess what inspires my color scheme? Out of Darts was so patient in working with me. I sent them my custom colors from Proto-Pasta and it came out beautifully. The print quality is THE best I've ever seen. The colors are Fluorescent Yellow and Atomic Gray Glitter for anyone wondering.
Love it
Well built, shoot great and upgradable...:)
Compact powerhouse
Everything about this blaster is top notch. Compact and competitive. OOD's print quality is excellent as always.
Amazing blaster
I love it. Wanted one since I got into the hobby a 7 months ago. But it sold out everywhere. When I got it the catch stuck a bit but with the help of the community and customer service I got it fixed and it hits hard and is very accurate. Its my new main blaster.