Regular price
$7.00 USD
Sale price
$7.00 USD
Unit price
per
Sale
Sold out
PRODUCT DESCRIPTION:
This Nerf Rival Perses Battery cover replaces the stock battery to allow for the use of a 3s LiPo battery up to 2500mAh in size. No modifications are necessary! Simply drop it in place, and cut a hole for your XT-60 or other battery connector.
FEATURES:
• Allows for use of a LiPo in the stock battery tray, while keeping compatibility with the stock battery!
• Comfort grip contours for a more comfortable forehand grip
SPECS:
• Material: PLA Plastic
• Internal dimensions (approximate for battery): 125mm x 35mm x 33mm
• 3D printed
• Drop-in replacement
ADDITIONAL LINKS:
Batteries:
• 3s 2200mAh 60C LiPo
• 3s 2200mAh 50C LiPo
Share
View full details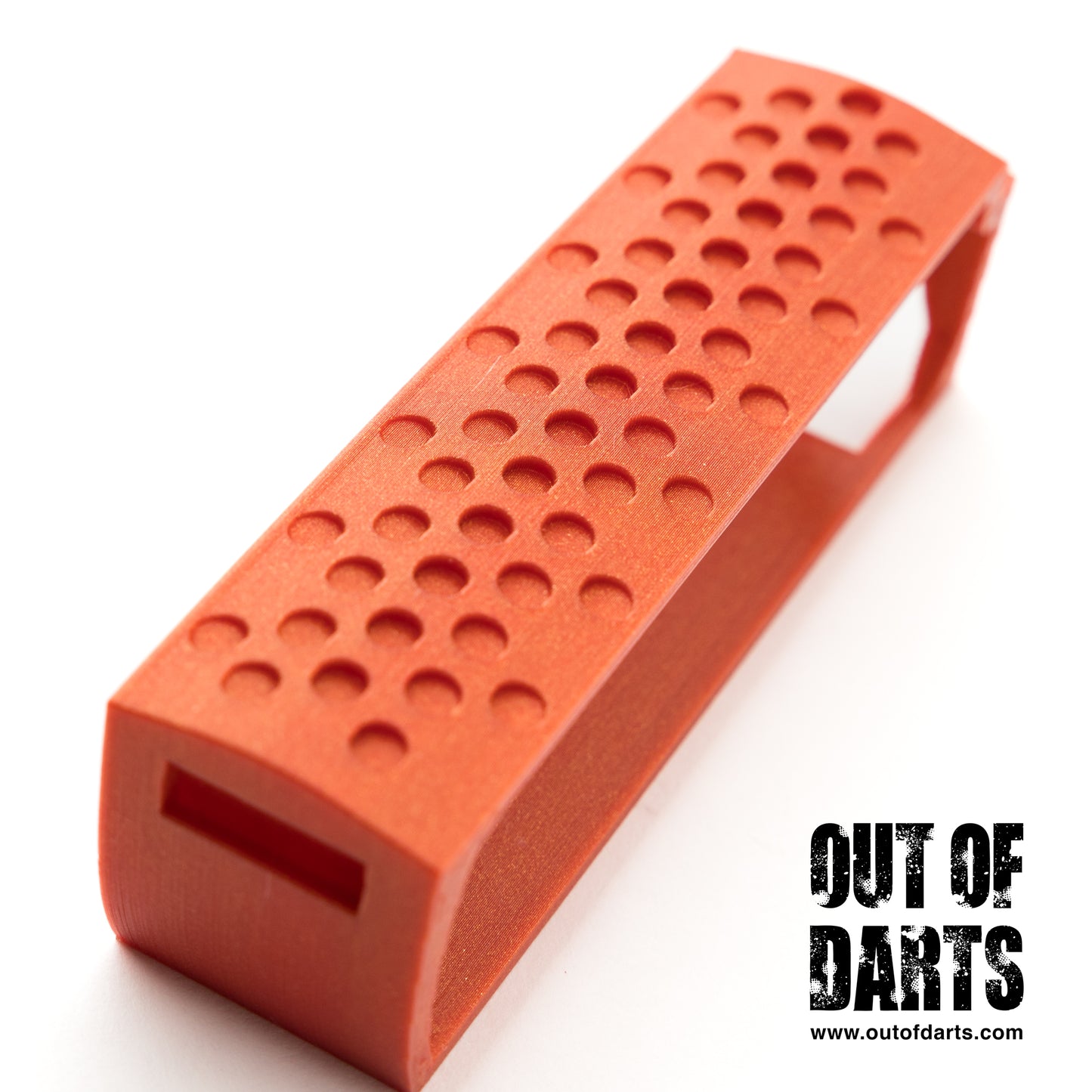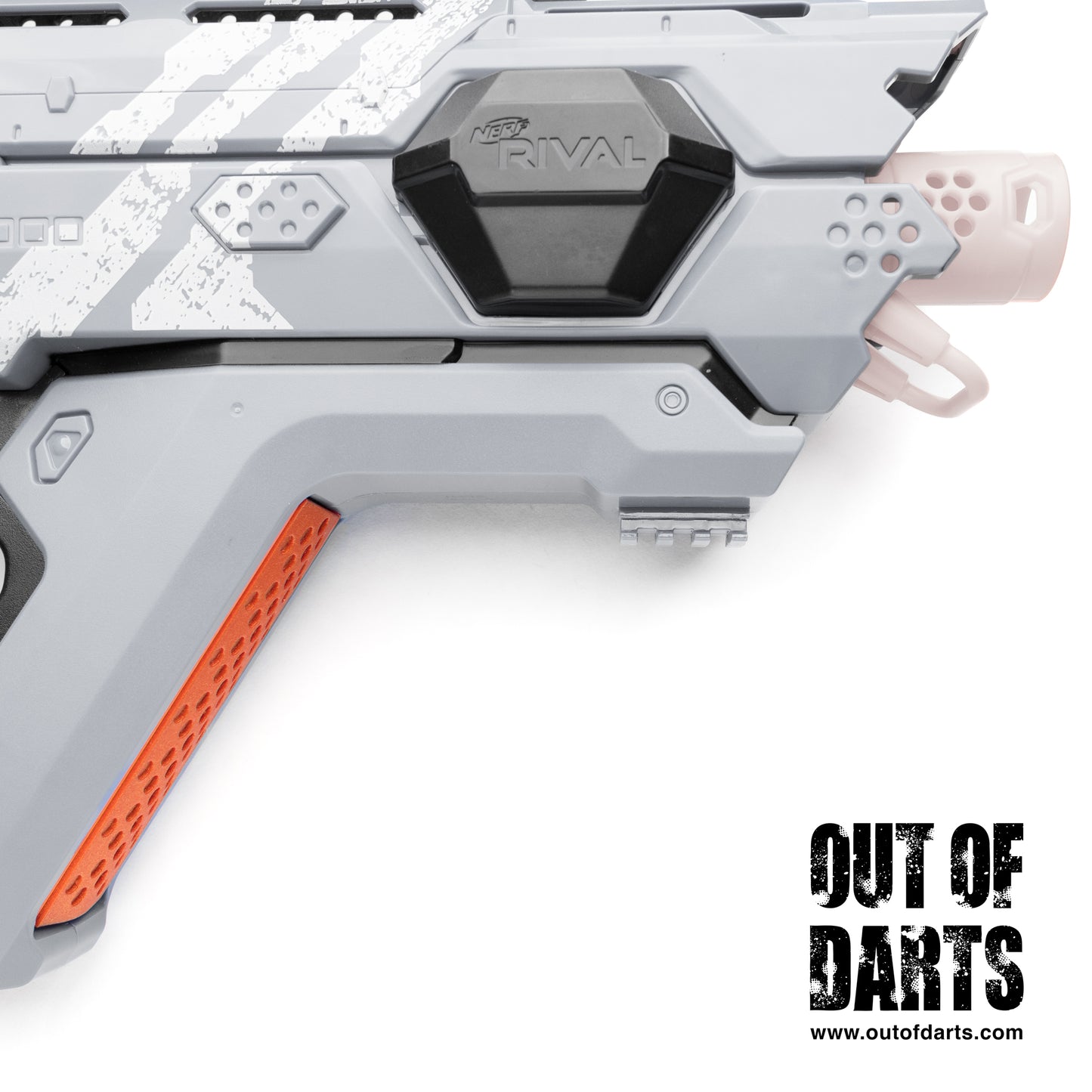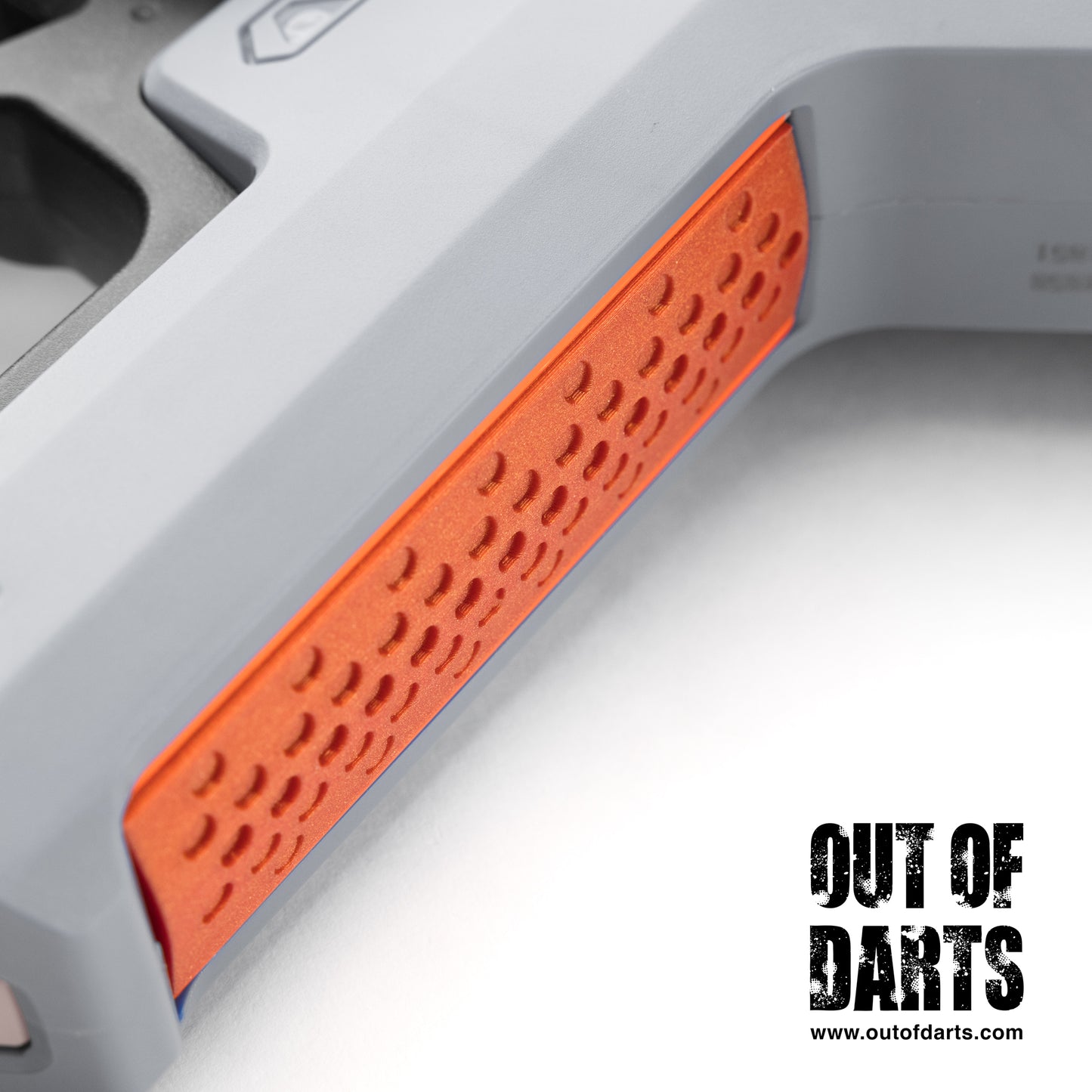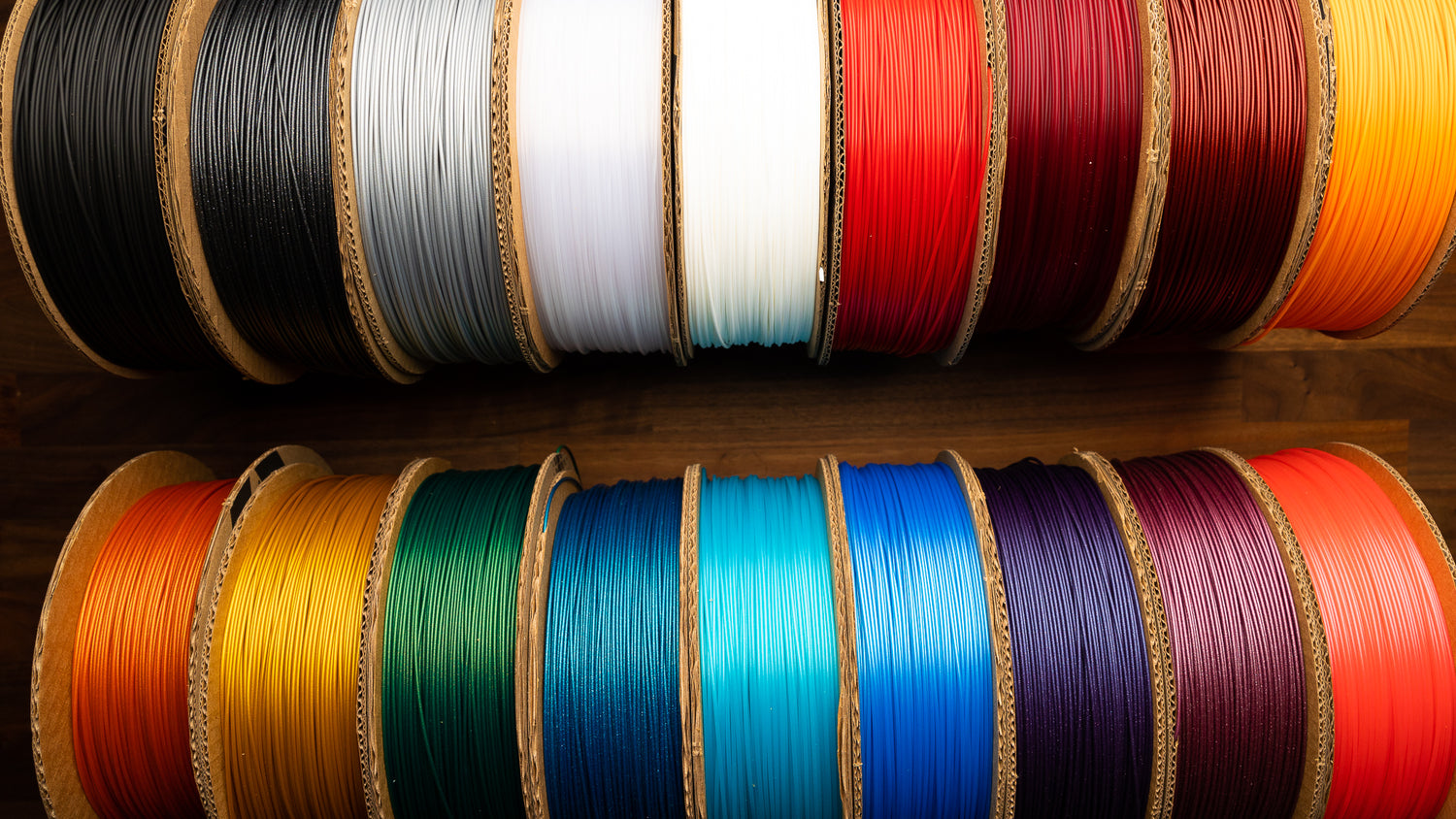 Great product!
I've purchased probably five or six of these over the last couple years, they're that good.
Bad print
I got a bad print but mistakes happen. That being said, this I a great addition to the Perses and works just like the stock battery. U can't go wrong with OOD for all ur foam flinging needs. Prompt shipping, great service and awesome products!
I'm very impressed!
I got mine in orange. It maintains everything great about the stock battery, the no screwdriver insert and quick release, but it lets in a 3S LiPo! Shipped in 3 days, and In my opinion the cover looks and feels better than the stock battery as well! Highly recommended. Awesome job Luke!
Top notch battery door
This battery door fits beautifully in the perses. Looks great, feels great, and operates better than expected! Makes putting in/taking out a lipo extremely easy. It will definitely fit the battery sizes stated in the description. If you are going to wire the Perses to use a lipo, this product is a must!
Best battery Door
I tinkered with other options while waiting for this to come in the mail although it only took a couple days I can be impatient But this battery door is far superior to any other option, it works amazing and pops out like the stock battery does which is awsome when needing to remove your lipo battery. Not to mention it looks really good as well and is very comfortable if you choose to hold the blaster By the battery door area. I am 100% happy with how well this fits in place and its ease to use, will definitely be purchasing more for my other perses.