Regular price
$10.00 USD
Sale price
$10.00 USD
Unit price
per
Sale
Sold out
PRODUCT DESCRIPTION:
The Rival Kronos QuickLoader makes reloading while in-game insanely fast. Each 5-round QuickLoader can fully reload the Rival Kronos in under a second. The three-part design allows for multiple color options. Rival rounds not included.

FEATURES:
• 
5-round capacity
• 
Includes one 3-part loader (single loader)
• Easy to load!
• Interfaces with Kronos Ghost Door
SPECS:
• Material: PLA Plastic
• 
No spring required
• 
3D-printed

ADDITIONAL LINKS:
• Kronos Ghost Door
• Holders to attach these to your blaster

Share
View full details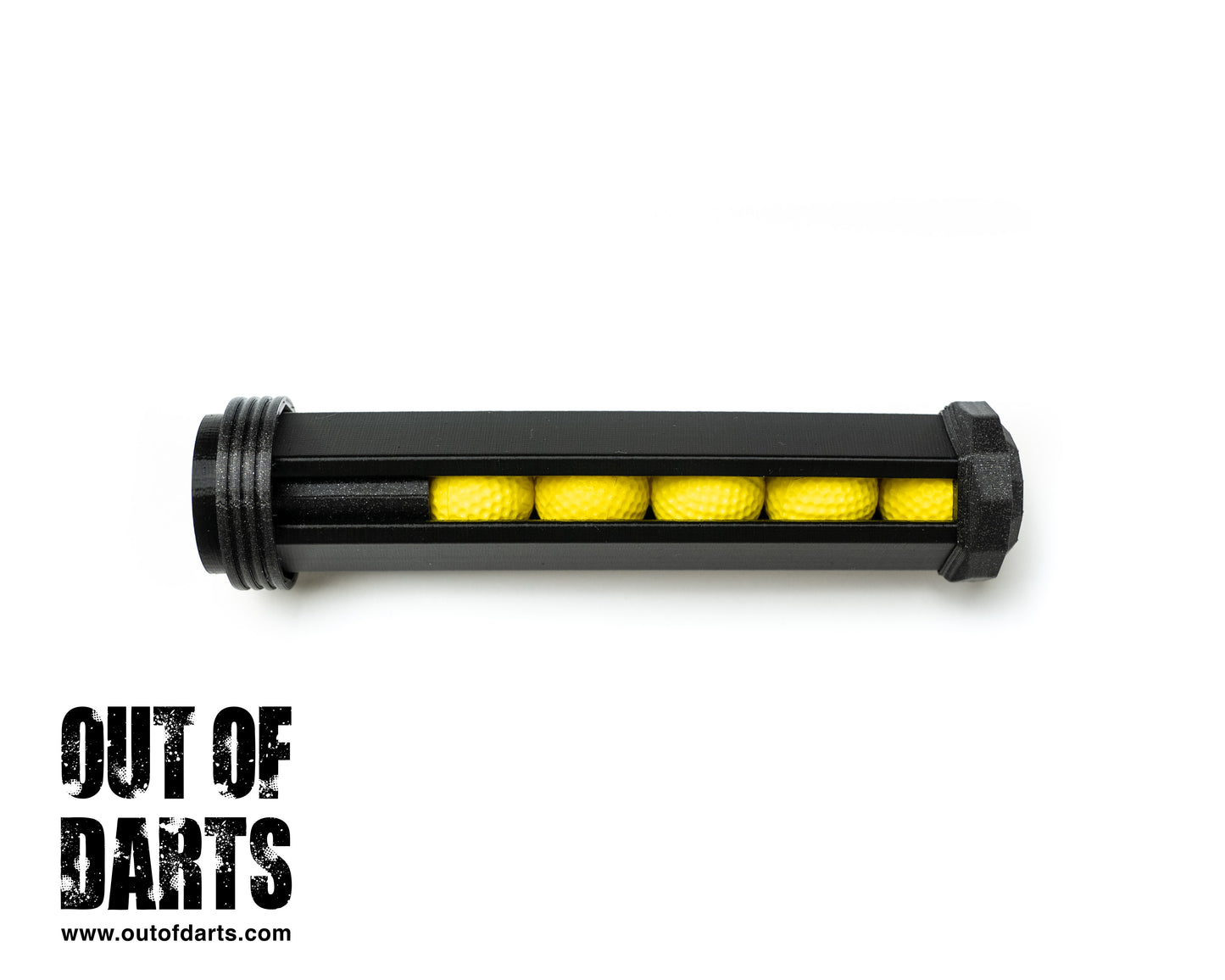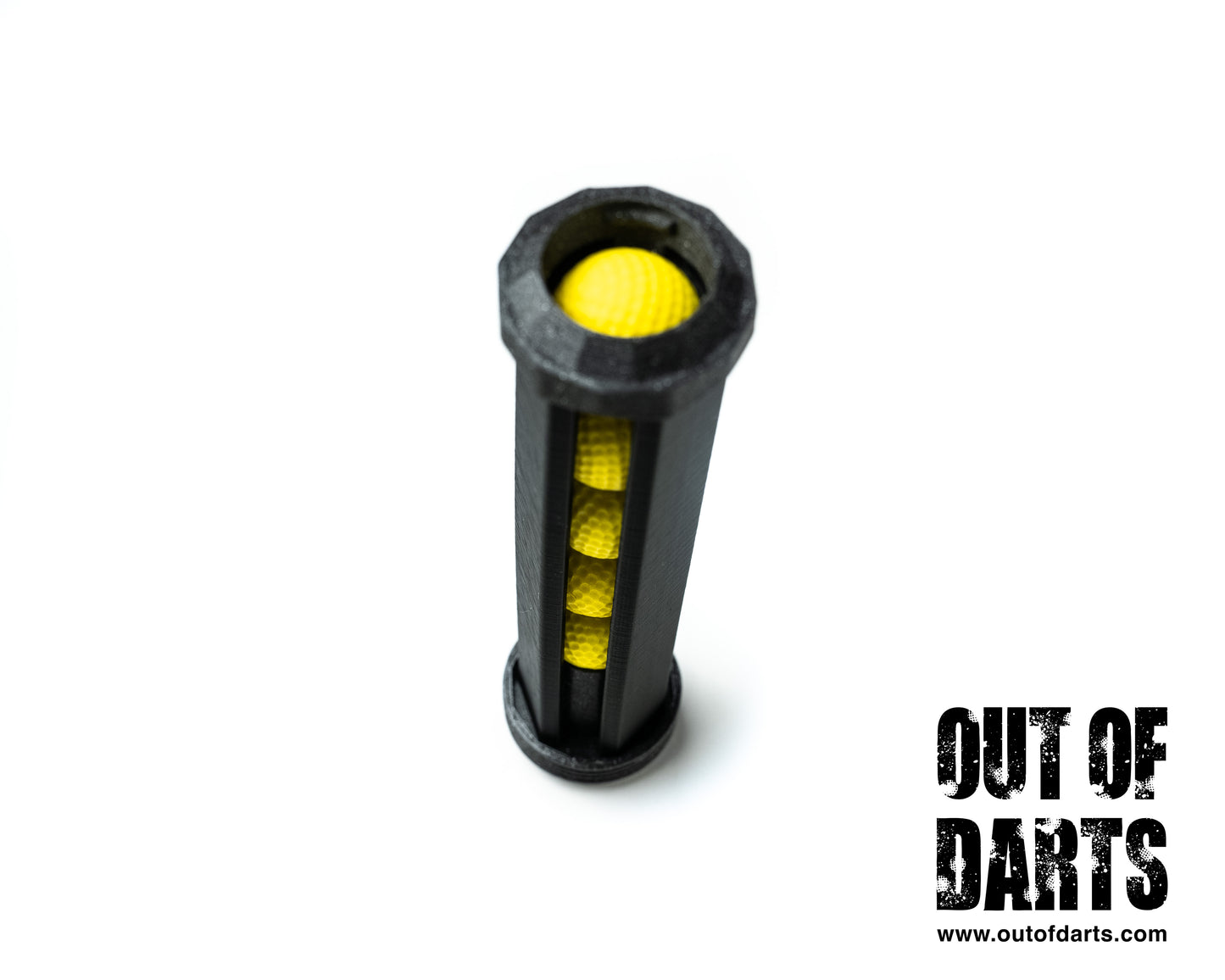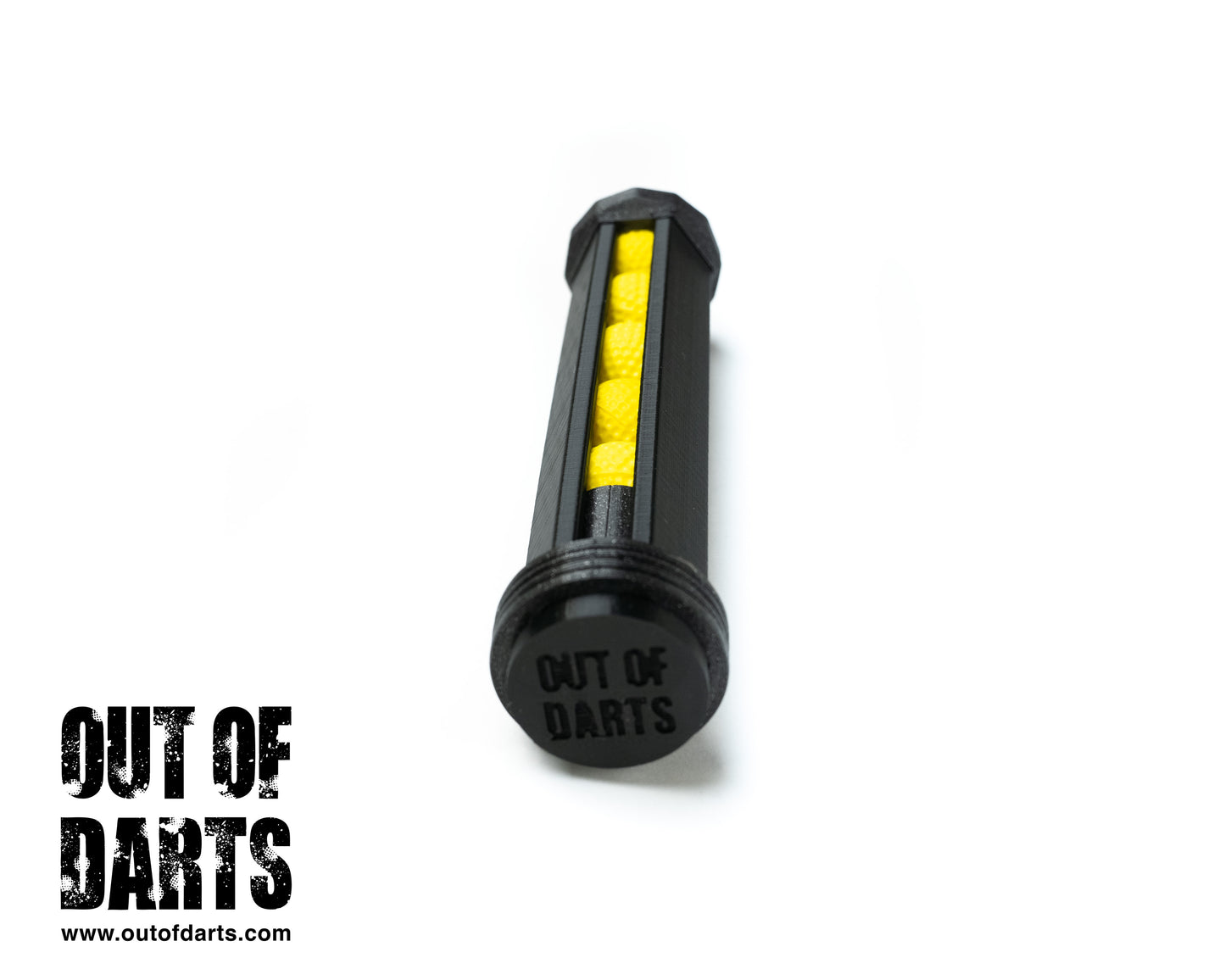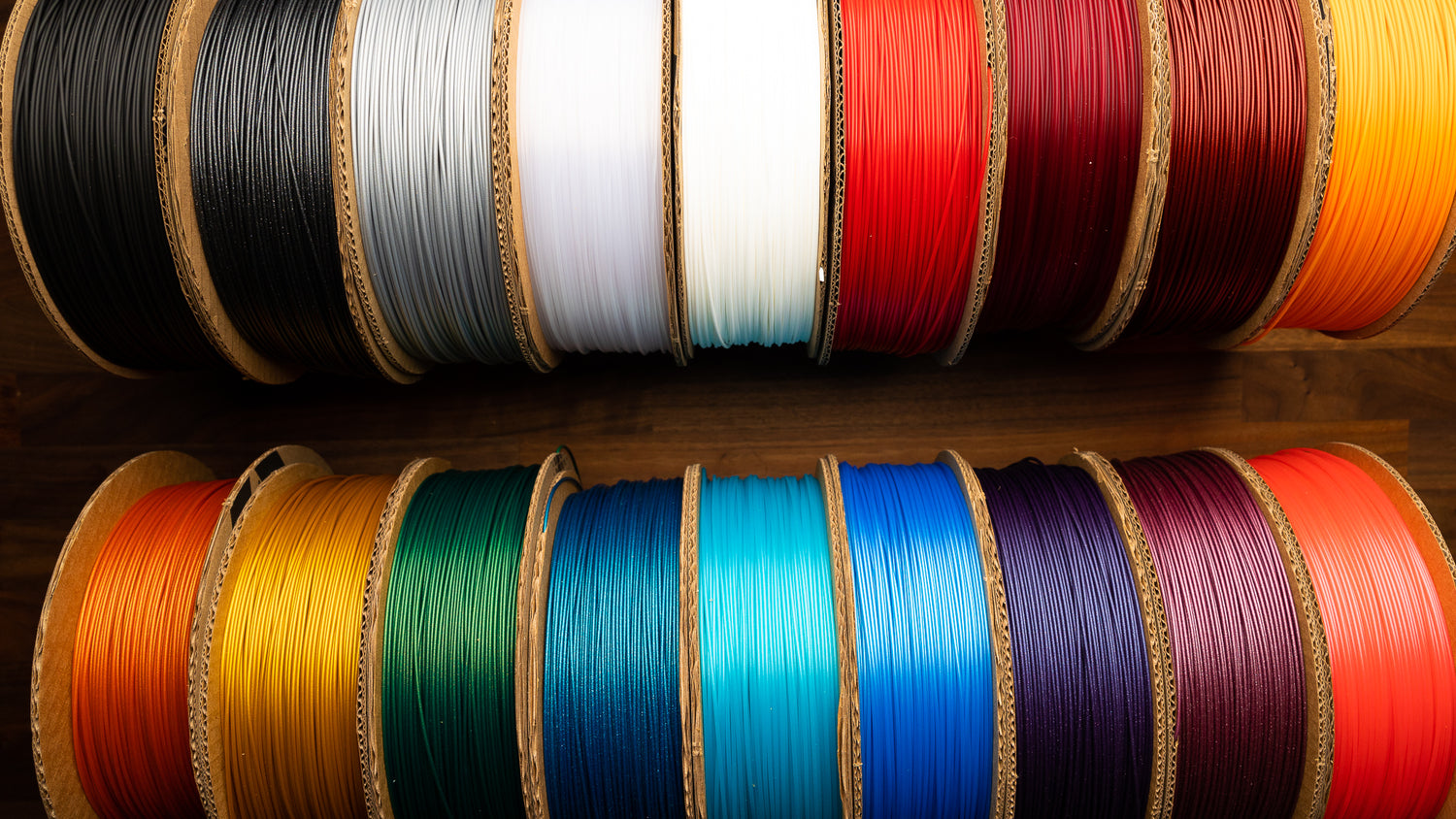 Both broke after first use
It is a great idea, but unless these are made more sturdy or you are very gentle with them, then I do not recommend people buy these. I hate giving them a 1-star review, but seriously, if they can't last one match, then what is the point? Now I have holders on both Kronos blasters and no working QuickLoaders to go with them.
If a sturdier material was used for this product, then I would buy and try. Until then, I am going to stay away, and I recommend others do the same.
Very happy with the product
needful gimmick
it is a nice to have - but not very cheap
Print quality like normal from OOD the best
These work great on all different printed Kronos door deletes. They are made sturdy and strong and I wasn't expecting to get a top notch print on a Quick Loader!