Regular price
$3.25 USD
Sale price
$3.25 USD
Unit price
per
Sale
Sold out
PRODUCT DESCRIPTION:
Designed by our friend Thanh, who is probably responsible for tagging Luke out more than anyone at North Bay Nerf Games back in California.
Give your Angled Talons the slanted edge on other Talons with this unique magazine bumper expands capacity to 20 rounds. Simply pop off your base plates, and very firmly press-fit on until you hear the one-way detent hooks click. This accessory continues the follower channel and spring compression cavity, lengthening Worker 18-round angled/slanted magazines
FEATURES:
• Increases magazine capacity by +2 to 20 darts!
• Reuses the same stock compression spring
SPECS:
• Material: PLA Plastic
• Weight: .4oz 
• Dimensions: 35mm in length
• 3D printed


ADDITIONAL LINKS:
• Compatible with these talon mags
Share
View full details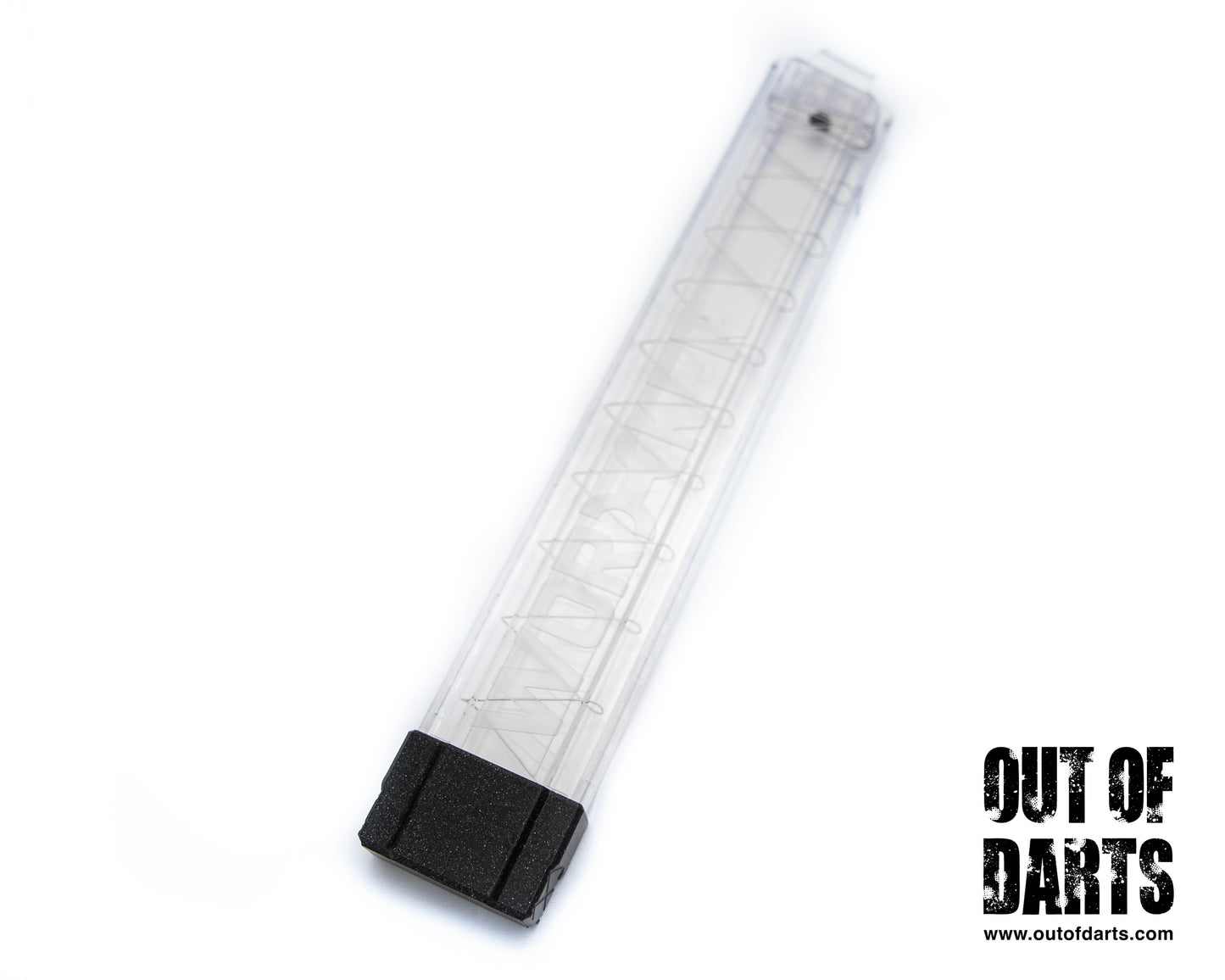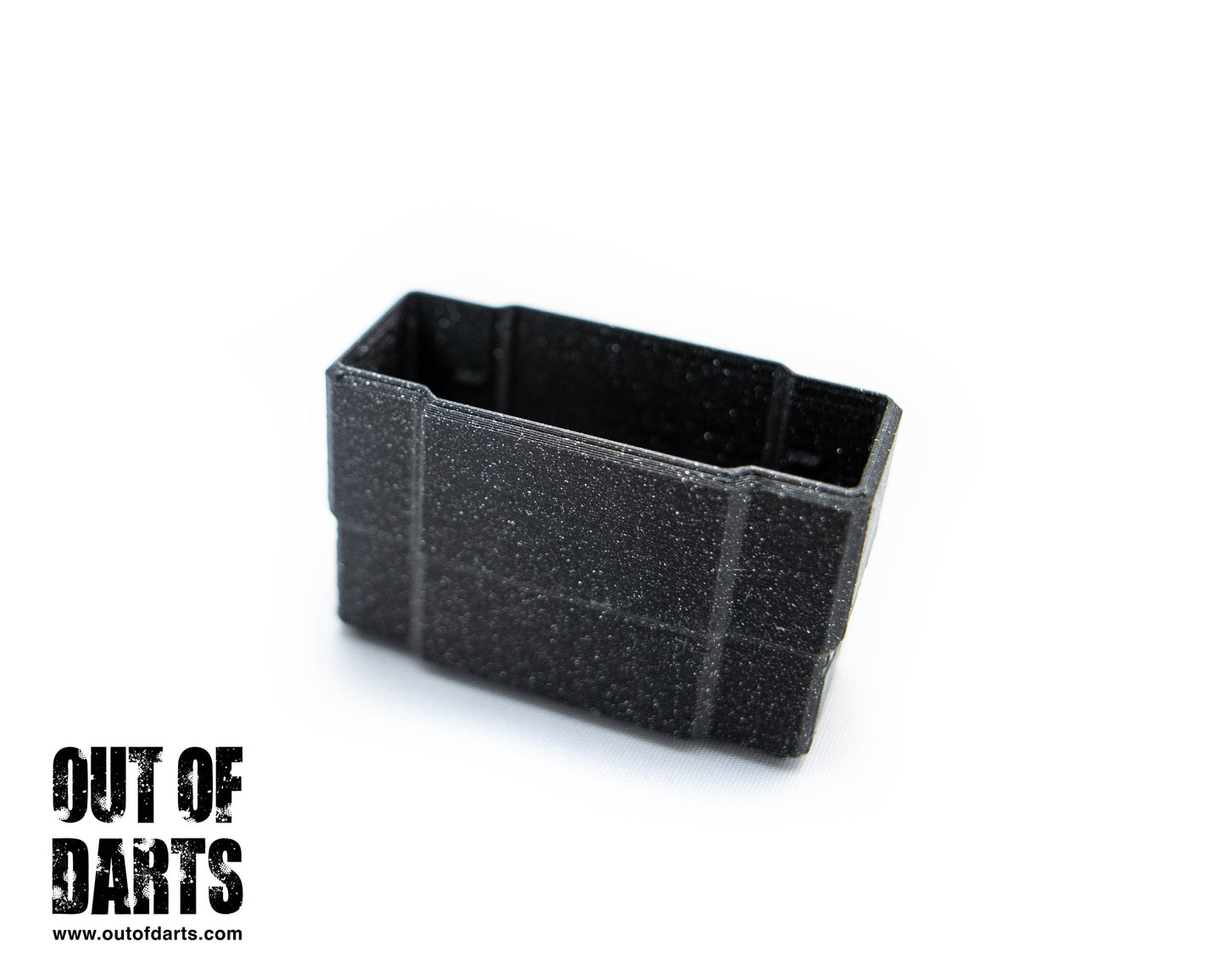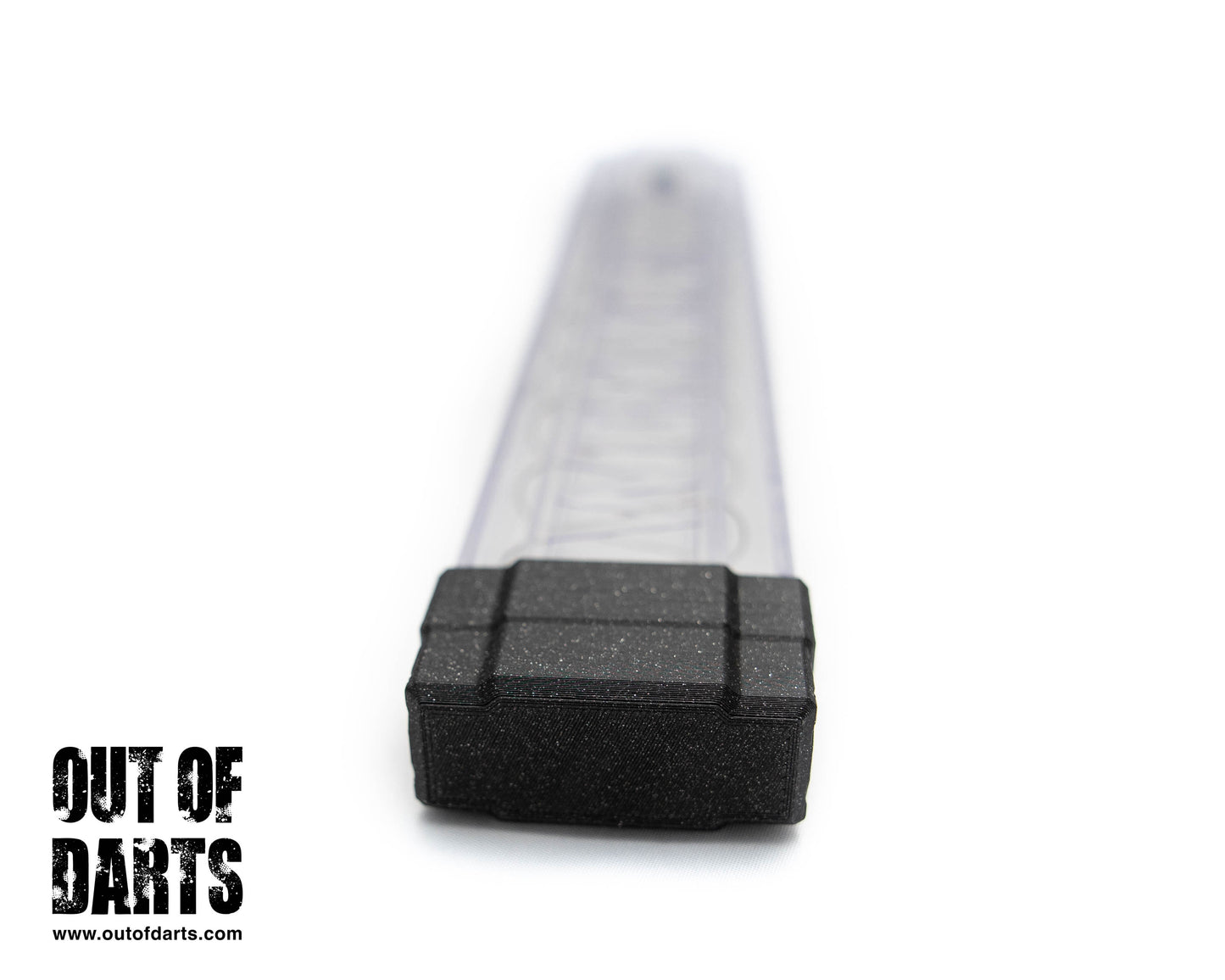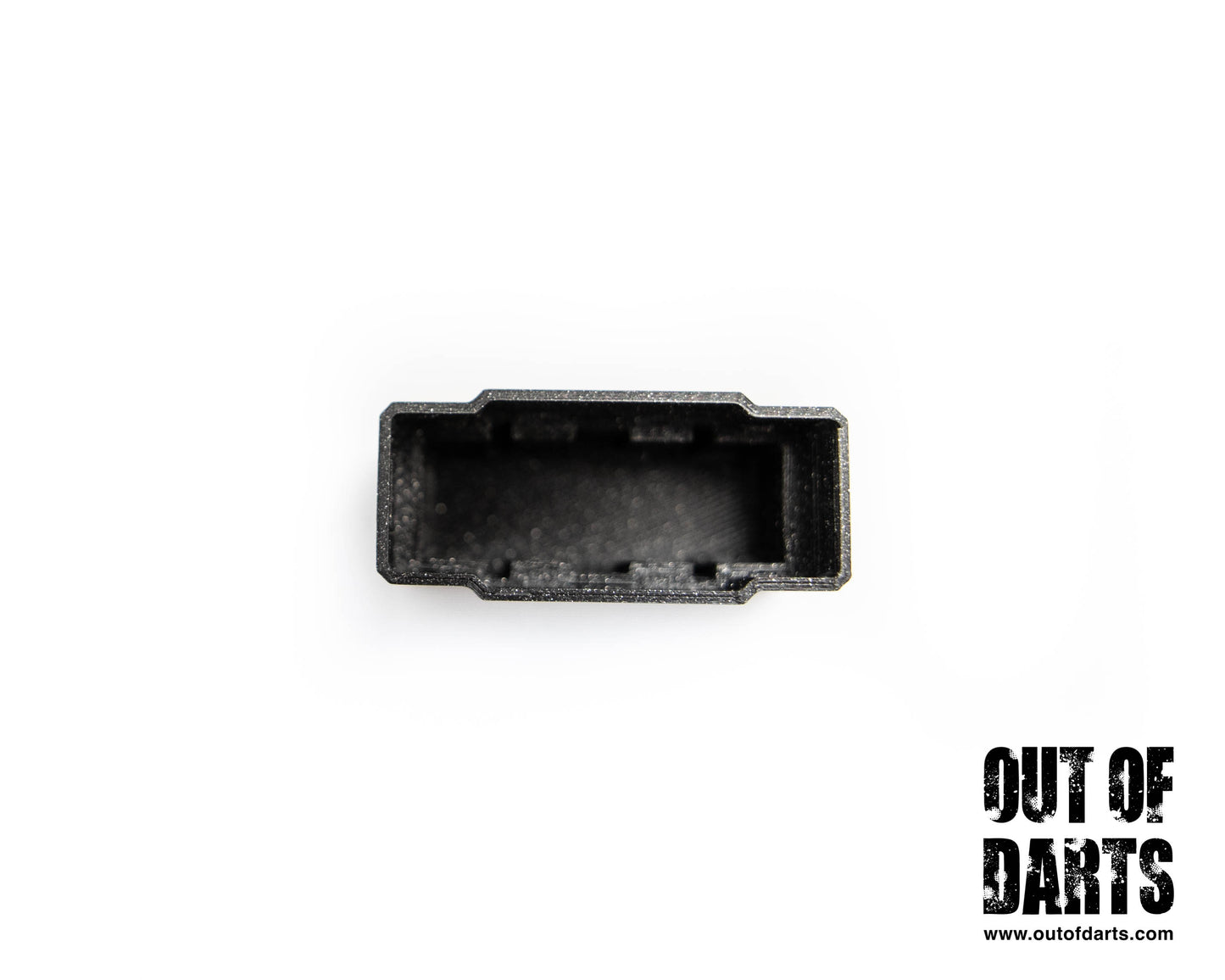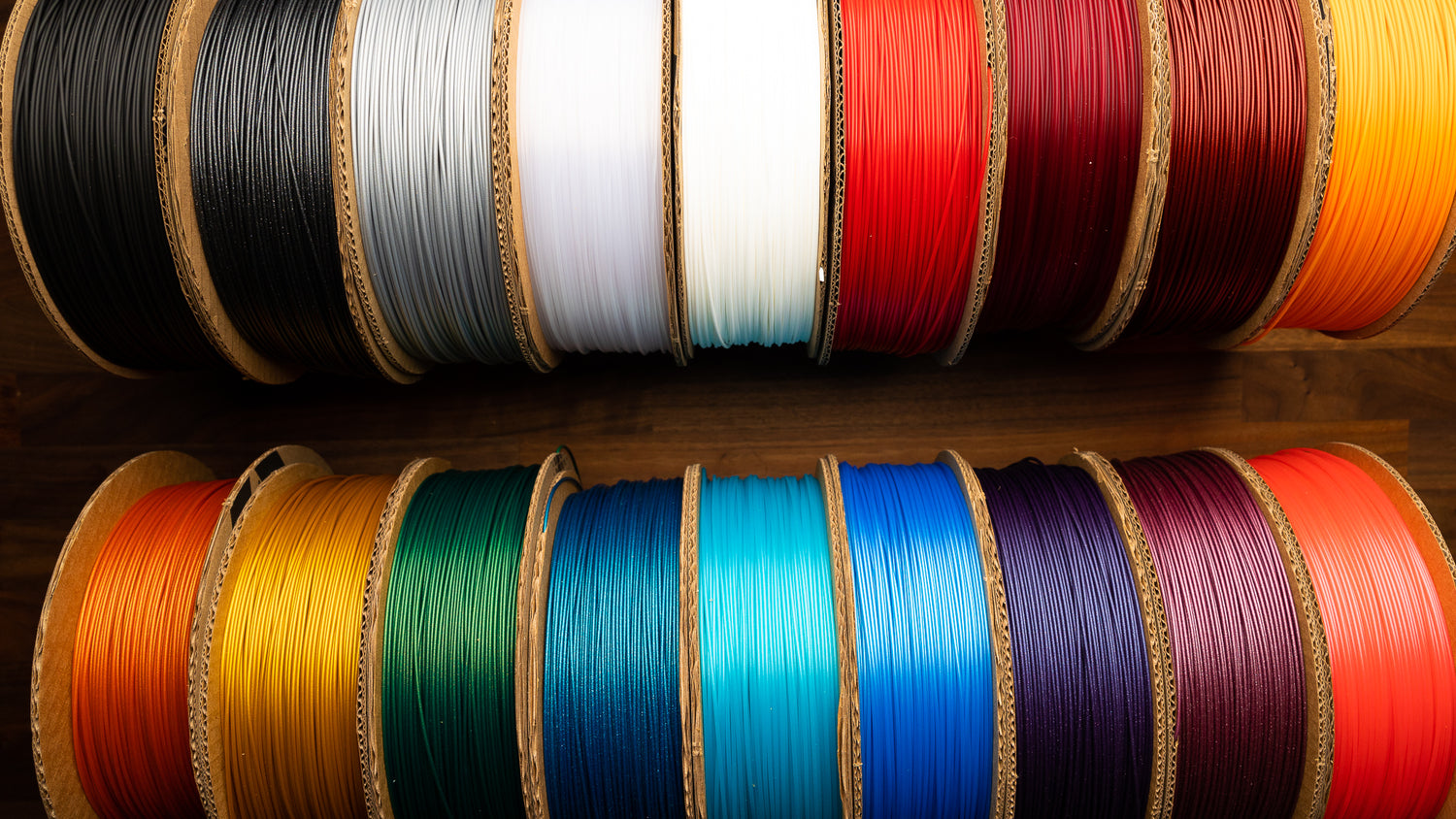 Works just fine
Easy install and works fine. The follower spring feels a little weak, but I haven't had any issues with feeding darts. I can comfortable fit 20~22 adventure force pro darts without any problems.
Good Print Quality, Great Concept, Bad Execution of Idea W/o Replacement Follower Springs
I bought around 14 of these in blue and orange, and while the print quality is amazing, and it's a really good idea, it was executed poorly in my opinion. The reason? With the Extenders on, the mags jammed once they got to 4~5 darts remaining in the mag. I went through all of my angled talons with the adapters at an indoor CQB Nerf war in AZ on 8/9/2021 and they all jammed as mentioned on the 4th or 5th dart remaining in the mag with the extenders on. i tried them in both a 200 FPS Worker kitted short dart Longshot AND a "stock" 3S Worker Phoenix, so this isn't a blaster specific issue. it seems to me that there is not enough spring force in the mag with the extenders on to push the darts up to the top. Therefore, I highly recommend passing on these until a magazine follower upgrade spring is available from either OOD as a bundle with these Extenders or sold separately, or is available from Worker Directly. it's not fun getting tagged becuase your gear thats supposed to help give you an extra edge over you opponents, ends ups giving you a disadvantage on the foam flinging battlefield.
PRO'S: Great print quality; Novel Design; Easy to Attach to mags and fit Securely
CON'S: Doesn't actually work like it supposed to; Causes jams on the 4th or 5th dart left; Requires a beefier mag follower spring to actually work as intended.
Now i have to try to find my original mag baseplates to swap everything out to Original Worker parts so i can actually use my angled Mags w/o jams.