Regular price
$8.00 USD
Sale price
$8.00 USD
Unit price
per
Sale
Sold out
*The Modulus Stryfe requires a small amount of shell cutting to install this part.
PRODUCT DESCRIPTION:
The Stryfe Extended battery cover is available in two depth sizes, small and large. This is a perfect companion to our 3s 950mAh 65c Graphene battery.

FEATURES:
• Designed by Tarik.
• 2 sizes to choose from (Small 10mm or Large 20mm)
• Multiple colors to choose from

SPECS:
• Materials: PLA Plastic
• 3D Printed
• Dimensions: SMALL = 10mm depth / Large = 20mm depth

ADDITIONAL LINKS:
•
950mAh Graphene 3s LiPo
•
LiPo Safety Guide
•
LiPo Starter Pack
Share
View full details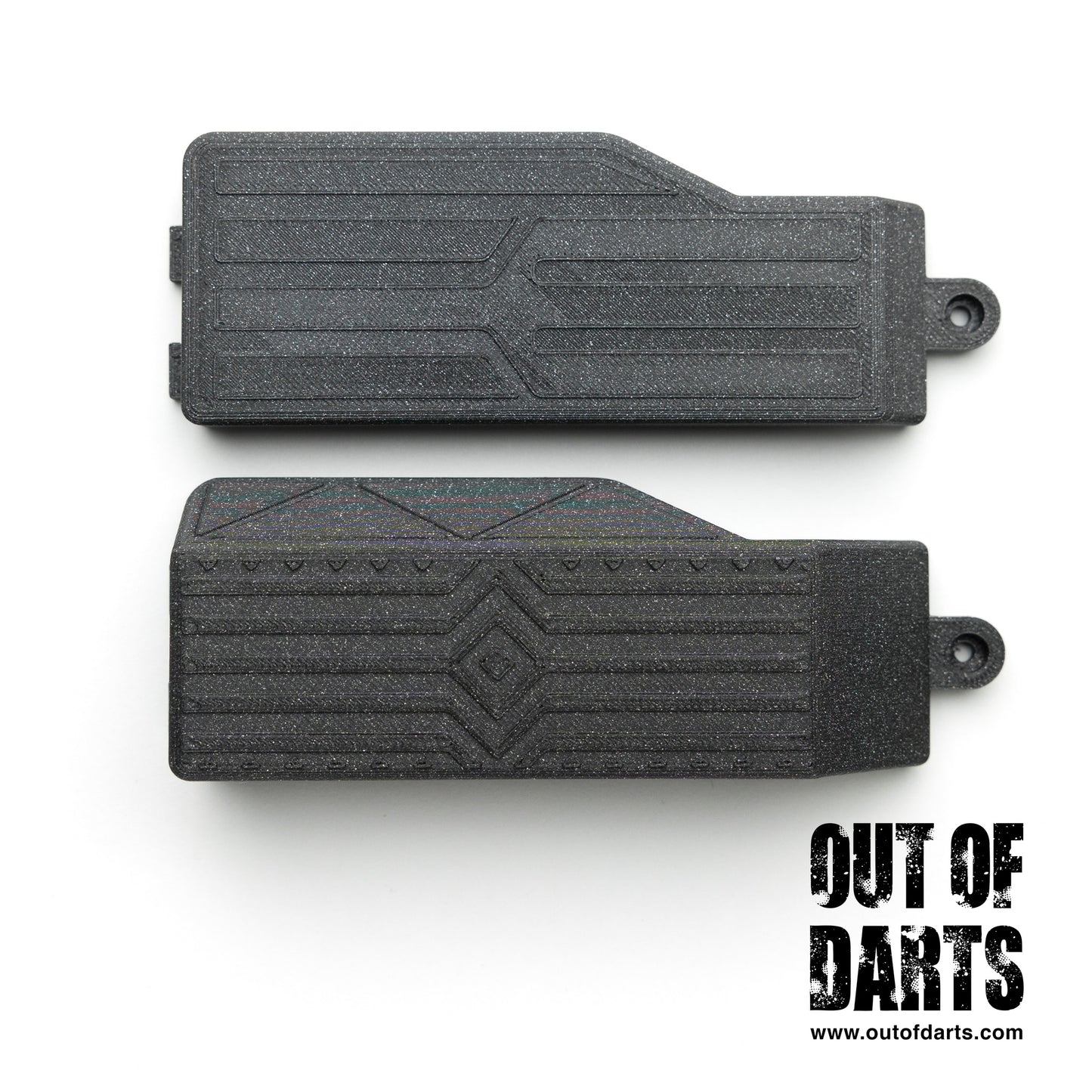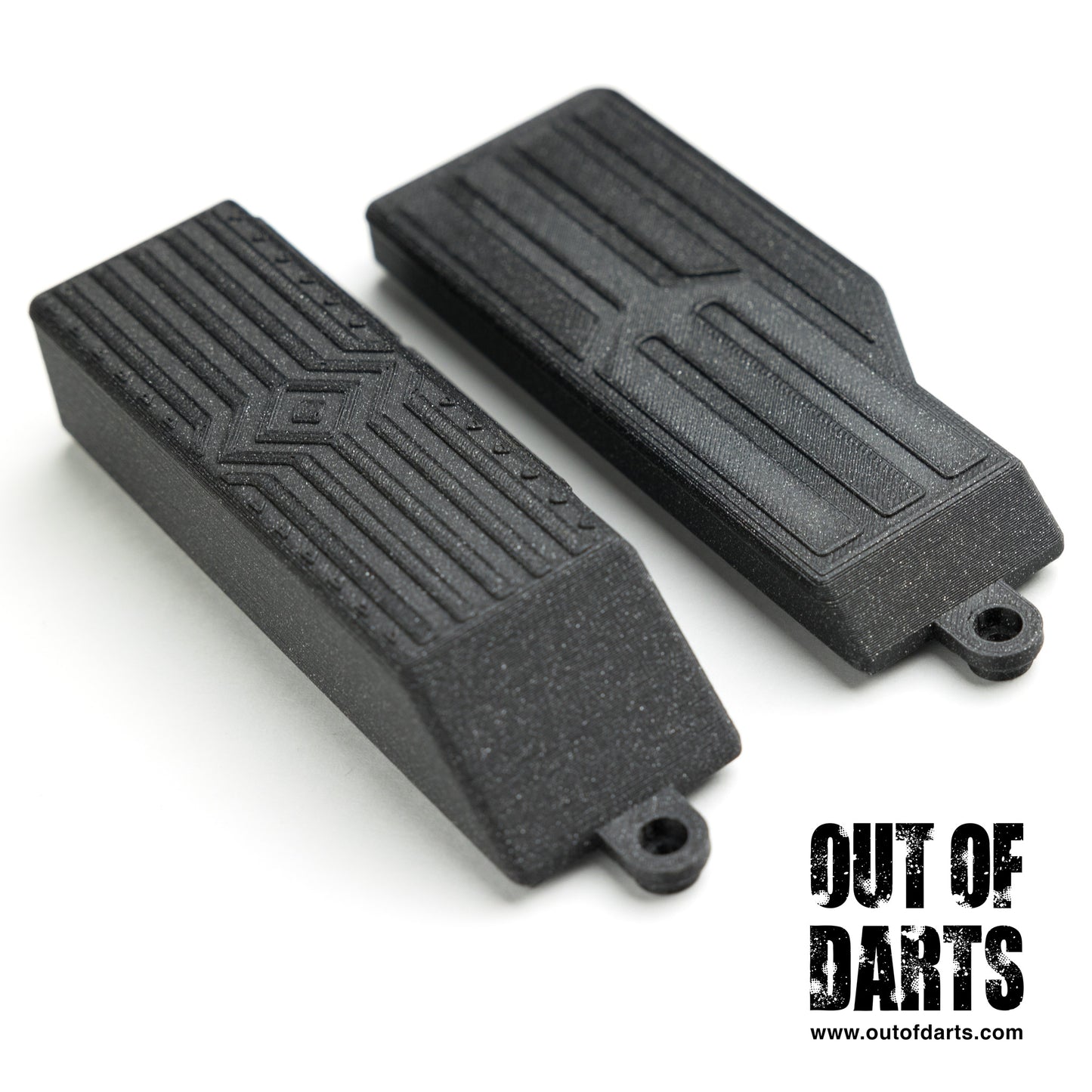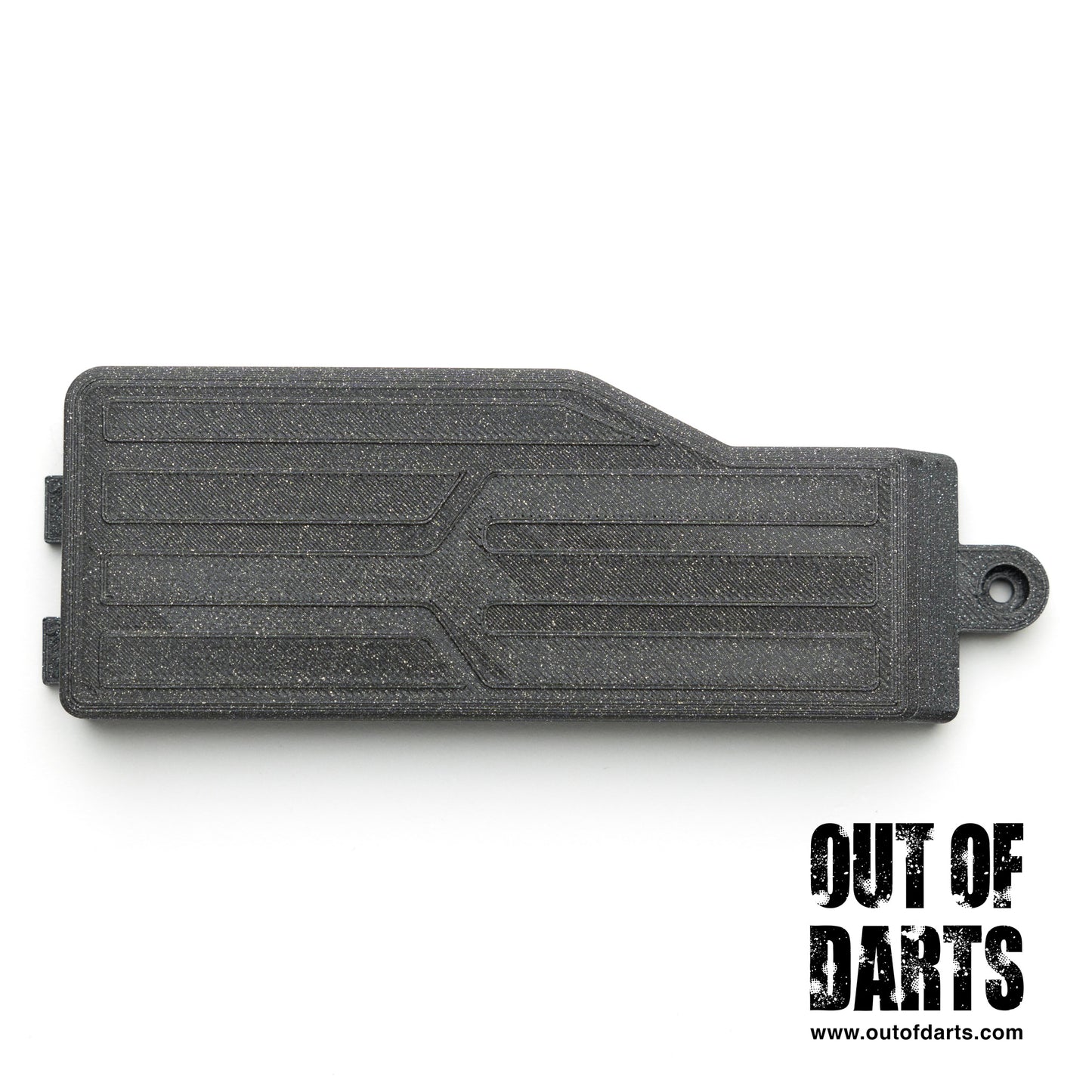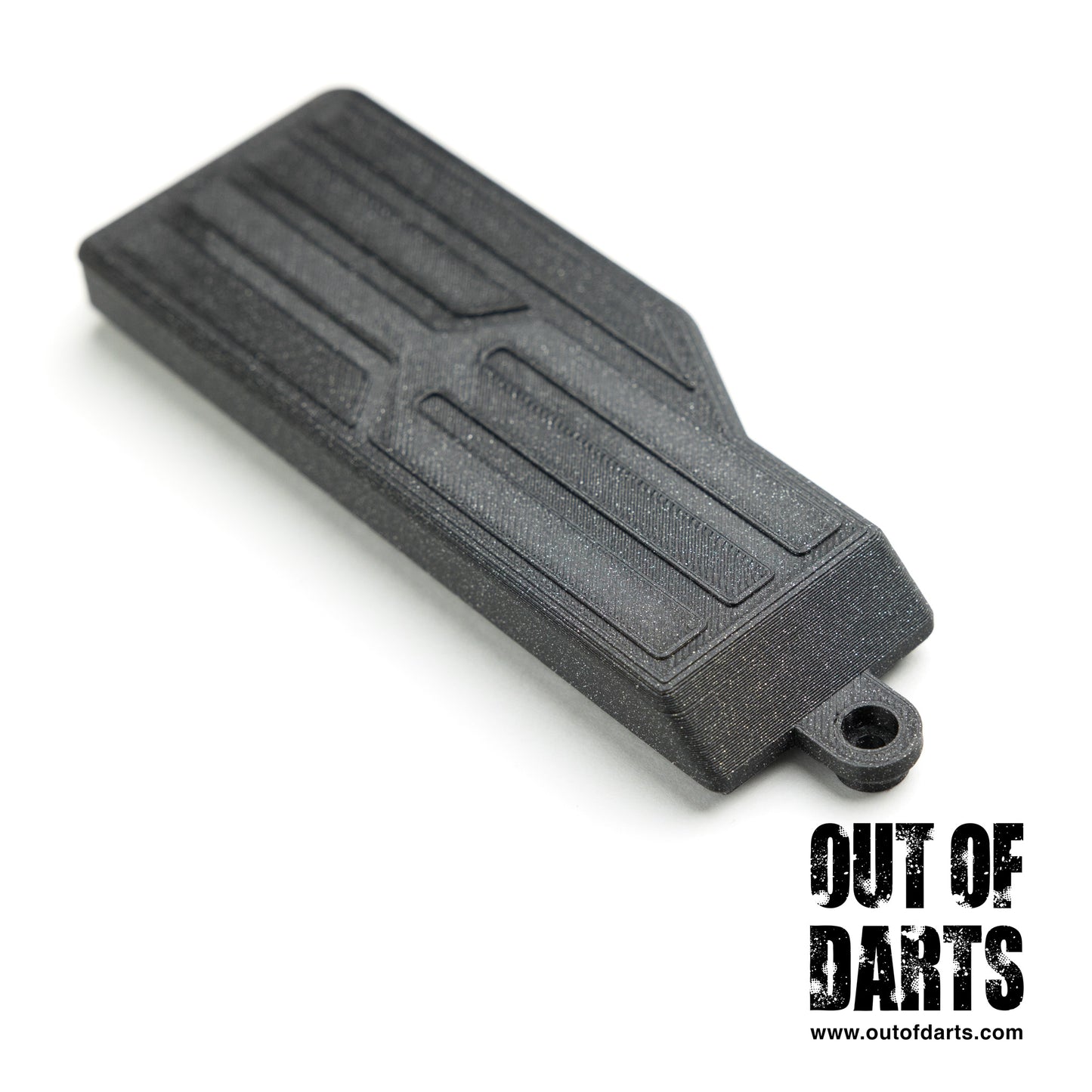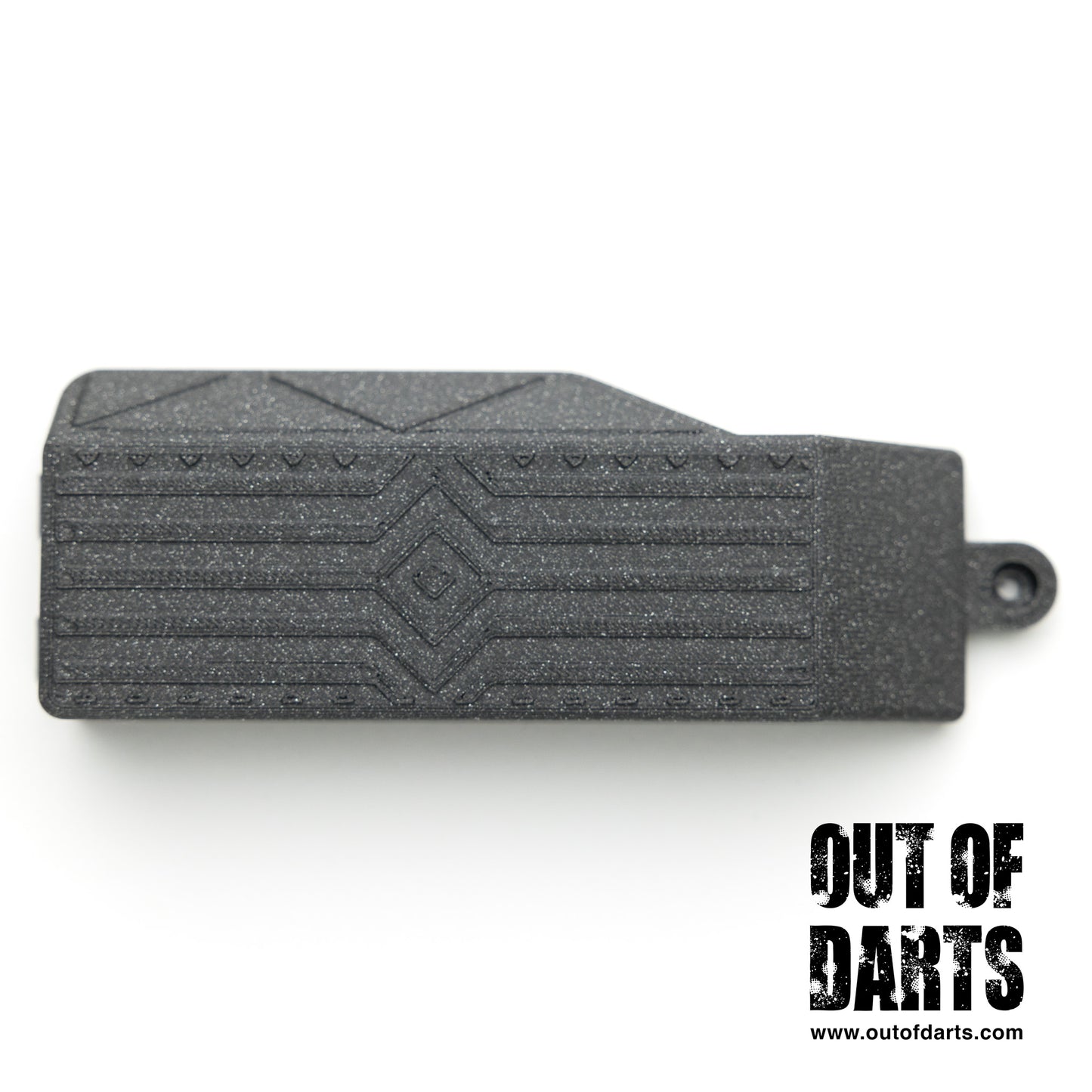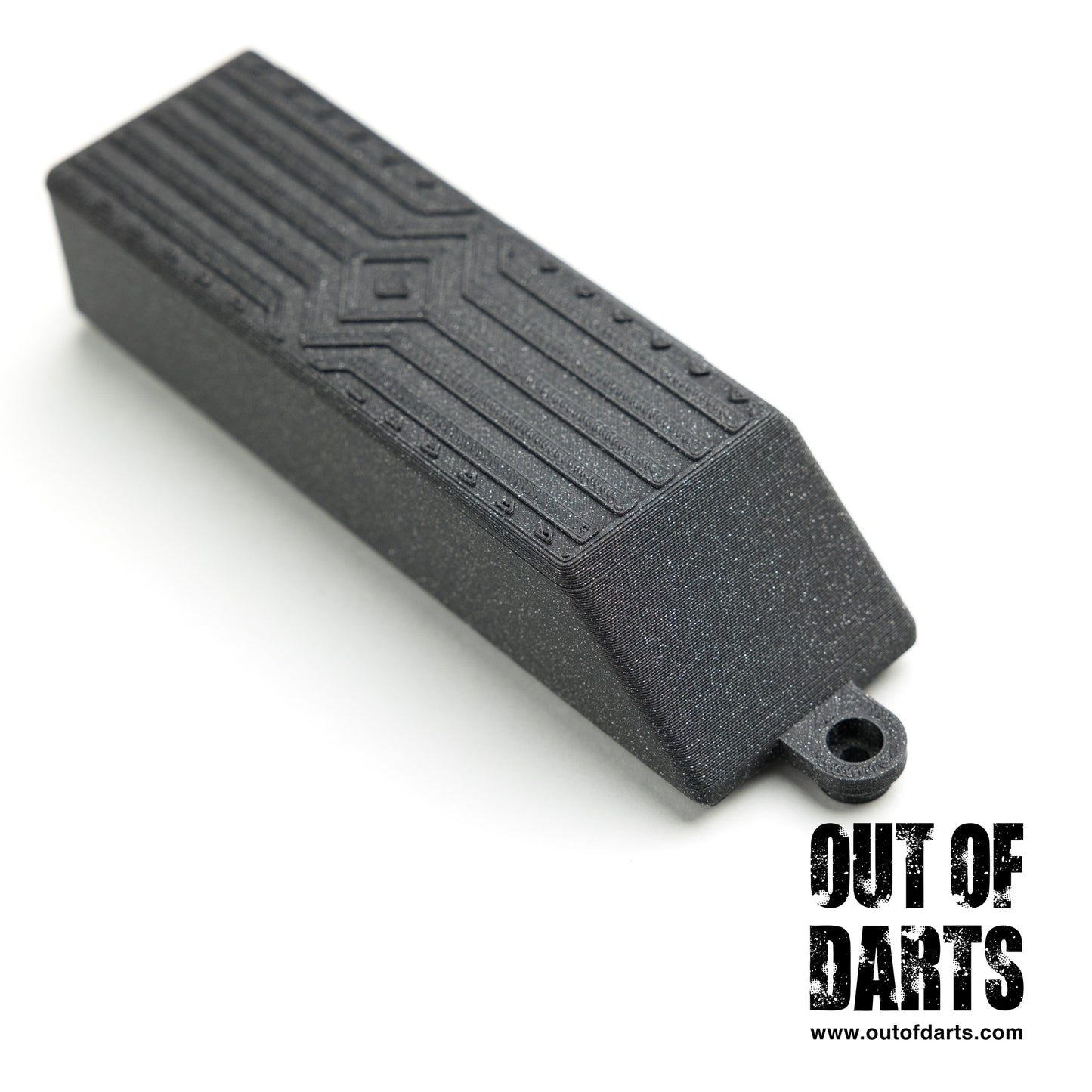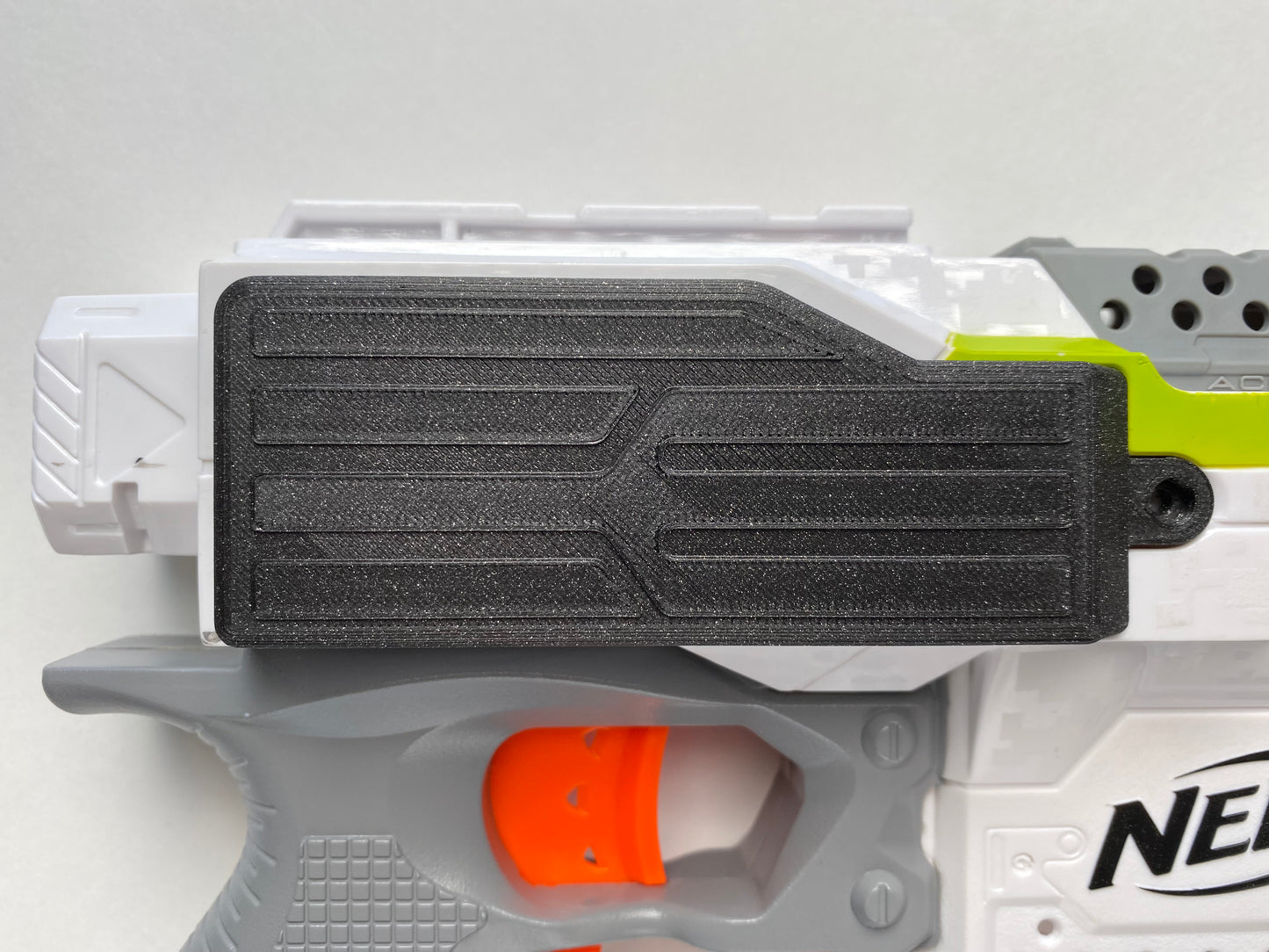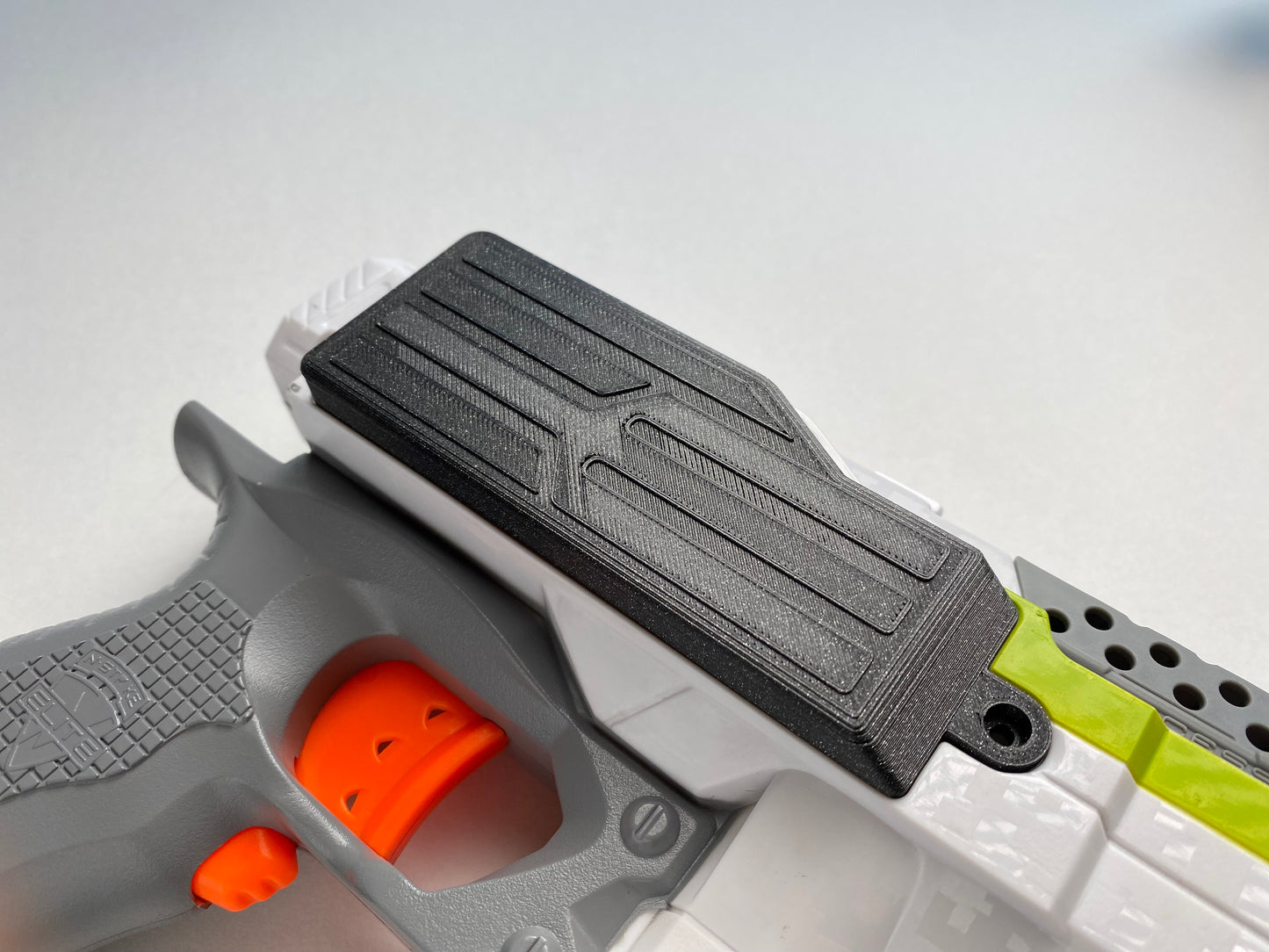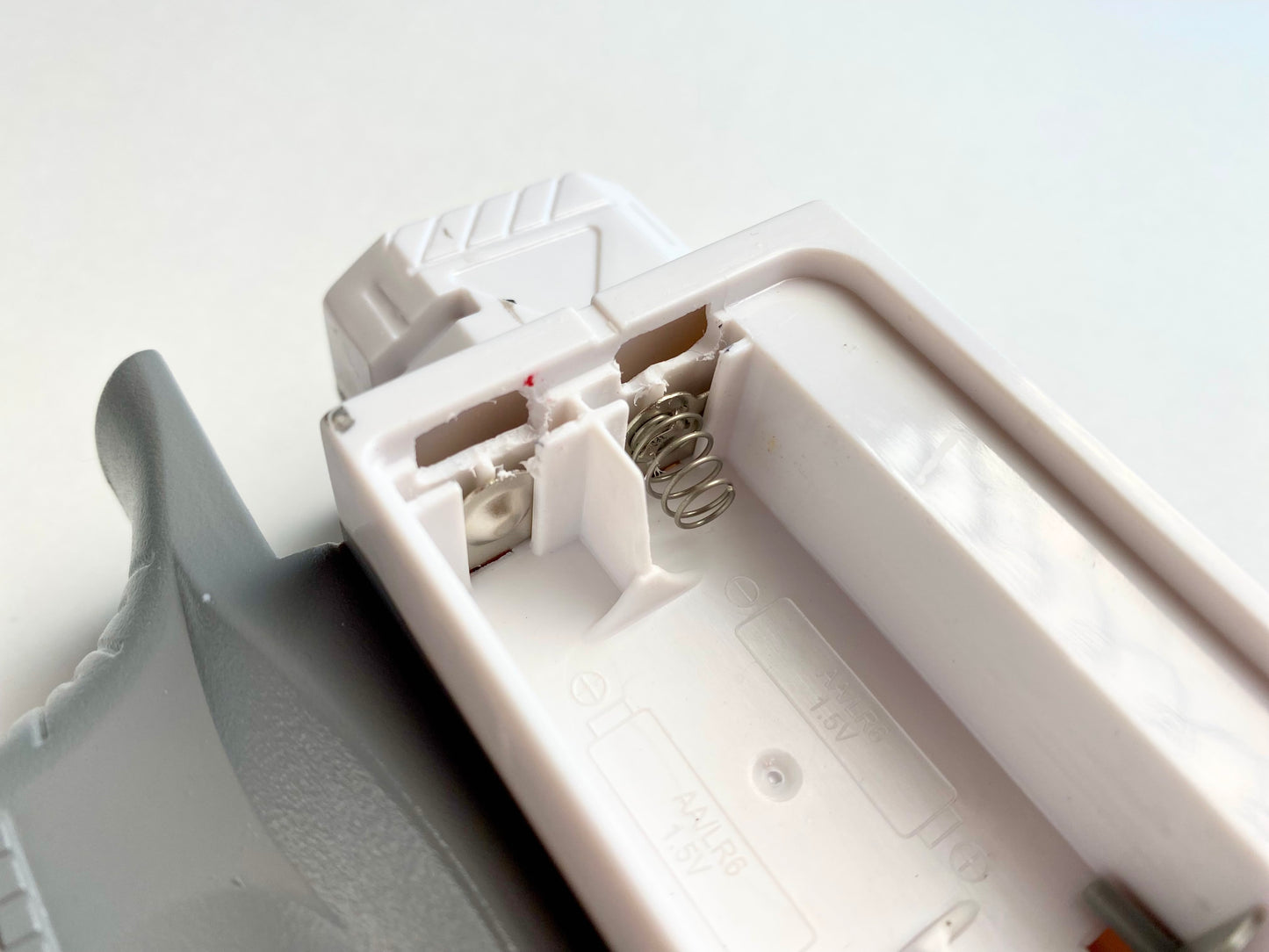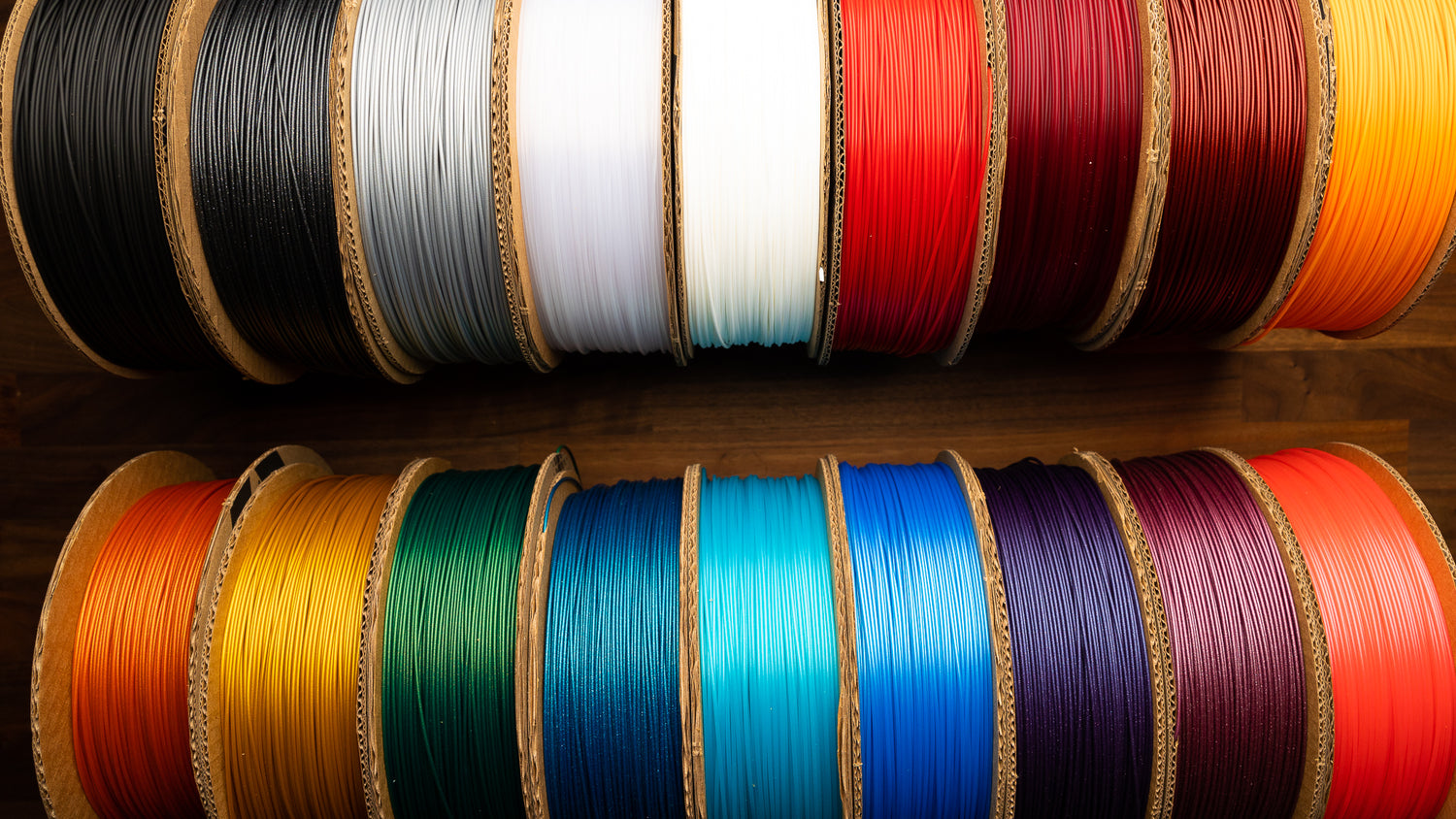 does not fit right
I used it on my Stryfe and I had to cut the shell of the Stryfe but once I did that it worked fine
Battery tray
Not bad if it was more Square it would work better the slant takes up space that could be used for a bigger battery I cut out a lot of the battery tray and got the extension for the lipo alarm and mounted it under the jam door I igot a 1500mah lipo in it and this shop is the best they help out all the time and always reply to my questions
Reliability and Quality
I'd order anything on this site. It ships fast and works great. I was able to solder with ease trusting in the components purchased here. All my best blasters have parts and accessories from Out of Darts.
We did win against the British, right?
Meh, mine seemed brittle. Would you please consider charging more and including the thumb **** or if that's already a pkg and I missed it including that link under the additional link section which also oddly seems to be missing a link to the individual thumb ****.
Works great but some issues
Works week and looks nice, fits battery, but the strength isn't great. It's definitely enough for most people, but I could see myself breaking it by hitting a wall harder than usual. Good product though, would buy again.