Regular price
Sale price
$7.00 USD
Unit price
per
Sale
Sold out
PRODUCT DESCRIPTION:
The Worker 5KG Kit gives your Nerf Alpha Trooper CS-12 more accuracy and speed thanks to the mid-weight stainless steel design.  Kit includes spring set.
FEATURES:
• Compatible with Nerf N-Strike Elite Alpha Trooper CS-12
• Mid-weight design
• Easy to install
SPECS:
• 5KG rated spring
• Material: Stainless Steel
• Weight: 70g
• SKU: W0073
Share
View full details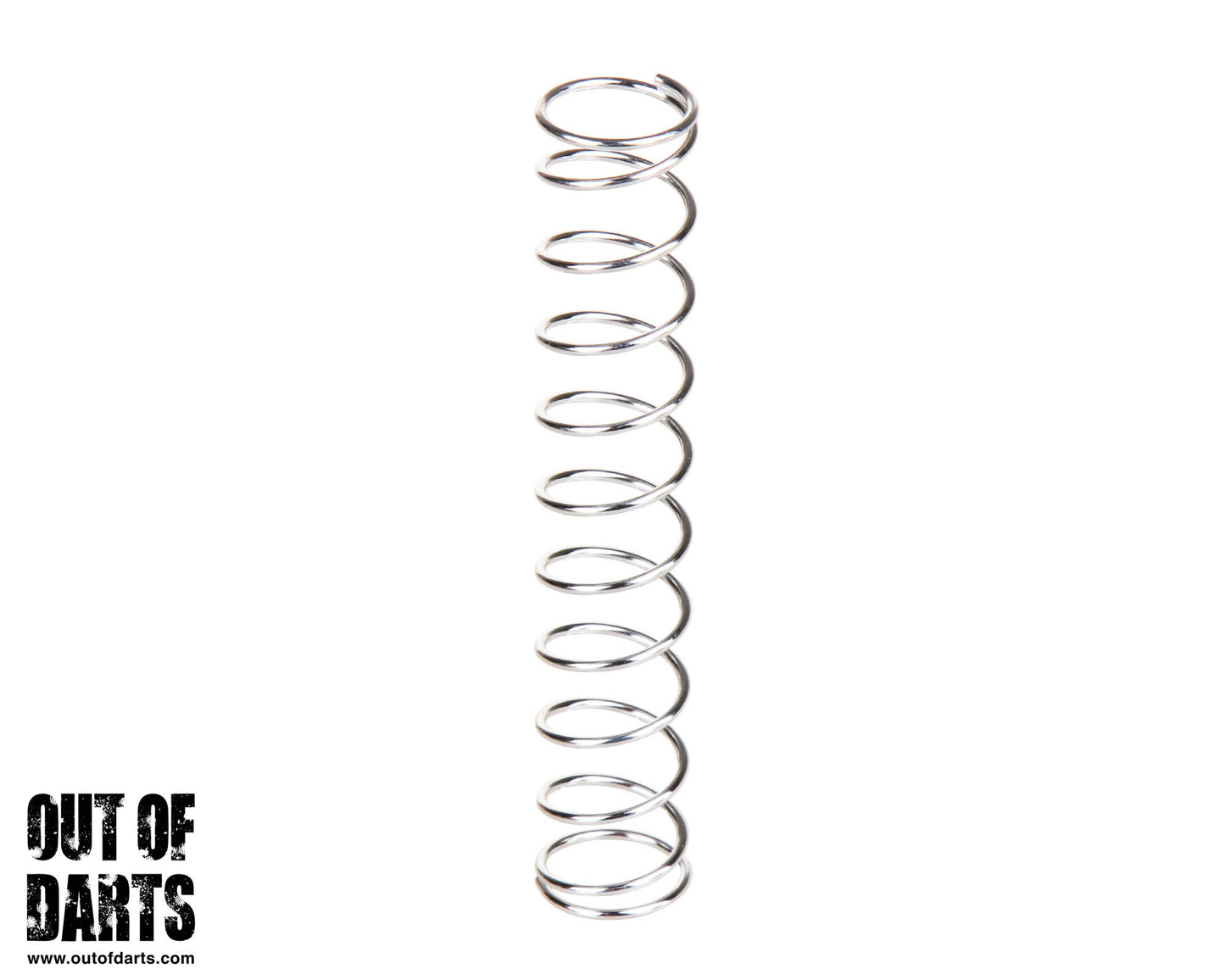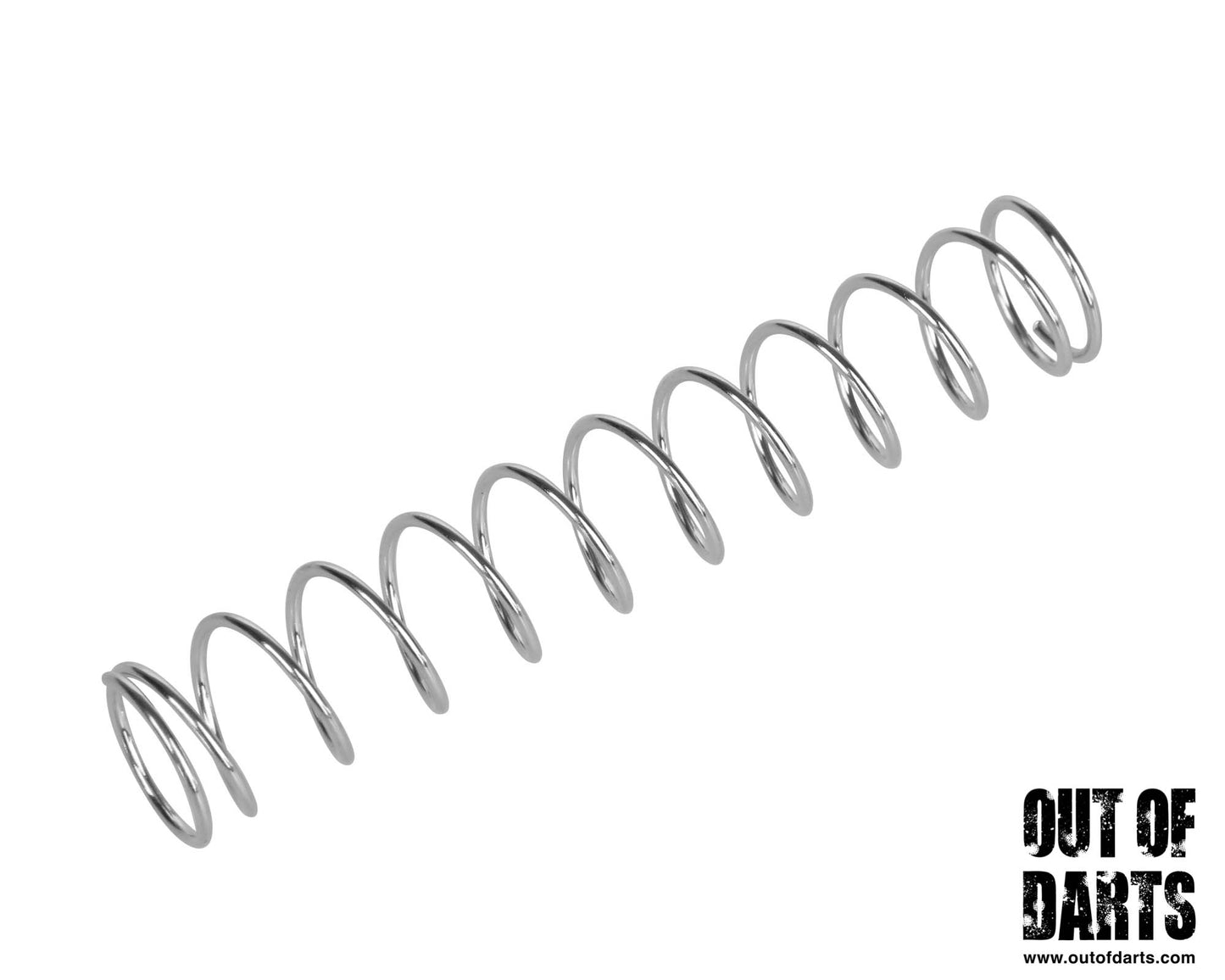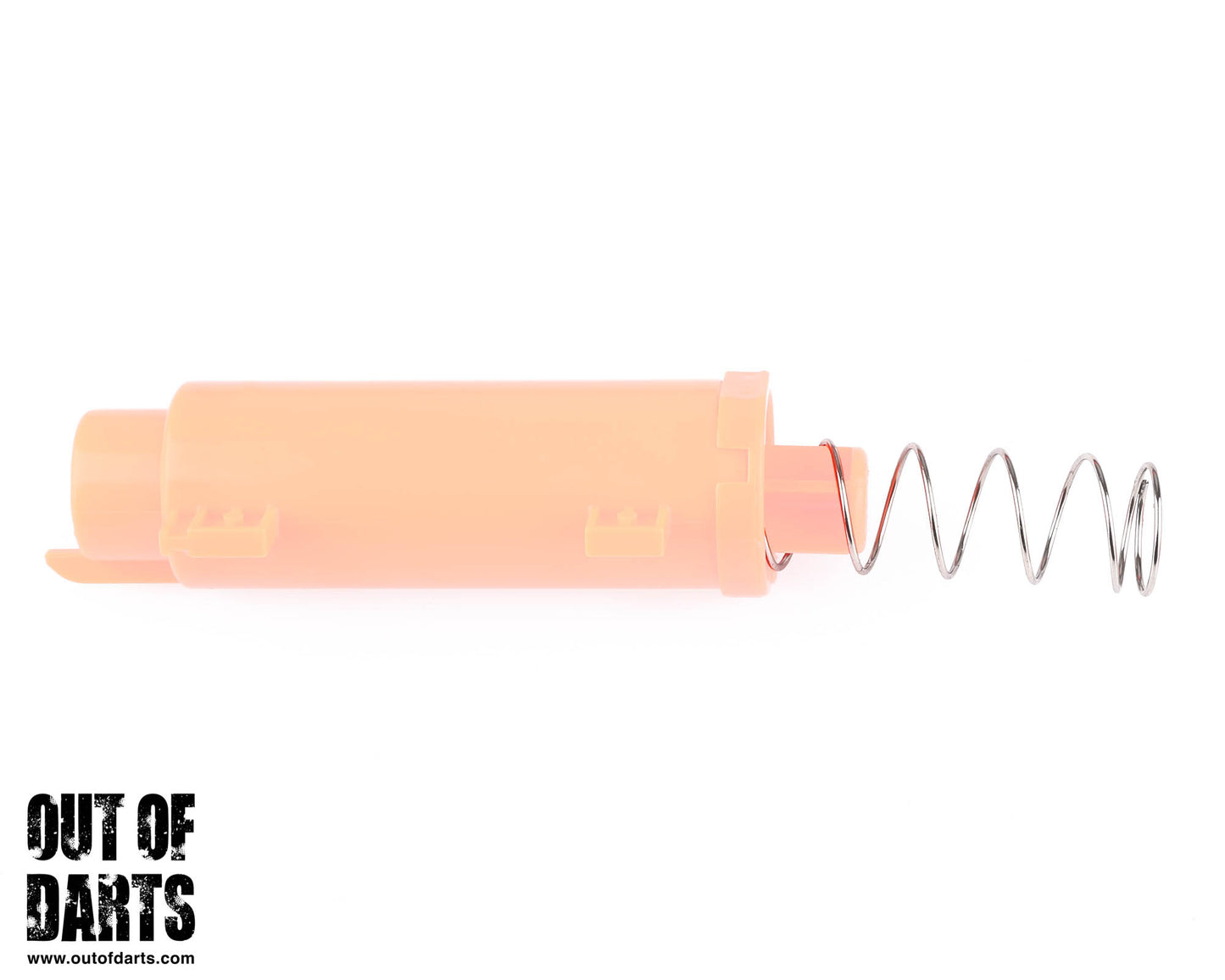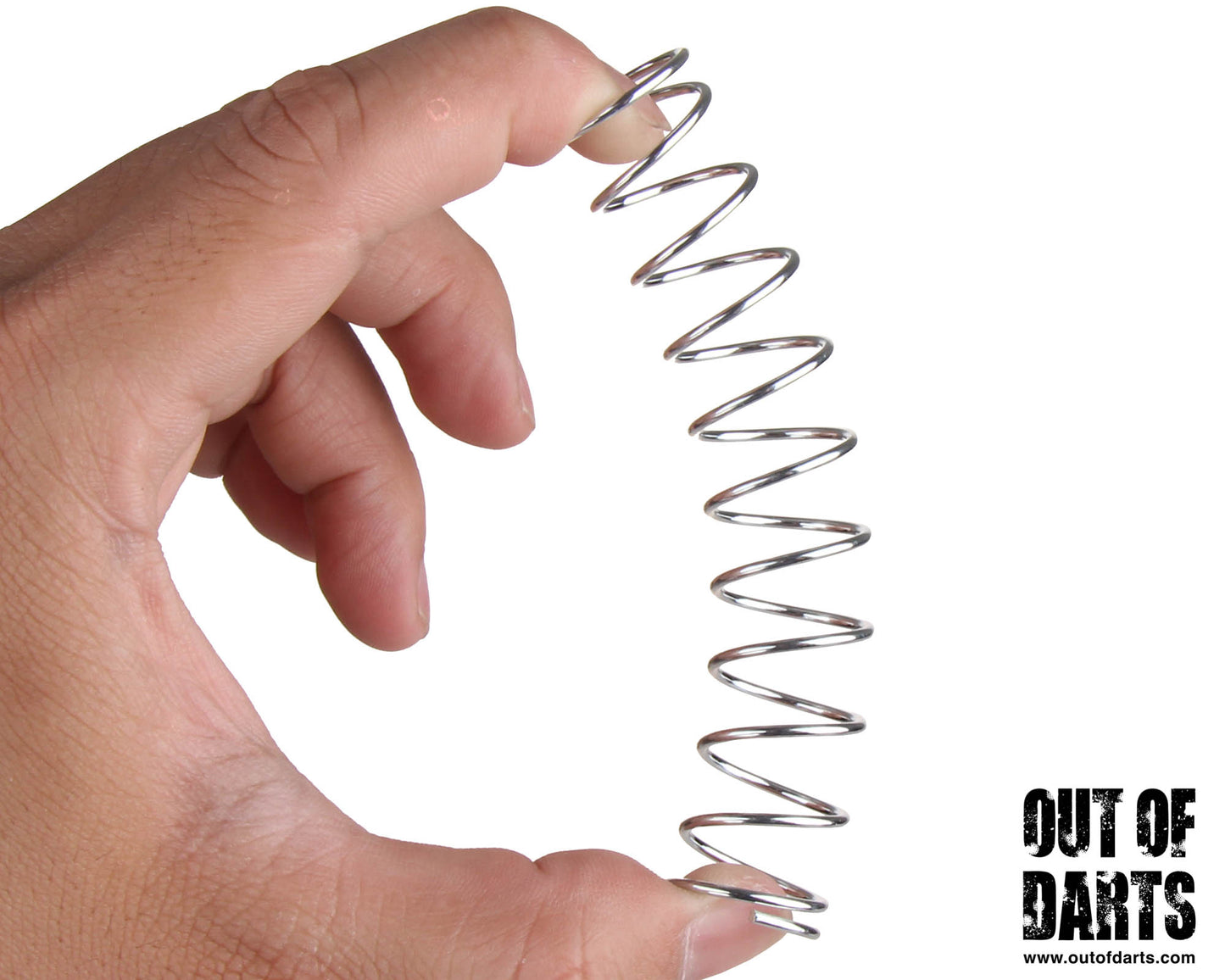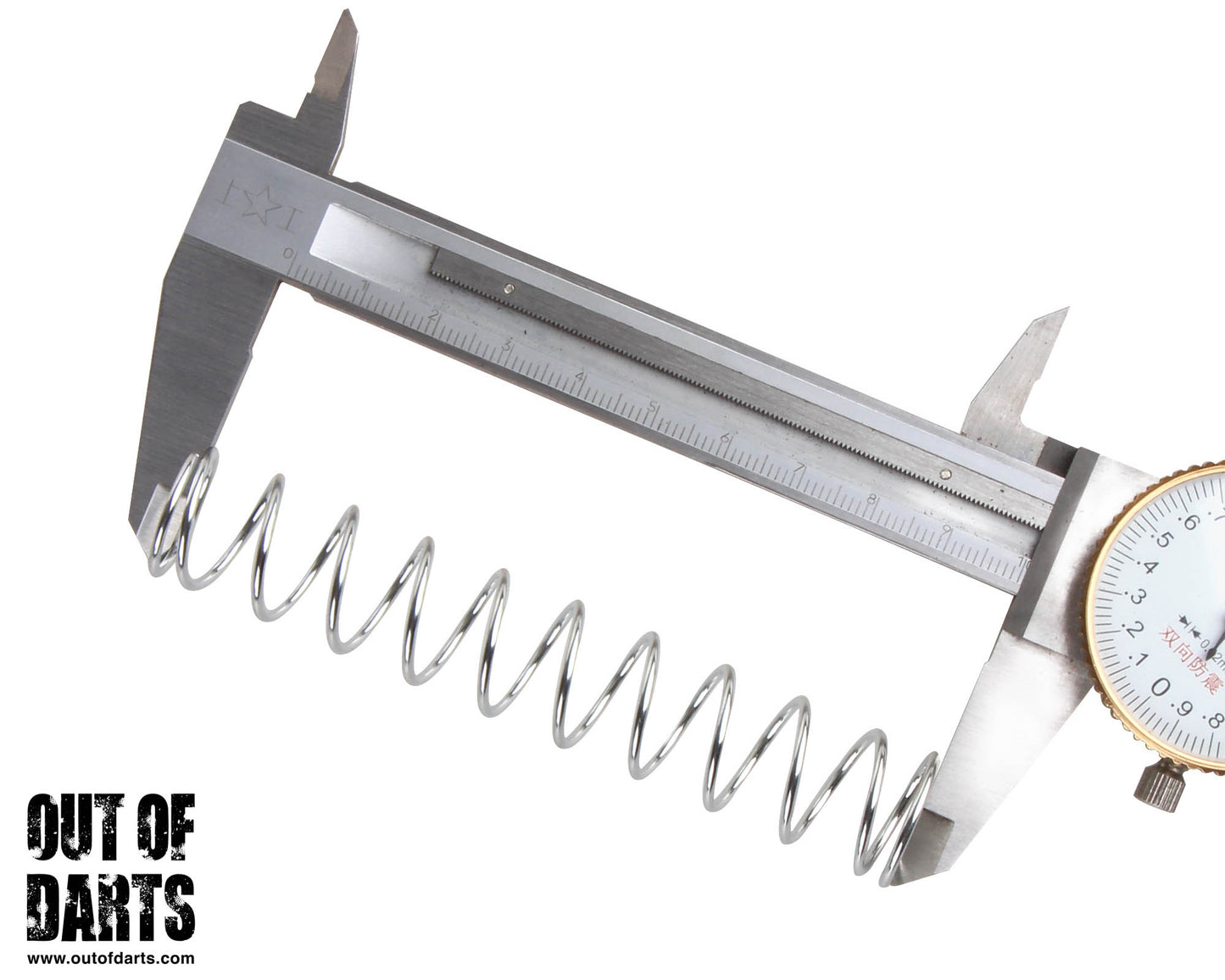 No complaints here!
Very balanced spring, not too powerful but definatly enough to get the job done without making slamfire a pain. Trust me, get it you will thank me later! OUT OF DARTS never dissapoints.
Works ok but stock catch won't hold reliably
Even with the upgraded catch spring, the blaster (CS-12) will auto-fire after chambering a dart when aggressively priming at the end of the return stroke (aka anytime you're in a fire fight lol). I don't think it's user error and I cleaned/lubricated all moving parts before reassembling. Blaster functioned perfectly before the mod. Also, product photo no.2 shows lubricant but there was none in my kit. Guessing worker no longer includes that?
Dart velocity is great but now it's only useful for plinking :/
Should have sprung for the blasterparts kit (pun intended) as it has a guide for the plunger to prevent this.
OOD transaction was great - looking forward to installing the other kits I ordered as well as future purchases!
Spring upgrade
Fast service , awsone customer service , IE tech talk back " I'm. Stupid , spring backwards" texh support of out of darts second to none
Worker 5KG Alpha Trooper Spring Kit