Regular price
$32.00 USD
Sale price
$25.00 USD
Unit price
per
Sale
Sold out
Share
View full details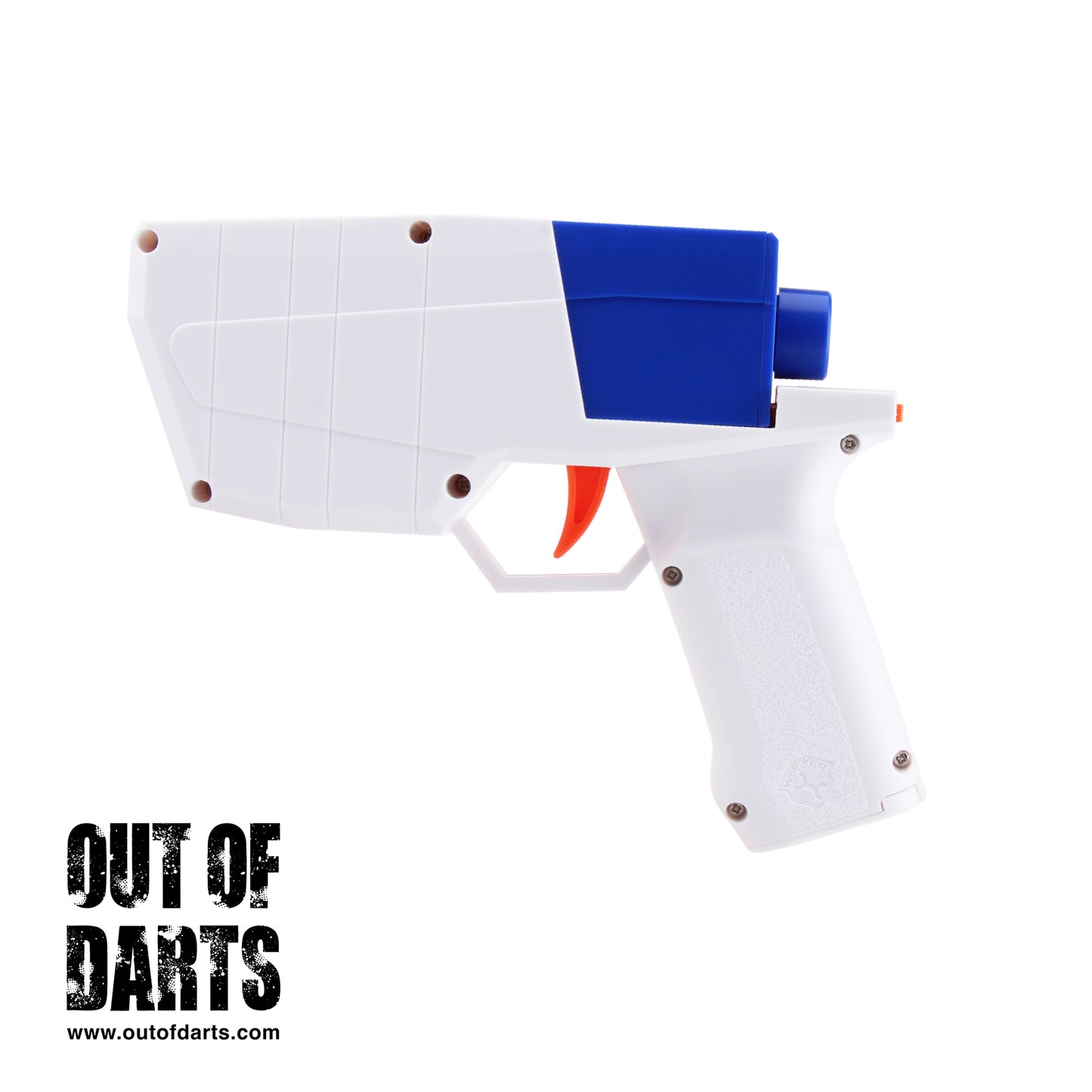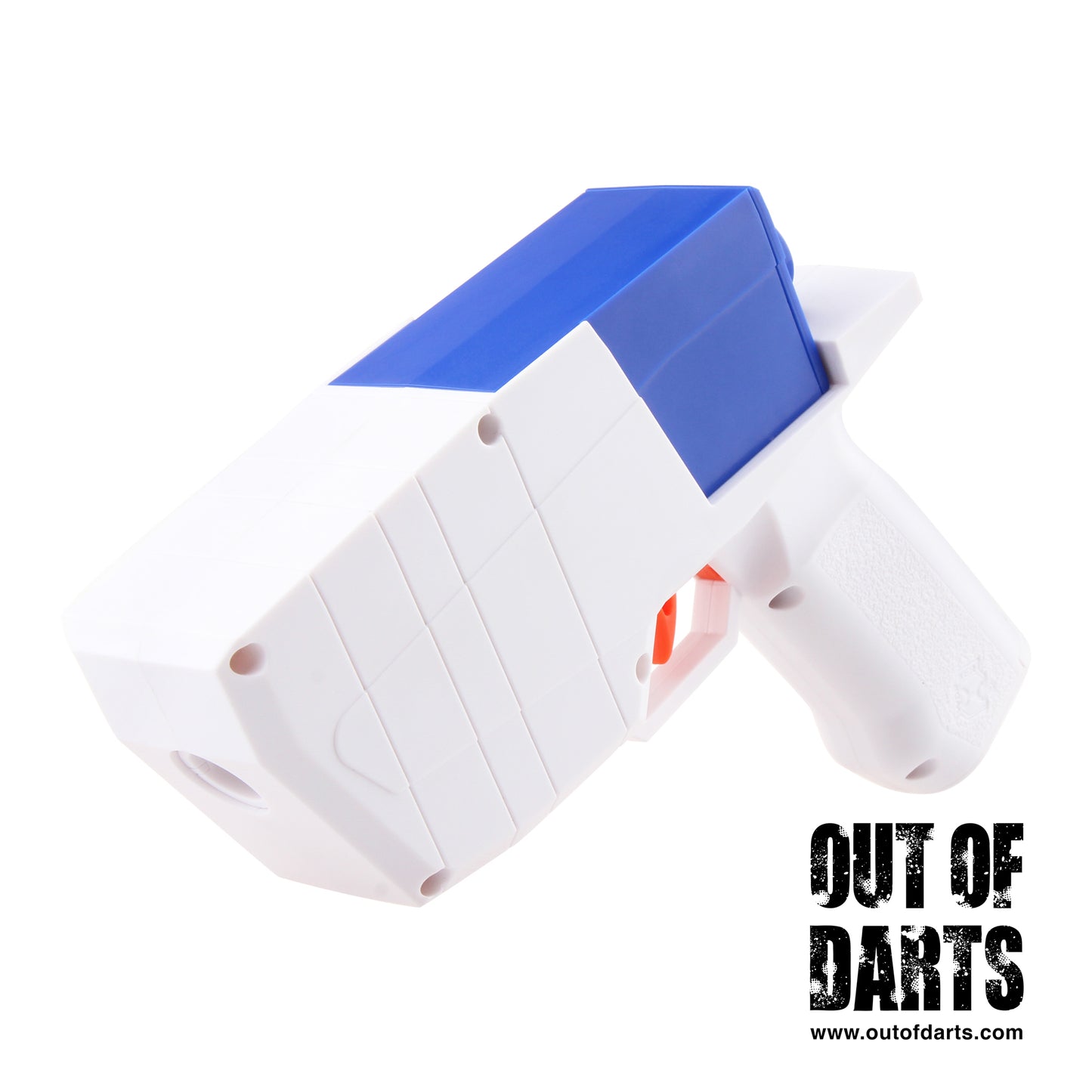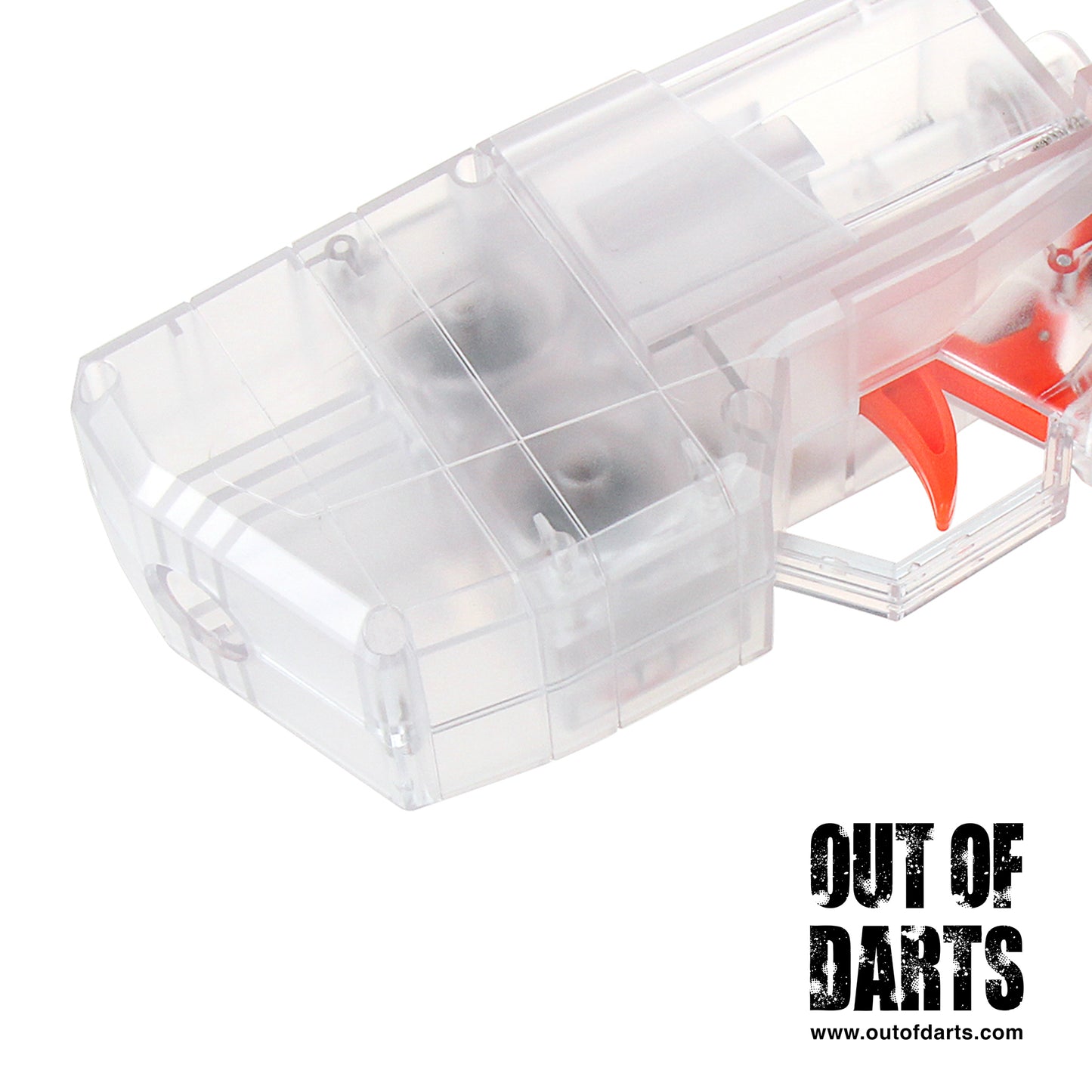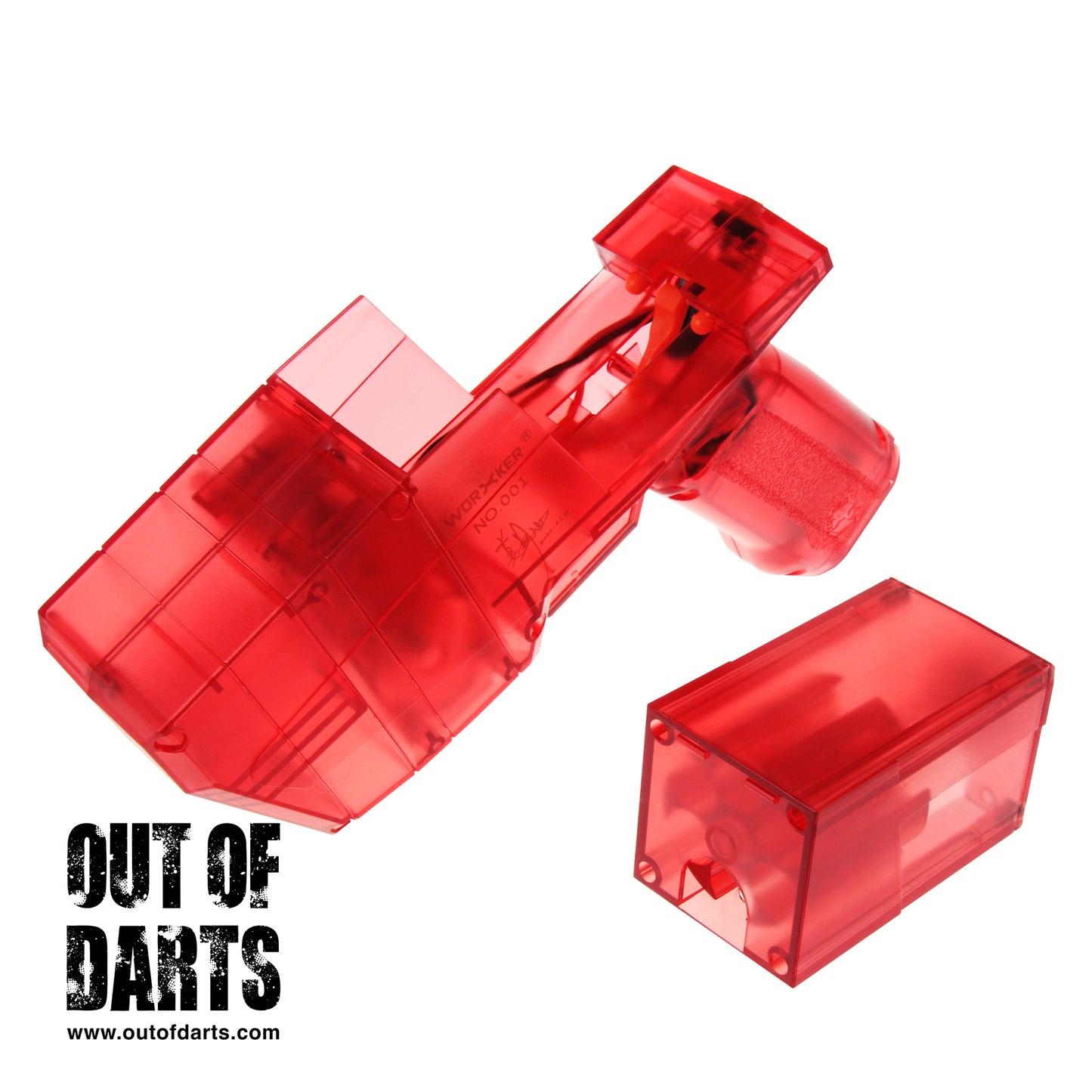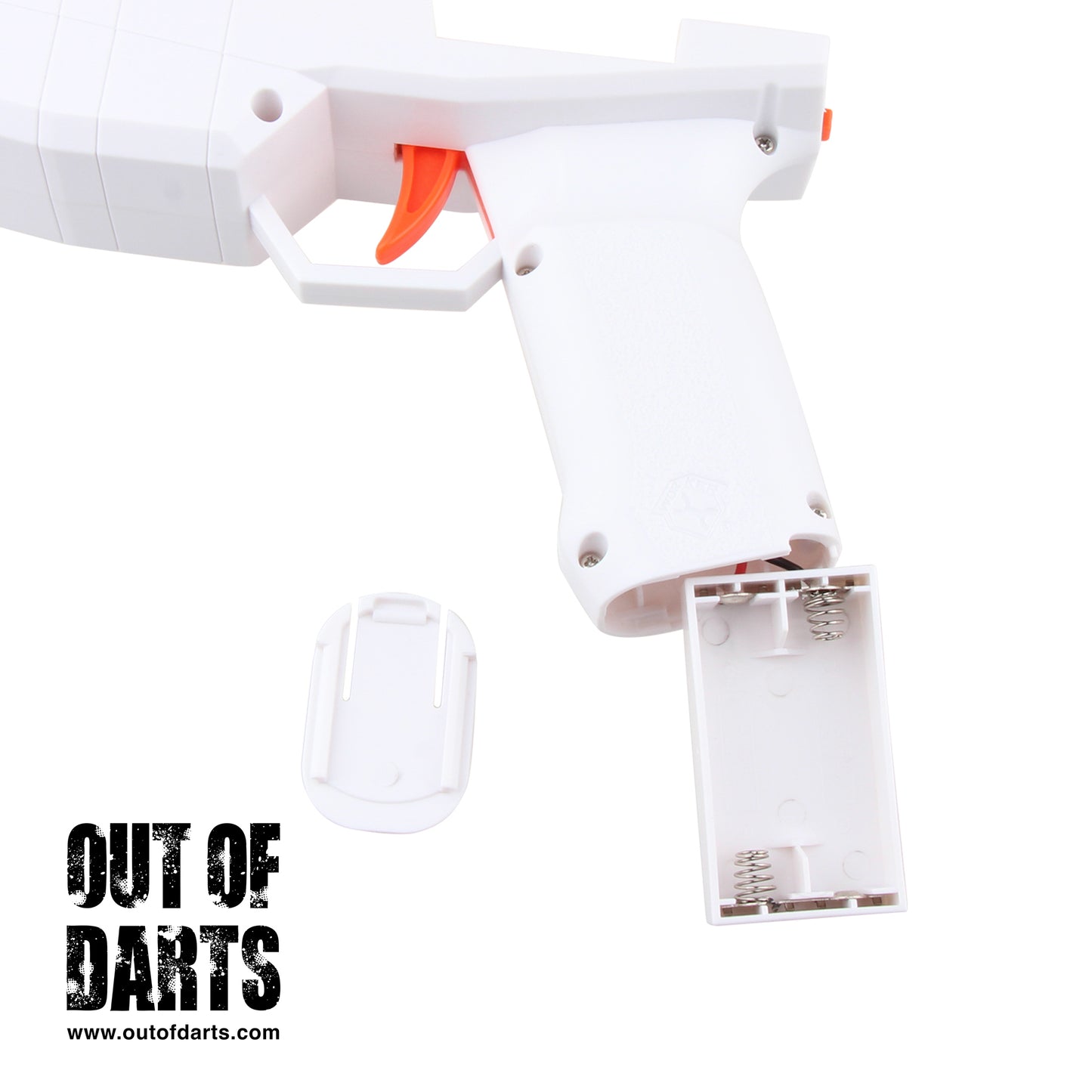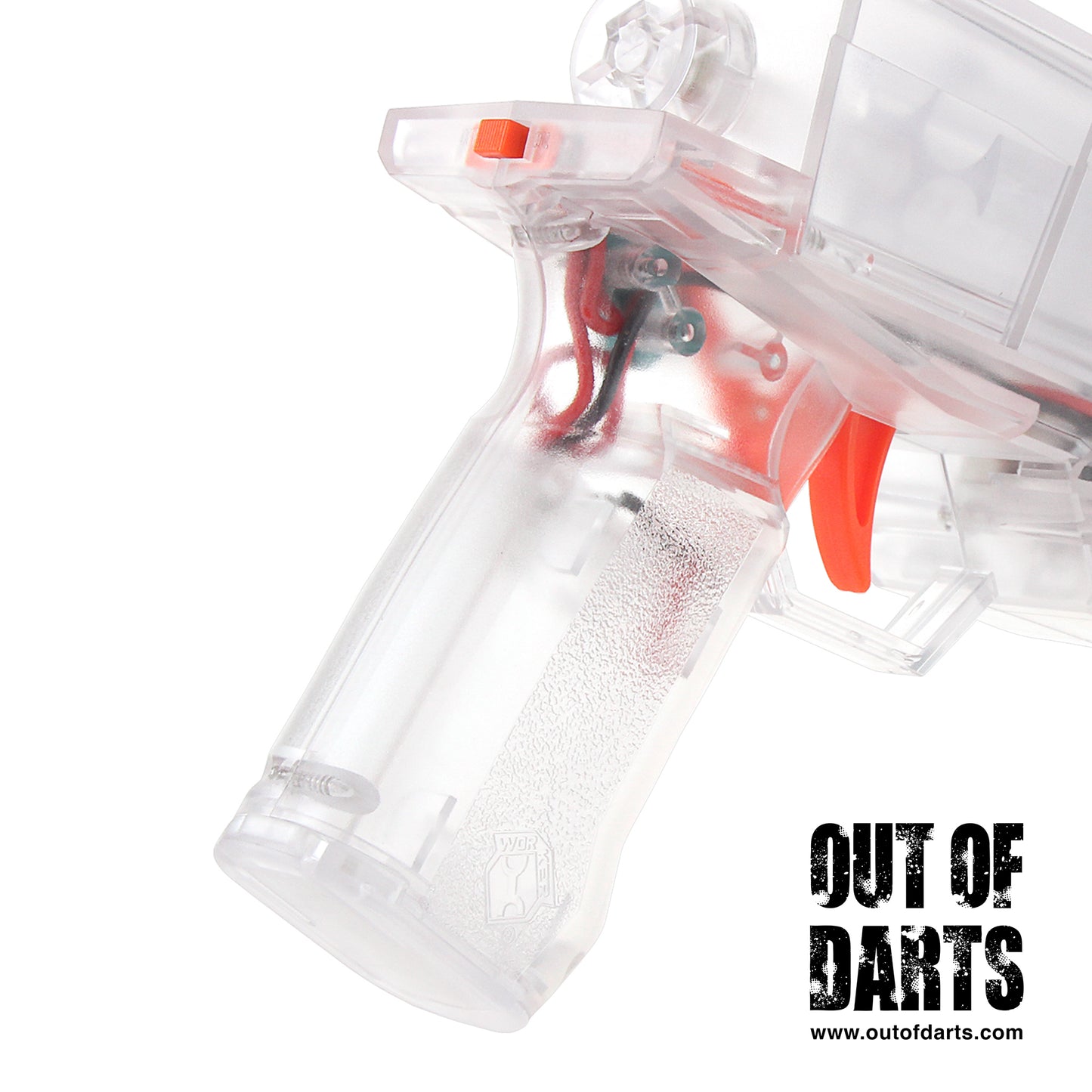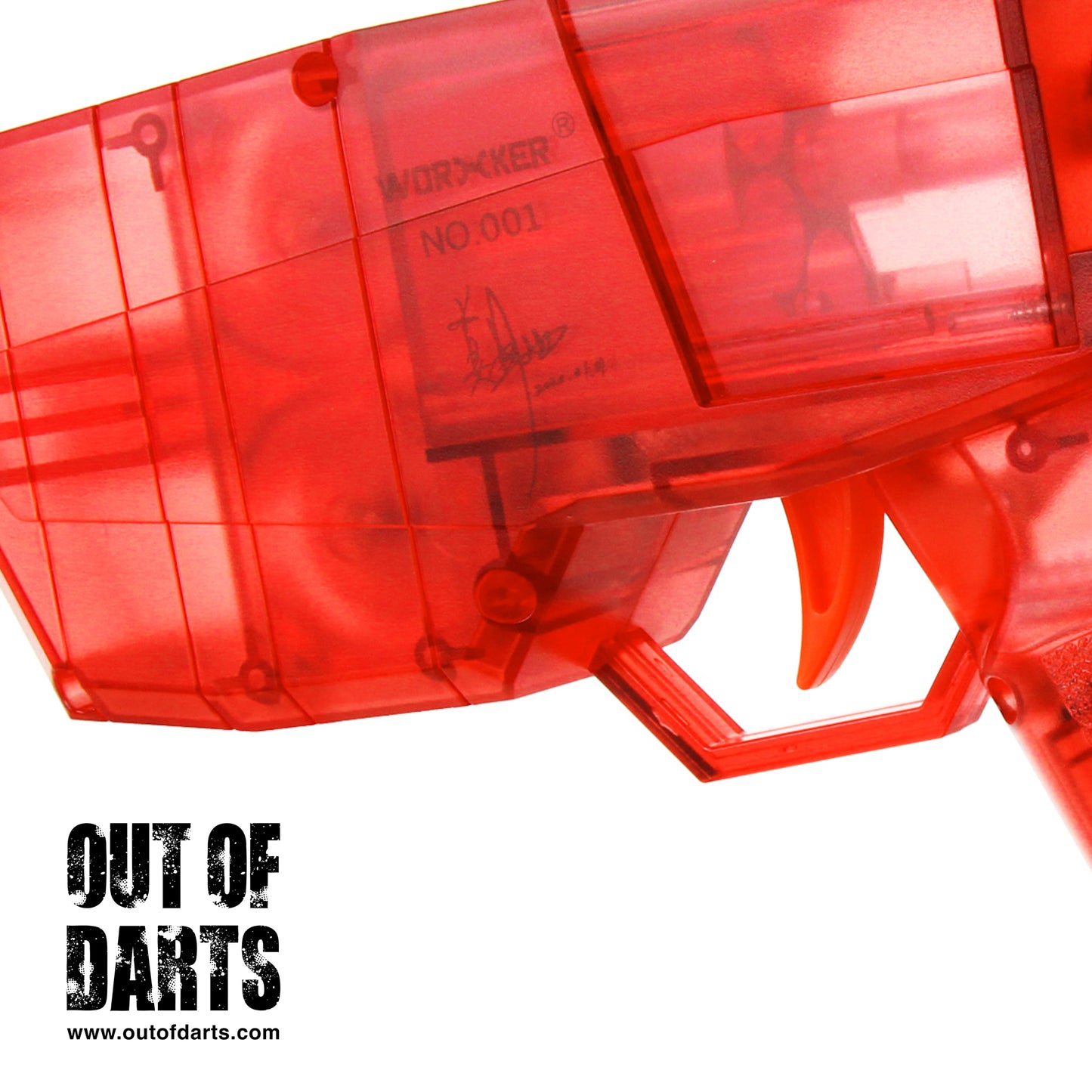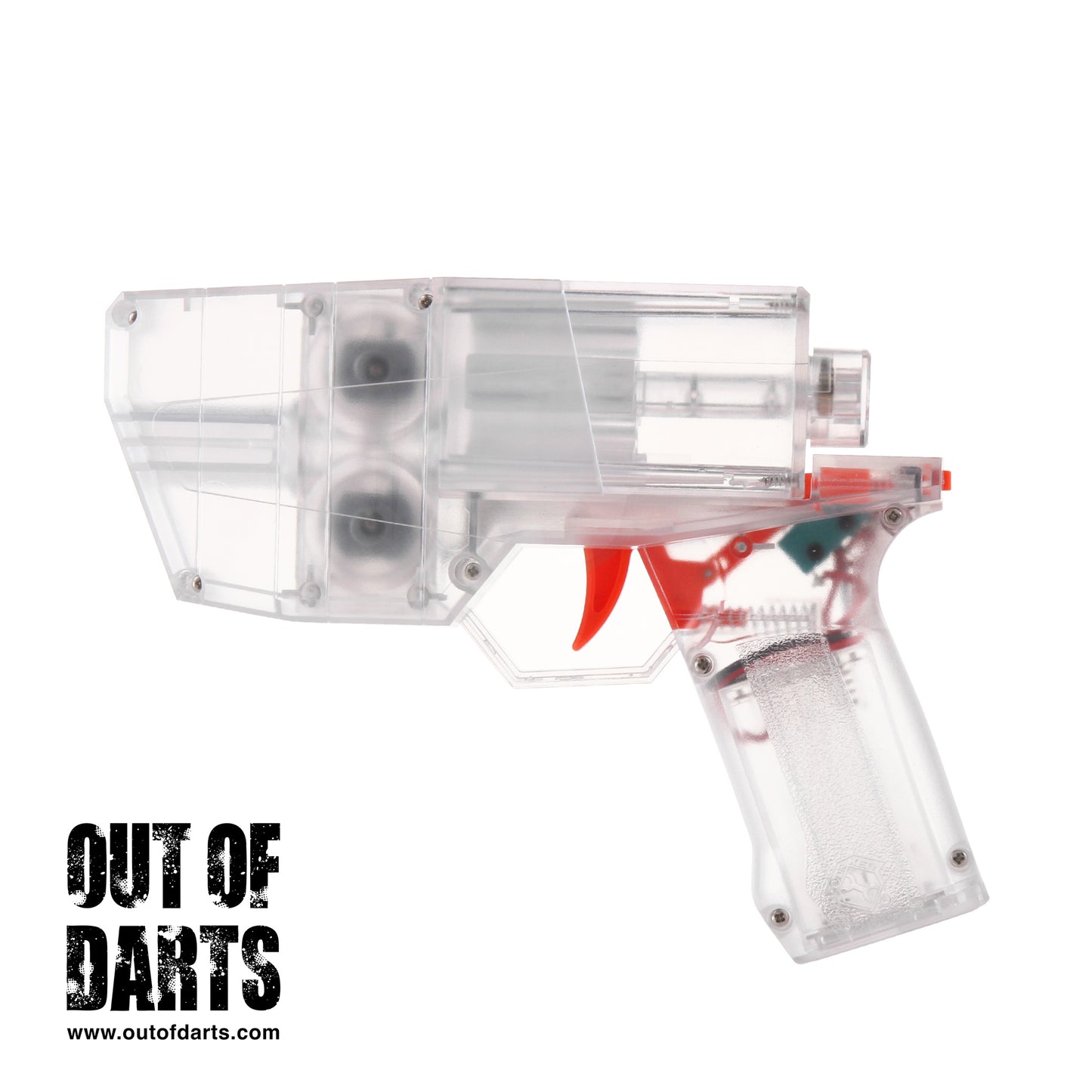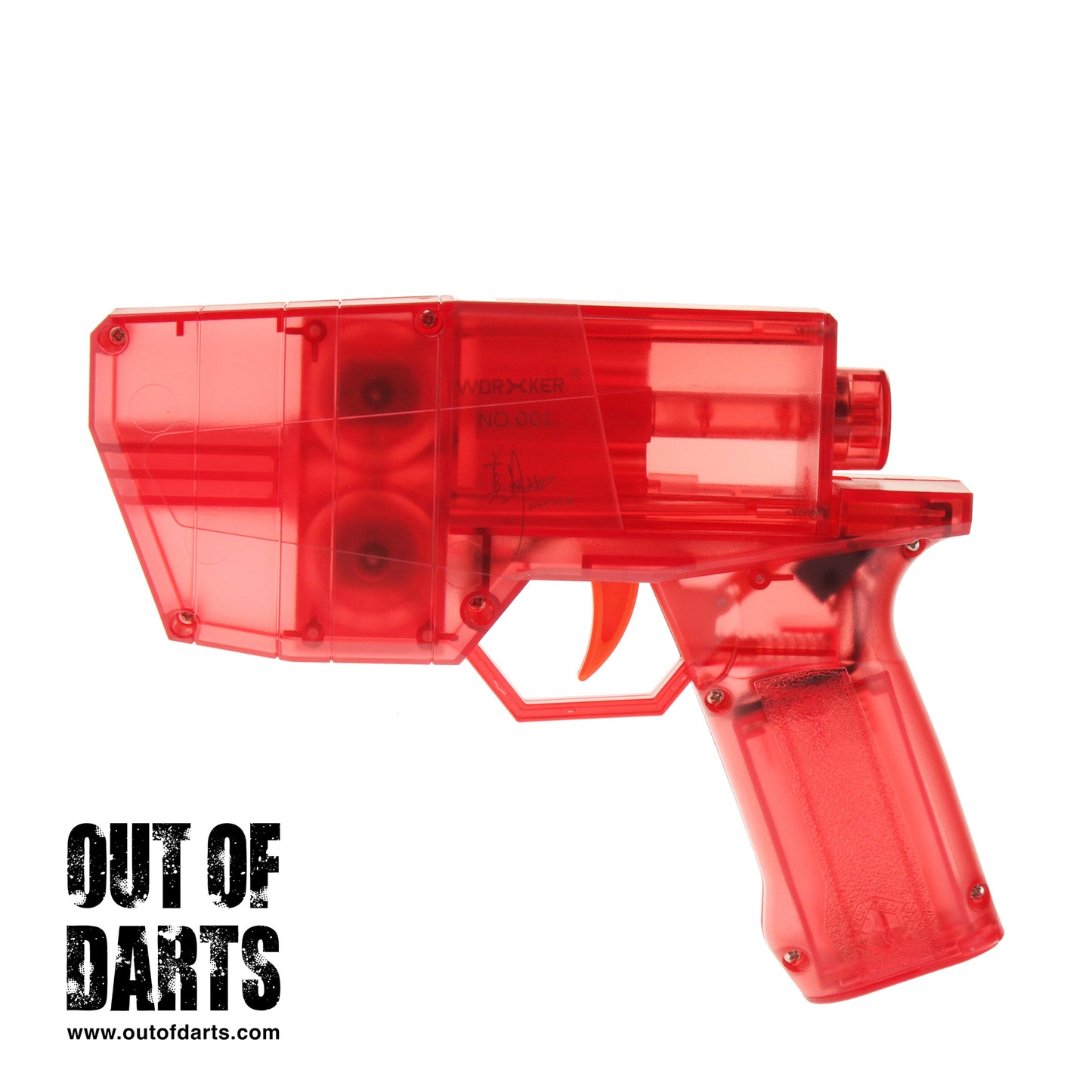 FPS Less then baby nerf gun. That's too low and expensive not worth it.
Thank you for placing an order with us; I'm sorry to hear that you are having difficulties with your blaster.
Based on your comment, it is likely that you are using the incorrect batteries. As stated in this product's description, it must be run on IMR cells and will not work with Alkaline or NiMH rechargeable batteries. If you need assistance in choosing the proper batteries for this blaster, we can advise via email, or you can follow the links in the additional links section of the product description for both the batteries and their charger.
Hurricane- Just as good-if not better- than I expected!
All things considered, I am incredibly happy with my purchase. The Hurricane works well, though sometimes you need to let the flywheels spin for a split second before firing. The mechanism for reloading the blaster needed some getting used to, but that did not inhibit the use of the blaster. 10/10, would buy again. :)
Worker Hurricane Blaster (Semi-Auto, 3 color options) ON SALE!*
I may buy the batteries, but
I bought the blaster with predisposed knowledge from friends that it took AAs, and I checked the web, also saying it took AA's. I liked this because I don't own a sauntering iron and don't really want to LiPo mod blasters, but it barely shot across the room.
The blaster has a battery tray that accepts AA batteries, but it is designed to operate on 2 AA-sized IMR batteries and also upgrades nicely with a LiPo.
Great product and fast shipping!