Regular price
Sale price
$25.00 USD
Unit price
per
Sale
Sold out
PRODUCT DESCRIPTION:
The Worker Stryfe Full-Auto Kit allows you to give your Nerf N-Strike Elite Stryfe a fully automatic option with a few simple mods.  Featuring a mess of kit parts listed below that help make your fully-auto Stryfe mod possible.

FEATURES:
• Compatible with Nerf N-Strike Elite Stryfe
• Full-Auto Kit for Nerf Stryfe!
SPECS:
• Material: Multiple
• SKU: W0321
INCLUDES:
• 
1 x Trigger
• 1 x Push rod
• 4 x Micro switch
• 1 x Adjustable power step-down module
• 1 x Automatic speed box
• 1 x Wire package
• 1 x Speed box fixed
• 1 x Micro switch fixed
• 2 x 25PB screw
• 8 x 2.6 * 16PB screw
• 3 x 2.6 * 10KA screw
• 1 x Tension spring
• 1 x Spring
• 1 x Installation instructions
Share
View full details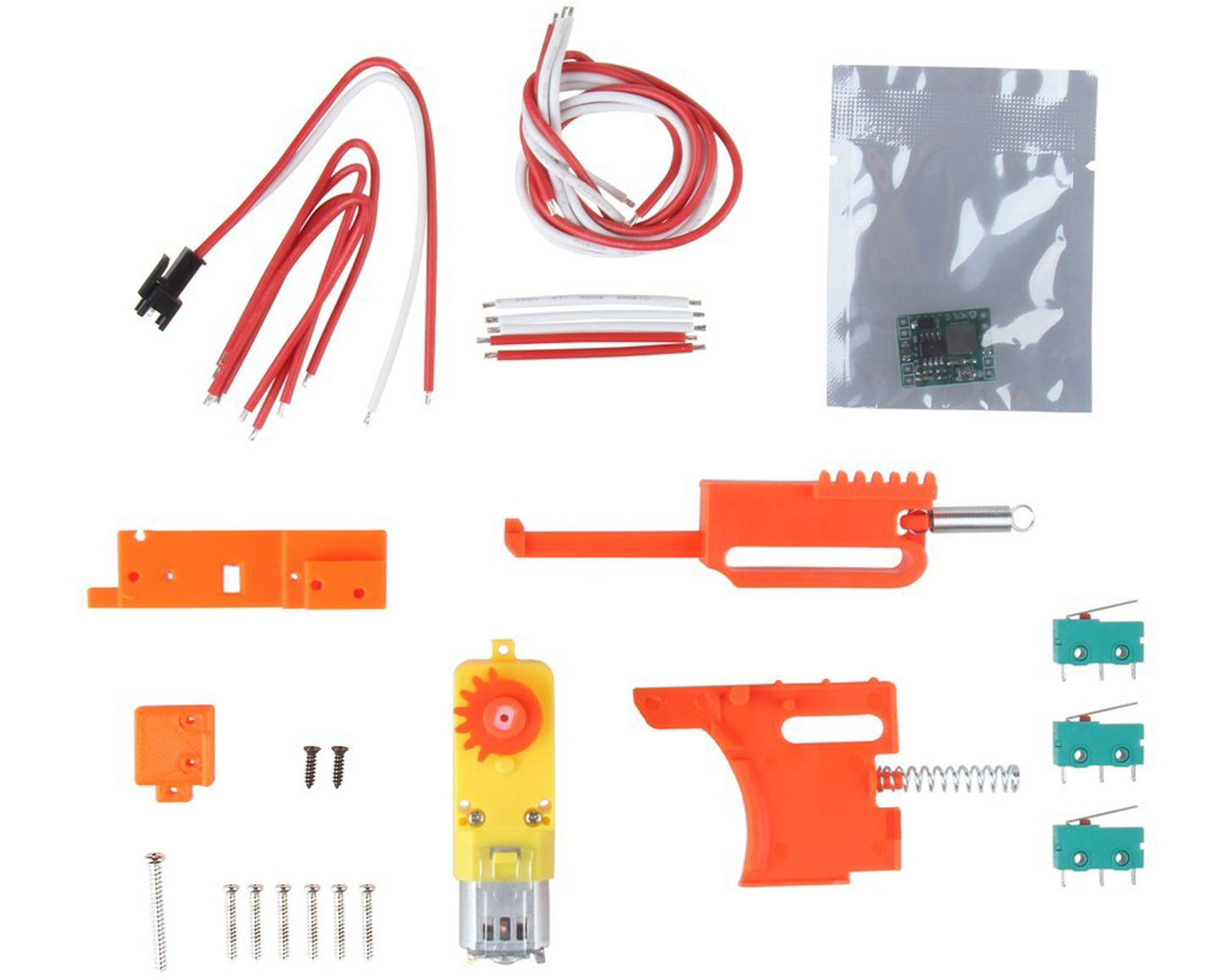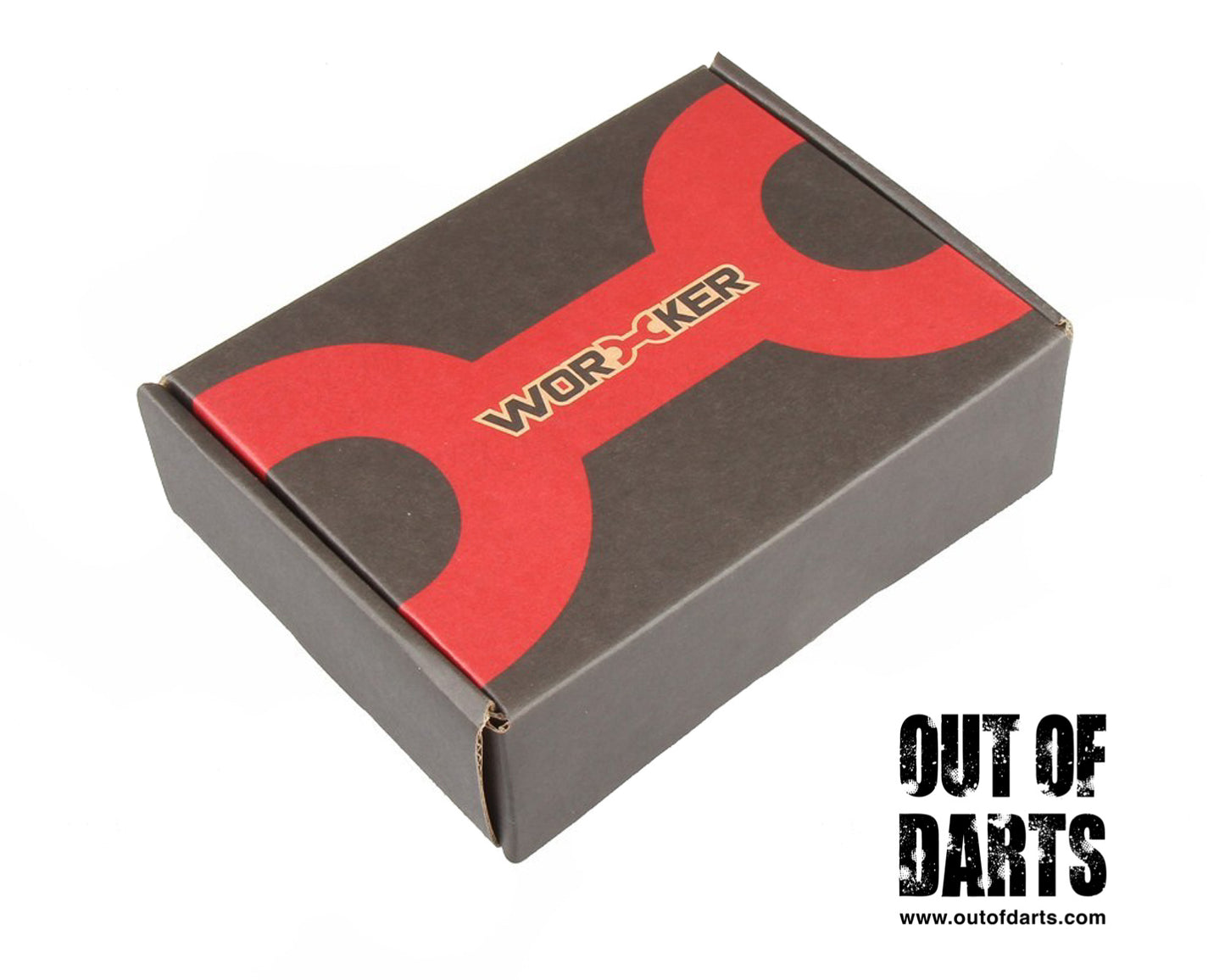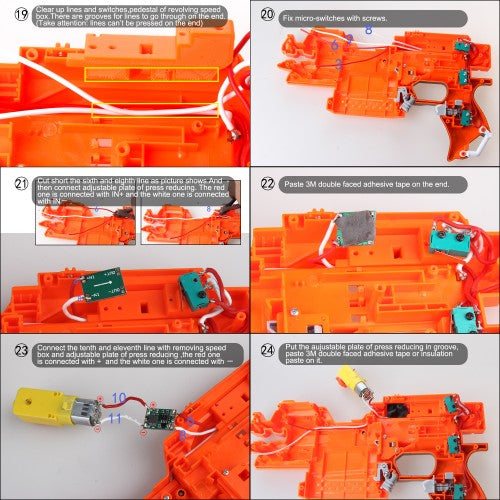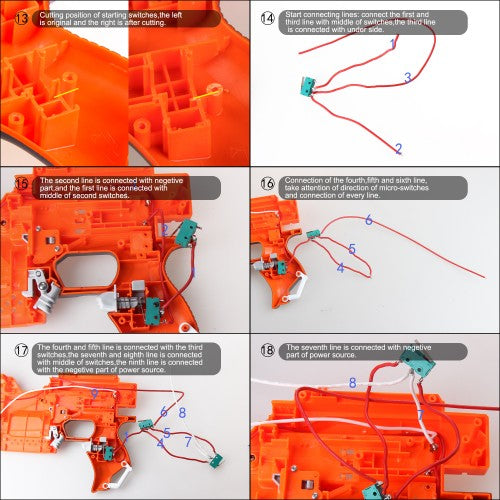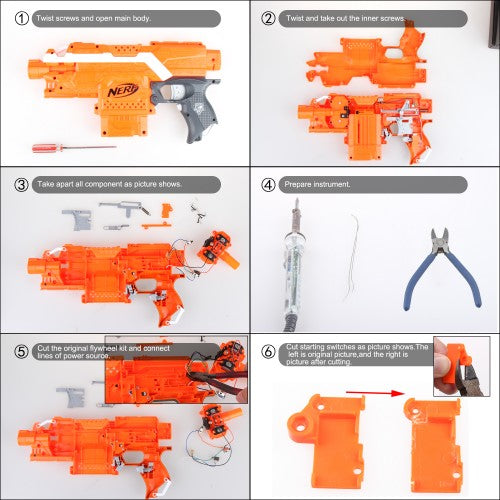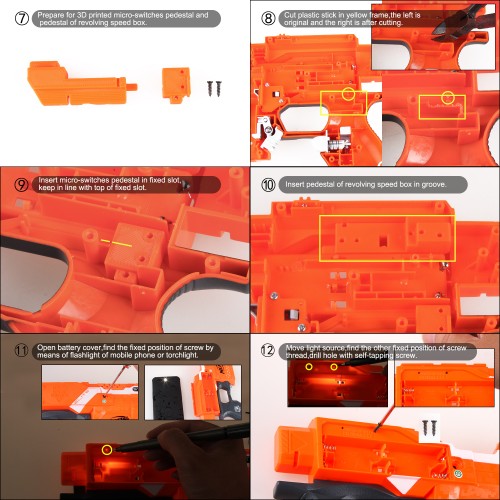 Amazing
Fast fire rate but is kinda hard to install if it's your first mod
works beautifully. recommended to be used with lipo battery.
Worker Stryfe Full-Auto Kit
Alice In Wonderland
Well it works, sort of, no thanks to the instructions. Wiring diagram is spot on and is the most useful, imho. My issue is the alignment. The pusher arm cog doesn't grab the motors cog. Since the motor mounts on a fixed piece that is provided and the arm has a fixed path i am at a loss other than to potentially jam a shim between the motor and top of blaster. I am curious to hear from the works perfect folks and others with potential fixes. This seems to be an out of tolerance issue with the parts since there is filing req for the pusher arm post which again imho hurts the cog alignment. If either or both cogs had slightly longer teeth the problem would be solved at this. I would not recommend this for most people.