Regular price
Sale price
$2.25 USD
Unit price
per
Sale
Sold out
PRODUCT DESCRIPTION:
This Worker product allows you to extend the barrel tube in your Stryfe and Retaliator blasters. The Worker Smooth Barrel Tube is available in multiple length options for your customization preferences.
FEATURES:
• Compatible with Nerf N-Strike Elite Stryfe and N-Strike Elite Retaliator Blaster
• Smooth
• Multiple sizes available (5cm, 10cm, 15cm, 20cm, 25cm, 30cm, 35cm)
SPECS:
• PC Plastic
• Weight: 50g
• Multiple Lengths 
• Inside Diameter: 
17mm
• Outside Diameter:19mm
• Model: W0112
Share
View full details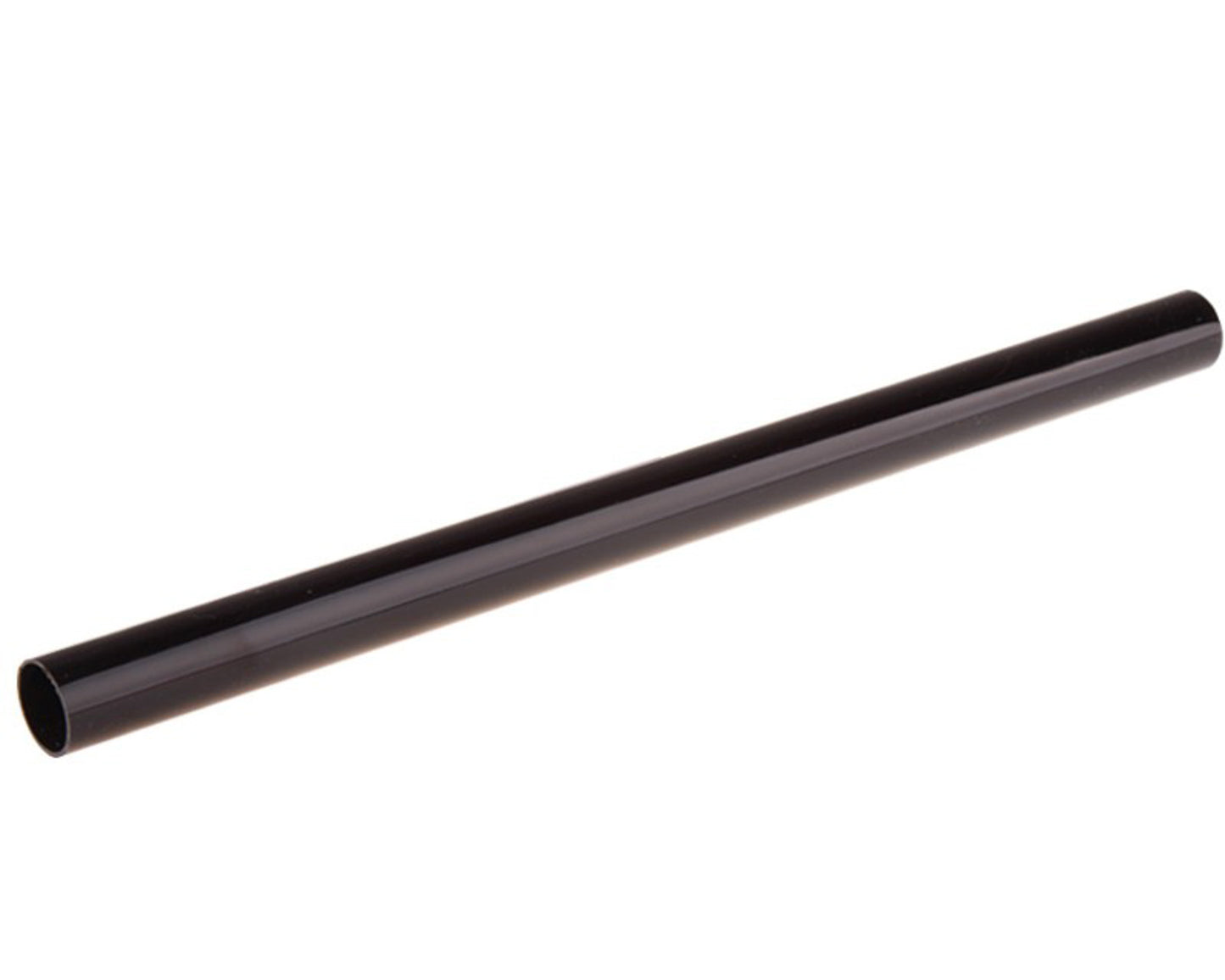 Amazing barrel
It's an amazing barrel and it's very good for cosmetic mods or just protecting a metal barrel. It fits snug in the stock nexus pro muzzle receiver. I will say though that if you're thinking that you should just go with the 50 cm barrel and that you're gonna trim it down to use for multiple blasters, I will not recommend doing that unless you have a good pipe cutter or a dremel. Knives and utility blades aren't good for cutting this and I know because I tried.
Great product for my project
Bought this to replace the stock tube inside my Rayven because there was a small gap between my daybreak cage and stock orange tube. Trimmed about 3mm off the end to suit my needs. Highly recommend this product.
Works in the CEDA Omni
I got this for my CEDA Omni because the waffle head full length darts that get used at my larp game get stuck in the stock barrel. The barrel is thin but strong plastic and the outer diameter fits the Worker muzzle break style cap I purchased as well. Barrel was very easy to cut down, but don't use a pipe cutter like I tried at first because it will just end up bending the plastic. I ended up just using a utility knife and then sanded the cut and that worked very well. There is about 2mm of space on all sides around a Dartzone waffle head dart so if you use this barrel without an inner barrel the only seal in a CEDA Omni is going to be the breach. Performance for the CEDA Omni is already lacking and with this barrel is even less. Overall happy with my purchase and it solved my problem. Now I just need to upgrade everything else on the CEDA Omni to get some more performance.