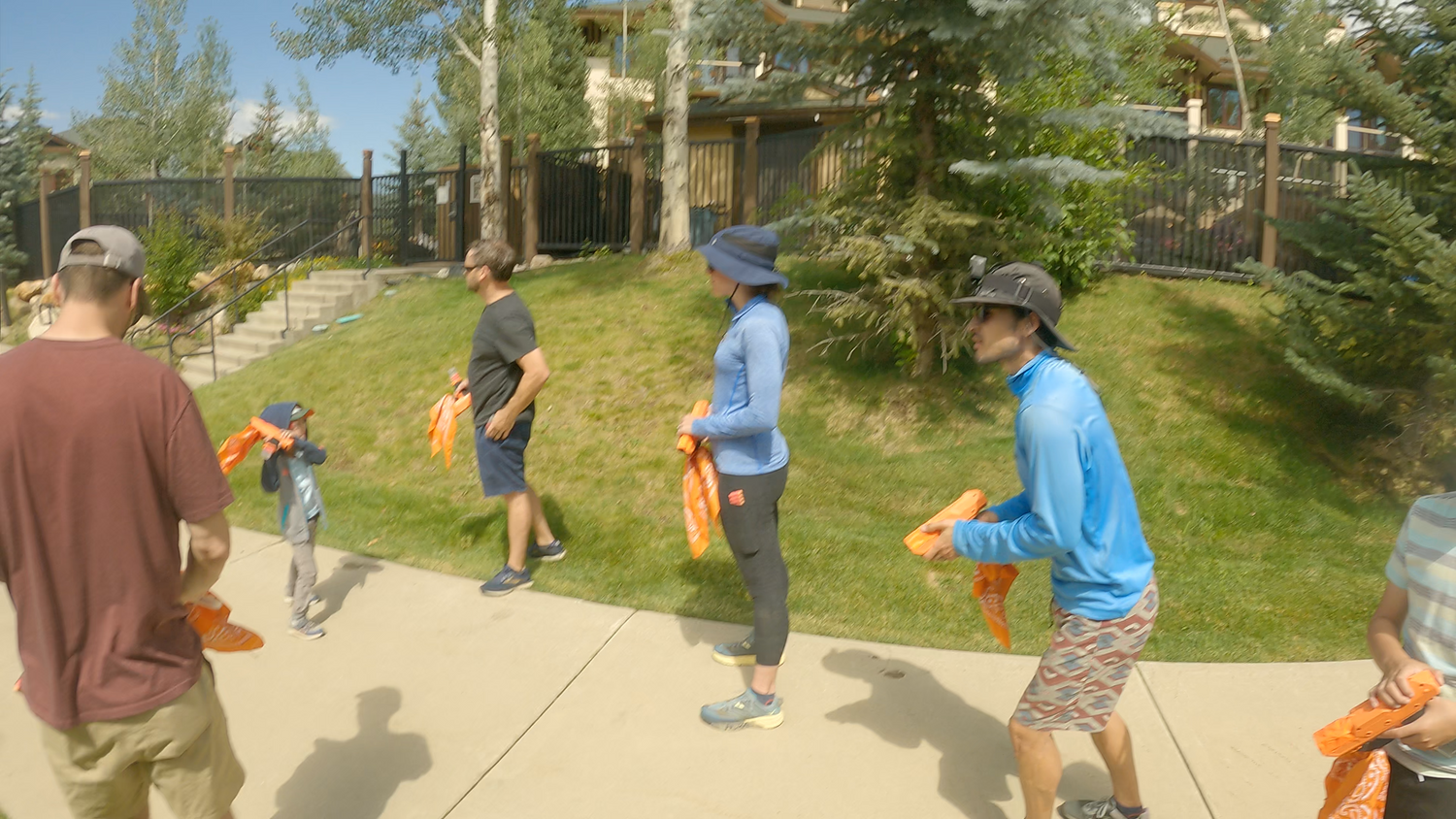 Get up and play
The Nerf modding hobby has a lot of facets. First, there's the gameplay itself. Whether this is in a basement with your friends, in your backyard with your neighborhood, at an organized event with an arsenal of blasters, or attending a weeklong Humans vs Zombies (HvZ) game - there's something for everyone.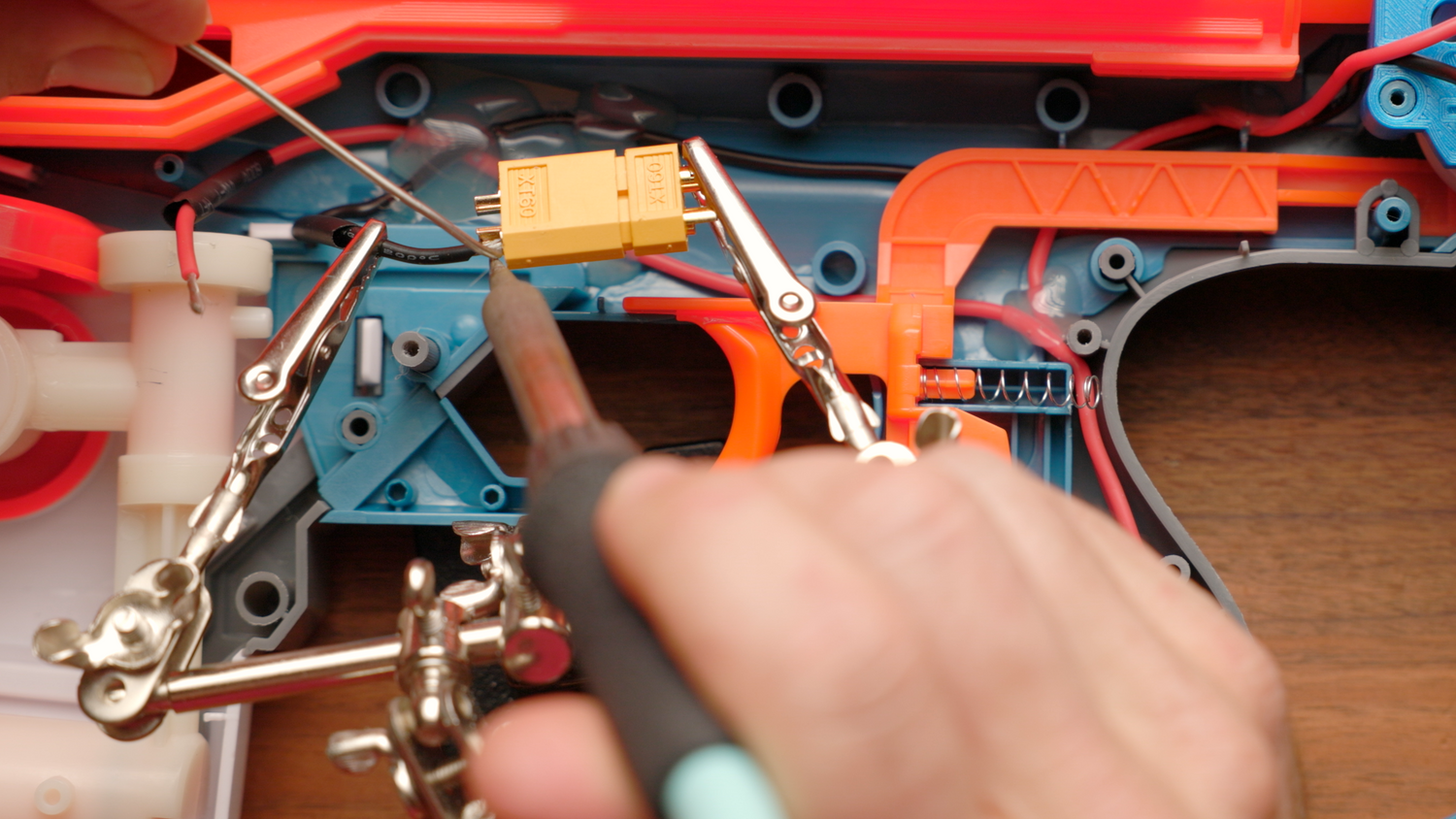 More than a game
Modifying blasters is at the core of the hobby, but it isn't required to play! The modification side of the hobby develops problem-solving, mechanical skills, and electrical knowledge. STEM attributes go hand in hand with this side of the hobby. For those less interested in modding, plenty of ready-to-fire options are available.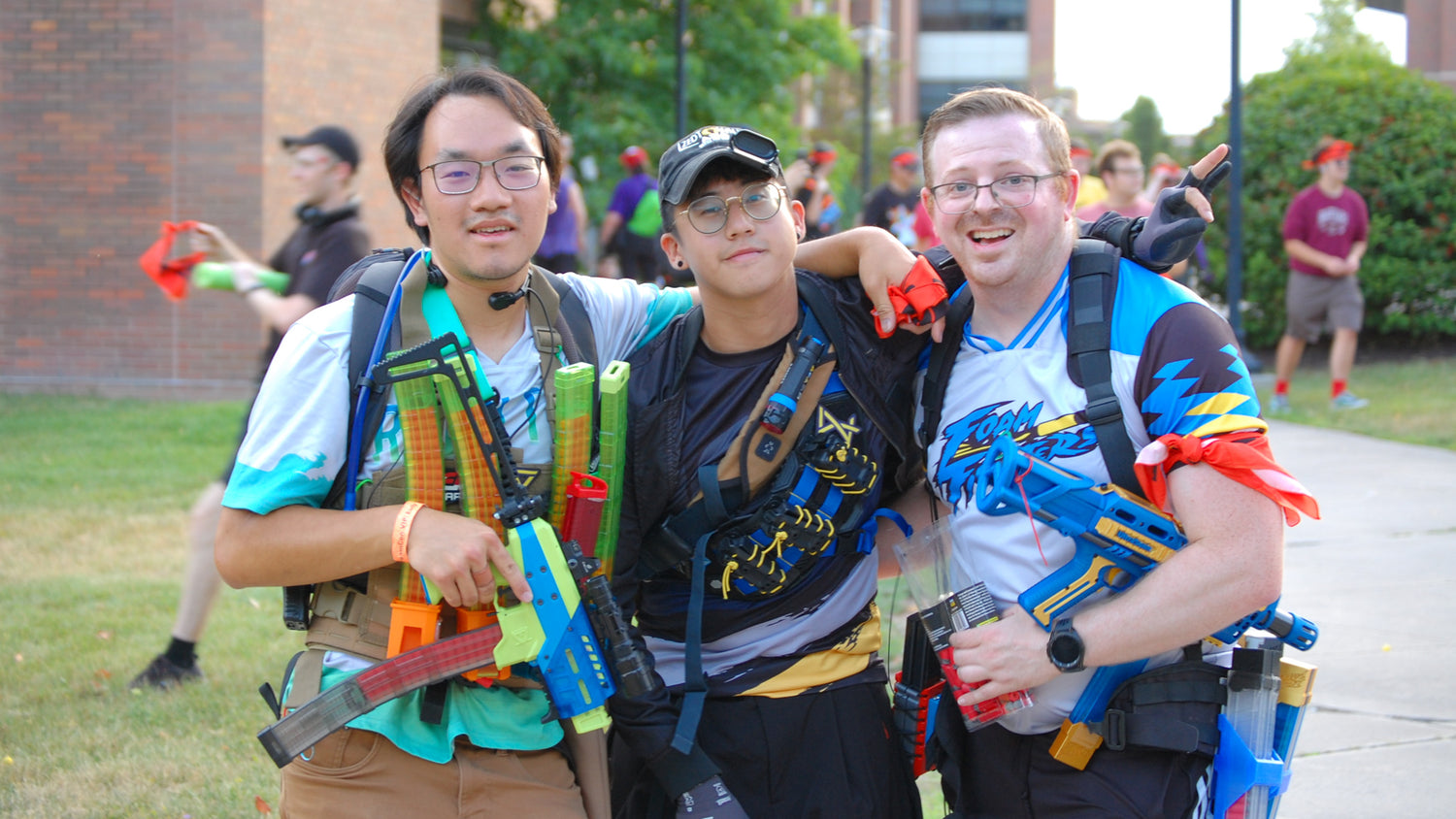 Nerf Community
There's a thriving online scene of players, modders, makers and spectators alike. From Discords to Reddit and Facebook groups, there are a lot of new friends to make and new places to play.
COMMUNITY RESOURCES