Regular price
Sale price
$14.00 USD
Unit price
per
Sale
Sold out
PRODUCT DESCRIPTION:
The Worker Scar Barrel Tube for Short Darts is compatible with the Nerf Retaliator with short dart conversion. Compatible with 19mm diameter front tube. 
FEATURES:
• Compatible with Retaliator and Prophecy-R Blaster.
• Decorative muzzle
• Compatible with 19mm diameter tube
• Not recommended for the Nexus pro

SPECS:
• Material: SLA printed Resin
• Weight: .3g
• SKU: F0438
• Outer Diameter: 19mm
Share
View full details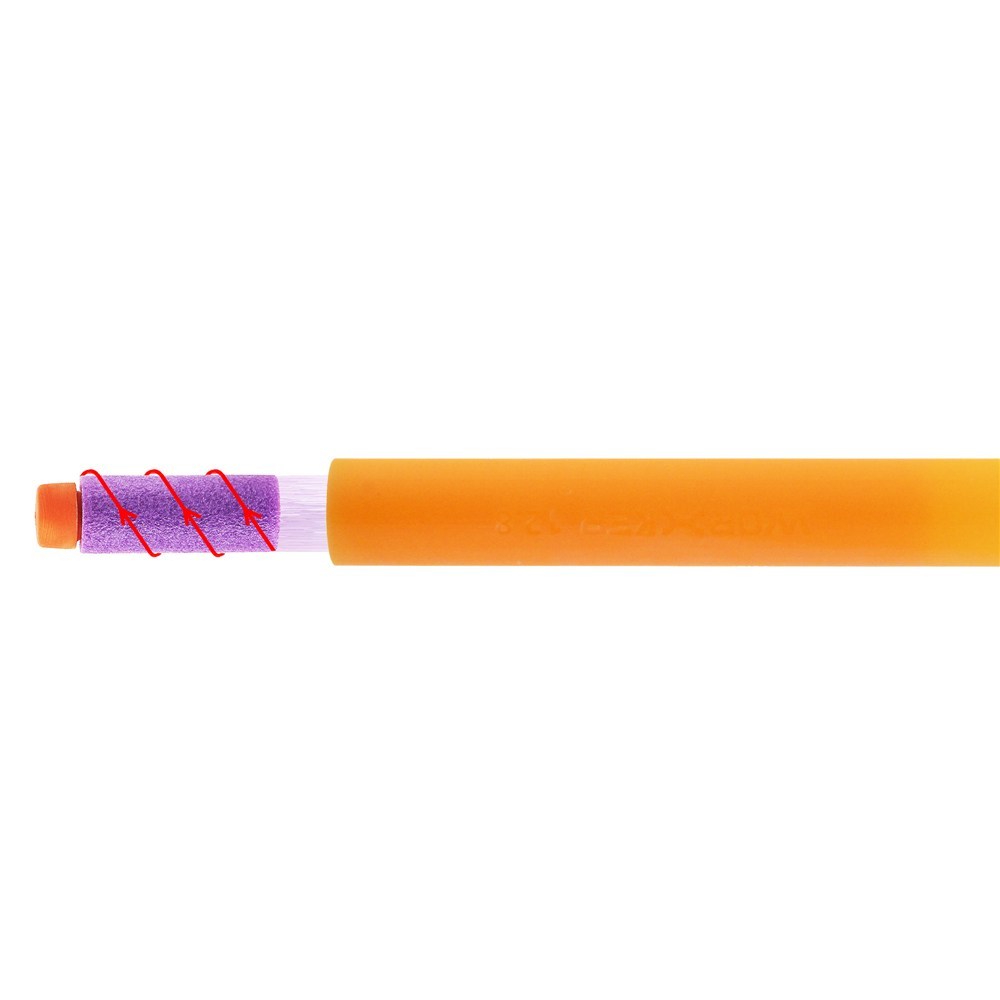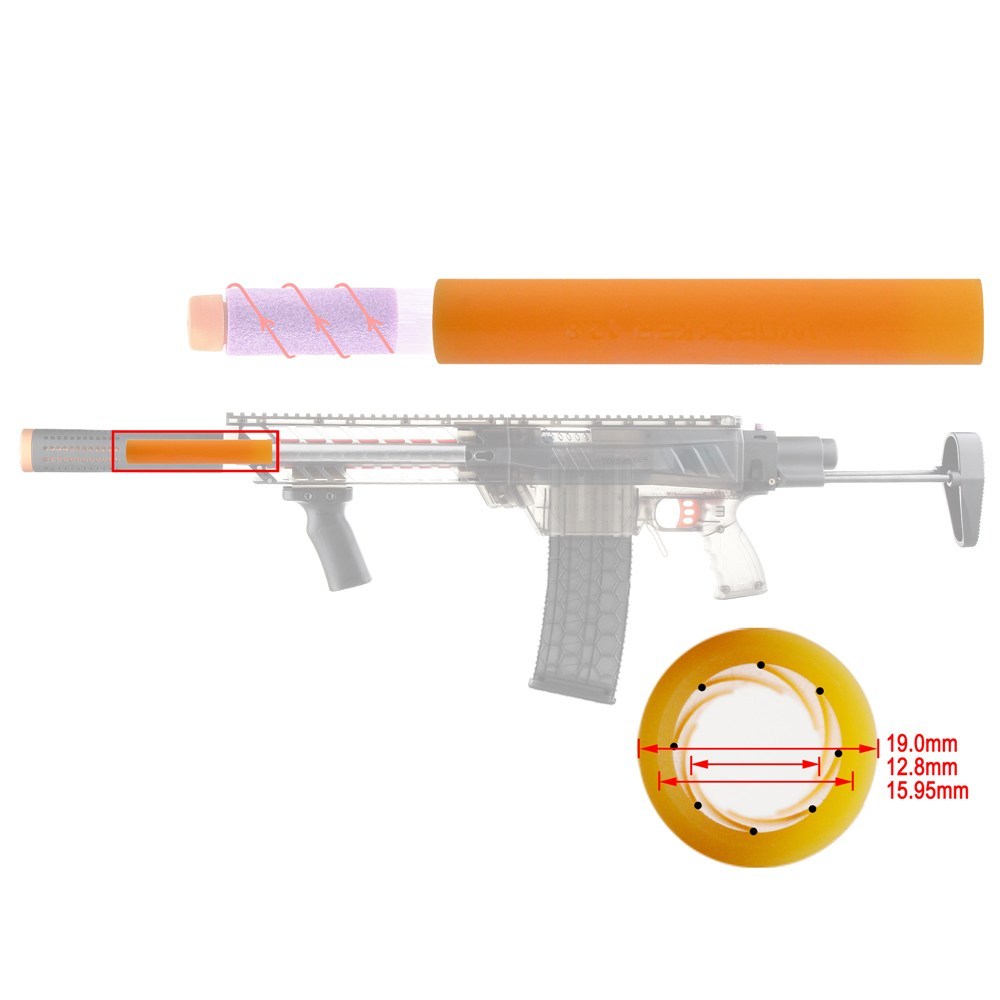 Works well, but brittle
The scar works well and fit over my aluminum barrel well, but the attachment point is very brittle. I broke off a chunk attaching it for the first time. It re-attached together well with super glue and it didn't affect the actual scar portion, but definitely something to be aware of.
Awesome barrel attachment
Put this on my lynx and have loved the closer groupings. Thanks guys :)
Poor Quality/Durability
The scar attachment fell off my barrel onto a hard surface from approximately 1-foot height, and the mating section promptly shattered. Accuracy improved for the short time it lasted I guess.
Hey, that actually worked!
So, I have an old Jetblaster's CEDA with an Alpha RT Kit installed. Most Prophecy/Retaliator internals can work inside one, and so I took a risk and fit in this Scar Barrel to make up for the fact that I never got the old CEDA Scar that was out there for a while. It sticks out the front of the blaster slightly, but the accuracy increase is decidedly notable!
Slight competitive edge
This is subject to opinion.
The print is what you would expect out of resin, fantastic with no issues.
As for performance. This is where your mileage may very.
My blaster is an Orion Lynx. It's a very Precise blaster already when well tuned. Very very accurate in the right hands.
Adding this scar I feel helped consistency of the darts. With little to no fps loss. Meaning rather the dart is new out of package Or a used dart that isn't in to bad of shape they perform in a manner that is much more "equal".
On a blaster that wasn't well tuned and in need or more Percision I do believe this scar would help. In all honesty for the price you can't go wrong ether way.
If your in need of an orange muzzle device and just a slight gain in performance this is definitely the scar you need