Regular price
$15.00 USD
Sale price
$15.00 USD
Unit price
per
Sale
Sold out
PRODUCT DESCRIPTION:
The 3D Printed Hades Pump Grip is a re-designed Hades comfort shotgun style. This part makes the trigger much more comfortable.
FEATURES:
• Improved comfortable grip in a variety of colors

SPECS:
• PLA Plastic
• 3D Printed

ADDITIONAL LINKS:
• Hades Spring
• Hades Comfort Trigger
• Hades Spring (120 FPS)
Share
View full details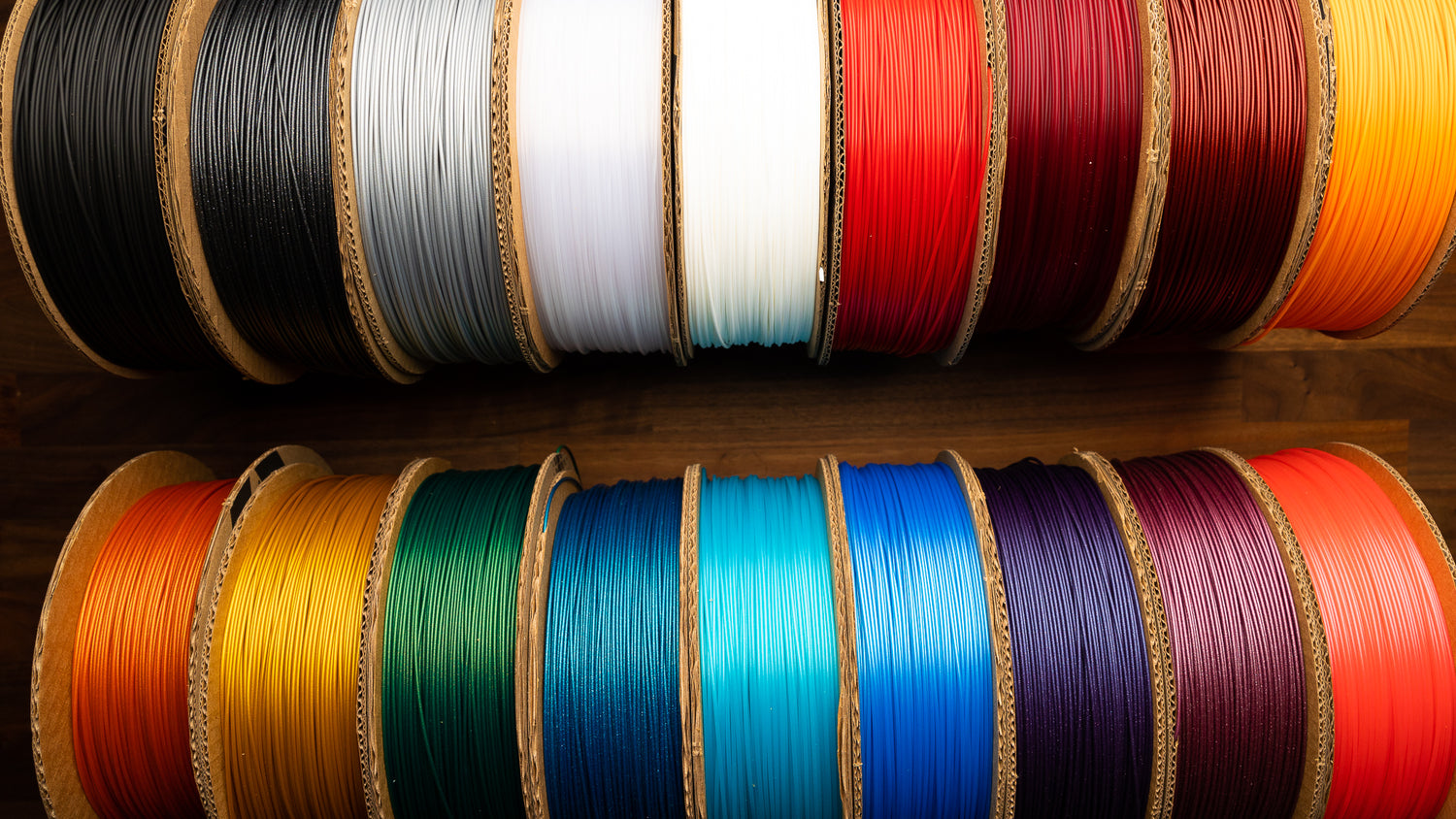 Best upgrade
The best upgrade for the hades. The stock grip is horrible. This is a much better upgrade. And unlike other creators grips, this one fits just right and it's continuous to use.
Definitely worth it.
Install was quick and easy. Definitely recommend it for anyone looking to use a Hades.
Have A Hades? Pump It Up!
This pump grip while very simple is a very reasonable 'upgrade' if you own a Hades. I used this on my Hades with a K26 and priming with this grip over stock is night and day to me, neither are especially difficult to prime but real estate on this pump is far more versatile ergonomically leading to much more comfortable use over a play session. I haven't painted my hades yet but the unique colour I chose for the pump really stands out and makes it more personalized, which is a plus if you like that kinda thing. Aesthetically the model is a little weird to me but the funky aesthetic leads to better performance, and you might like that kind of playing into the futuristic shotg*n/machine g*n look.
Gets my highest recommendation!
The Hades' stock vertical pump grip is frankly really uncomfortable for me, the lack of hand stopper at the top leads to it just feeling really clunky to use in single-fire, but it's even worse with slam-fire, during which you frequently end up thrashing the grip which leads to short-strokes and further discomfort. This pump grip fixes ALL OF THAT, I was worried at first that it would be a bit too small for my adult hands, but it fits me perfectly and fits on the Hades itself like a glove, it's so much more comfortable and smooth yet you have more than enough of a grip on it to go fast, this makes using slam-fire so much more fun, with far less discomfort and less short-stroking, plus it looks good on the Hades, and even when not firing, it feels way better to hold the Hades with this grip than the stock one.
Basically, if you own a Hades, absolutely get this one, I was hesitant at first, but now I don't think I can ever go back to the stock grip!
If you have a Hades, BUY THIS
In stock form, the Hades has a somewhat uncomfortable vertical foregrip. I don't know why Nerf chose this design, as vertical foregrips are typically reserved for blasters with difficult primes, such as the the Dart Zone Pro line. The stock Hades, however, has an easy prime, so the vertical foregrip is just an annoyance.
This part from OOD solves this completely. It's a real chonky piece of PLA that offers plenty of space for your hand to grip onto and makes the entire experience of using the blaster a much better experience. That being said, it is a LITTLE on the large side, which may be down to Luke having somewhat large hands. For most adults it should be fine, but I could see people with smaller hands having an issue with it.