Regular price
Sale price
$5.00 USD
Unit price
per
Sale
Sold out
PRODUCT DESCRIPTION:
This precut Rival Jupiter spring from the K25 offers increased accuracy and speed at roughly 135FPS compared to the stock spring at 92FPS. This mod is not for young kids, you'll need fairly strong hands to prime this spring. This K25 Easy-Prime spring has been custom cut and tested to fit the Rival Jupiter blaster.

FEATURES:
• Easy to Medium difficulty on installation
• One end will be flat/squared, the other will be a raw cut.
• Average 135 FPS 

SPECS:
• Cut-to-Length Compression Spring,
• Material: Made in the USA of USA spring-tempered steel
• Dimensions: About 122-124mm Long (About 11 coils), hand cut, flat on one end.

Share
View full details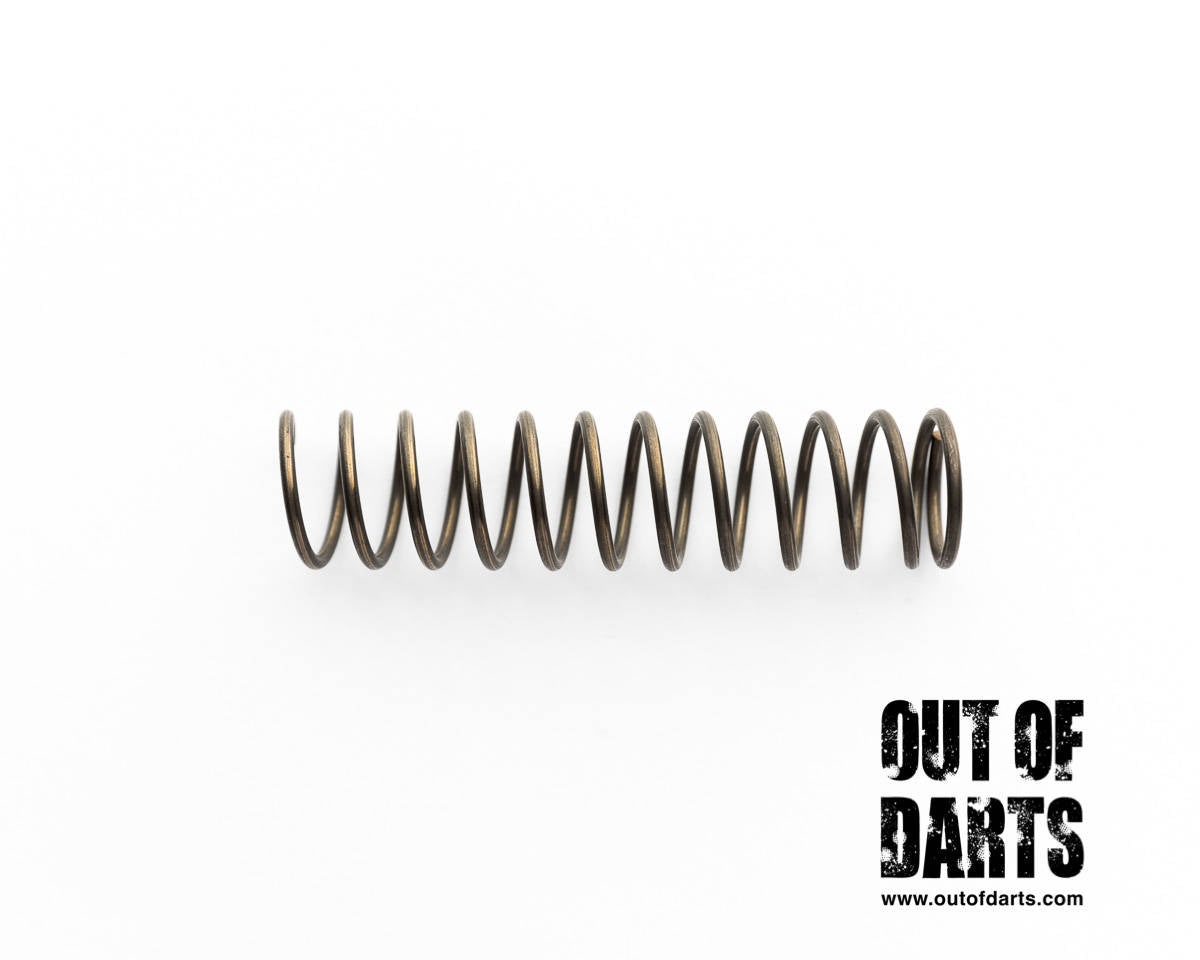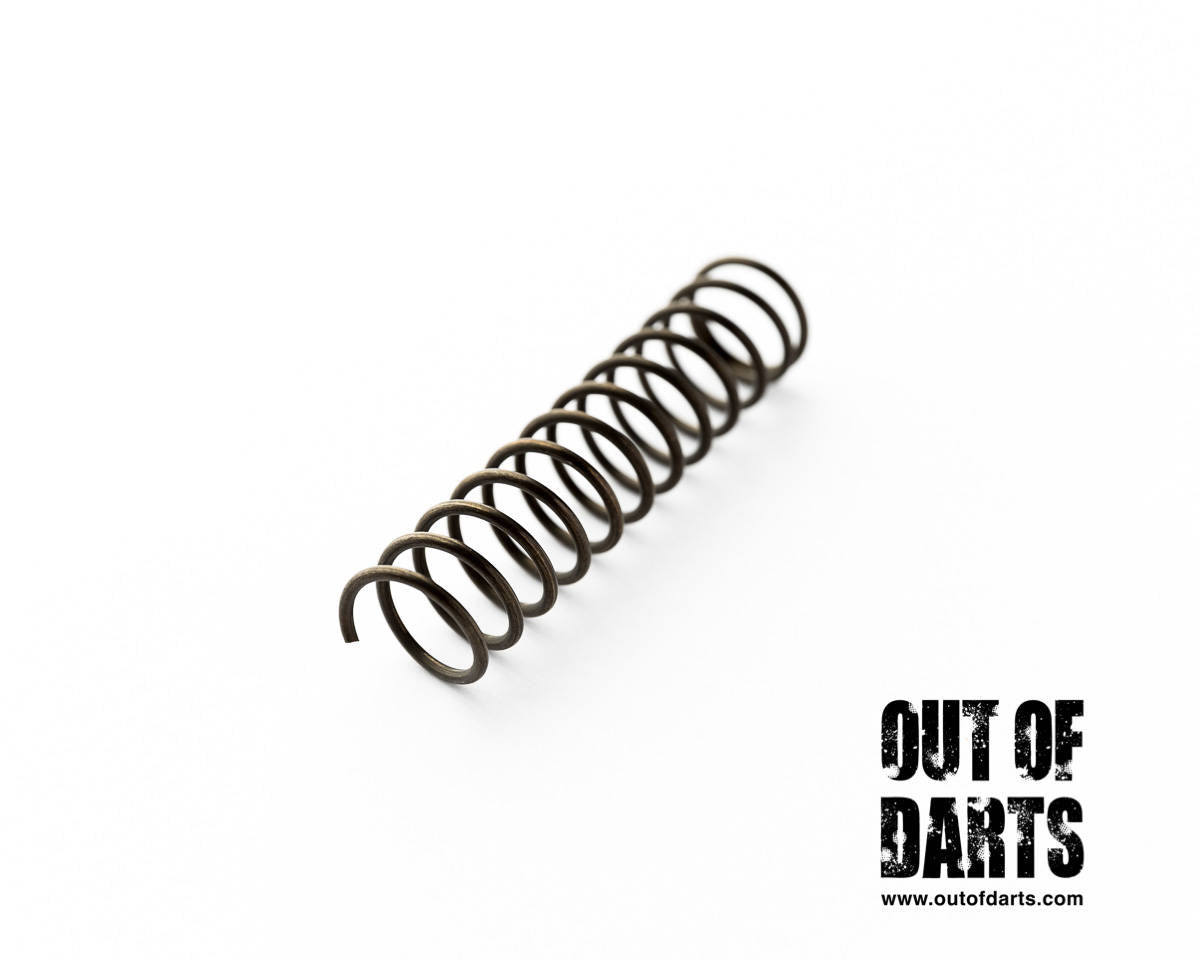 Fun project and great blaster!
Minimal cleanup was required on the 3d prints to get the blaster together. Wiring was also very simple! I do recommend small amounts of hot glue to hold some wires down to make it easier to close up the blaster in the end.
All in all solid project and great design. Highly recommend!
Great spring
I would put it in my gun but I can't because of 2 stripped screws and a jam. but I checked the strength with my hands and I already know it was worth buying.
I'm very happy with this spring mod.
Of course it makes it a little harder too chamber a round, but it was exactly what I wanted I wanted the sniper rifle looking blaster reaching out a little further than Stock performance and that's exactly what I got. Desired effect achieved 👍
nerf jupiter upgrade
The spring came super quick and has been working great so far. I only wish there was a tutorial for how to install the spring and get the gun back together.
Upgrade but not perfect
Used in a brand new Nerf Jupiter and it did upgrade the performance. The blaster itself is not that hard to disassemble and mod. One thing to note though, make your life easier by popping the priming bolt out through shell so you can take the entire assembly out. The one video on youtube tries to do it without popping it out, but you should just pop it out because its infinitely easier that way. The spring I received had issues though. It would not compress enough in the blaster to catch. I ended up having to cut off 1 whole coil to get it to catch about 90% of the time. Still have hangups here and there that make me want to cut back a little more. Wasn't expecting to do that from a spring that was "custom cut" to work in the Jupiter.