Regular price
Sale price
$2.25 USD
Unit price
per
Sale
Sold out
PRODUCT DESCRIPTION:
This Worker product allows you to extend the barrel tube in your Stryfe and Retaliator blasters. The Worker Threaded Barrel Tube is available in multiple length options for your customization preferences.
FEATURES:
• Compatible with Nerf N-Strike Elite Stryfe and N-Strike Elite Retaliator Blaster
• Threaded
• Multiple sizes available (5cm, 10cm, 15cm, 20cm, 25cm, 30cm, 35cm)
• Multiple colors available
SPECS:
• PC Plastic
• Weight: 50g
• Multiple Lengths 
• Inside Diameter: 
17mm
• Outside Diameter:19mm
• Model: W0110 
• Model W0111
Share
View full details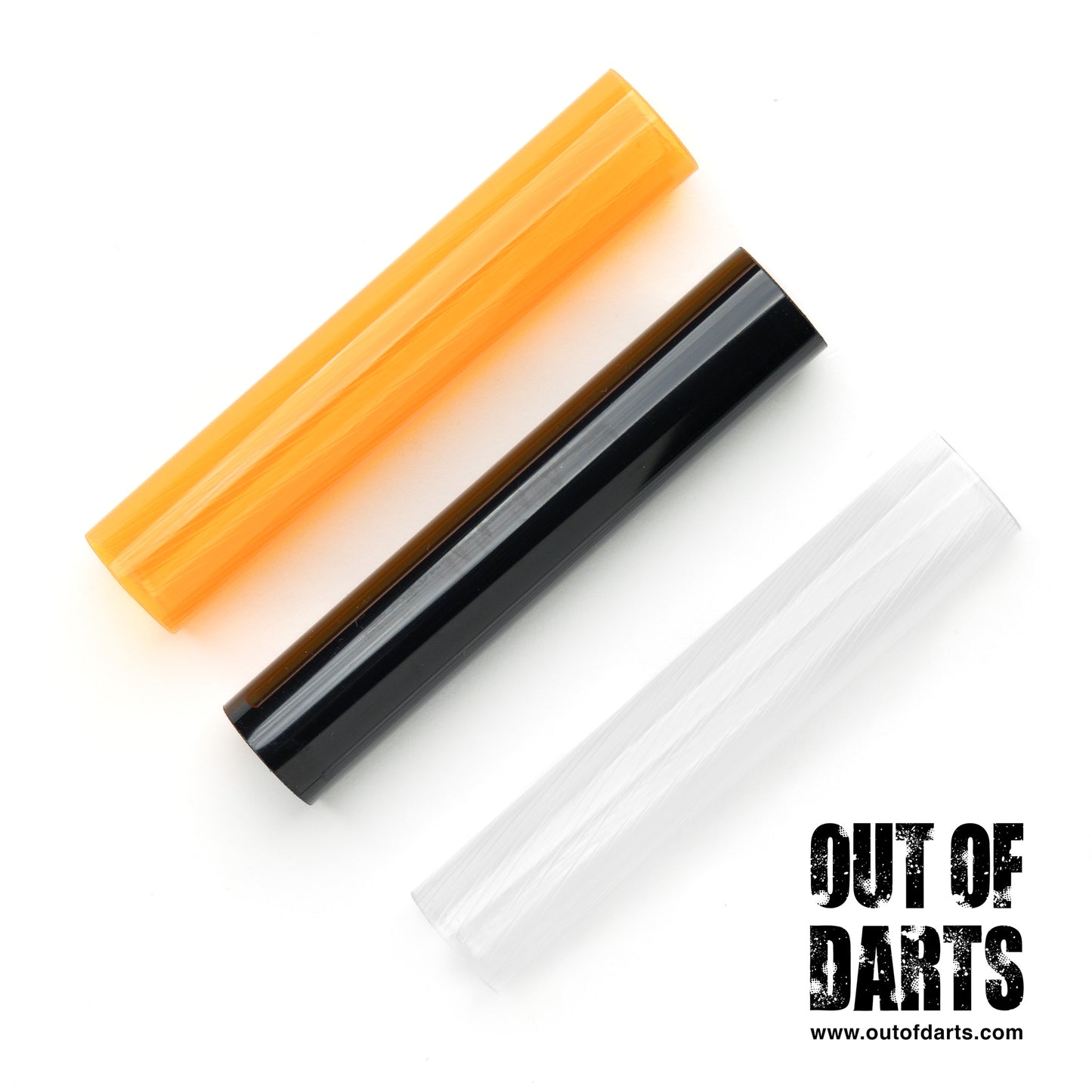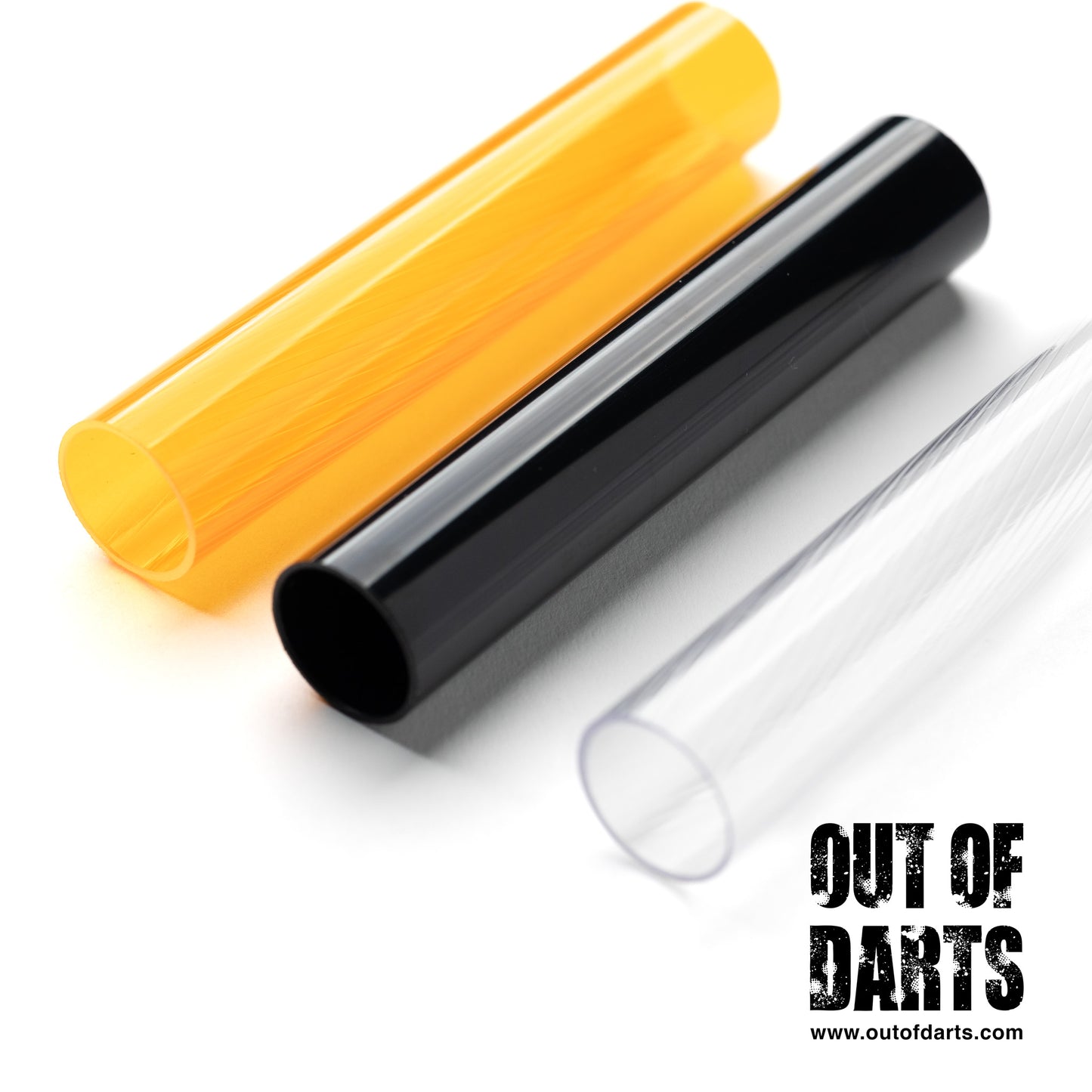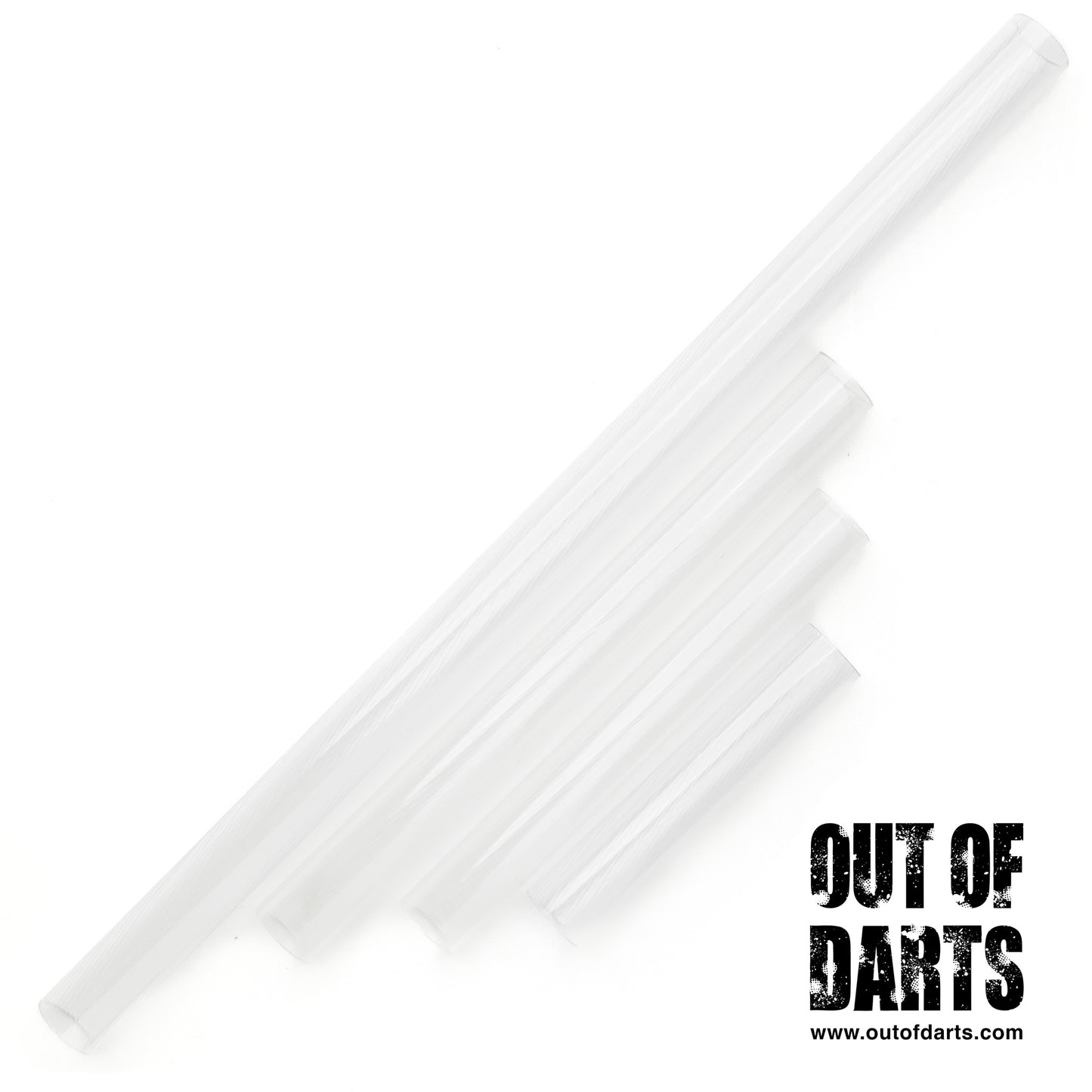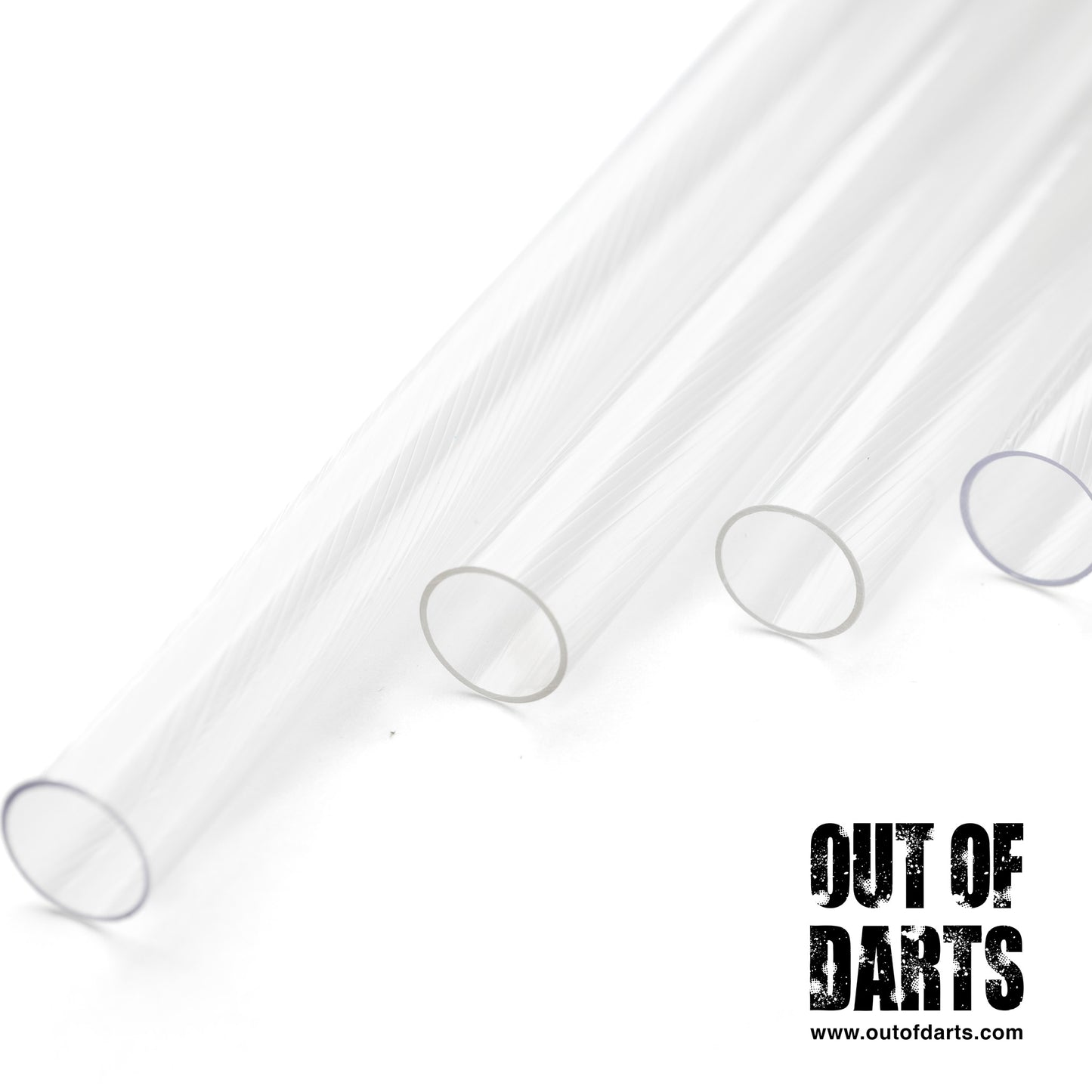 Terrible
I installed it correctly on my strfye with a kriss vector kit. Brand new darts and the started to squid in the barrel and when they did shoot they wouldn't shoot consistently. Take the barrel out shoots just fine
This component is a cosmetic part that will reduce the performance of any flywheel blaster it is installed onto. To minimize the fps loss, there needs to be no gaps between the barrel material and the flywheel cage that the dart can snag on, as this will cause a large decrease in fps and accuracy and may cause squibs as well.
Purchased for my grandsons birthday,
Perfect
This barrel works perfect for any nerf gun with every size! Fits worker parts. Shipped fast.
Works great!
Looks and feels awesome, super nice fit… works great!
Thanks again!
Always a pleasure doin' business! Yeah, this barrel-material works a treat for turning a Rival blaster into a Mega XL blaster!