Regular price
$12.50 USD
Sale price
$12.50 USD
Unit price
per
Sale
Sold out
PRODUCT DESCRIPTION:
The Worker Retaliator Lateral Pull gives you a side rail option paired with an easy pull. This multifunctional Lateral Pull meets coupling rail is made of durable aluminum alloy with a textured pull that has a nice hand feel.

FEATURES:
• Compatible with Nerf N-Strike Elite Retaliator
• Made of durable Aluminum Alloy 

SPECS:
• Material: Aluminum Alloy
• SKU: W0052
Share
View full details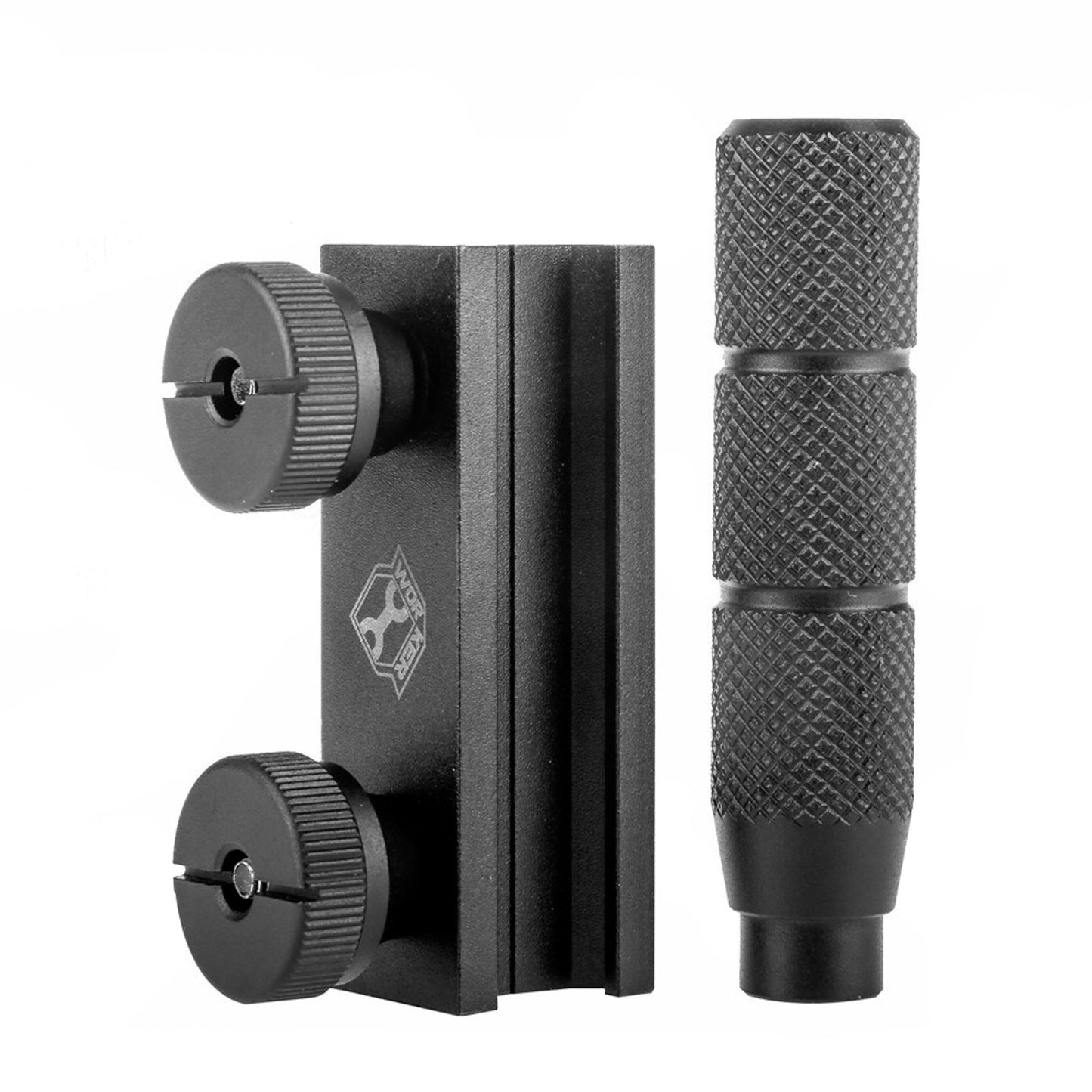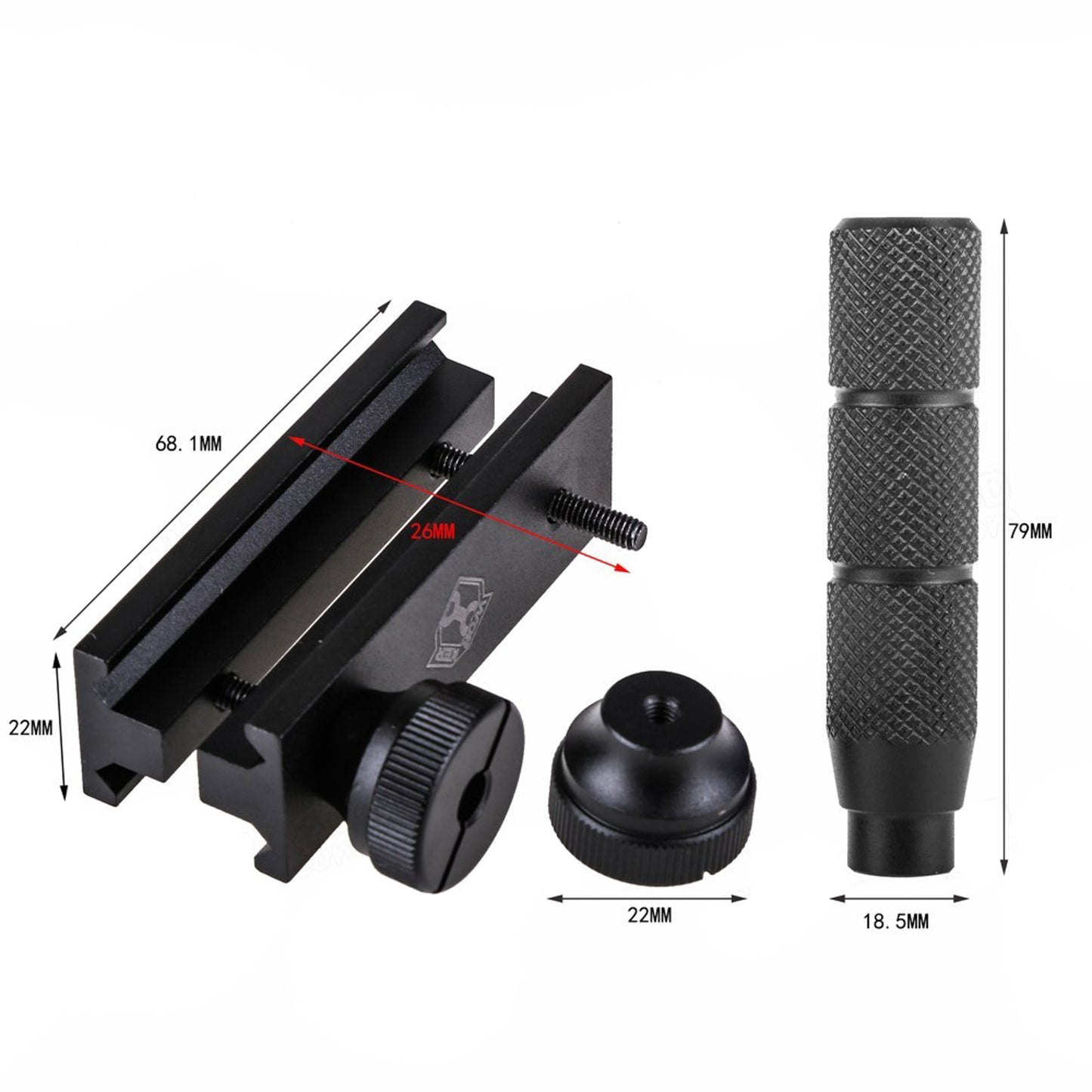 This is an awesome upgrade
I used this with an Adventure Force Nexus Pro to provide a better priming experience by getting more leverage. It worked really well and was easy to install and looks and feels great. I should note that even with this upgrade it is still very hard to prime with the upgraded spring in place so I went back to using the stock spring instead.
side cocking hardware?
frankly i'm only writing this review because three out of the four descriptions failed to inform me properly about what i was buying and i'm pretty upset over spending 40$ of stuff i'm not going to use at all.
this is indeed a lateral pull upgrade, however its not any kind of integrated upgrade. you basically mount it to the top of your rails and it sits on the top of your blaster looking absurd. the prime pull feels wrong as a result too. the construction of the part is well done however nothing really prepared me for the fact that it sits on top of a rail, which i only learned after i couldn't figure out how to install it and googled the part name.
TL;DR if you're looking to make a sniper retaliator and want a side cocking knob to complete the look, don't buy this. the price is nice but coupling with other components you may end up with an expensive pile of parts they end up in a box in the garage.