Regular price
Sale price
$7.00 USD
Unit price
per
Sale
Sold out
PRODUCT DESCRIPTION:
Swap barrels faster than you can reload! These swappable barrels allow you to carry multiple ammo types simultaneously without needing different blasters. For best results with Mega XL ammo use the same brand of Mega XL for a tighter seal.

FEATURES:
• Hot-swap to any ammo type 
• Highly customizable to your preferred playstyle 
• Can Fire all major ammo types(Short Dart, Elites, Rivals, Mega, Boomco, Ultra) 
• Mega XL Barrel can also fire short darts

SPECS:
• 3D printed
• PLA Plastic
• FPS/Standard Deviation Specs (Mighty Mama)
• Mega XL 42.2 FPS (4.3)
• Triple Mega 50.7 FPS (6.6)
• Quintuple Elite 62.1 FPS (6.2)
• Sniper 140 FPS (6.2)
LINKS:
• Little Rocket Platform 
• Little Rocket Crooked Cousin
Share
View full details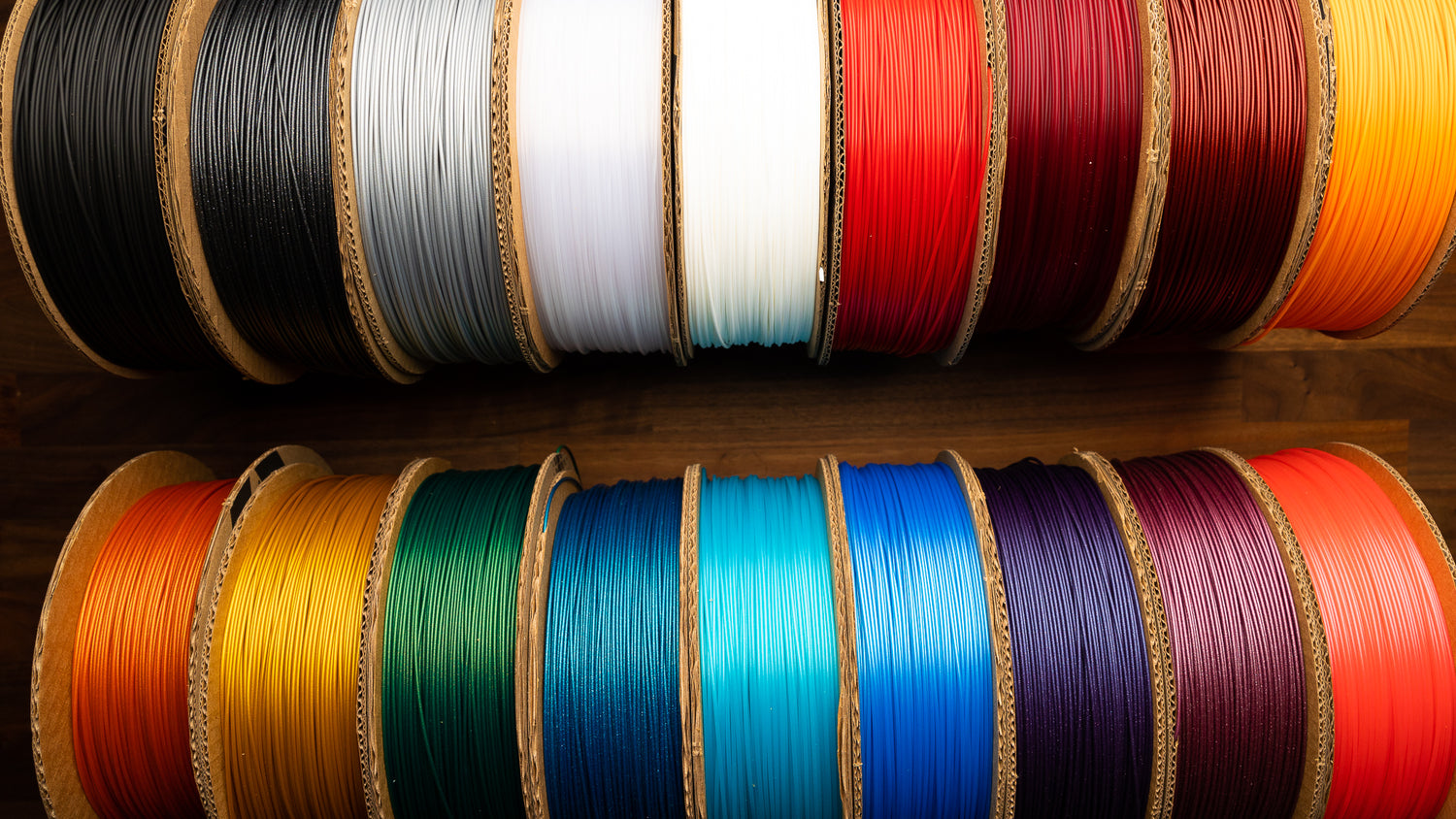 Mega XL barrels issues on the fate adaptor
I got a handful of different barrels to pair with the Fate adaptor to use in my local clubs jolts round. But the MXL barrel sadly does not work with the Fate. There seems to be too much air pressure for what is almost 0 barrel length leading to the dart just going 5 feet and whirling out in any random direction. The rest of the bareels work well, though my normal mega barrel is a tad snug, The system over all is nice but its just a shame the MXL barrel cant handle higher power setups.
Need Demolisher Barrel
Bring on the Demolisher rockets. Maybe a triple? Loving the mega xl, triple mega, and sniper attachments.
Awesome addition to the Nexus and the Aeon Pro.
I I purchased this with some other items to have a little backup for reloads and whatnot. I've got to say I was impressed with this little dude. I did notice that if the darts fit tight that it does have better range. It also shoots 10 half length darts quite nicely especially if your spring is upgraded a little bit. I'm getting a couple more so I can have three ready at all times. Hahaha
excellent product
excellent product
personal favorite is the mega XL barrel