Regular price
$175.00 USD
Regular price
Sale price
$175.00 USD
Unit price
per
Sale
Sold out
LEAD TIME: 10 to 15 Business Days
PRODUCT DESCRIPTION:
3D printed Jupiter Blaster, designed and engineered by Out of Darts and Tarik. This blaster has been several years in the making! This blaster does NOT include a magazine, battery or charger. This is a Complete, pre-built blaster. 

*Do not use new Headshot ammo with this blaster, the new formula is too stiff and will burn out the flywheel motors* 

FEATURES:
• Ball detent spring retention for magazines (no magazine release)!
• Full auto with multiple fire rate motor choices
• Custom roller pusher
• One in the chamber: when a non-empty magazine is removed, a ball is trapped in the custom roller for last shot.

SPECS:
• Material: PLA Plastic
• 100 FPS w/ hop up
• Compatible with all Rival 7 and 12 round magazines
• Fang ReVAMPed motors running on 2s or Kraken motors on 3s (identical performance).
• Works with most 2s (Fang ReVAMPed) and 3s (Kraken) batteries up to 1000mAh (some 3s are too tight)
• Battery compartment size: 85x42x22mm at the shortest points
• Multiple gear motor options.  Please note, 3s rate of fire will be 50% higher than the 2s rated listing.

WHAT YOU NEED ASIDE FROM THE BLASTER:
• LiPo Battery 
• LiPo charger
• Battery Alarm
ADDITIONAL LINKS:
Jupiter thumb screw 
Ammo
LiPo Starter Pack

LiPo battery (2s ONLY): (With pre-wired XT-60, only available here!)
Lipo Graphene 2s 950mAh 65c
LiPo battery (3s ONLY):
At this time we do not have any compatible 3s LiPo for this blaster
Share
View full details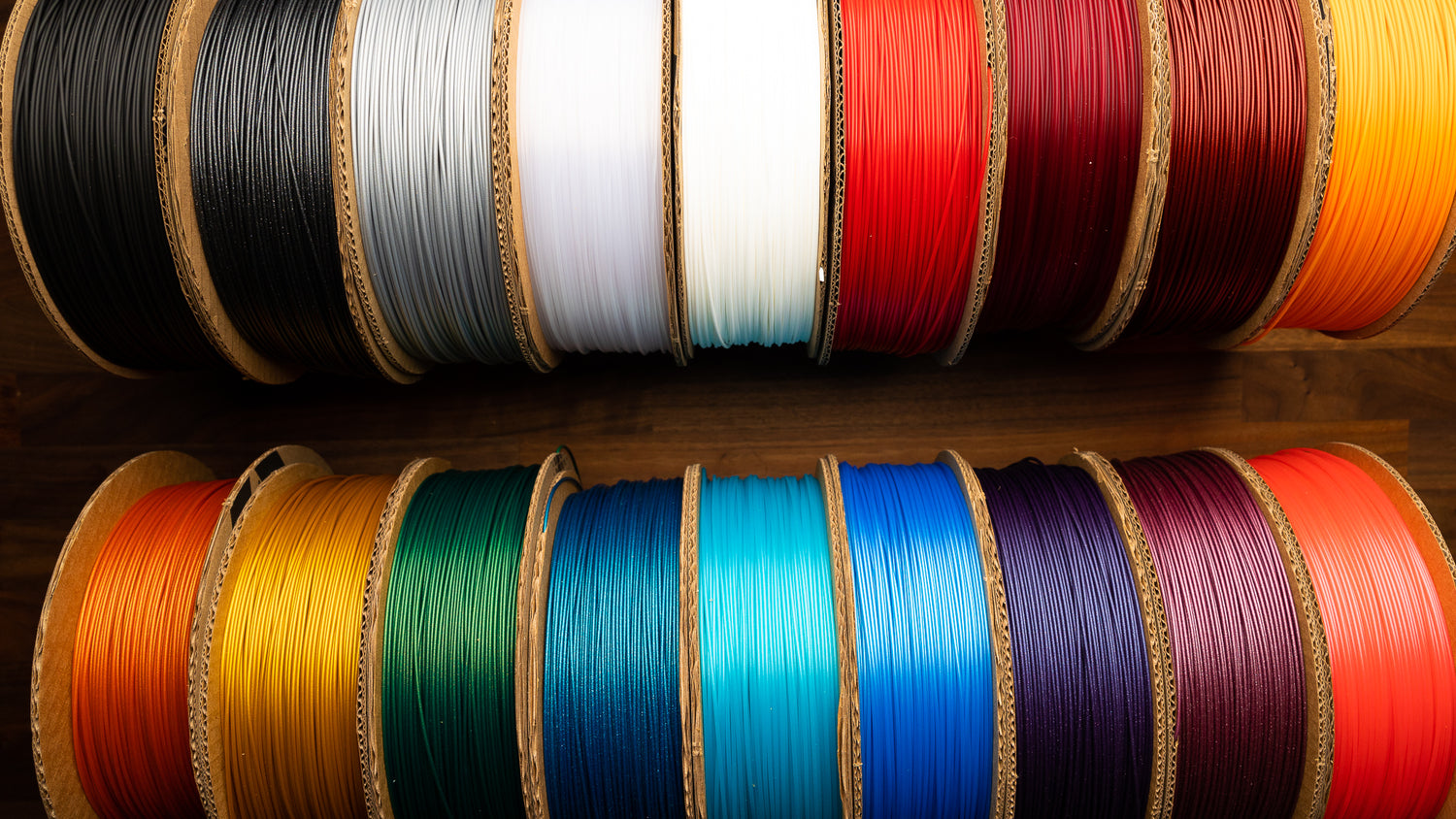 OUR FILAMENTS
We print primarily with Proto-Pasta HTPLA and PLA. Check out our full range of colors here.
3D printed parts should not be left inside hot cars or excessively hot environments.
Fun for Rylie
The jupiter and proton pack worked like a dream. Rylie had the biggest smiles and giggles. Thank you for all you've done to make this possible. Take care.
Shazam !!
Ya know, I watched a bunch of YouTube Reviews, Building, and Firing Demos, and it simply does not do this blaster justice, it's soooo much better in person.
I got the prebuilt 2s setup, the build quality is great, the comfort is Amazing, and it just works so well, I have some of the big name pro blasters, but the Jupiter is just heads and tails above them.
It just staggering to me how well it works.
Thanks so Much, everyone who works at Out Of Darts !
I wish everything in the World was built this well.
stock?
Great blaster, how about a stock compatible with the proton
Jupiter full build
Great Jupiter Blaster and Proton pack!
Fun machine probably not worth
I ordered the Jupiter a battery and a voltage sensor. Jupiter was not the greatest print a lot of jagged edges and layer separation through the piece. Battery came with a dead cell and voltage sensor also doesn't work. Niche product but that's about all it has going.