Regular price
Sale price
$5.00 USD
Unit price
per
Sale
Sold out
PRODUCT DESCRIPTION:
The Worker 7KG Retaliator Spring is offers an increased range and accuracy to your Nerf Retaliator and Worker Prophecy blaster.
FEATURES:
• Compatible with Nerf Retaliator & Worker Prophecy
• Spring only
SPECS:
• 7KG rated spring
• Material: Stainless Steel
• Weight: 8g
• SKU: W0234
Share
View full details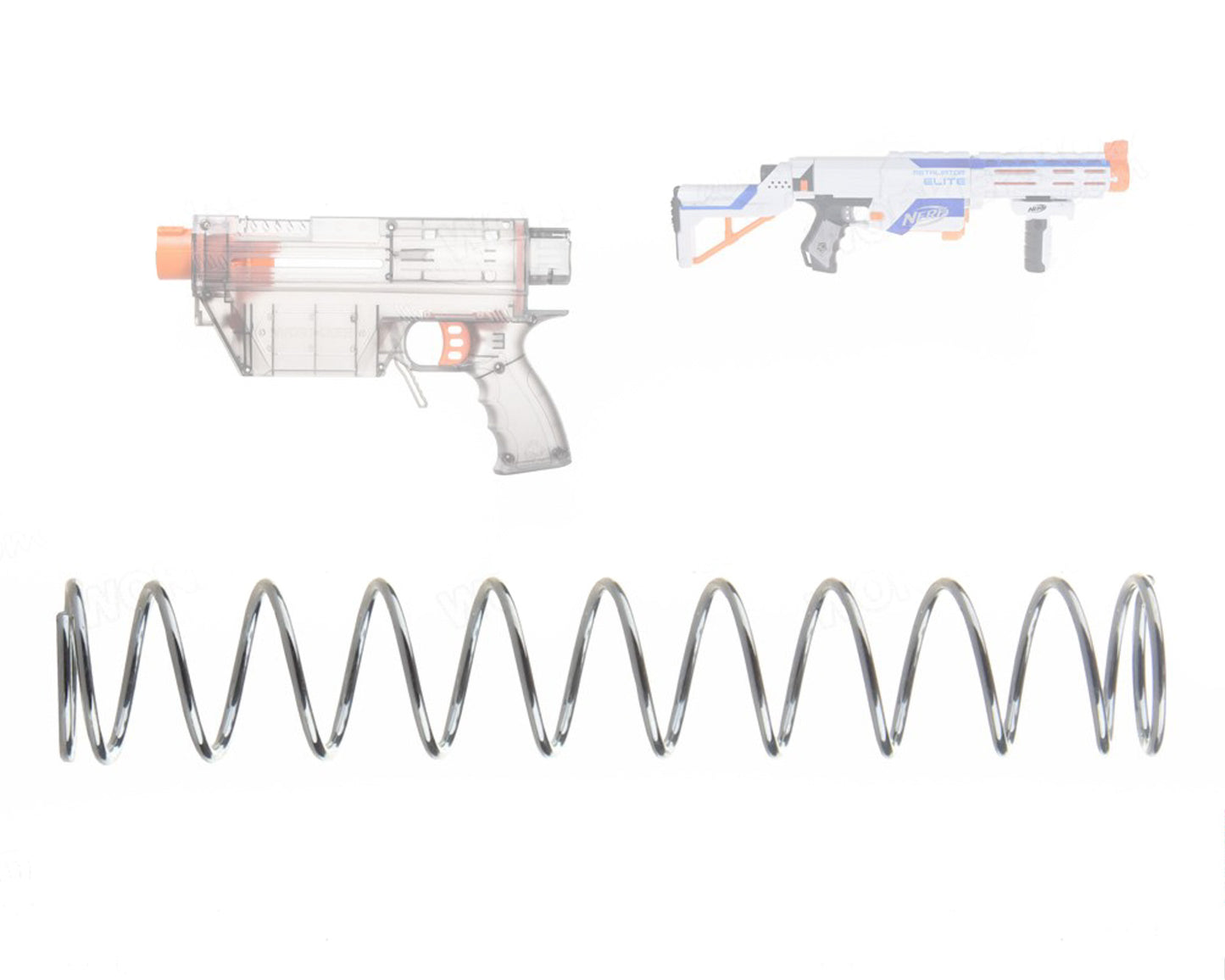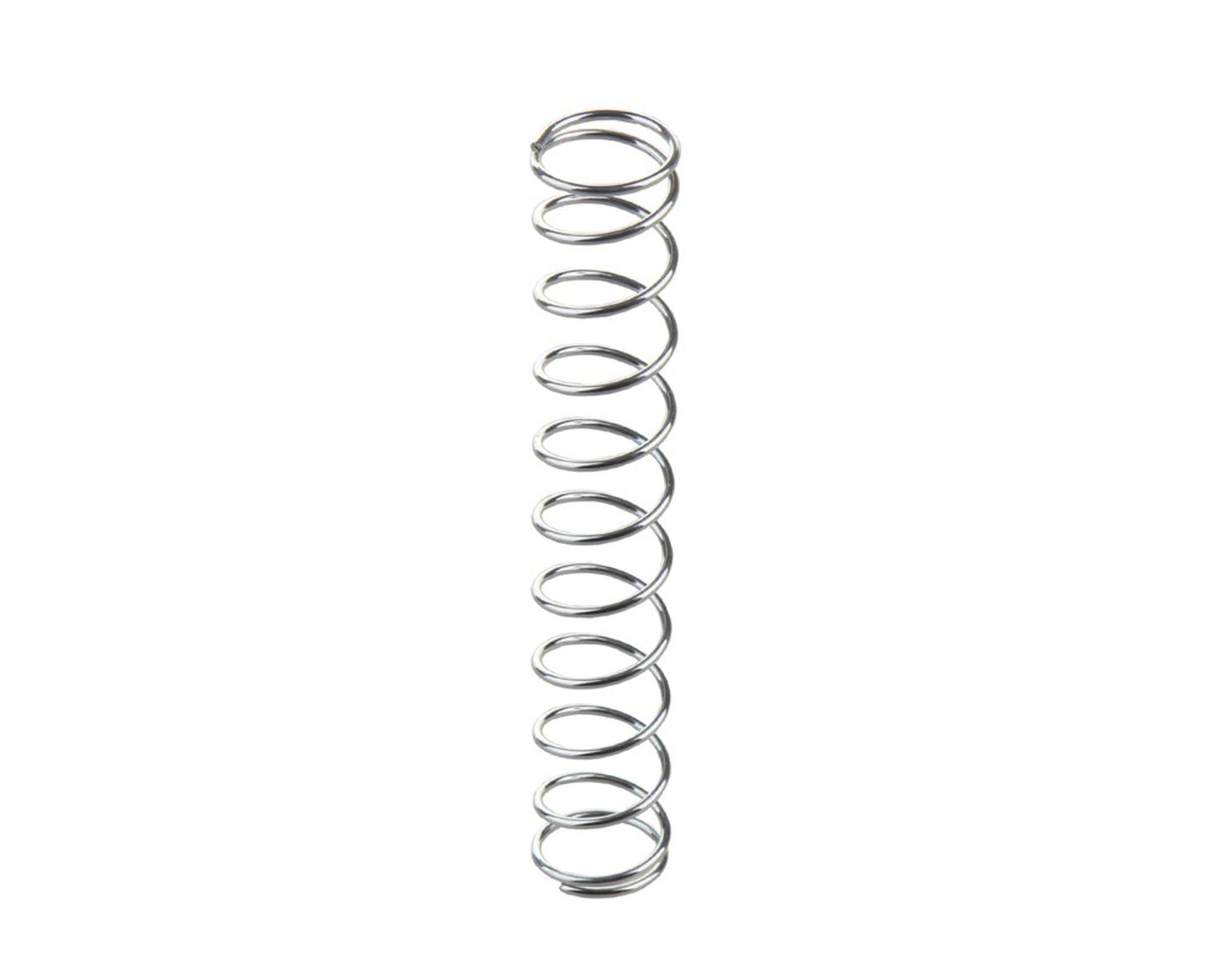 It Works in My Pistols and in my Fortnite BASR
While I initially got this spring for my Longstrike it won't fit without Retaliator internals. So instead I used it for other blasters that I knew would take it until I had Retaliator internals. It's a work of art and performance and I love it.
Performance boost to 110+ fps
Installed the 7kg spring and a stronger catch spring in a yard-sale Retaliator. I also replaced the o-ring, removed the locks so it can be de-primed, and greased everything. I'm getting about 104 fps with the extended barrel on, 114 without the barrel. I'm pretty happy with that. I left the AR intact since it doesn't start to restrict the airflow until the dart has already left the chamber. One note about this Retaliator, the two-piece muzzle interfered with the barrel inside. This one had such a poor fit that when I stuck my finger in the bore and withdrew it there was a very noticeable lip all the way around that was occasionally catching darts.
Perfection
Works as described and cut just right to fit in my retaliator. I really recommend this spring. It's really powerful but not too much to where you can even pull the slide back like the 12kg spring. (To be fair that spring is meant for really strong people).If you cant figure out how to get the spring in because its so strong, put the spring in the retaliator to where it is still sticking out of the back, then close the shell but not all the way so you have room to push the spring in from the back. That is the easiest way to do it.
Works as advertised, fairly easy drop-in upgrade.
The power increase is significant, and the install should be fairly straightforward if you've modded a blaster before. It does make the prime fairly uncomfortable over prolonged use, so I would recommend putting some grip tape on the slide, or getting a pump-action kit if that's in your budget.
Great Spring
It's a great spring for an easy upgrade. I have one in a retaliator and one is in a spamf. I have one more that I'm gonna use for a super spamf too.