Regular price
$9.50 USD
Sale price
$9.50 USD
Unit price
per
Sale
Sold out
PRODUCT DESCRIPTION:
The Adventure Force Nexus Pro is one of the most incredible blasters to hit the hobby! This Nexus Pro Pentavictus Scar-like Barrel, designed by Thanh increases accuracy by adding true rotation to your darts as they exit the barrel. No modification is required, just slide in place of the stock muzzle/barrel tip. 
Luke brought on Thanh to design these barrels, as he has extensive springer and SCAR experience.

Available in two styles; Round or Squared sold separately (visual/aesthetic changes only, the performance is the same).
Please Note: Just like the stock Nexus, wide-head darts are not compatible with the SCAR barrel. Recommended darts include AF Pro darts, Worker Darts (short and long), and Jet quick darts.
FEATURES:
• Compatible with Nexus Pro Aeon Pro and Max Stryker
• Slide in place, install or remove in a second
• 5-10FPS performance decrease, with the increase in accuracy
Available in two styles; Round or Squared sold separately

SPECS:
• Material: PLA Plastic
• Weight: .3oz weight
• Dimensions: 70mm in length
• 3D-Printed
ADDITIONAL LINKS: 
• Nexus Pro mod parts
Share
View full details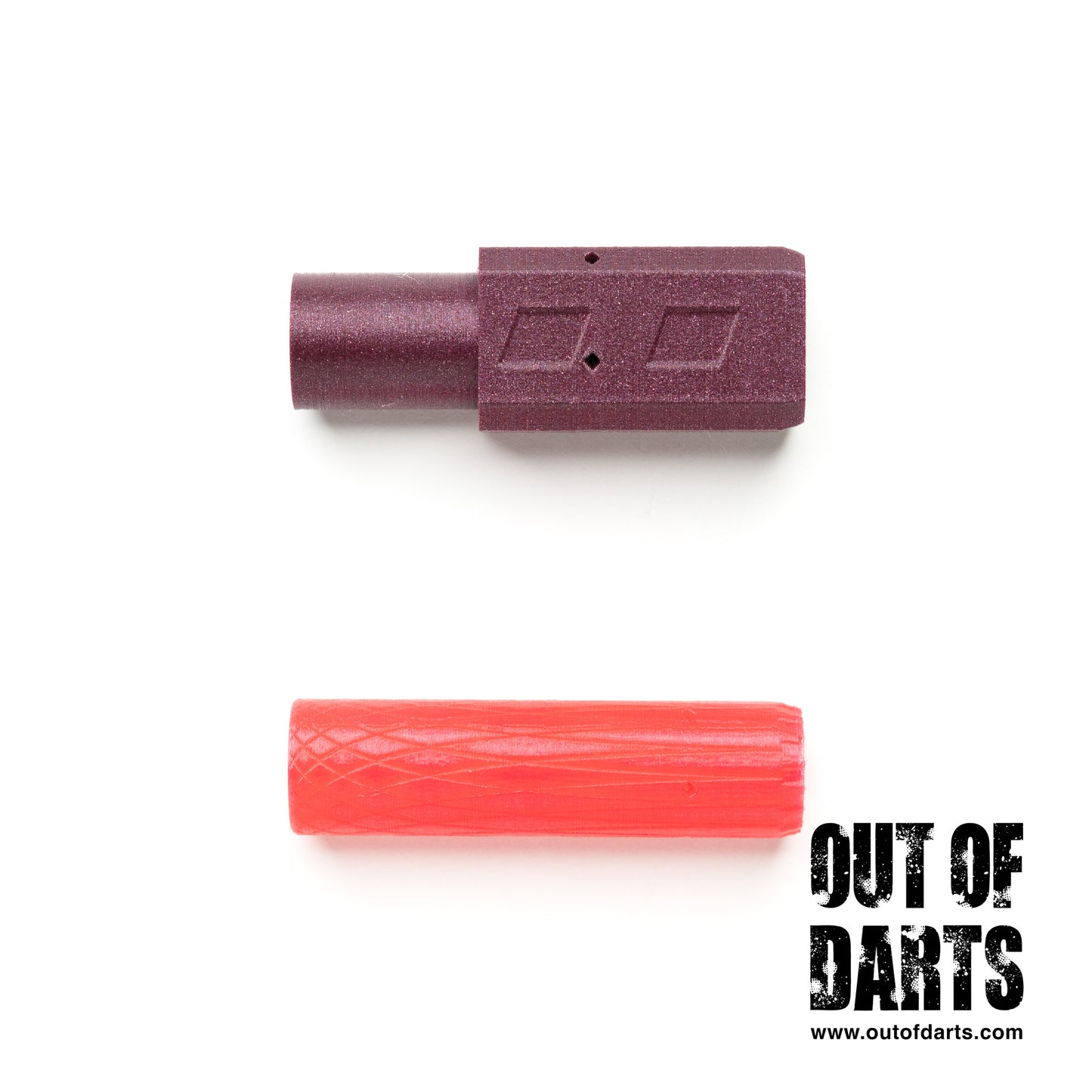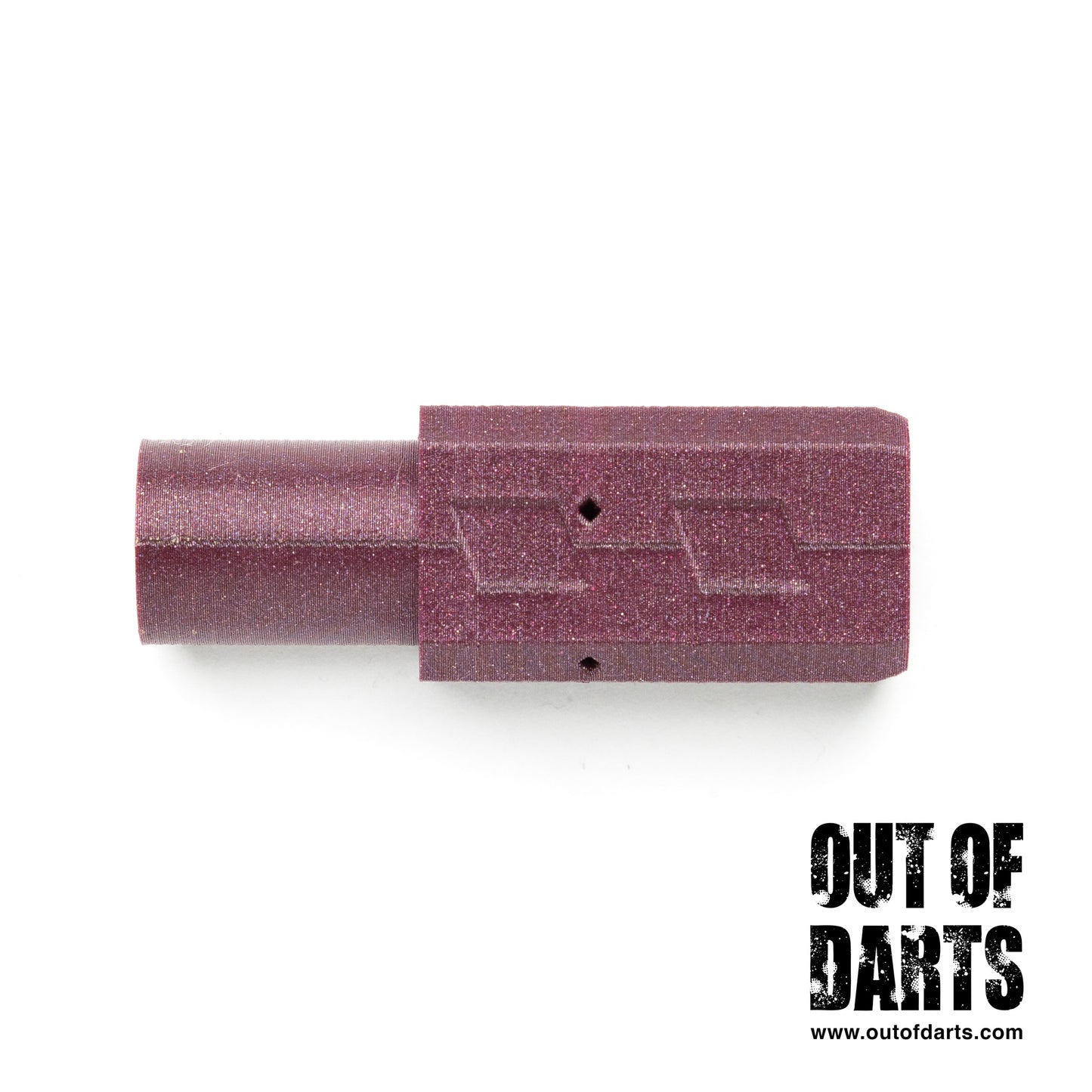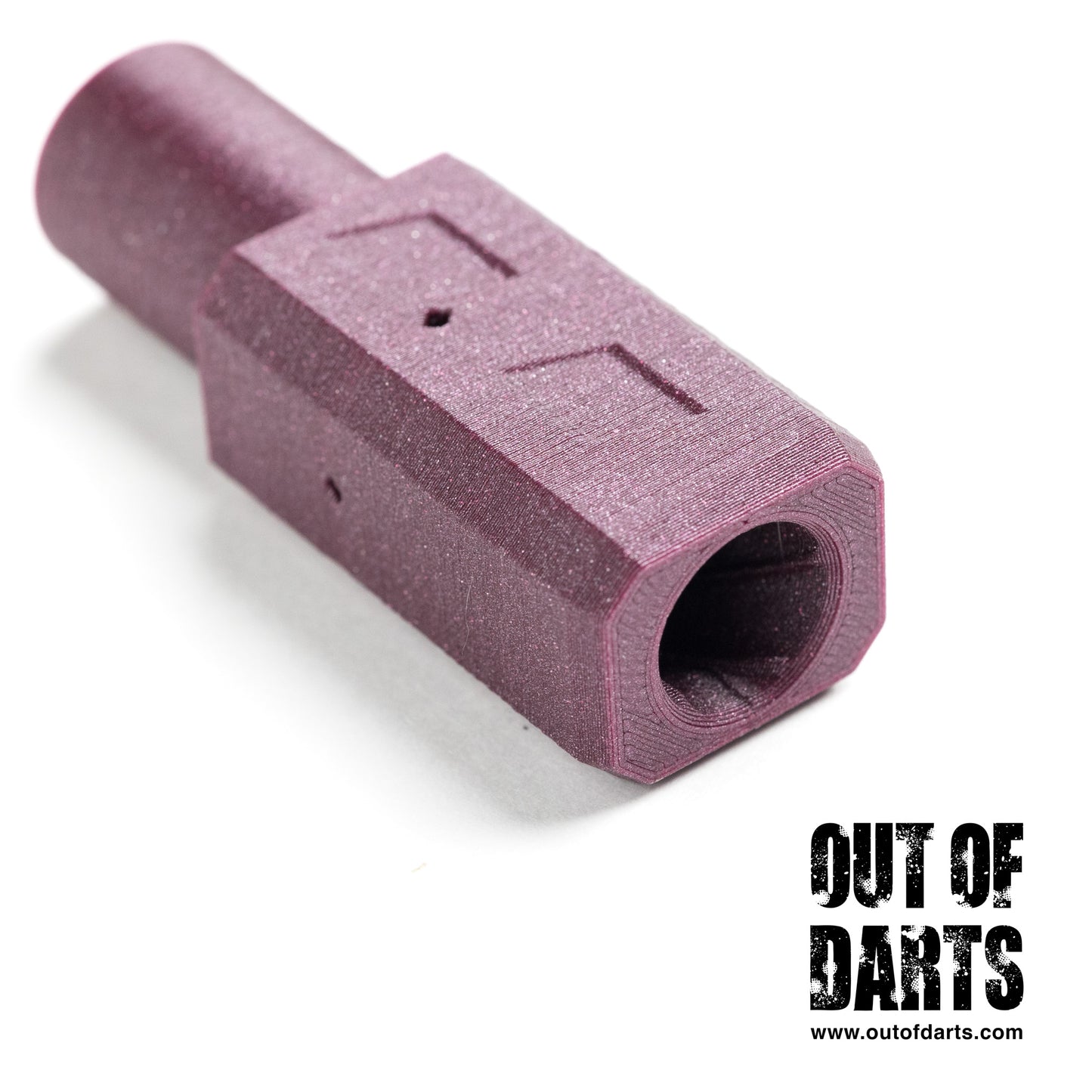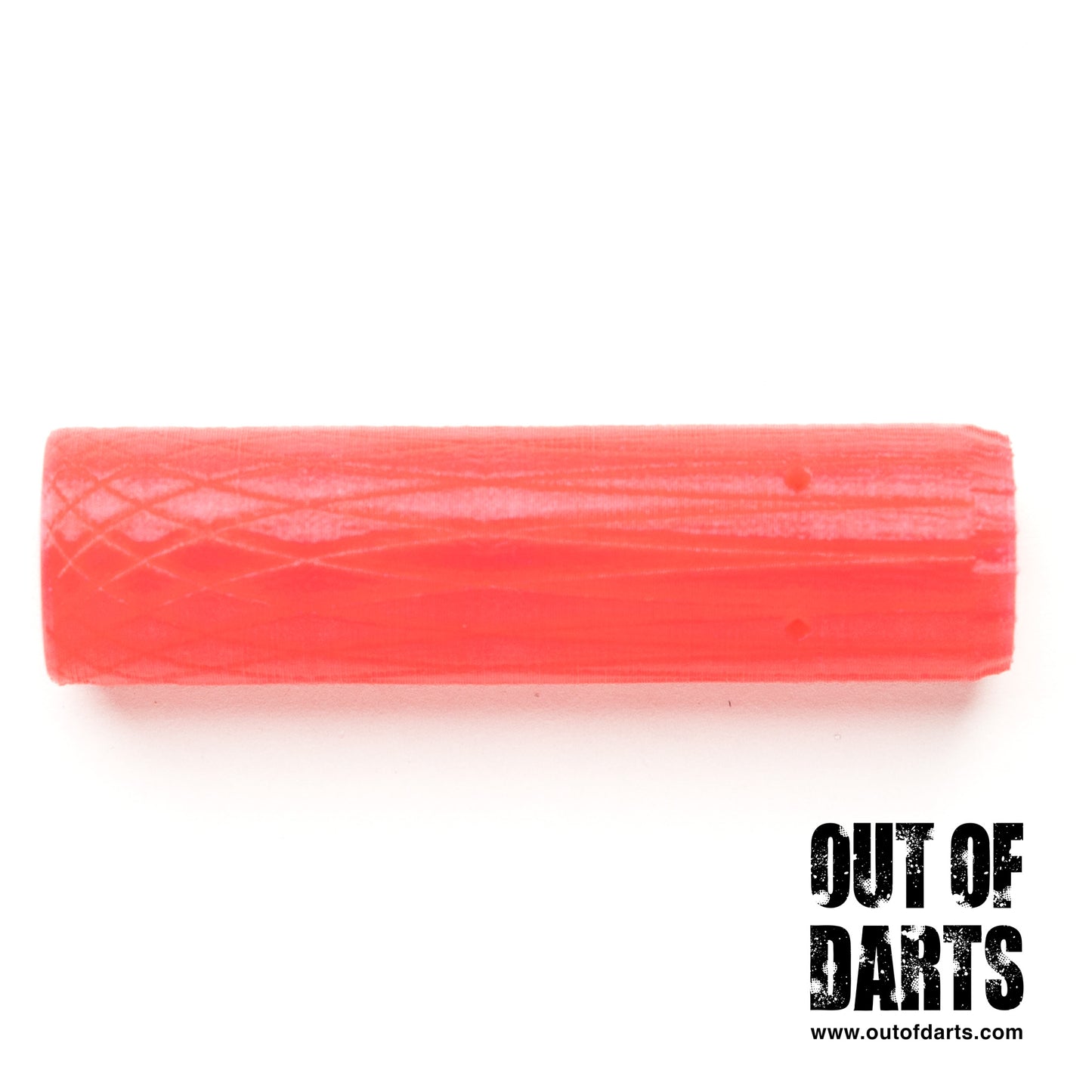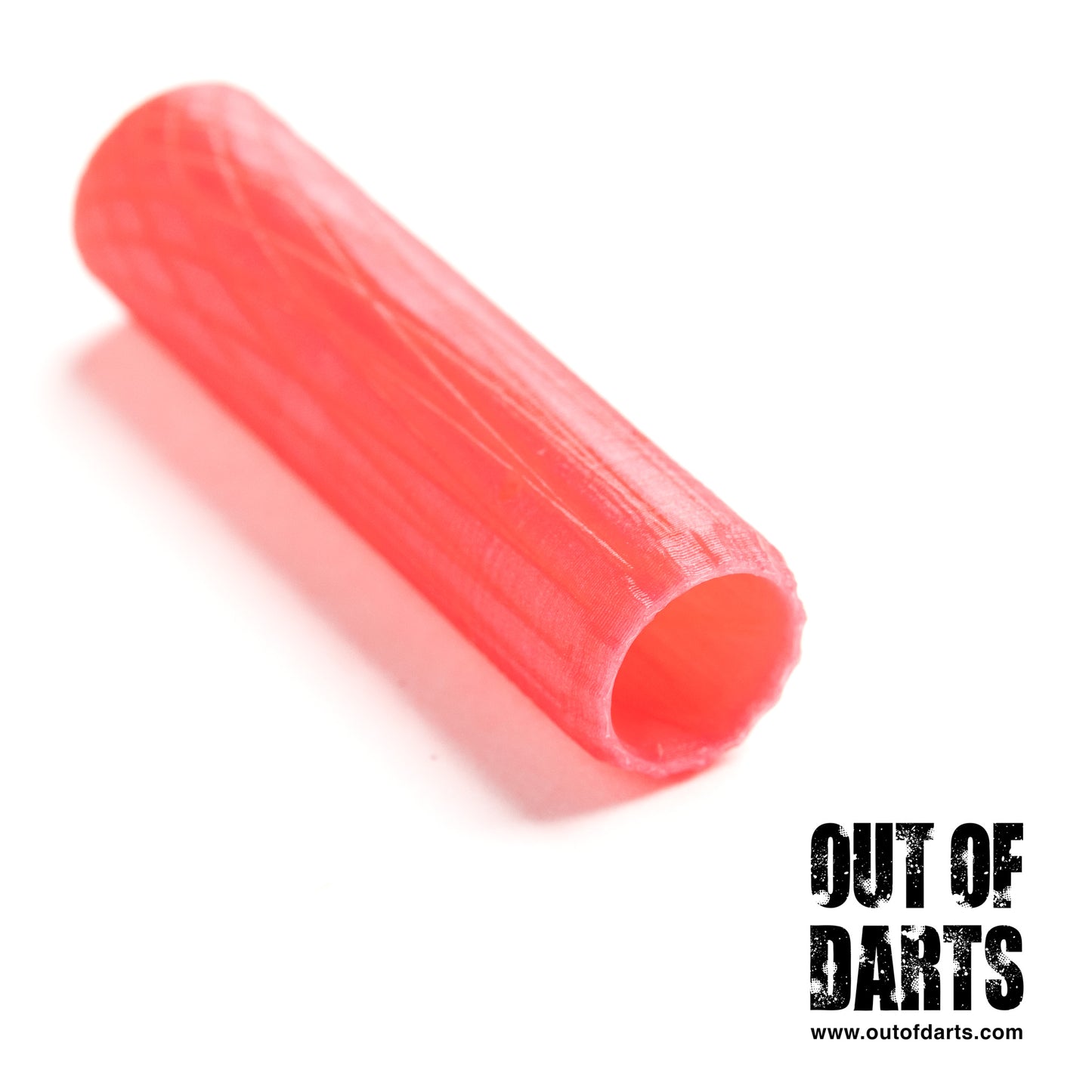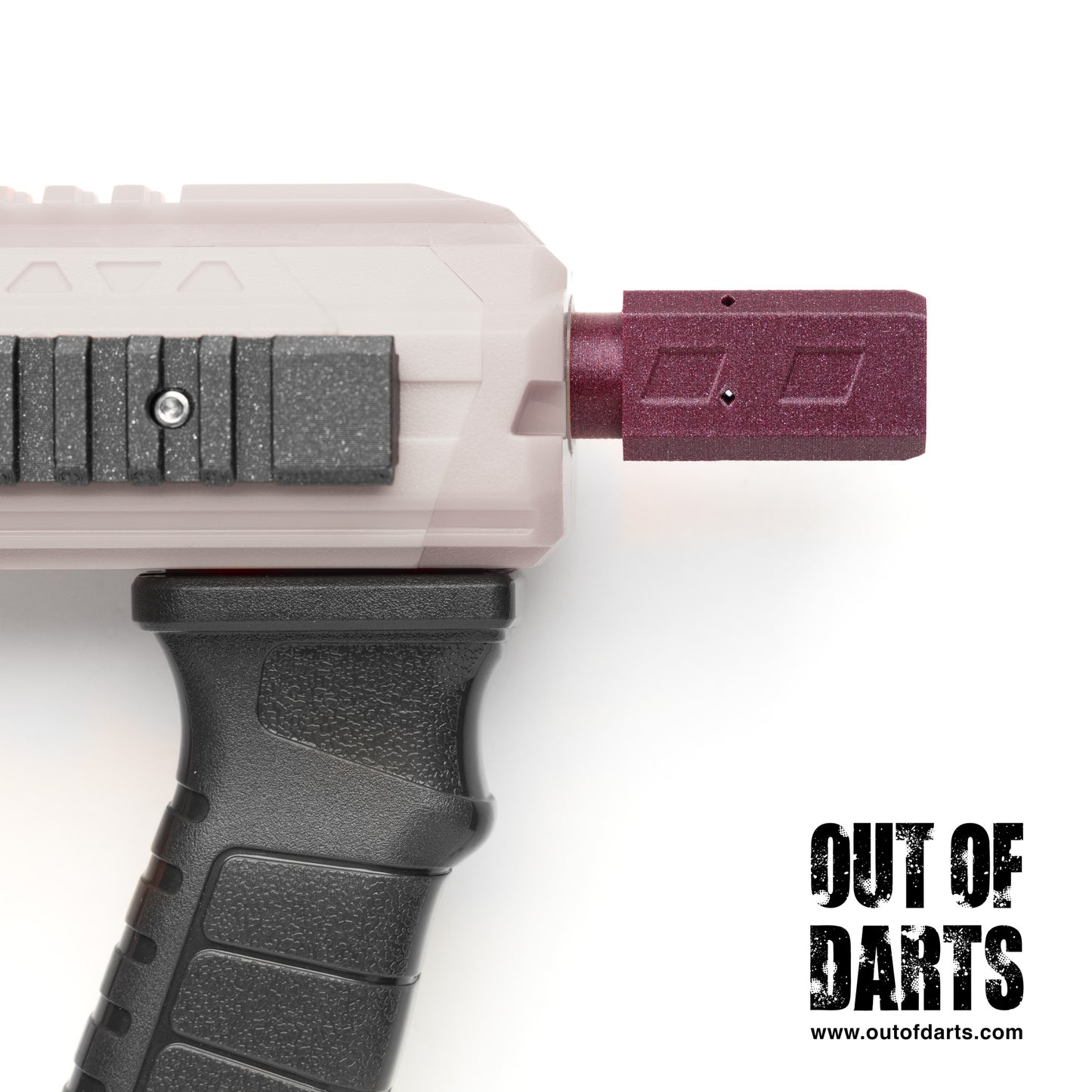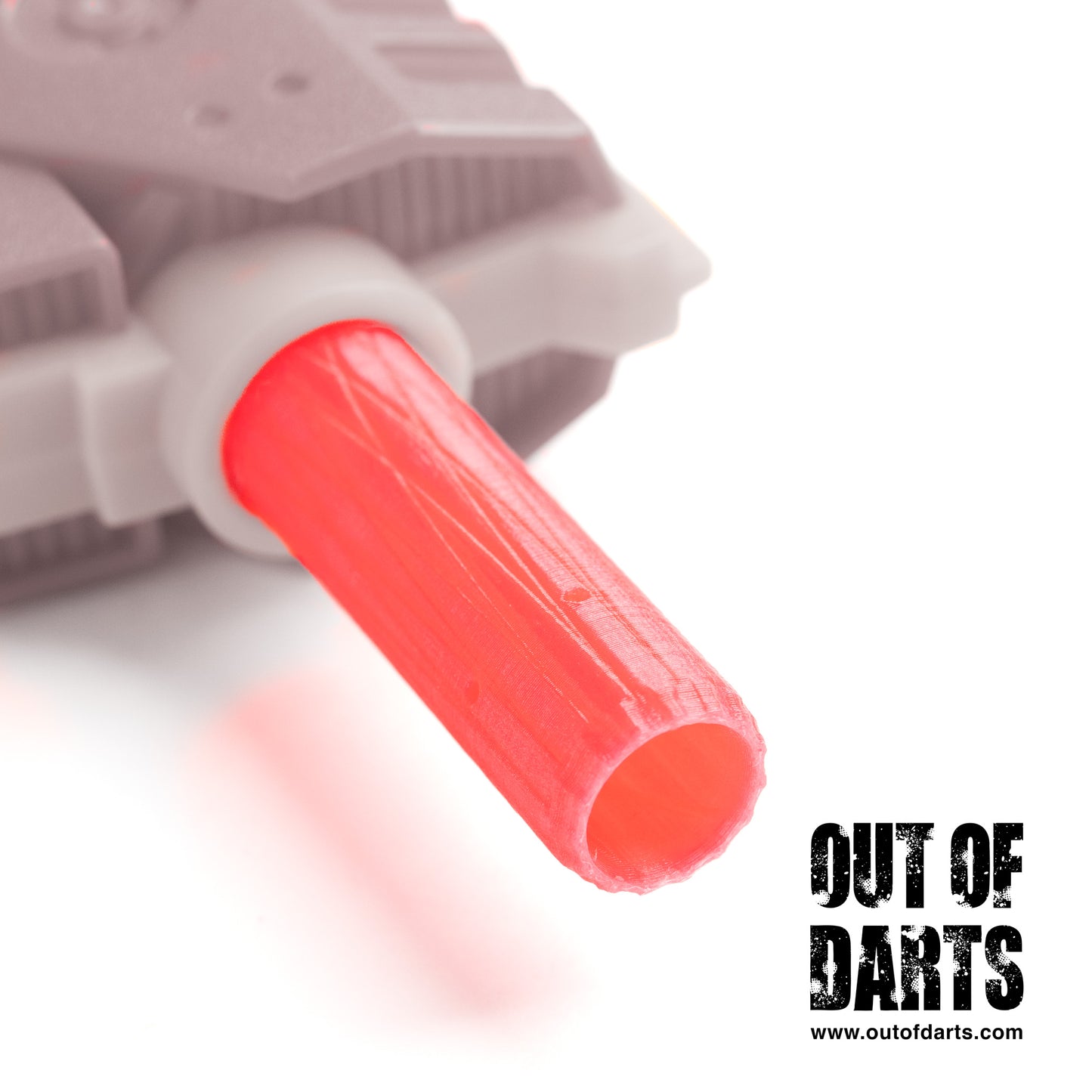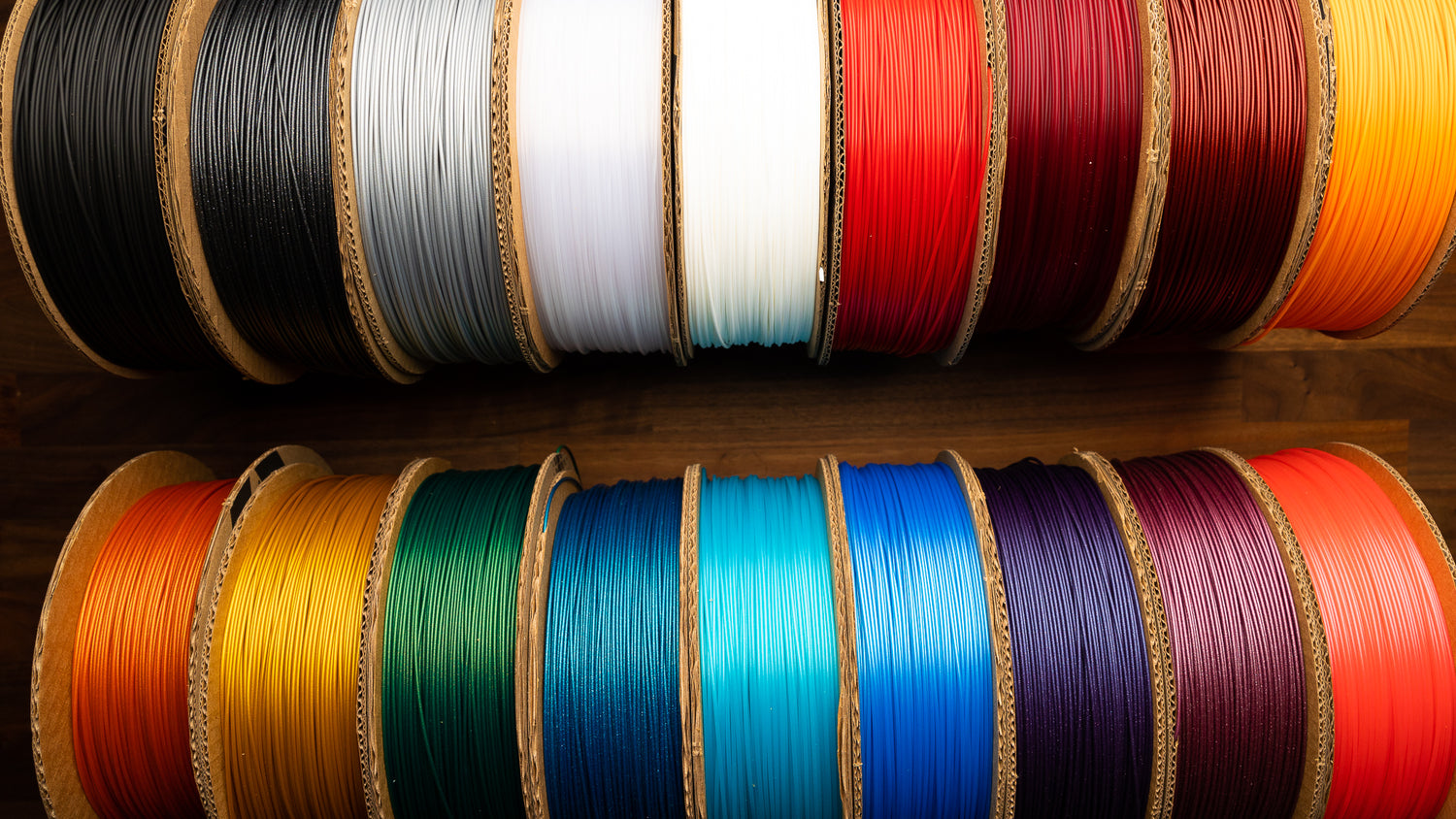 Fits perfect!
I bought the round style for my Max Stryker and it fits and performs perfectly. Not only does it increase the accuracy, but after plenty of testing, it doesn't dramatically lower the fps at all. I ran several mags over the chronograph.
The fps and average deviation did not change from the stock configuration so this scar is highly recommended. It gives a nice look and adds accuracy without lowering performance.
Adventure Force Nexus Pro and Aeon Pro Pentavictus Scar Barrel (Two types)
Worth the Price
In the small amount of testing I've done so far, it is well worth the money and most people who own a Nexus/Aeon should get this SCAR. It does fit very tight on the Outlaw. It fit so tight I had to use a wrench to get it free, so take note if you are going to use this on an Outlaw.
Noticable Improvement
That addon muzzle break imparts a good spin onto the dart and improved shot groupings at 25 feet.
Nail Driver.
This is turns the Nexus Pro into a proper foam sniper blaster. There are a lot of reviews mentioning the darts pulling hard to the left. I don't know if it's because I only recently purchased a Nexus Pro or because it's the purple camo edition but the pull was well with the adjustment range of my red dot sight. I am hitting under 3" groupings at 30 feet with half length darts. If you want to sit back at a safe distance and pick off the opposition this is a must buy.