Regular price
$3.00 USD
Sale price
$3.00 USD
Unit price
per
Sale
Sold out
PRODUCT DESCRIPTION:
Designed by Foamblast. The Adventure Force Spectrum is yet another fantastic release from Dart Zone. This Adventure Force Spectrum Mag Release is shorter than the stock one, which we find more comfortable. 

FEATURES:
• Simple drop-in replacement (does require opening up the blaster).

SPECS:  
• Material: PLA Plastic 
• 3D Printed
ADDITIONAL LINKS:
•
Spectrum Rev Trigger
•
Adventure Force Spectrum Mod Kit
MOD GUIDE:



Share
View full details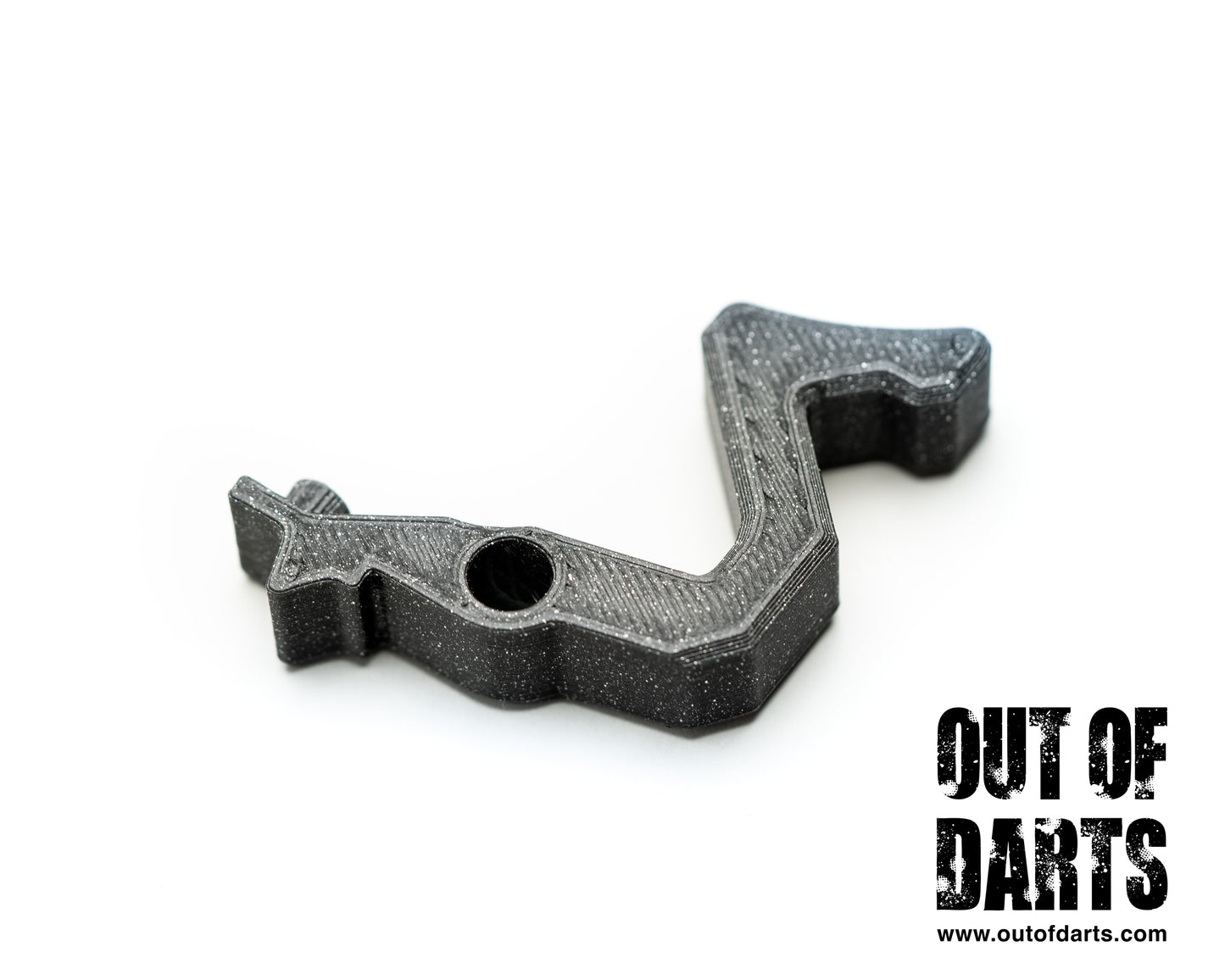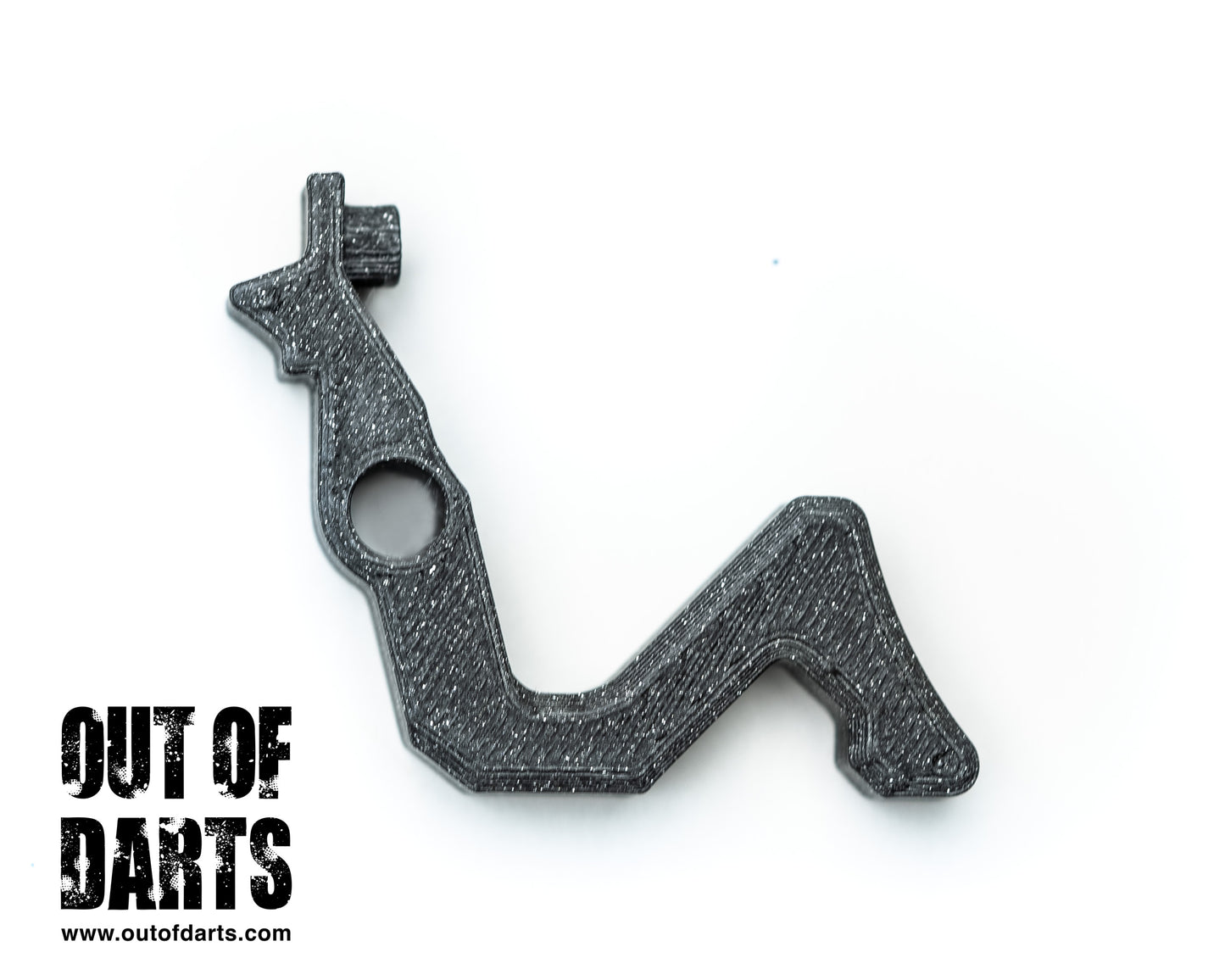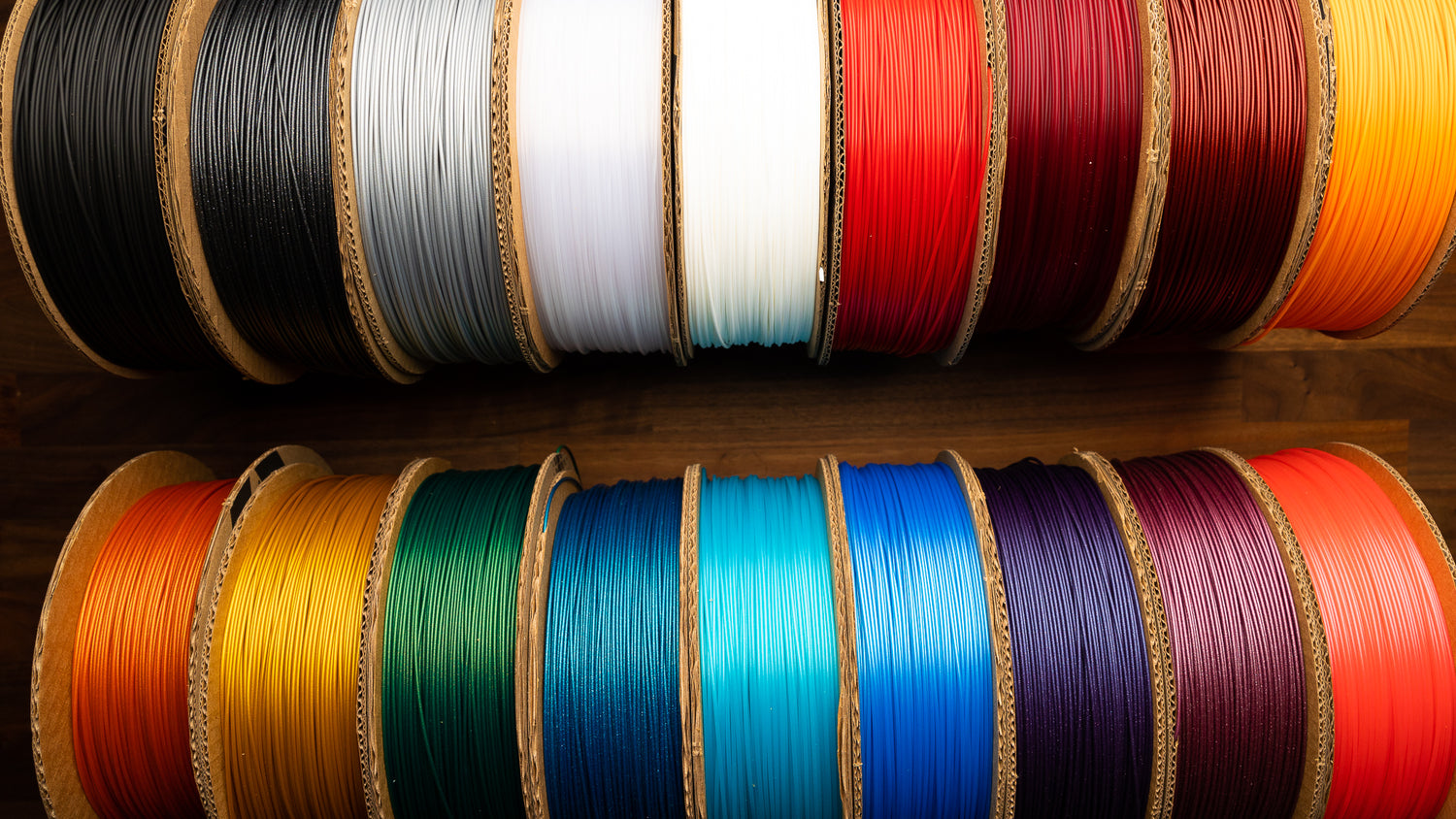 Nice addition to daughters blaster
It's a good location for the mag release, only time will tell if it holds up. The way it looks is fine although I haven't convinced her that it was a necessity yet…
A welcome improvement
The mag release works like a charm. I recently bought two eighteen round stick magazines and a twenty-five round drum. The original release was a bit difficult to free them and this release let's them drop out easily.
Adventure Force Spectrum Mag Release
(Galactic black) Excellent, with some very minor gripes
Package arrived fairly quickly and was delivered/packed well. Shipping costs were very reasonable as well.
The mag release in galactic black looks amazing, and the print quality feels amazing as well.
Installation was fairly easy however you'll need tactful hands for dealing with the mag release's spring.
As for how it functioned, the mag release piece works pretty good, although it is a heavier and crunchier release than the stock Spectrum. Its not seriously heavier and I actually like the more visceral feel, so I'm fine with that. I bought this mainly so that my spectrum can run standard length "bump-back" mags like Nerfs banana mags and 18rnd stick mags more comfortably. And it does exactly that. Also if you have short fingers like me it is much easier to reach with your trigger hands middle finger than the stock one since it's closer.
My only complaint is that sometimes the catch would get stuck in the "open magazine position", but a quick tap at it again or just putting a magazine in fixes it immediately. I suspect it might have to do with the inconsistencies of 3d printings nature as I tried to grease the area with super lube to help remedy the catch getting stuck and that didn't work. Overall though, the mag catch getting stuck isn't a big deal since its only occasional and when it does happen it takes less than a few seconds to fix; if you're in a war and constantly reloading it shouldn't even effect you at all.
You could print something like this off Thingiverse for cheaper but odds are it won't match OODs quality.
9/10 product
8.5/10 shipping cost:time and overall price of order
Really good
This works really well and even takes the latch away from the mag for easy use with half dart adaptors.