Regular price
Sale price
$11.00 USD
Unit price
per
Sale
Sold out
LEAD TIME: 5 - 10 business days
PRODUCT DESCRIPTION:
3D printed Arm Mount (AM), designed and engineered by Tarik. The straps are handmade in-house and vary from large to small in size. They have a bit of elastic material for comfort.  AM is great when used with Proud papa. But, it shines as part of a DIY project or cosplay.

FEATURES:
• Customizable Rails
• Small and compact
• Straps(optional add-on):
• Large Straps: 14 inches
• Medium Straps: 11 inches
• Small Straps: 8 inches
 
COLORS:
Primary = Body
Rail = Picatinny rail  

KIT INCLUDES:
• 3-6x M3 Square Nuts, M3x10mm Screws
• Arm mounted Body
• Arm Straps (Optional add-on)

KIT INSTRUCTION MANUAL:

WHAT YOU NEED ASIDE FROM THE KIT:
• M3 screwdriver 

ADDITIONAL LINKS:
Proud Papa

Share
View full details
Very cool
Combined with Out of Darts' Mighty Mama, the AM is a lot of fun. However, I had some trouble getting the straps on the first time.
Great for tinkering
This is a component that I will be probably be using as part of future projects. I like the look and feel of the base mount. Using M3 hardware makes it nice and easy to design/mod around. While the pic rail options are cool, I agree that this is perfect for any standalone mod/cosplay piece. I wasn't a fan of the straps that came with it. They didn't seem "robust" enough for my needs. Made my own instead.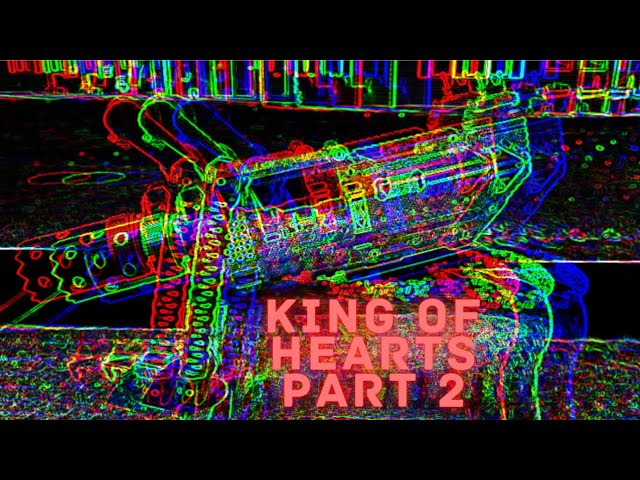 Straps and Wire could Use Some Work, Otherwise Great
My Arm Mount works great, however, there are a few things that are gripes I have about it. The part of the rings that connect to the actual trigger lines sometimes lets the line slip out, and the rings have sharp-ish corners that aren't super comfy. I had to use duct tape and double up the line to make sure it wouldn't go anywhere. It works fine now, but the rings could potentially have the inside surface rounded and the loop for the line be a solid, complete loop.
As for the strap, the buckle on the front strap actually ripped off, thus making the front strap not work properly. I used duct tape to make the strap work, but have lost adjustability. Perhaps the straps could have the buckles connected directly to the plastic of the arm mount.
I also had to turn the Anchor priming handles 90 degrees to prevent problems on my Proud Papas, and had some catching issues that I fixed.
However, the Arm Mount works extremely well, after all of my alterations and repairs and I don't regret the purchase at all.
Mind reader
I have been thinking about wrist picatinny rails for awhile now and then you go and make them. Love it
Missing Package
I sent an email about a week ago asking about the status of my order for the nerf blasters and arm mounts that I had ordered. I was then contacted by Luke who had explained that there was a shortage in the arm straps. Then I get this email asking me to review the products which is like a slap to the face. How am I supposed to review products that I do not have?
Hi Bobby,
These straps are sewn by hand in house, my apologies for the wait time. We appreciate your feedback.