Regular price
Sale price
$19.00 USD
Unit price
per
Sale
Sold out
PRODUCT DESCRIPTION:
Containment Crew Cyclone flywheels, perfect for high crush applications.
I can't tell you how excited I am to be carrying a USA-made flywheel! These are machined in the USA and created by the crew at containment crew (I can make puns too).
I'm very impressed by the quality and consistency of these flywheels. These are meant for high torque motors such as ReVAMPed fangs Krakens and all 180 motors I sell.

SPECS:
• Machined in the USA
• Material: Acetal
Share
View full details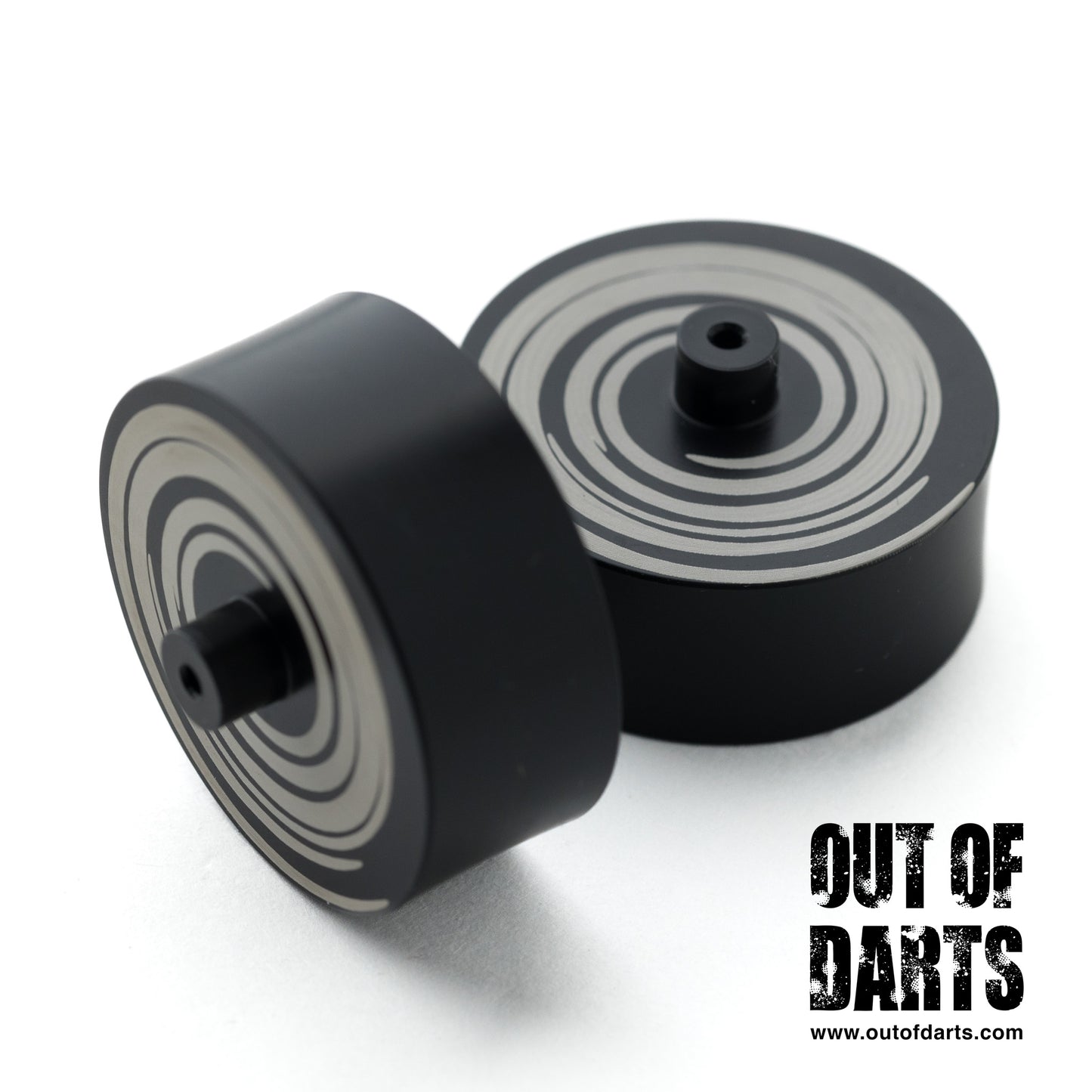 I like them a lot they are great. I will use them in a select fire stryfe bild.
These are great
I bought these recently to replace the ones in my old ECS 10, and they work like a charm. They have all my darts running at a much higher fps than my old flywheels, which were just the default ones, and I could not recommend these more.
Fit well for the build, nice snug fit
Great flywheels
I've done a ton of mods at this point, and these are my favorite wheels to work with. You can get higher performance with Daybreaks/Twilights, but if you're not wanting super high FPS (160+), these are the way to go. Super easy to use, you can press fit them by hand without strain, easy to align - I definitely recommend them.