PRODUCT DESCRIPTION:
The Worker Picatinny Rail Mount Adaptor Base is compatible with Nerf Elite blasters utilize this rail mount adapter base to make attachments to your blaster like a sight or sling to the rail.

FEATURES:
• Rail Mount Adapter Base

SPECS:
• Material: Nylon
• Weight: 9g
• SKU: W0035
Share
View full details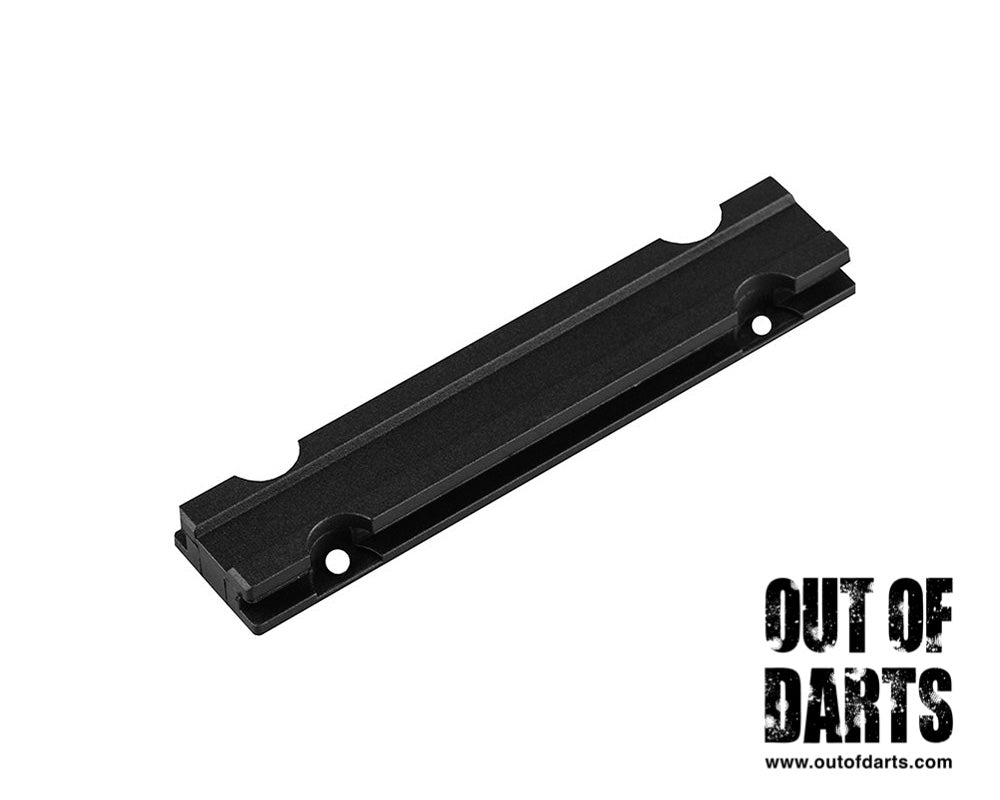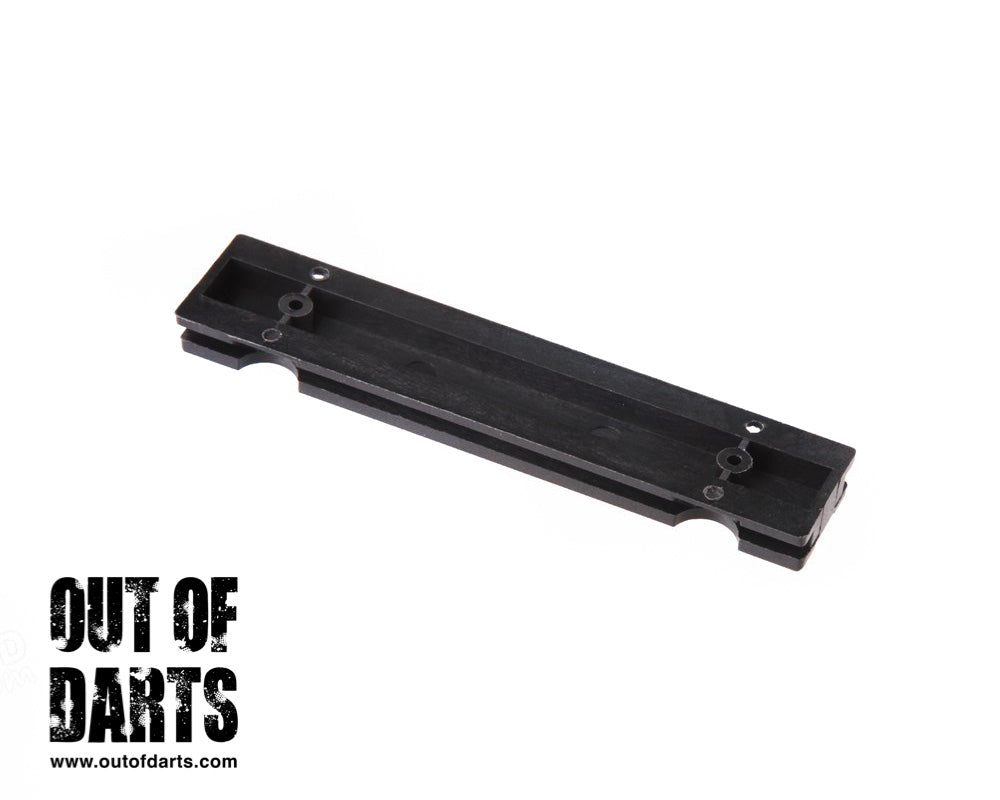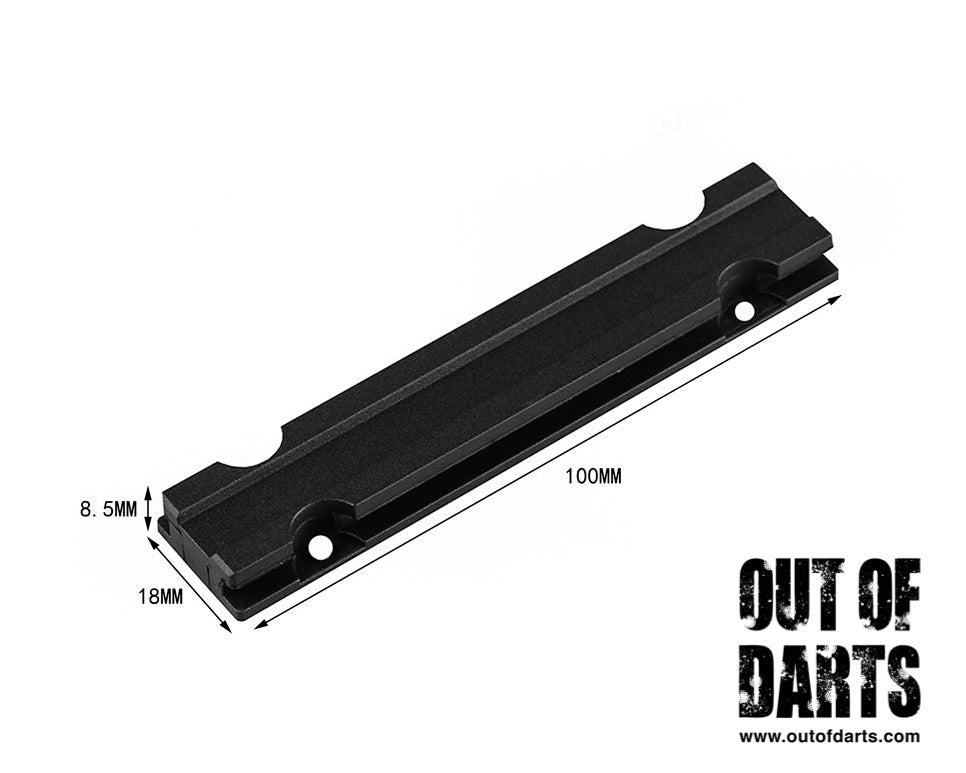 Excellent service, awesomeness in a box
First time order but I've been watching Luke's vids for some time. I was impressed by everything from the superior customer service to the eco friendly packaging! The prints were superb quality! And the other goodies like the rails I got were great. I need more so I can put them on everything lol!