Regular price
Sale price
$6.00 USD
Unit price
per
Sale
Sold out
PRODUCT DESCRIPTION:
While the Dartzone Pro MK2 can't take an upgrade spring due to a maxed out plunger tube system for the barrel length, a low-power spring is a great option for those looking to hit 100FPS or less. This makes playing indoors and at HvZ games easier. 
FEATURES:
• Easy spring swap, just three screws to remove the top slide
• 92FPS average in our testing with Adventure Force darts over 30 shots (This will vary depending on your dart selection and dart age)
SPECS:
• 
Material: Zinc-coated spring steel
Share
View full details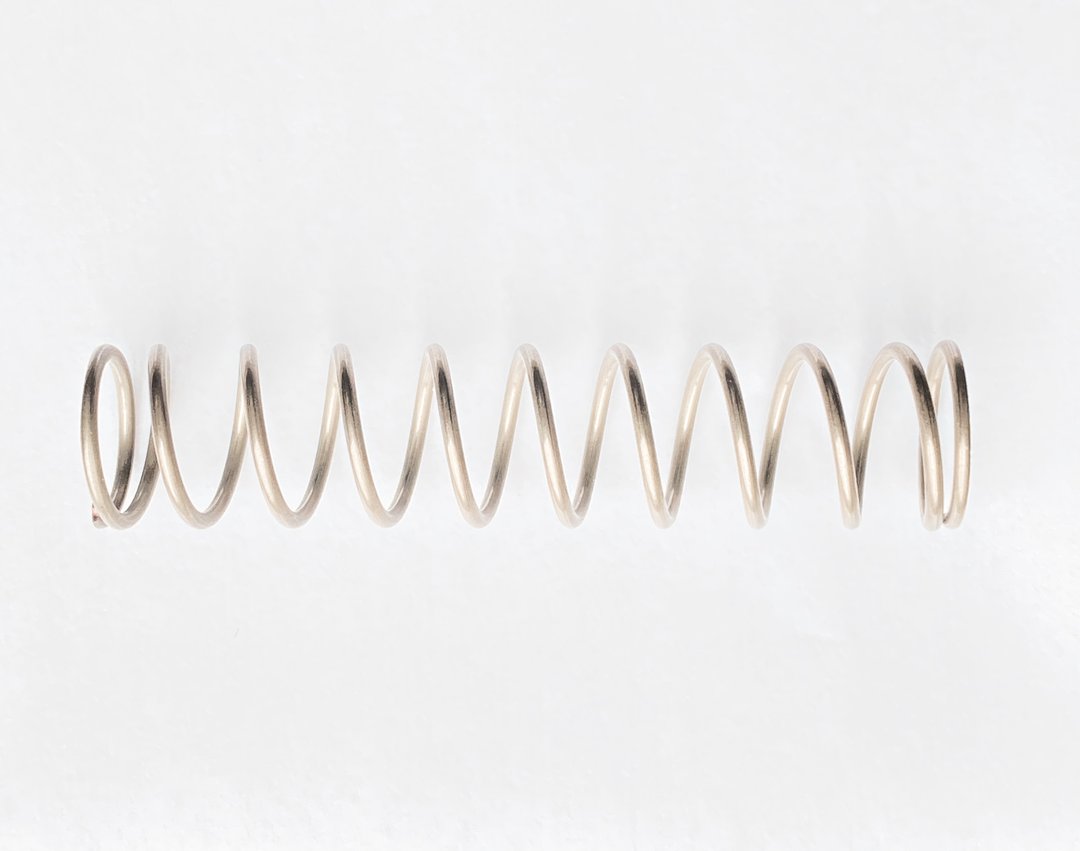 Exactly what I wanted
So this was my first order from OOD and this is exactly what I wanted. I normally play games with friends and siblings who are younger and we will have a 100 fps cap and I love the ergonomics of the dzp mk 2 so I needed a spring to bring it down into that range and this did the trick. Super easy for natal just 3 screws on the priming handle and it was done. Thank you OOD, fast shipping and good customer service
Works as advertised
Great service as usual, what else can I say
Dartzone Pro MK2 OOD Low Power spring 90-100FPS
Work great for MK 2.
Item was well received. Thank you OOD for the fast arrangement for delivery upon my order. I was very satisfied, impress and happy with the purchase. After the replacement my 7 years old kid is now able to prime the MK2 blaster easily and we have a great fun. Thank you OOD once again.
Lower FPS spring
This was perfect. My 6 yr old can now pull back the DZ Pro 2 and it's must safer for inside play.