Regular price
Sale price
$12.00 USD
Unit price
per
Sale
Sold out
PRODUCT DESCRIPTION:
This cage is tuned for the MK3. While the MK3 is an incredible blaster, the stock cage and wheels are very much an entry-level setup (nearly identical to basic worker wheels and cage).
FEATURES:
• Designed by Luke
• Multiple cage spacings available
• Daybreak compatible
• Fine-tuned fit, finish, and printing by OOD
• Includes flywheel cage screws
FPS AVERAGES / STANDARD DEVIATION / DART TYPE
• 39mm - 162 / 5 / AF Pro Short
• 39mm - 180 / 6 / AF Pro Full Length
• 40mm - 155 / 3.8 / AF Pro Short
• 40mm - 177 / 4.7 / AF Pro Full Length
• 41mm - 143 / 2 / AF Pro Short
• 41mm - 182 / 3 / AF Pro Full Length
• 42mm - 111 / 4.9 / AF Pro Short
• 42mm - 155 / 8.1 / AF Pro Full Length
SPECS:
• Material: 3D Printed PLA plastic
*Please note: Offering specific colors for internal parts isn't feasible for production. We generally print this part in silver when our filament supply allows.

ADDITIONAL LINKS:
• Daybreak Flywheels
• Dart Zone Mk3 Mod Parts
Share
View full details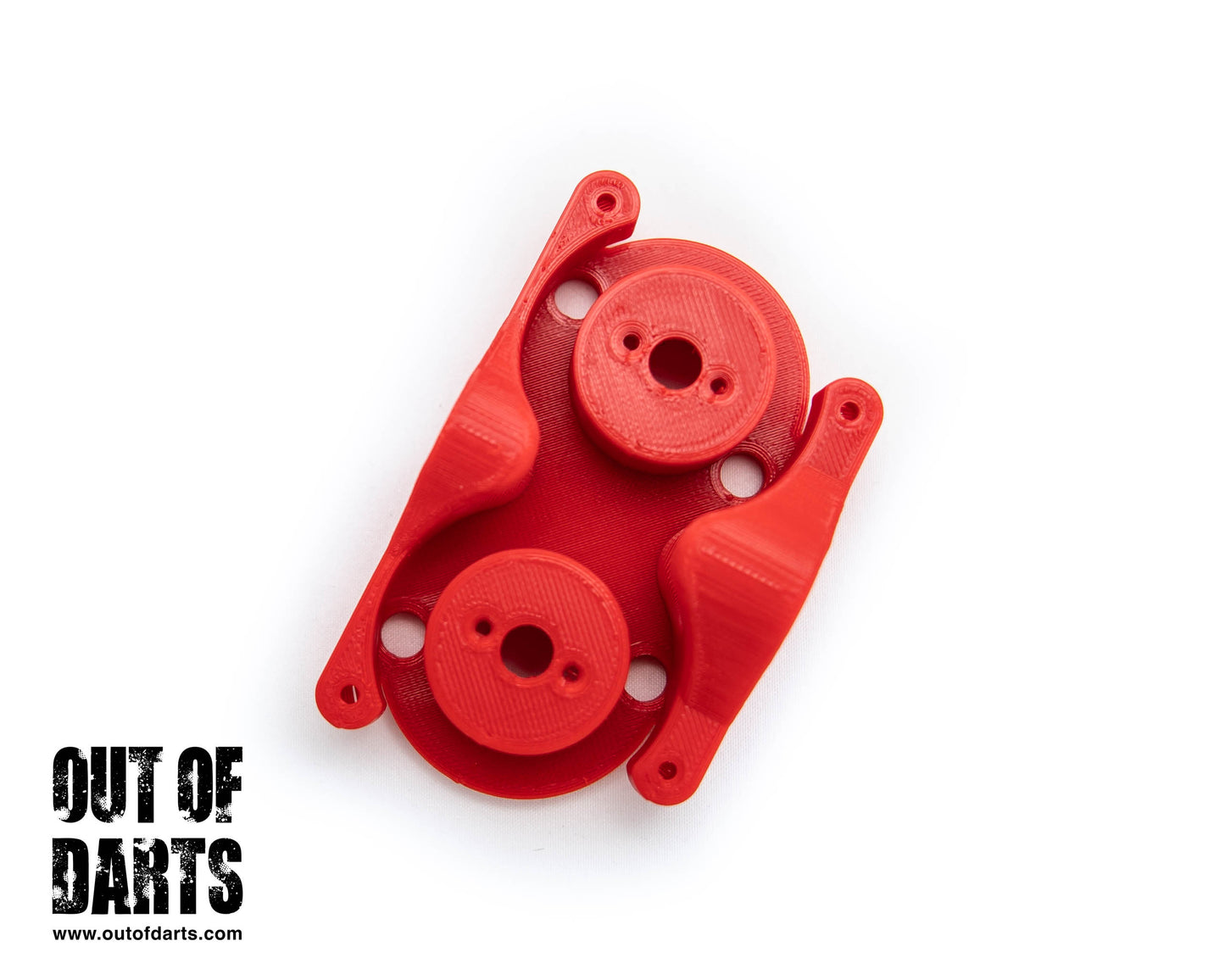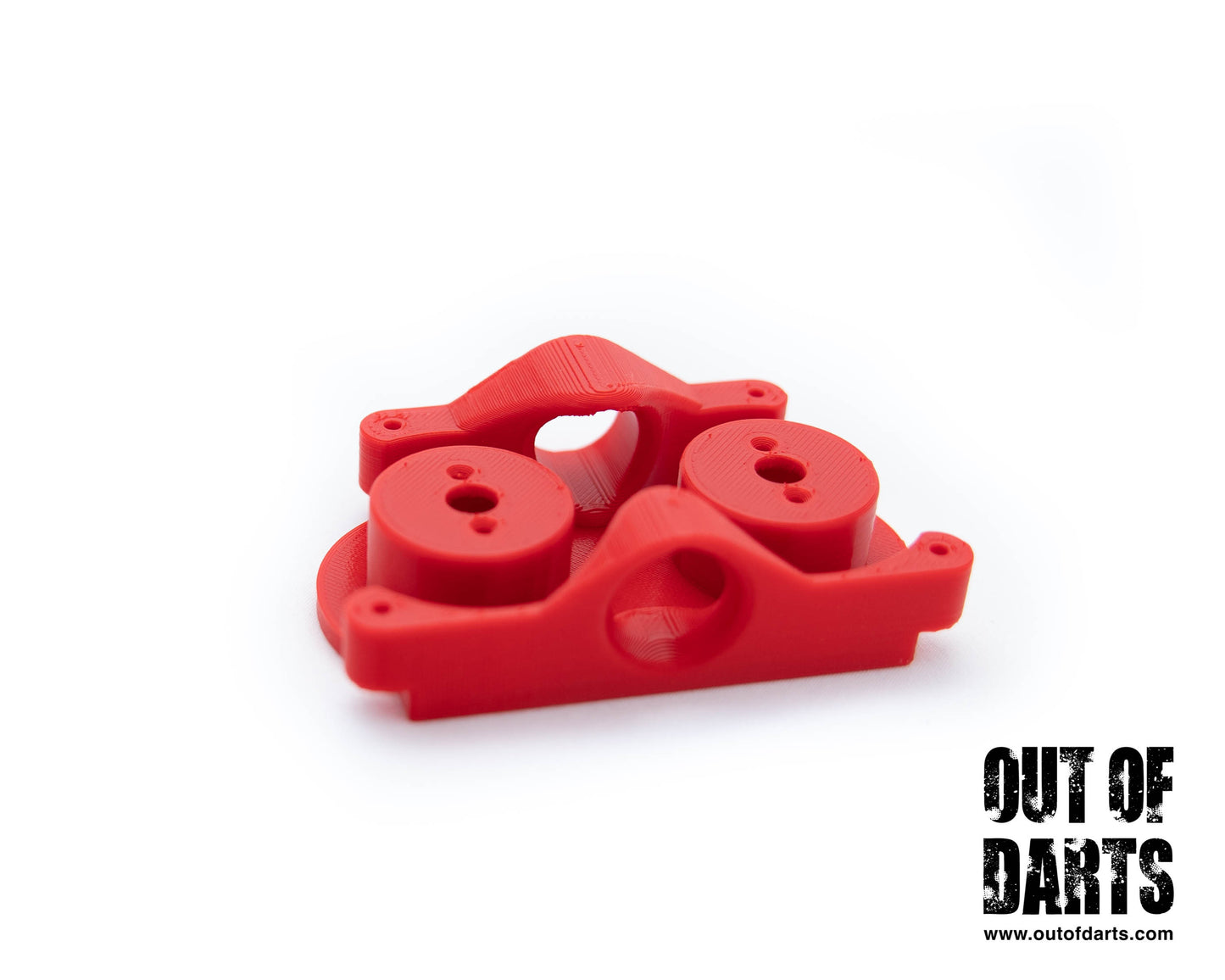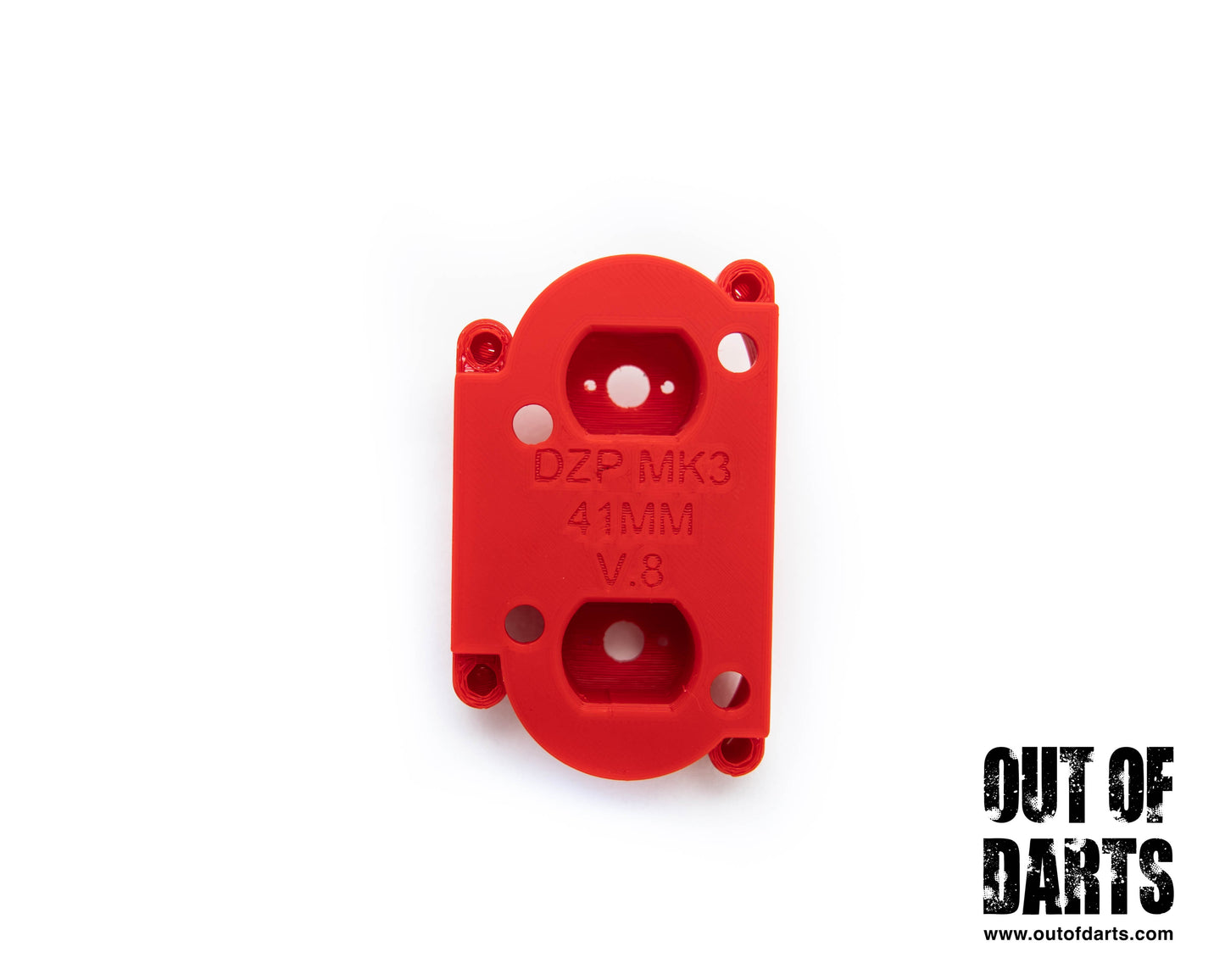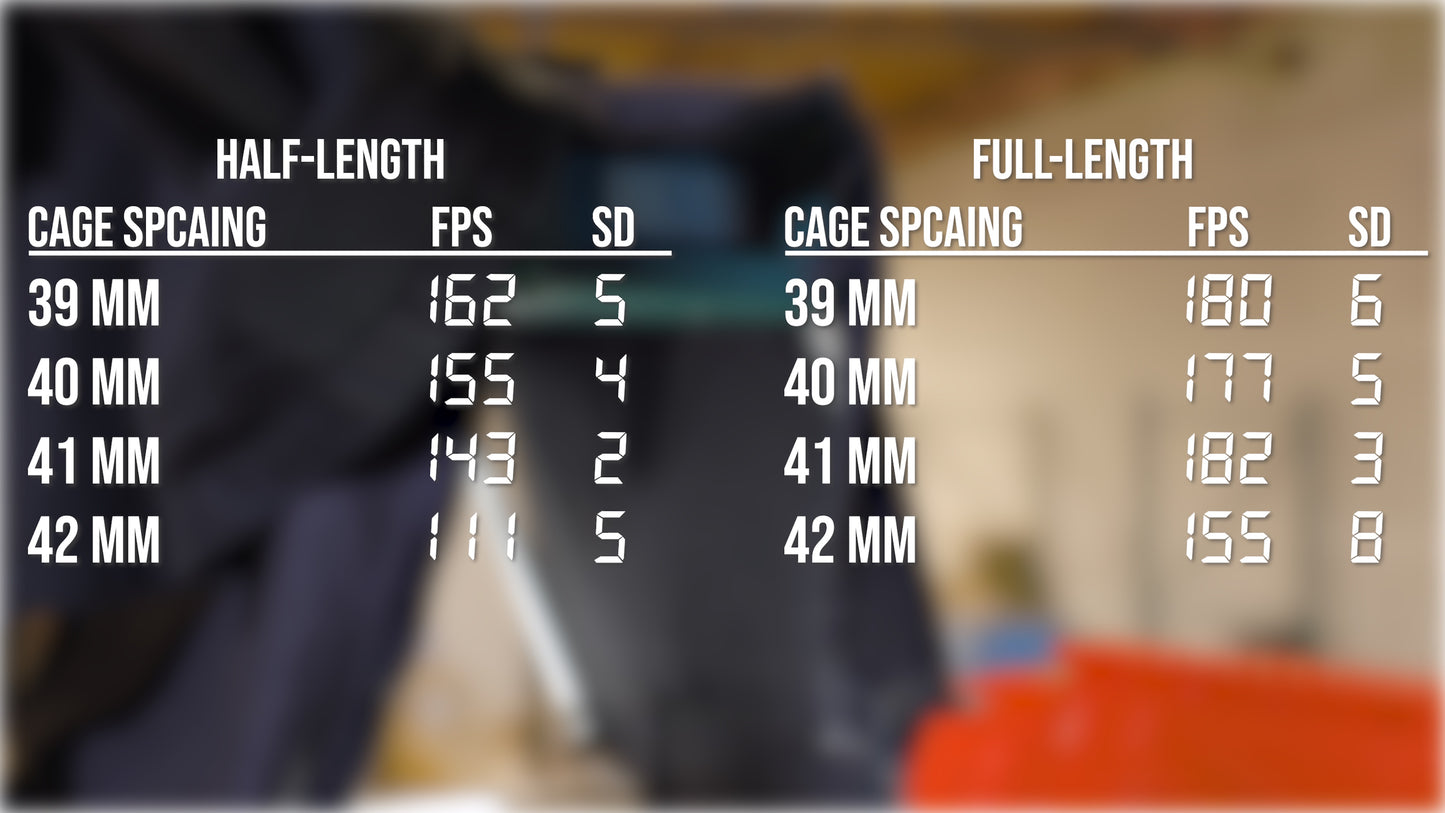 Dzp Mk3 Daybreak cage
Very nice cage, the motors fit prefect and snug in their housings. I have the 39mm and 40mm cages for my mk3 and both are great.
Sturdy design for aftermarket shenanigans
The cage is very "Daybreak-like" in its design, meaning it fits oversized wheels well and is sturdy. There is plenty of room inside the Mk3 for aftermarket motor leads. The one issue I found was that the cage did not initial seat onto the shell posts all the way, resulting in very bad alignment with the darts and pusher. This was easily rectified by unscrewing the cage and reseating it, starting with the two rear posts to make sure they were all the way down and screwed in, then tightening the front screws. After that, it is rock solid. I have Kepler Wheels installed currently and the cage is perfect for them.