Regular price
Sale price
$2.00 USD
Unit price
per
Sale
Sold out
Share
View full details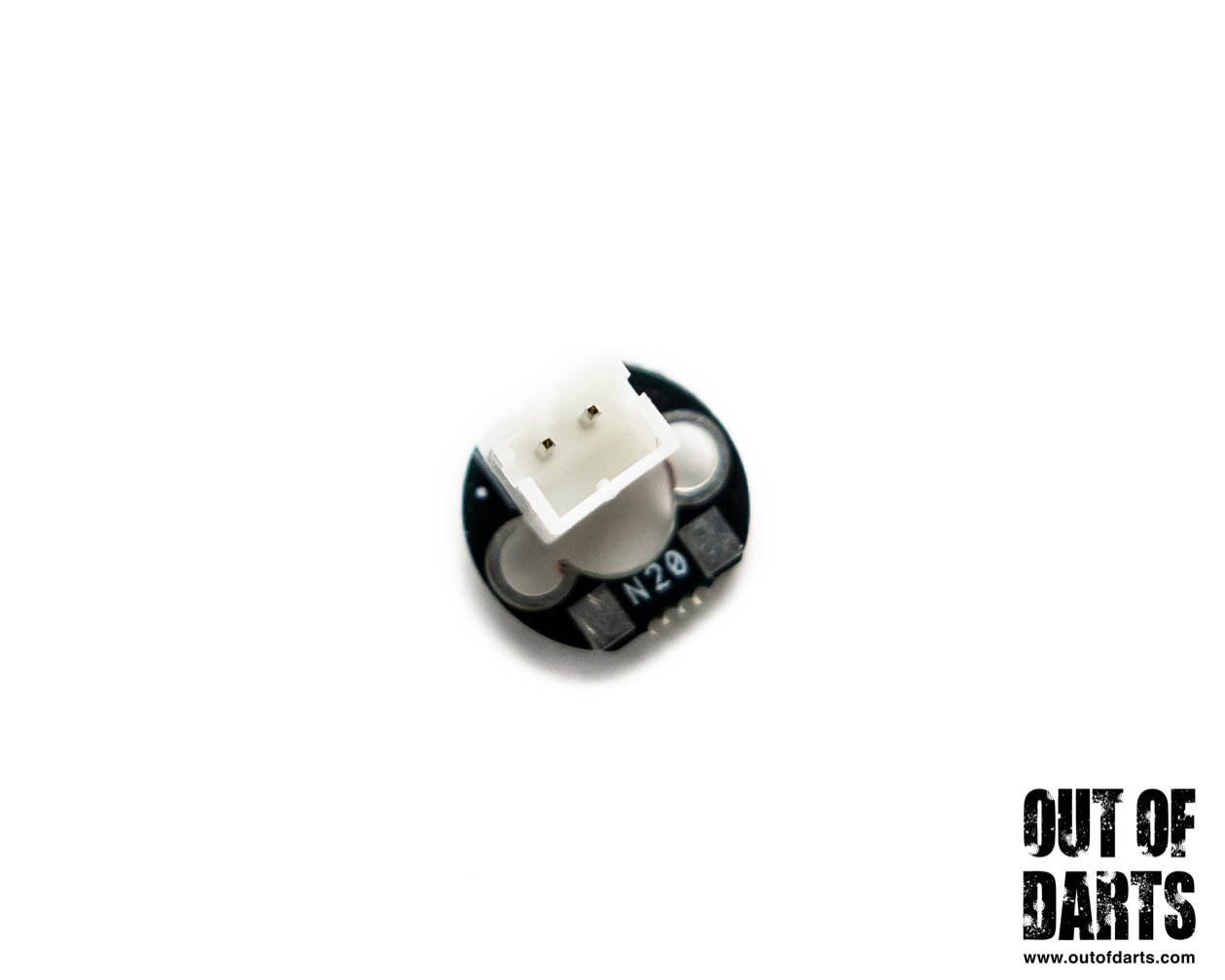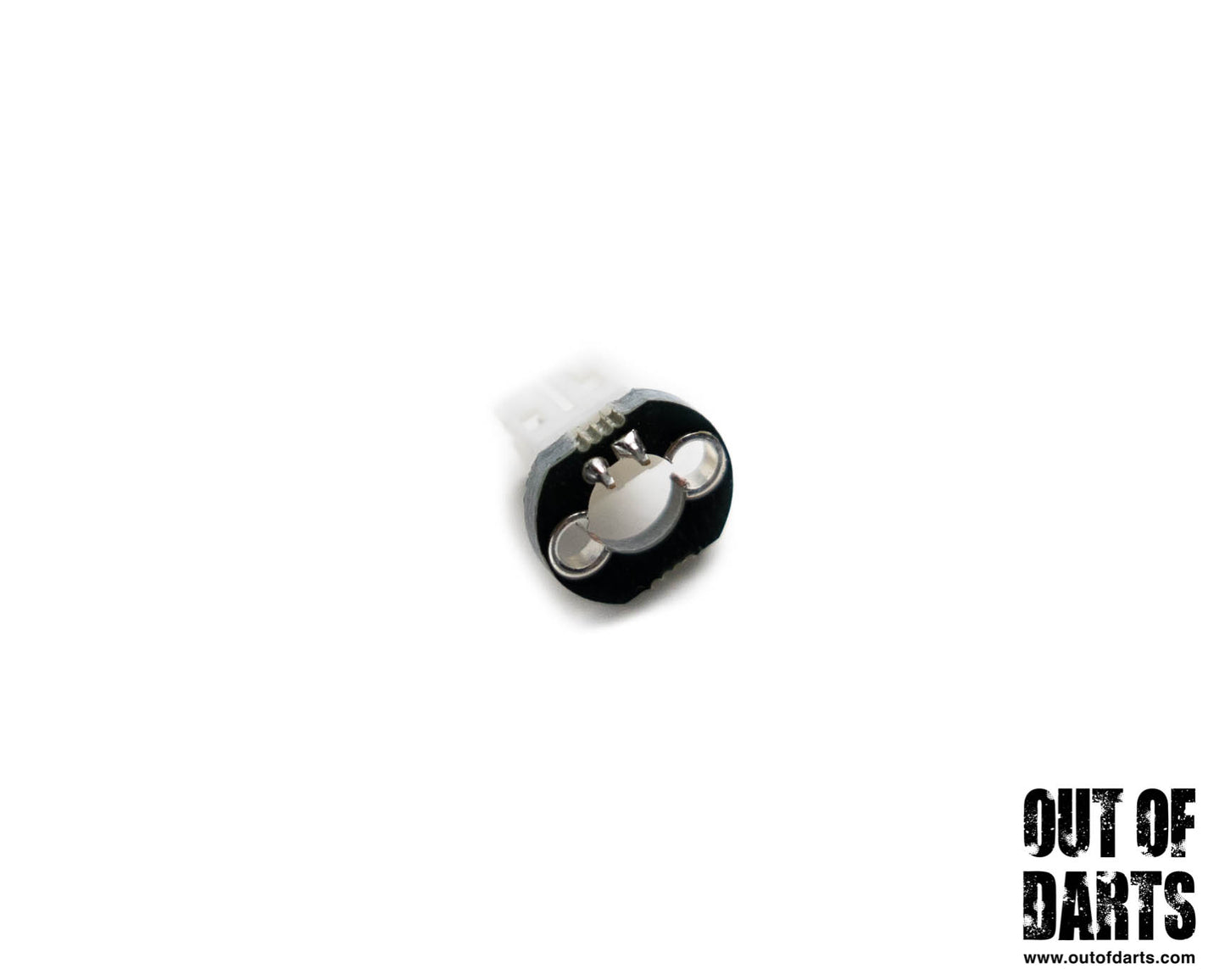 Works like a charm
Makes life easier to install a replacement.
Saves the motor, solder like a pro
Let me start by saying I am terrible at soldering. Shockingly bad in fact. I have tremors which makes any type of detail soldering a blasted nightmare and I will likely destroy just about any and all electronics I am working on. Thankfully this board saved my butt repeatedly. I keep spares handy now whenever I'm working on the smaller motors because I love them. I have assembled my own Jupiter's and I plan on doing some other upgrades involving these types of little motors and these boards are crucial. A great little investment to save your work and keep you from pulling out your hair. Bees and some of the other little fiddly creative bits that out of darts has put together have really helped me mod dart guns as well as build the customs. I wouldn't be without them. A small investment that can change your experience from night to day!
Very useful but I need more and the JST connector link just comes back here.
I love the idea of having several geared N20 motors at various speeds with this little board and JST connector on the back so I can just swap them out with ease. Perfect solution to different ROF on the Jupiter and P-Pack (which I love more than my children JK) BUT... I can't get these anywhere but here and they're out of stock. Also, the link to the JST connector up there under the description, just sends me back to this board, which is out of stock... did I mention that? :D
Yeah, so ...it's a great idea, be nice if the gear was here to make it a reality.
Thanks for making great things, but please please please, if you can, make the parts for the proton pack and Jupiter more available. Thanks again. Great little PCB, does the job 100%
Worked great, until THIS happened....
so it came with my Jupiter, and worked for 3 days, and it made it WAY easier to solder which was great. I don't knownif it was the MOTOR that burned out, or if it was the PCB, soim replacing both. I emailed OOD about this, Luke was very nice and mailed me a new PCB, but a few weeks later, our home workshop was moved around, and the PCB got lost in the moving, because it is so small. It has been 9 months of waiting for this to come back in stock. Fingers crossed!
Great
The thing is great works perfectly and great
Recommend to every one