Regular price
Sale price
$24.00 USD
Unit price
per
Sale
Sold out
Share
View full details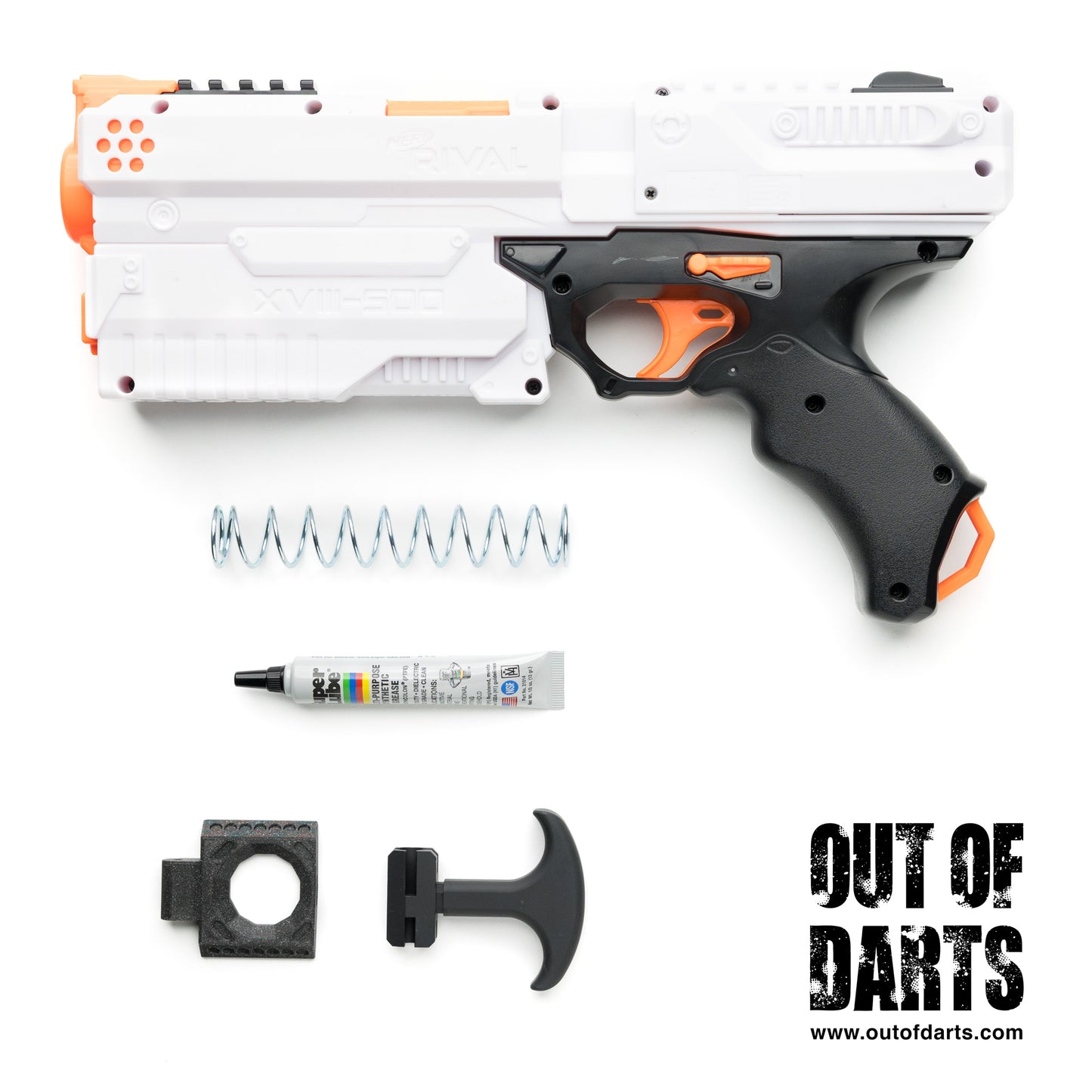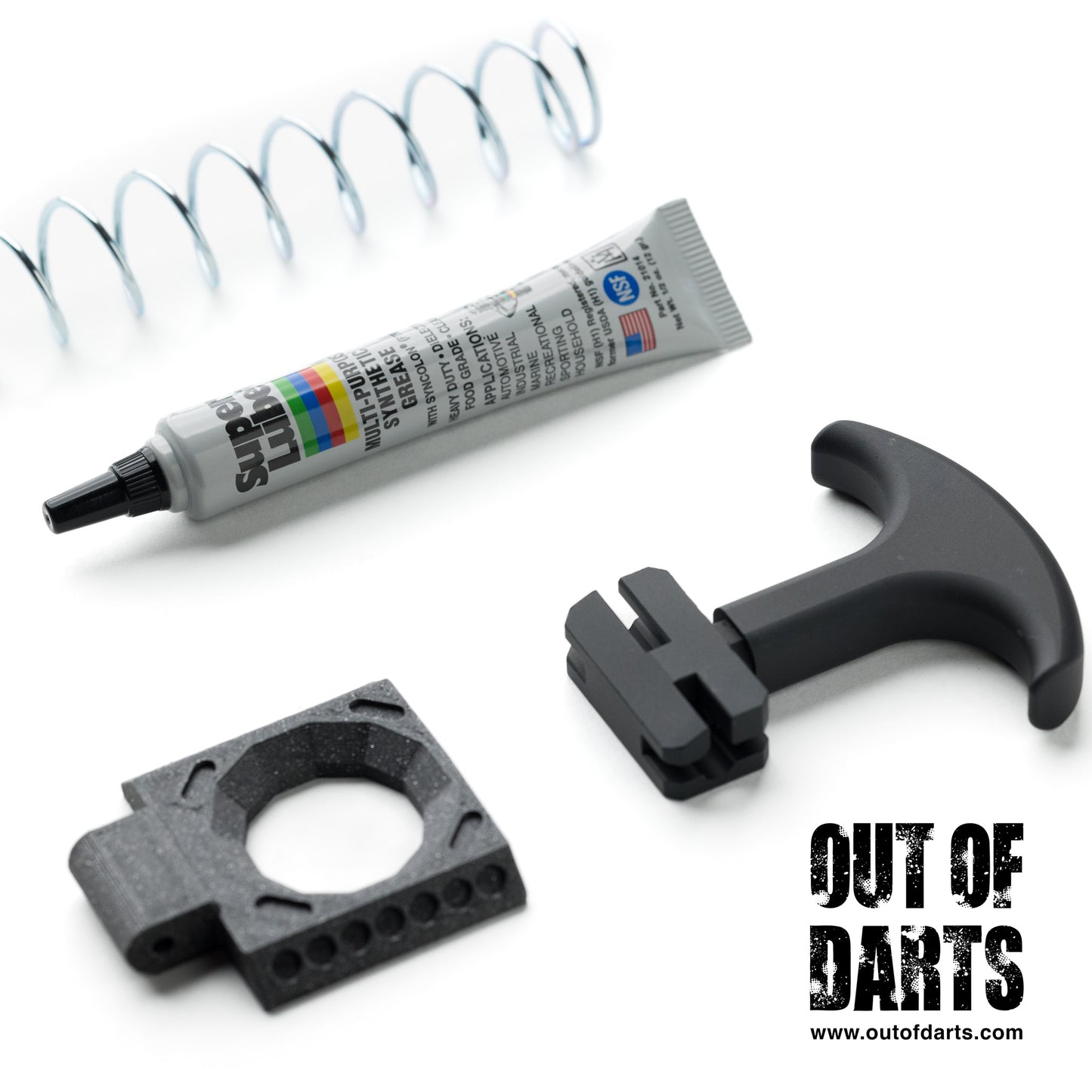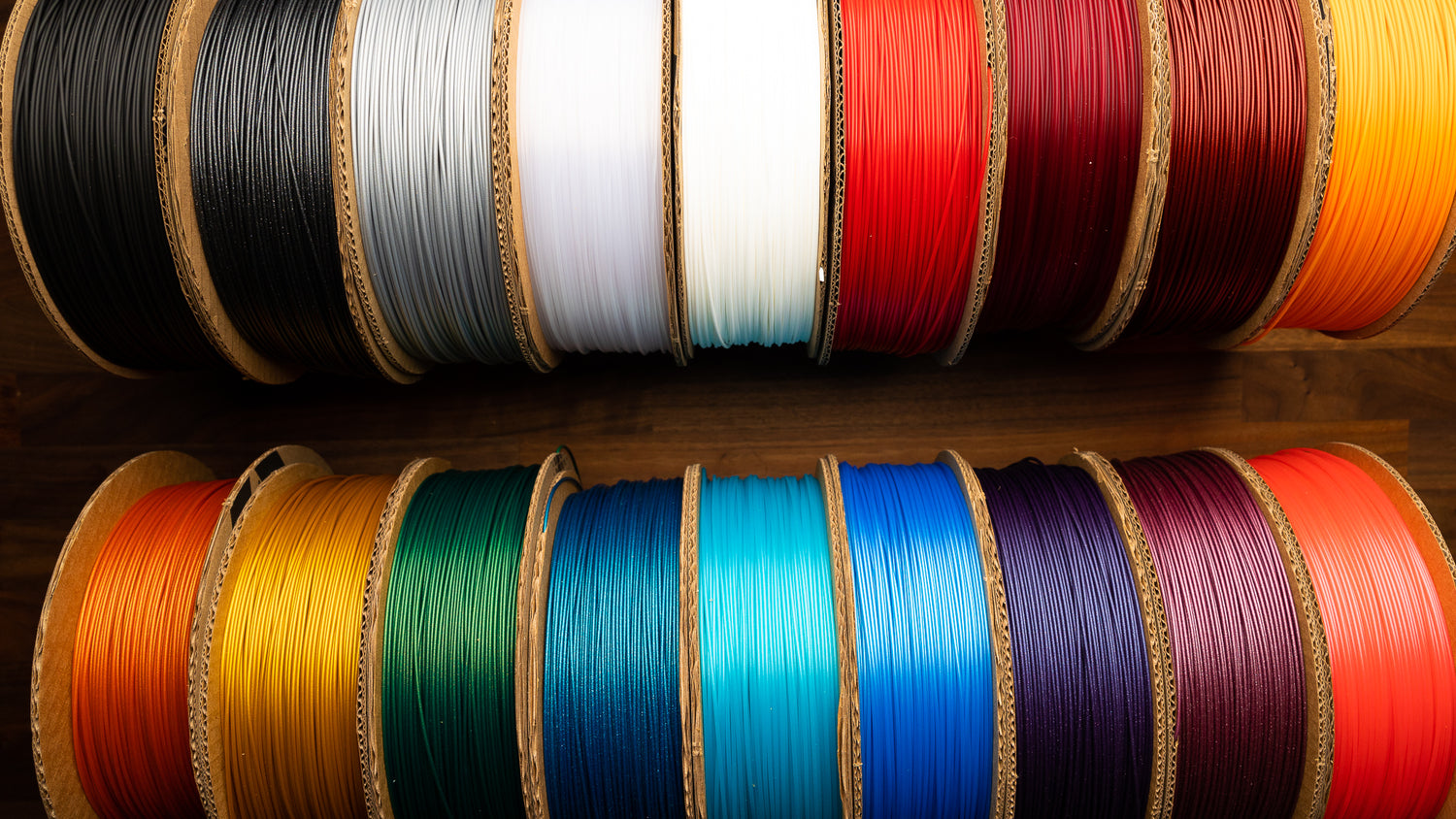 Kronos mod kit
Little tight, but works great after you get it in the blaster. Daughter loves it, way easier for her to prime and load w the open door. Spring went into mine and I really like the pop you get.
Mostly Satisfied
The spring and ghost door are awesome additions, but it was a **** to get everything to stay together when reassembling. This was not as easy as it looked on your Youtube video, due to the longer spring than in the video. Once assembled, the firing is beyond impressive. At 50 feet, the balls actually rise and at an impressive speed. I did have the same issue as Kathryn in that I have an Amazon Kronos and the T-pull grip is going to be a problem to install. Not sure it's possible given the shell changes. That said, the quality of the T-pull is impressive and extremely solid - it feels like it's metal. For my other Amazon Kronos, I'll probably just order a spring.
Kronos Mod Kit
I bought one Kronos Mod Kit for myself; then, I bought another for my teenager. I removed the locks (except the manual trigger lock) from my Kronos so that I can deprime the heavy spring or check condition without firing. I can also fire two darts at a time which is silly but fun. I highly recommend this kit and Out of Darts.
Bad
God damn i love the kronos but it went from shooting 80-100 fps to shooting 30-70 fps did i do it wrong?
Sorry to hear you are having trouble with our kit, if i had to guess one of the o rings in the blaster needs to be lubricated or re seated. If you would like us to help you troubleshoot the blaster feel free to reach out to us at orders@outofdarts.com