Regular price
$32.00 USD
Sale price
$32.00 USD
Unit price
per
Sale
Sold out
LEAD TIME: 1 to 3 Business Days
PRODUCT DESCRIPTION:
The Boomdozer has one of the LARGEST plunger tubes the hobby has ever seen. This made it the perfect candidate for a multi-shot cylinder. This cylinder fires 5-shots for every trigger pull, with the same 6-cycle capacity of the stock blaster for 30 darts total.

FEATURES:
• Simple drop-in replacement (requires opening the blaster shell)
• 30 dart capacity (6x5) for full-length or short-dart
• 18 dart capacity (6x3) for mega
• 5 darts per trigger pull
• 30-35'+ effective range
• Available in half-dart and full-length dart option
• No AR removal required!
• Designed by Chicken
SPECS:
• Material: 3D Printed PLA plastic
• Dimensions: LARGE!

Share
View full details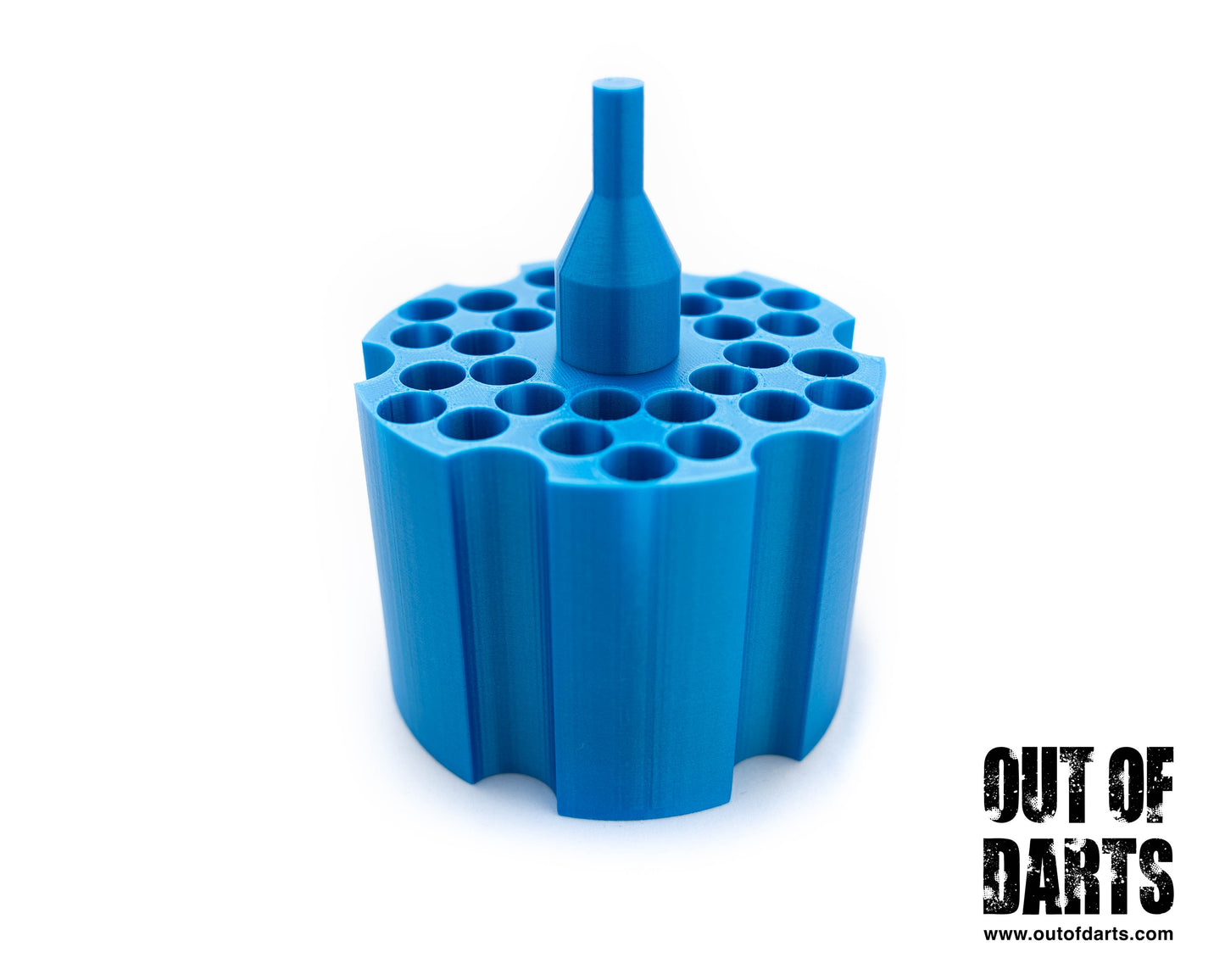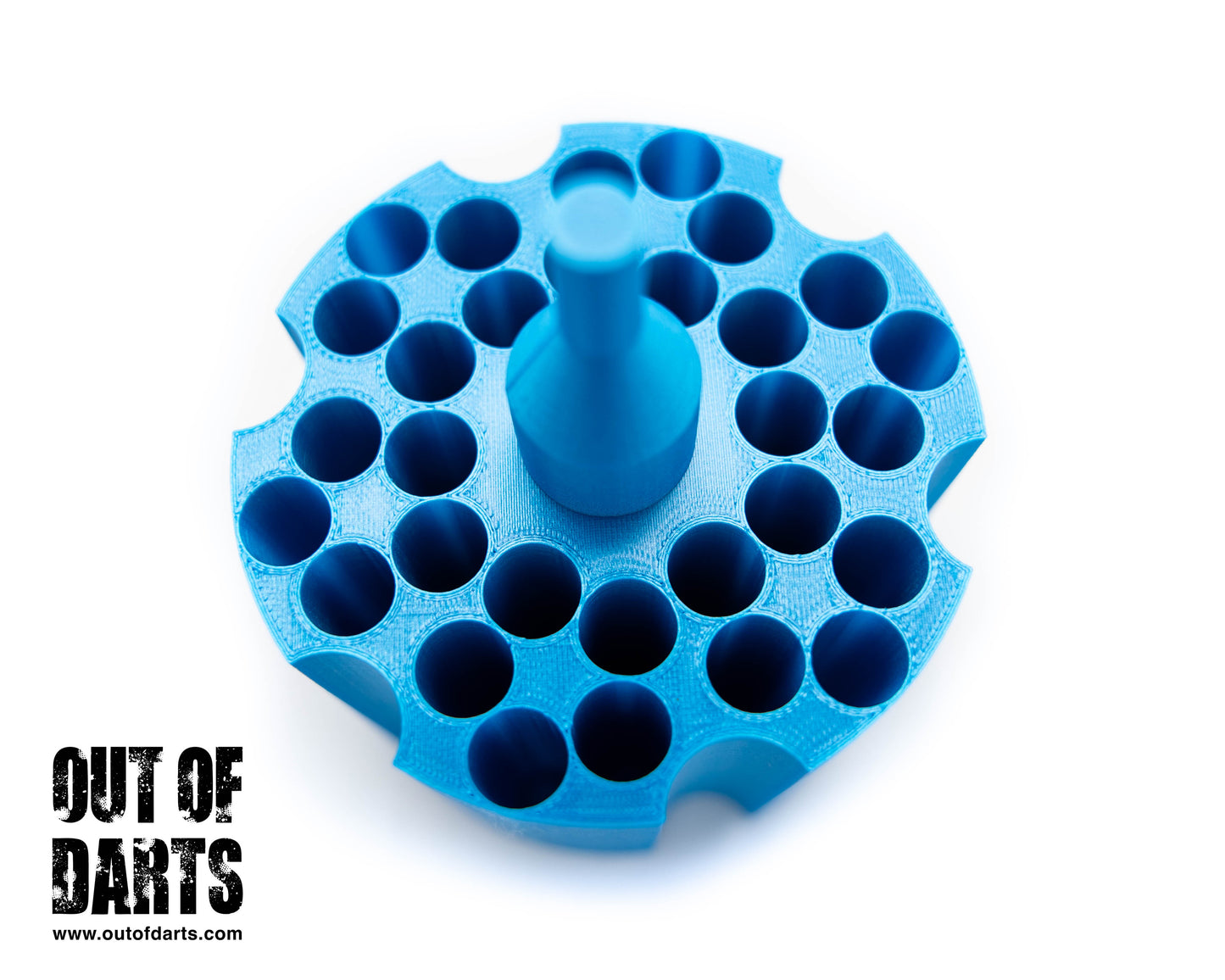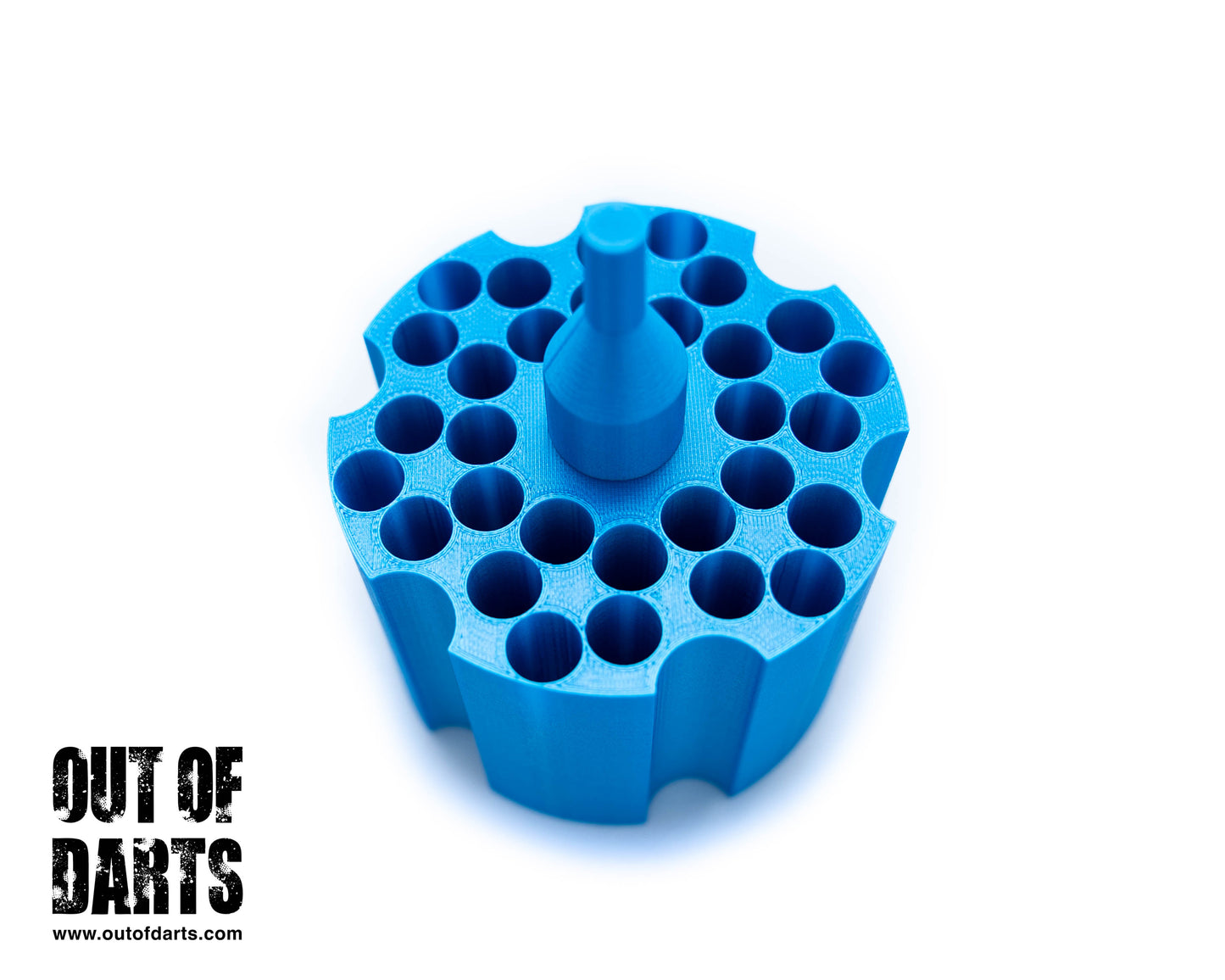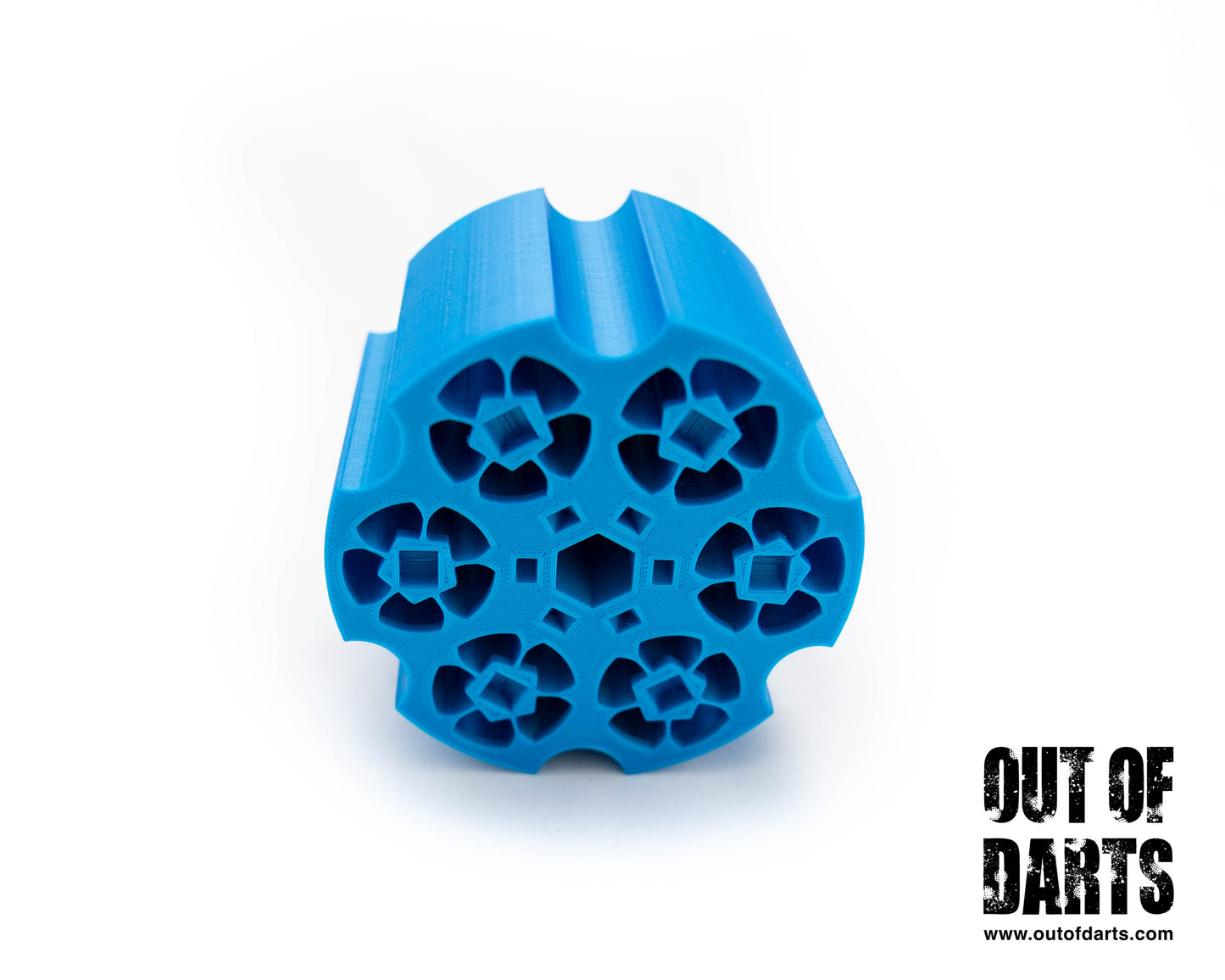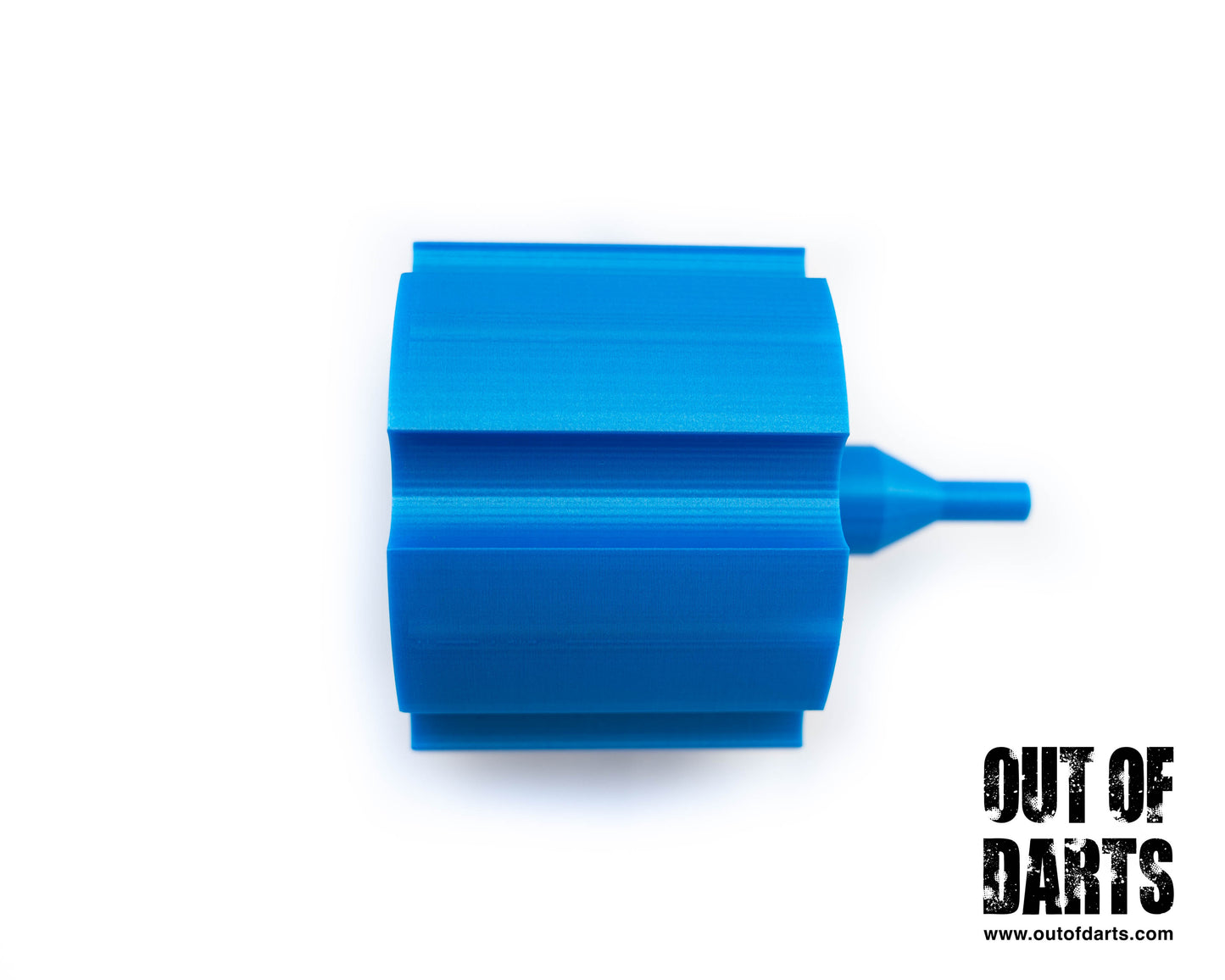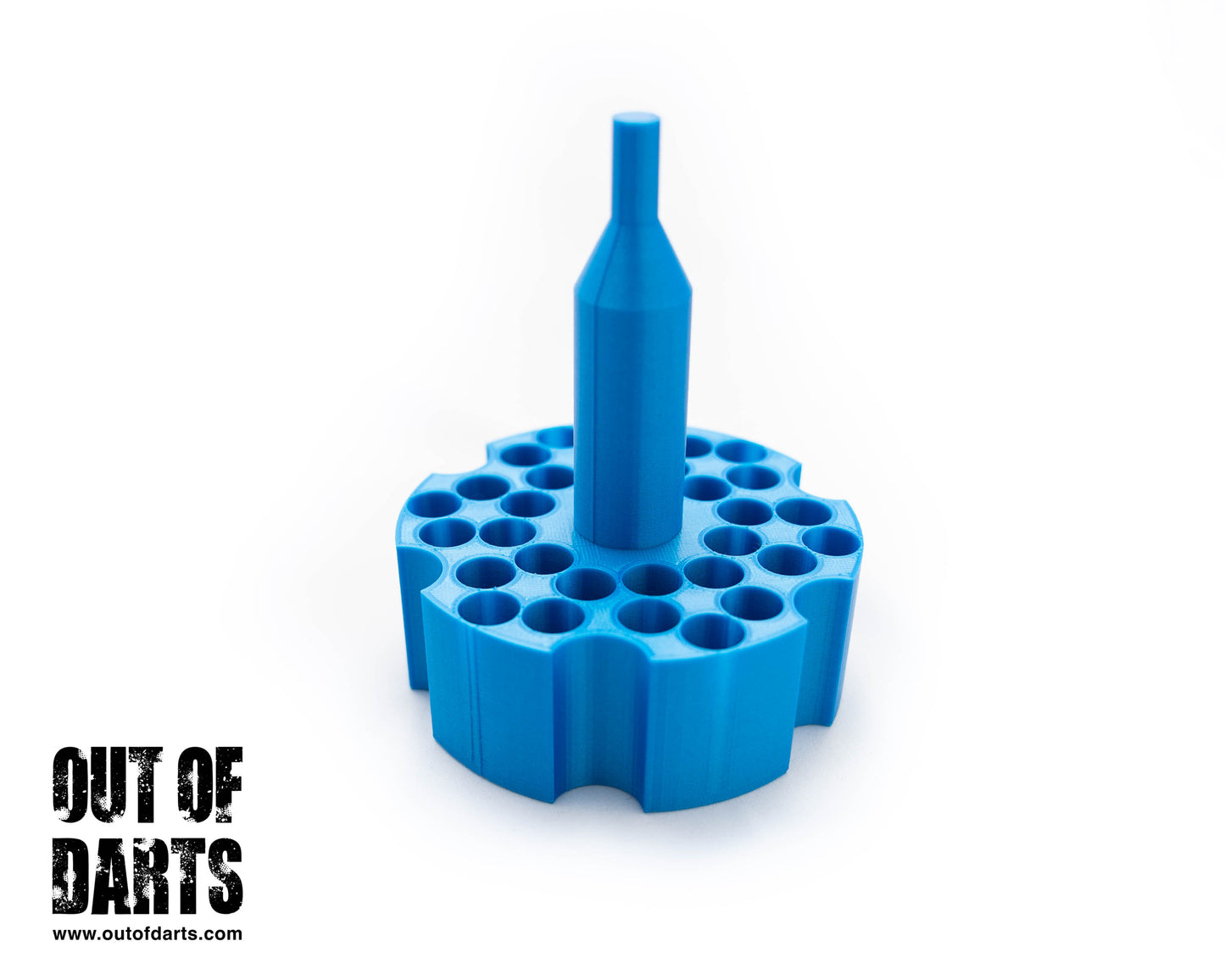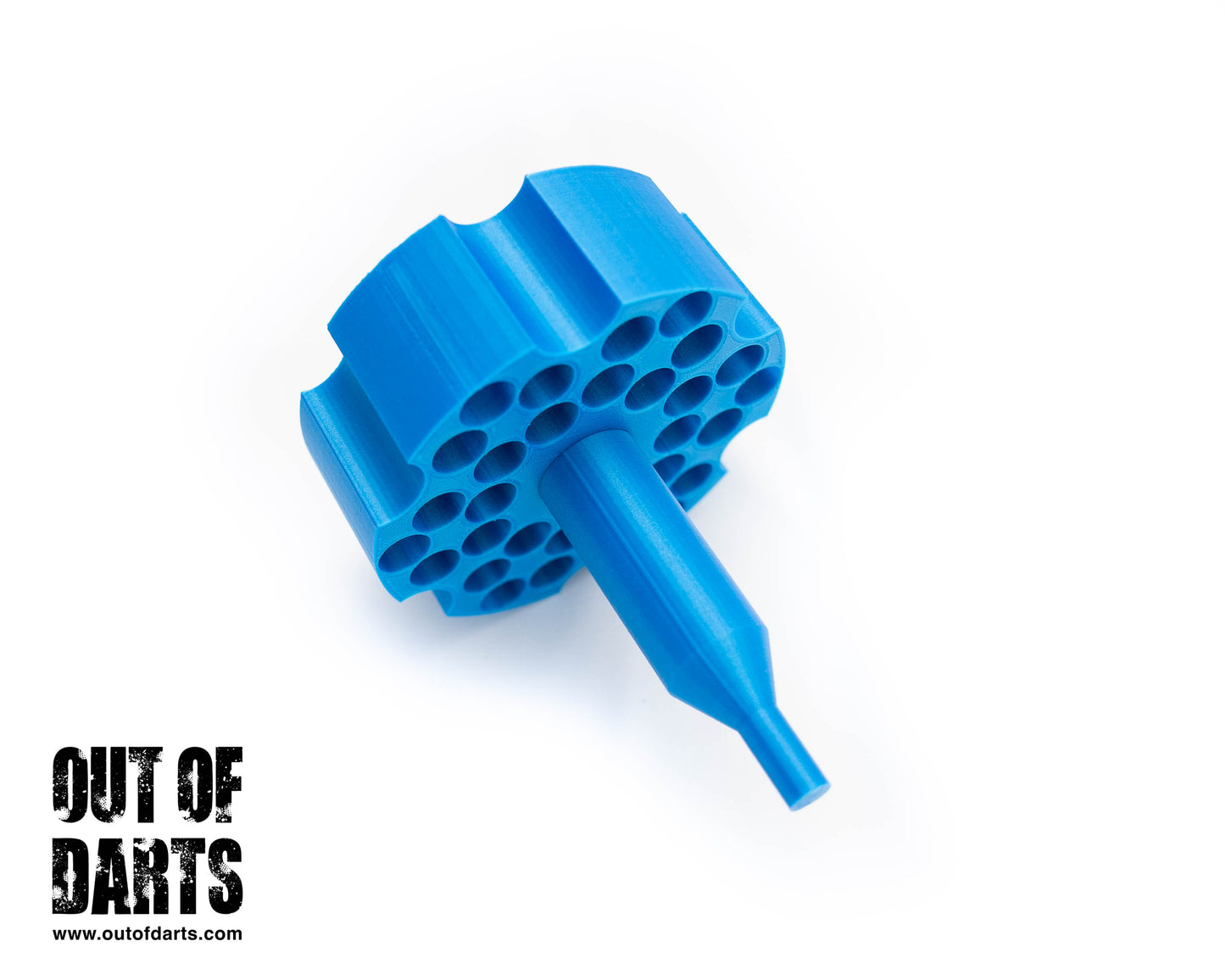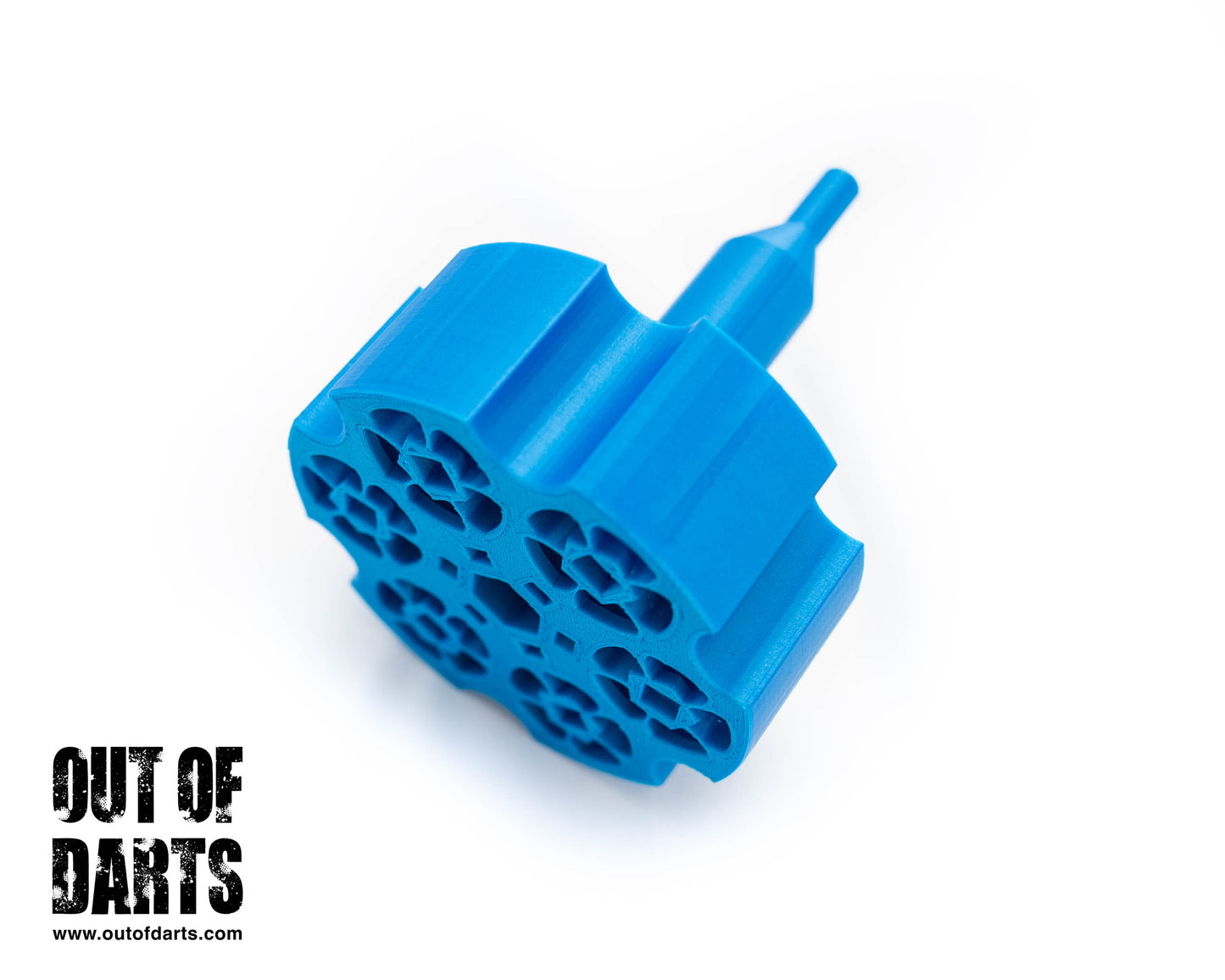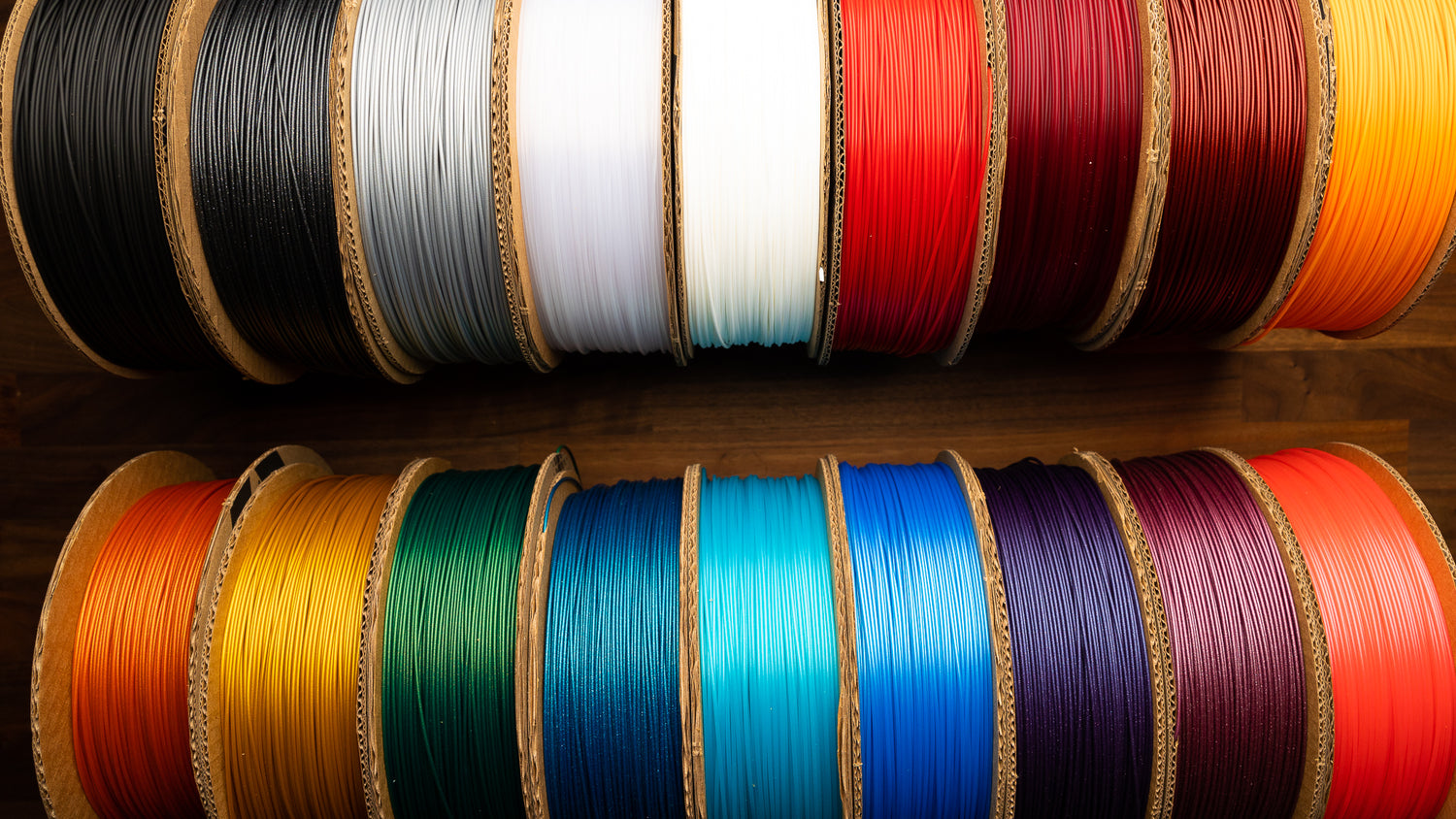 Easily the best shotgun
(full length cylinder)
Ah, so you like the sledgefire, do you? How about 5 darts per trigger pull, with 6 separate shots? Still not enough - it works with slam-fire!
Fantastic print quality too, I'd recommend this to pretty much anyone in the hobby.
Exceptional Print Quality
Very good quality. Had no issues with darts sticking in the chamber, and it was very easy to swap the cylinders. I got both the mega and full length dart cylinders, and it is incredibly fun to blast my friends with.
Amazing!
Beautiful product, amazing performance, and one of the easiest installs ever. 10/10!
Gotta love a Shotg*n
I got the Full Dart cylinder and it's a blast. Turns the Boomdozer into a got-dang Nerf shotg*n. Range isn't the best, but it really shines in a defensive role.
Have 1 and intend on getting at least 1more
The cylinder rotates well, the darts have a good fit and the print is hi quality as usual. I'm just having trouble with my air pressure seals, but I don't think that really has anything to do with the cylinder itself. I plan to get another in purple for my wife.