Regular price
$5.50 USD
Sale price
$5.50 USD
Unit price
per
Sale
Sold out
PRODUCT DESCRIPTION:
This Nexus Pro skinny breech is designed to allow for mag swaps while the breech is closed.  The inspiration for this design comes from VanGuard's skinny metal Caliburn breeches.
FEATURES:
• Allows Mag Swaps while Nexus Pro breech is closed
• Large passthrough for maximum airflow
• Compatible with Nexus Pro and Max Stryker

SPECS:
• Material: 3D Printed PLA plastic

ADDITIONAL LINKS:
• More Nexus Pro mod parts

Share
View full details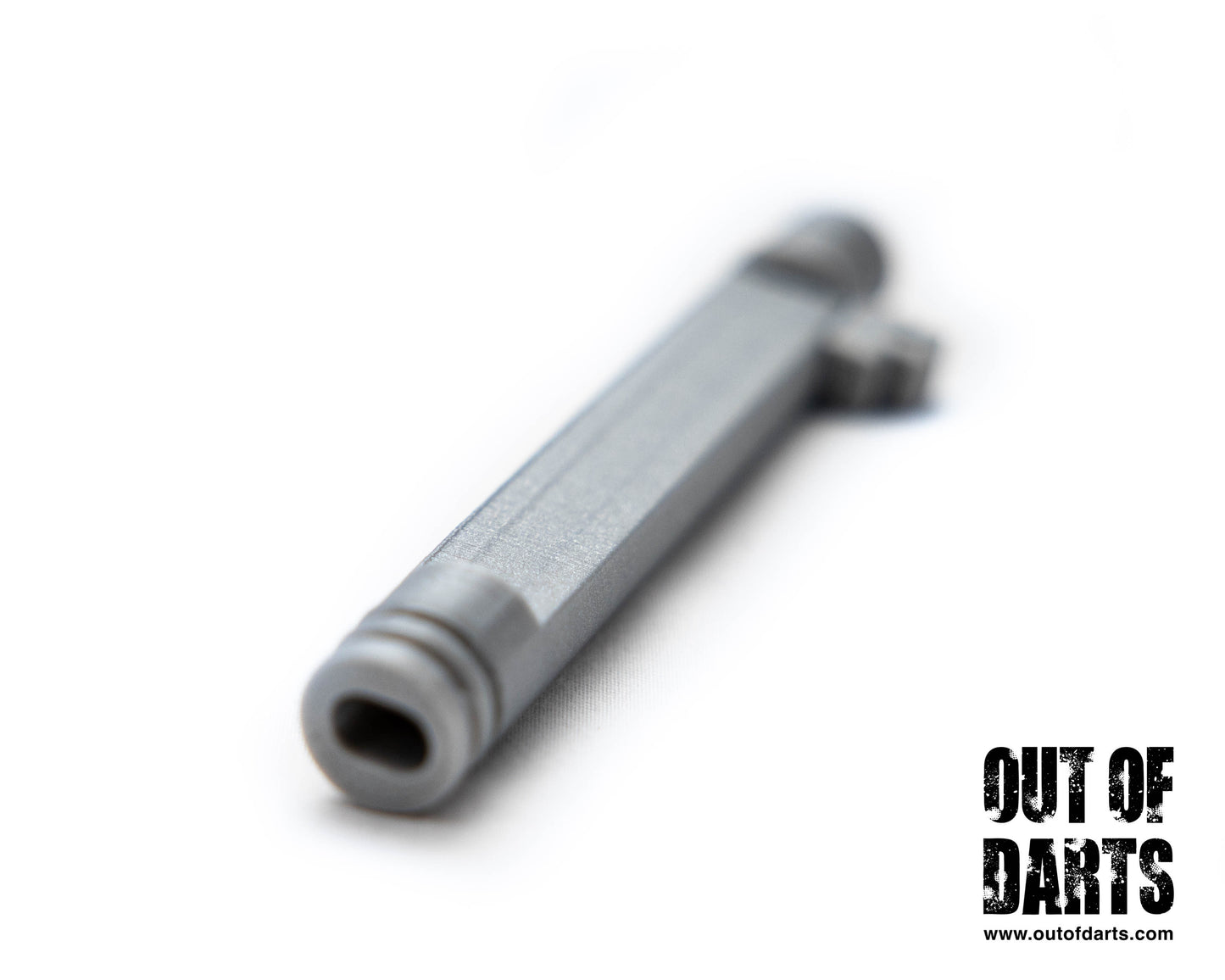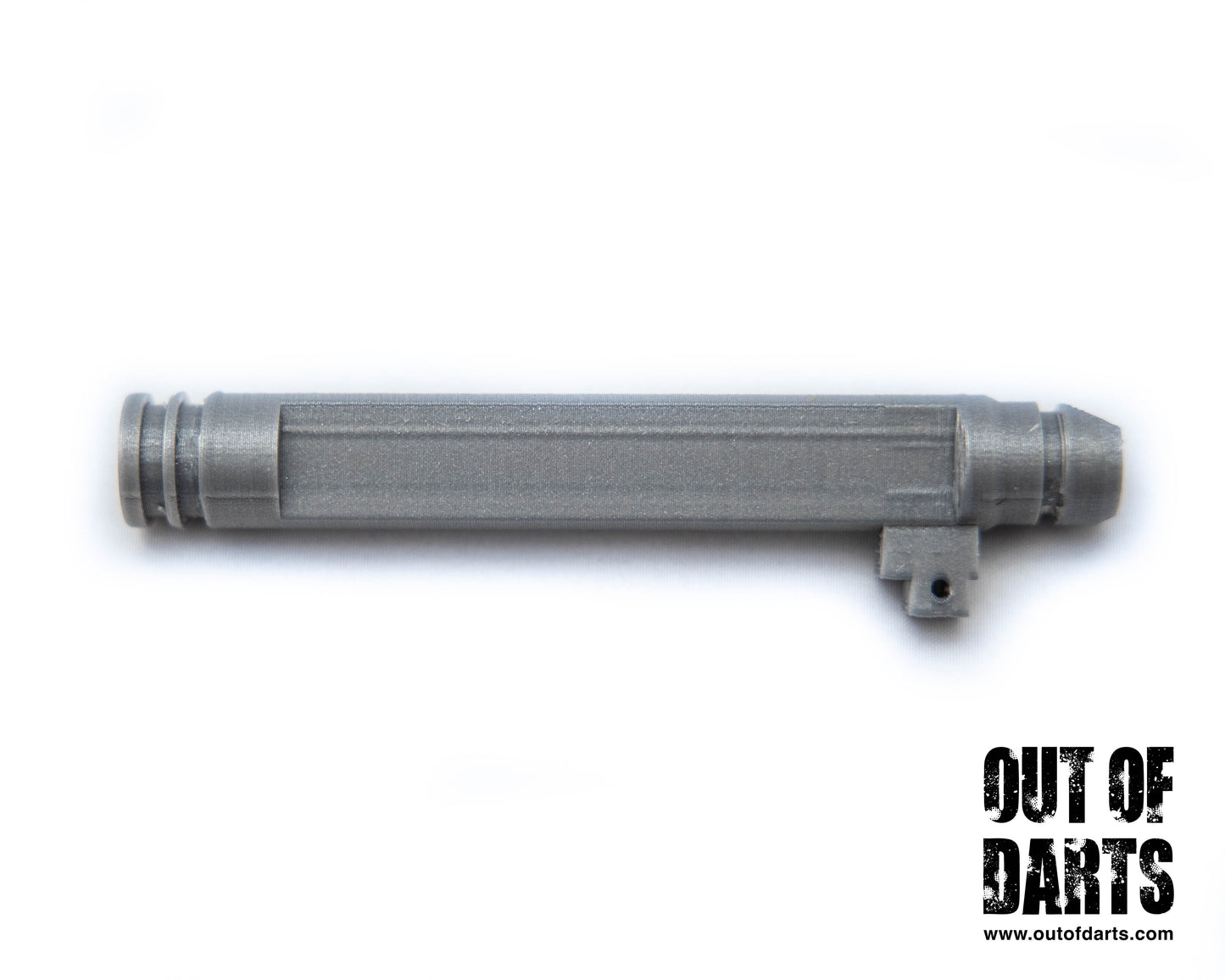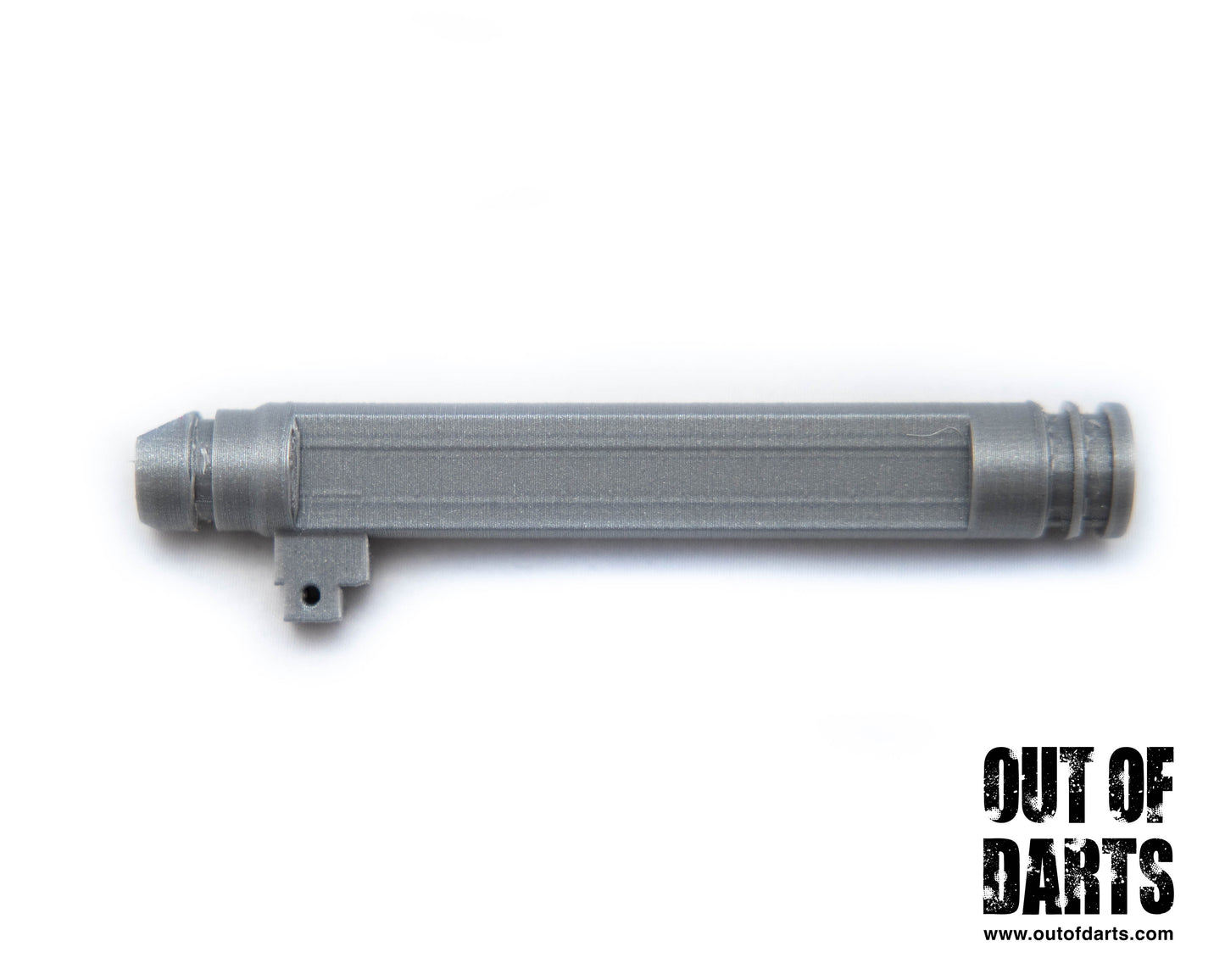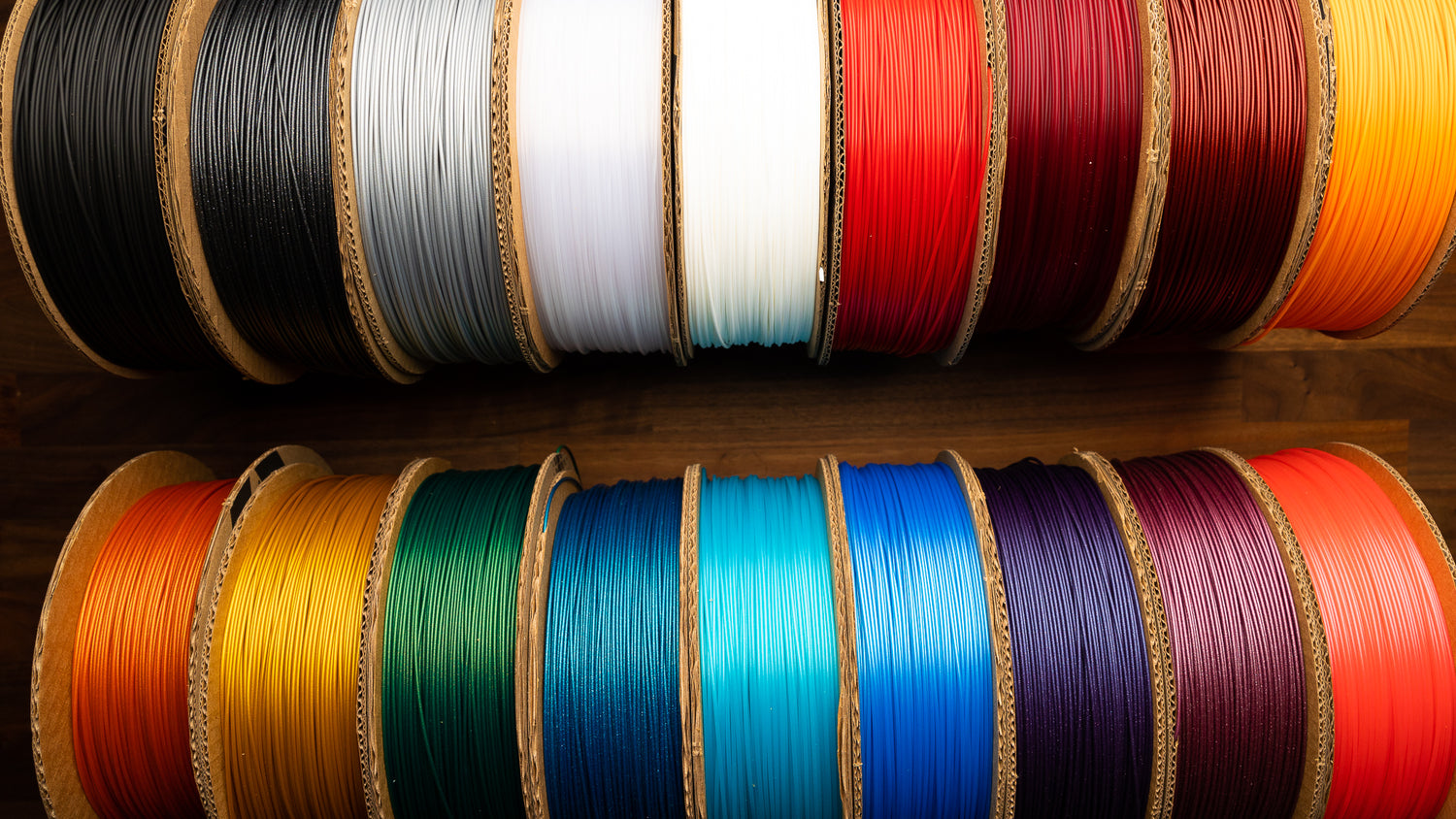 Challenging to Install, but Worth It!
After being tagged out by a zombie player in an HvZ match, partly due to the Nexus Pro's underwhelming reload speed, I knew I had to give this a go. I was a little worried at first about the stock breech being hard to remove, but with some patience it did come off. After testing it, I found my FPS to be just a little lower than usual, but I'm betting some grease will fix that nicely. Overall, I recommend this product to anyone who is okay with some modding challenge in exchange for faster reloads!
Nice internal upgrade for the Nexus Pro.
I purchased the skinny breach to make my Nexus Pro a little faster on reloads. Easy to install Works flawlessly and I definitely recommend this little guy. Cheers.
Good parts, fast shipping, great prices
Works Great! Might need certain tools to remove stock breach
I was really worried that I'd lose fps with this mod but I had my sister text my blaster by shooting at me and it hurt just as much, no feeding problems either. Installation was very easy using a watch link disconnector to remove old breach and install new breach. Very happy with this product! My discovery of this site has been very bad for my wallet XD