Regular price
Sale price
$5.00 USD
Unit price
per
Sale
Sold out
PRODUCT DESCRIPTION:
The OOD Hammershot upgrade spring increases FPS and range of the blaster.  Compatible with the Hammershot, Sweet Revenge, Trailblazer RD8, and Fortnite 6-SH.  This spring is an OOD exclusive and is made of stainless steel.
FEATURES:
• Compatible with Hammershot, Sweet Revenge, Trailblazer RD8, and Fortnite 6-SH
• Zinc Coated Steel Construction
• 68 FPS with Standard Deviation of 6.4

SPECS:
• Material: Zinc Coated Steel
• Dimensions: mm
• Weight:

ADDITIONAL LINKS:
• Product Name w/ Hard Link That Opens in Same Window
• Second Product Link
Share
View full details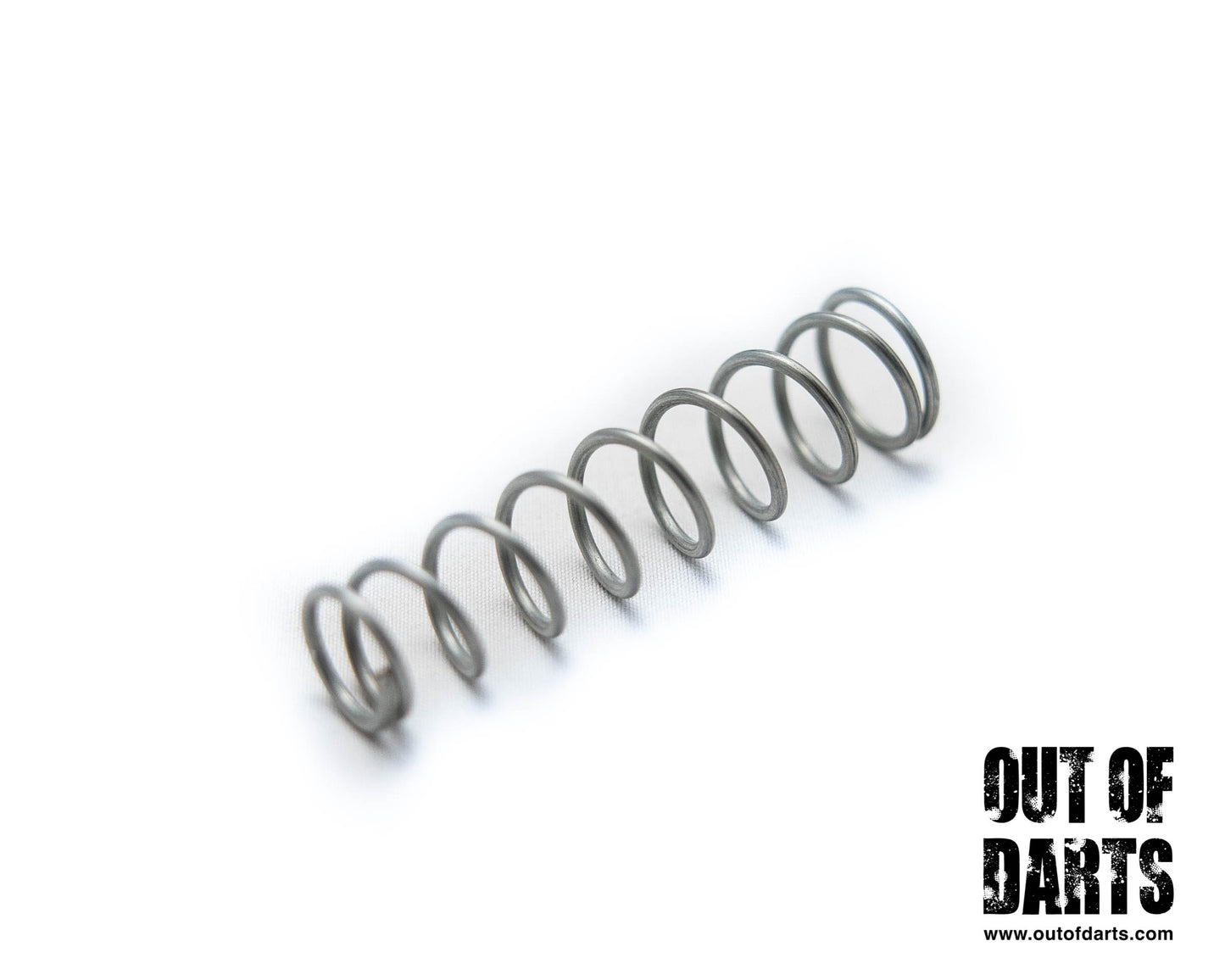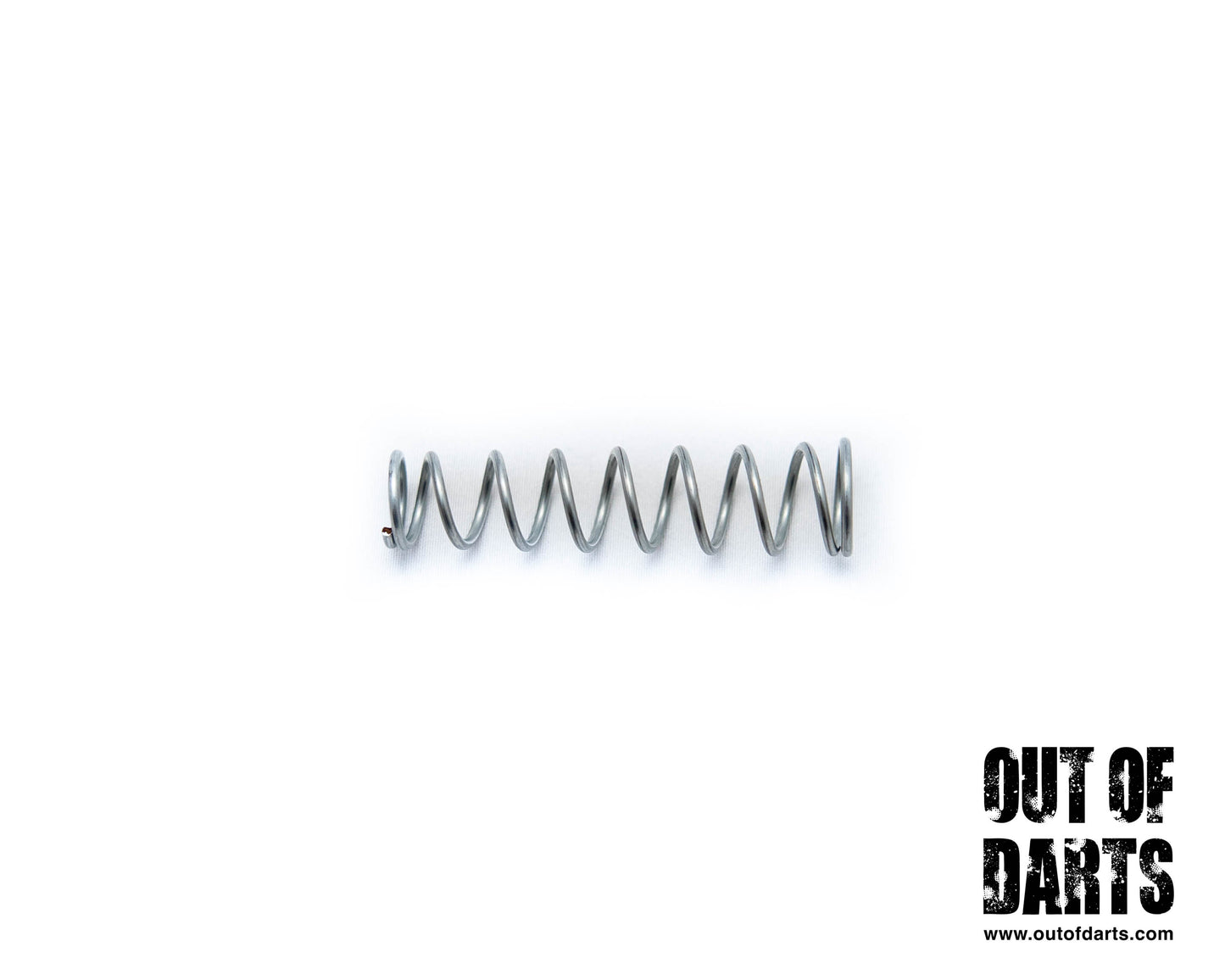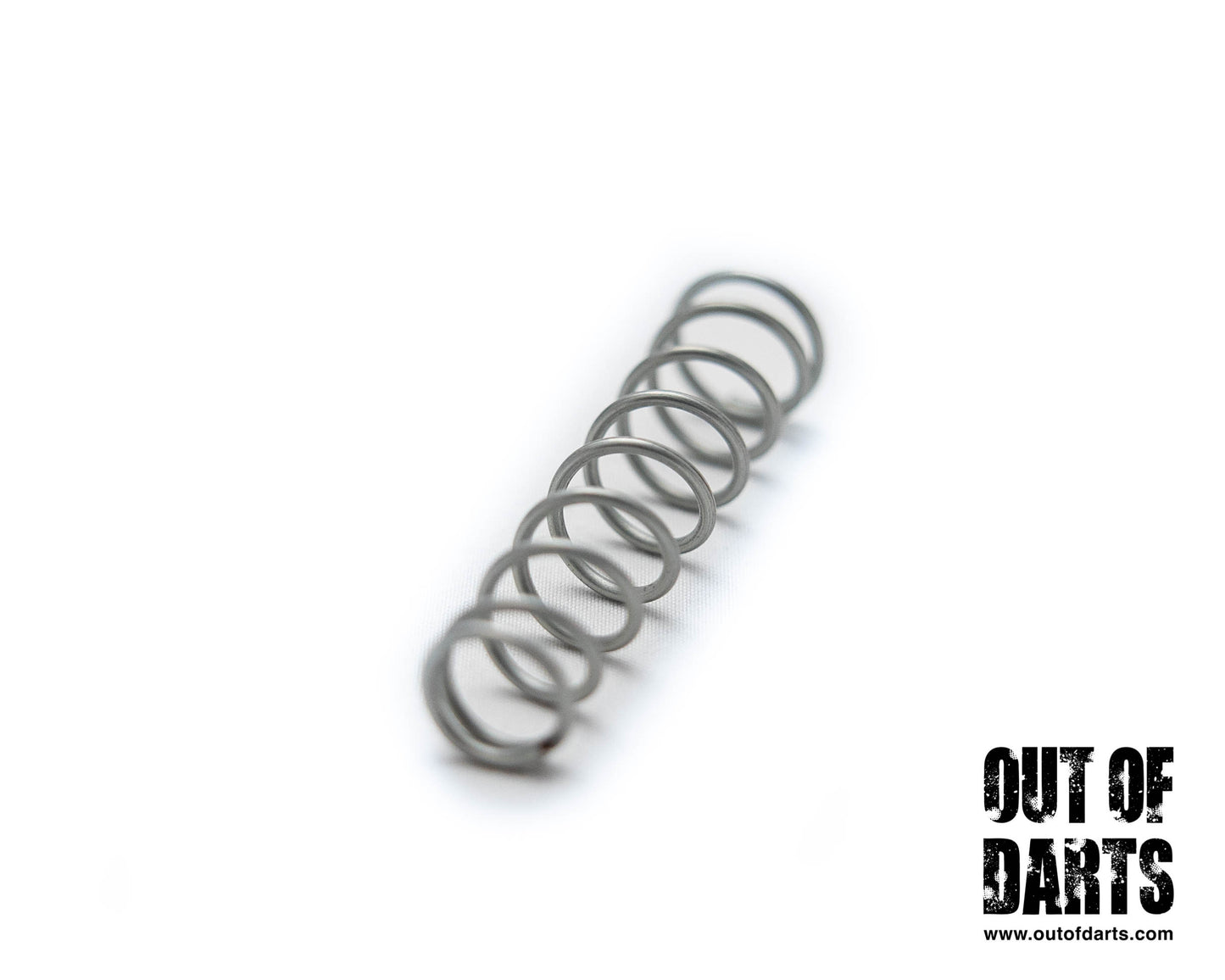 Great mod
Was perfect for umbc hvz!
Older Dart Blasters
Its always nice to be able to buy some parts for older blasters and give them some life again. I have always been hesitant with smaller online retailers, and Out of Darts was this do I / don't I relationship.
Of course first order gets lost in the mail and the nervous bugs fluttered again. I sent my email fully expecting a "so sad too bad" reply. NOPE, best customer service ever, sent over the same order that day, got it.
Now my 7 year old son teams up with his 9 year old sister to keep me on my toes. Mornings are dart war followed by breakfast and a short 1 mile walk to school. Couldn't be happier with the product and the memories they are bringing my kids.
OOD Hammershot + Fortnite 6-SH and Sweet Revenge Spring
Stiffer spring
It's a good stiffness for the hammershot and it makes it shoot a little faster
OOD Hammershot + Fortnite 6-SH and Sweet Revenge Spring