PRODUCT DESCRIPTION:
Nearly all of our filament is sourced here in Vancouver WA via Proto-Pasta. Although the price points are a little higher than what we using previously, the massively reduced waste, shorter order/delivery times, and overall quality have been a huge improvement for our shop. We've also had the ability to create custom colors with them.
Get in on the action and support a great local company making sustainable and innovative moves for the industry. 
FEATURES:
• 26 fantastic colors
• Some custom colors unavailable outside of our shop!
• Spooled onto cardboard spools

SPECS:
• Material: PLA (Standard Black/White) or HTPLA Filament (All other colors)
• Dimensions: 1.75mm
• Weight: 1kg roll (2lb 7oz)
ADDITIONAL LINKS:
Proto Pasta Website
Share
View full details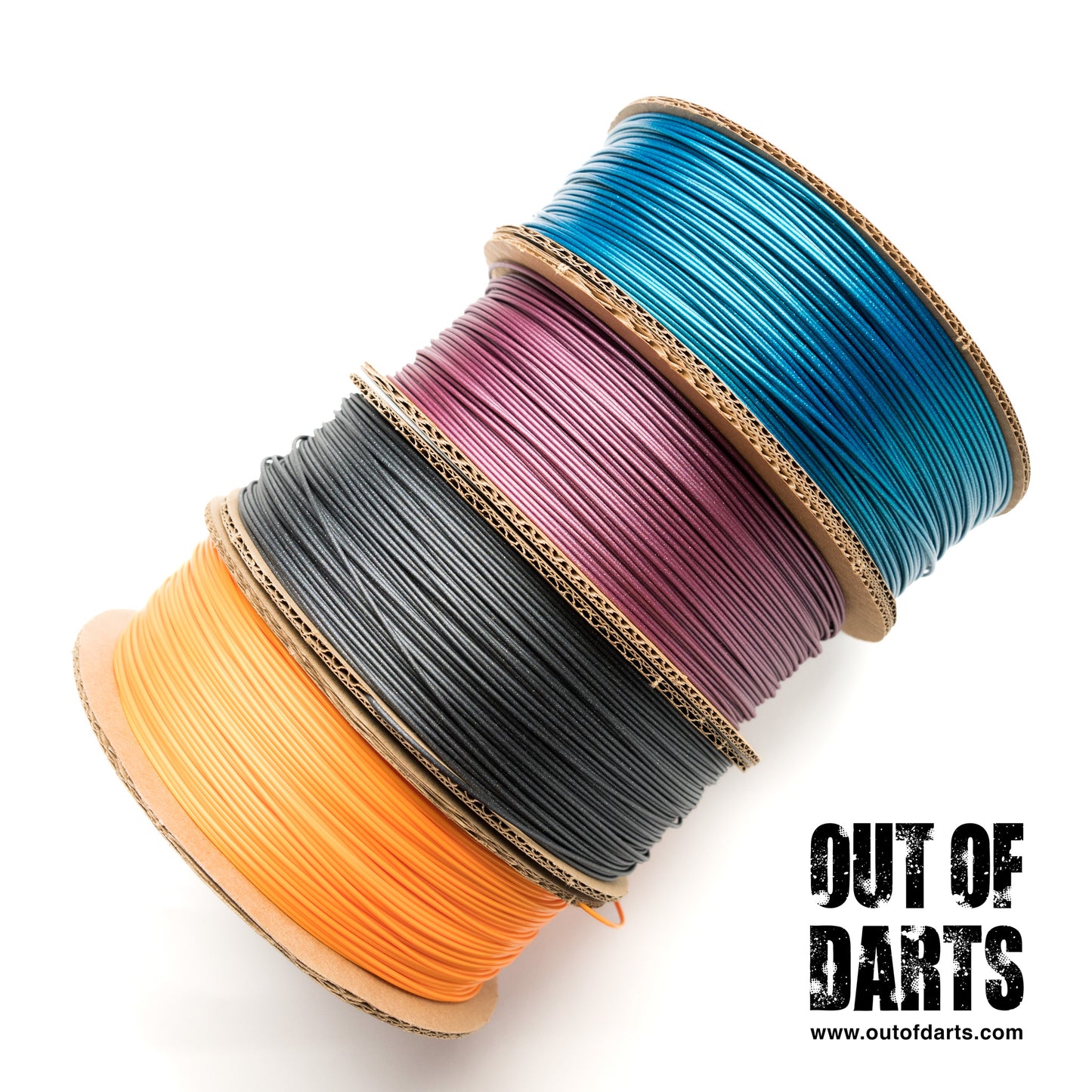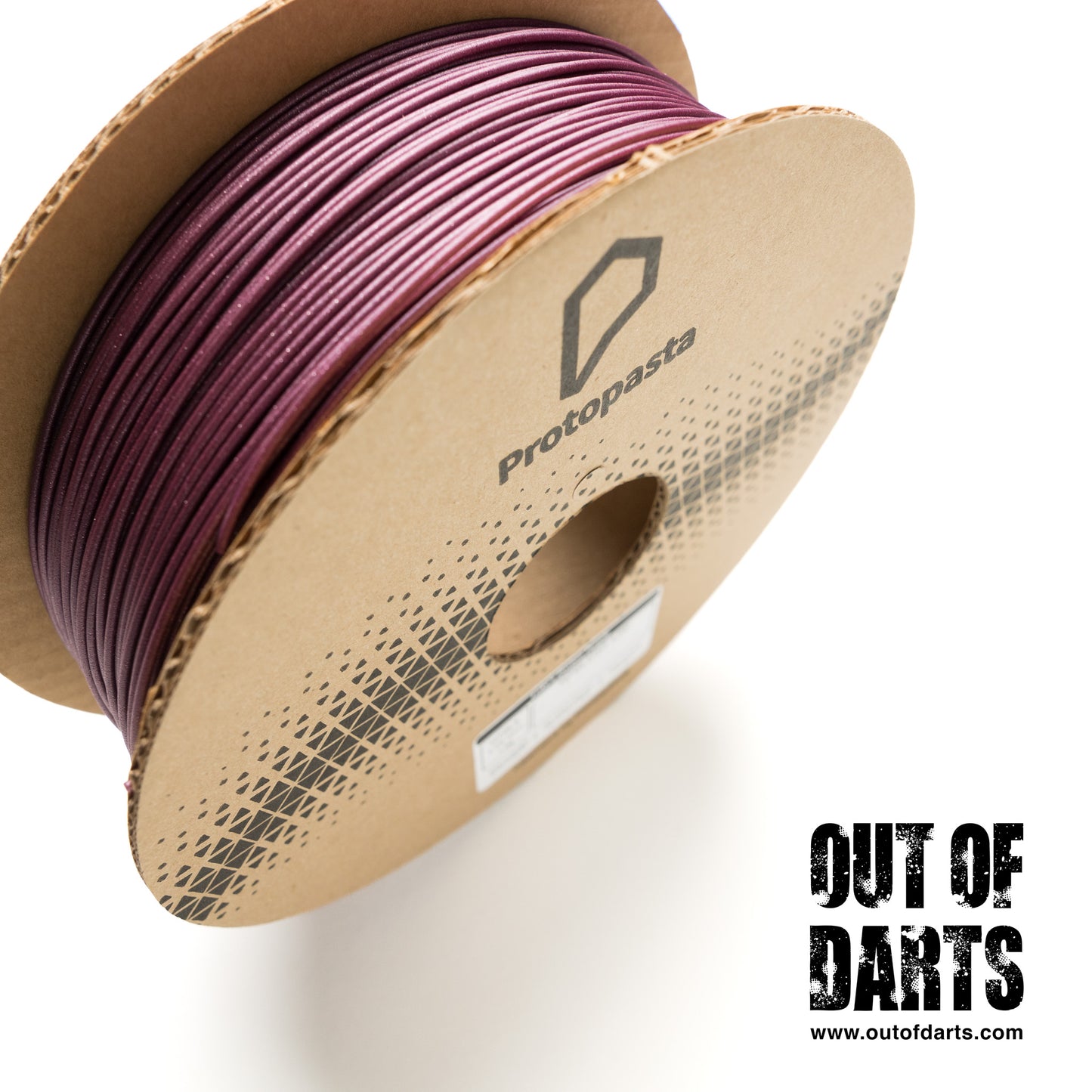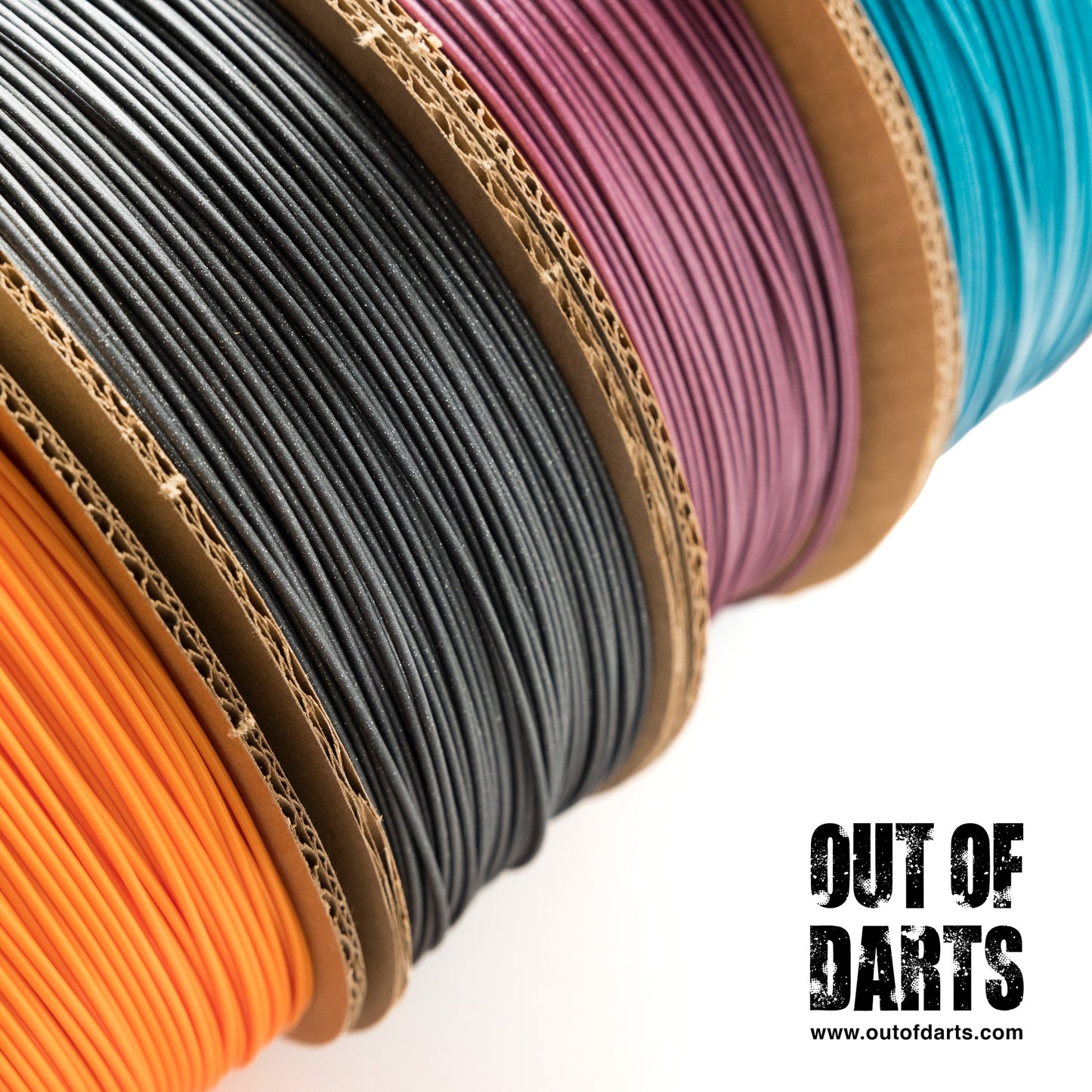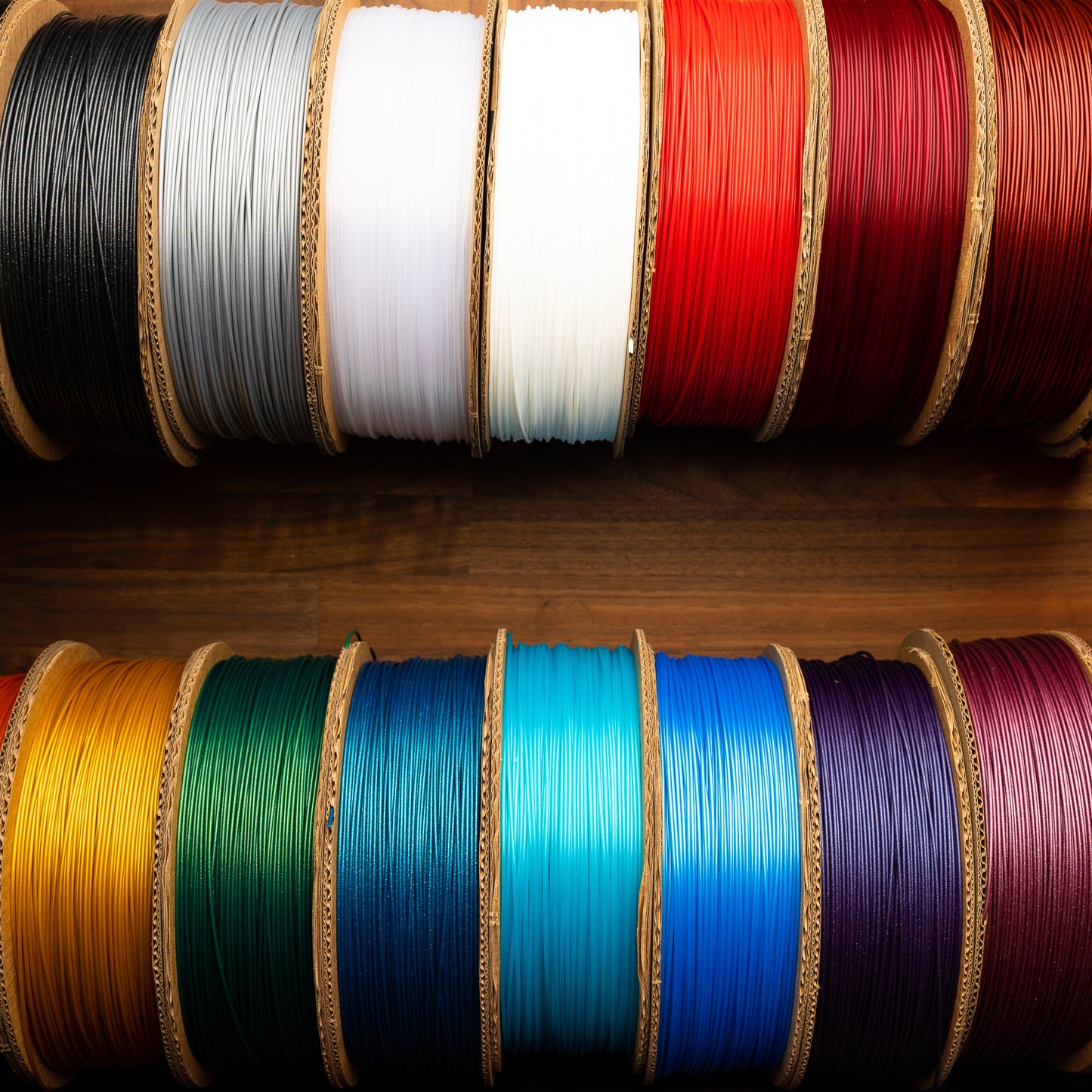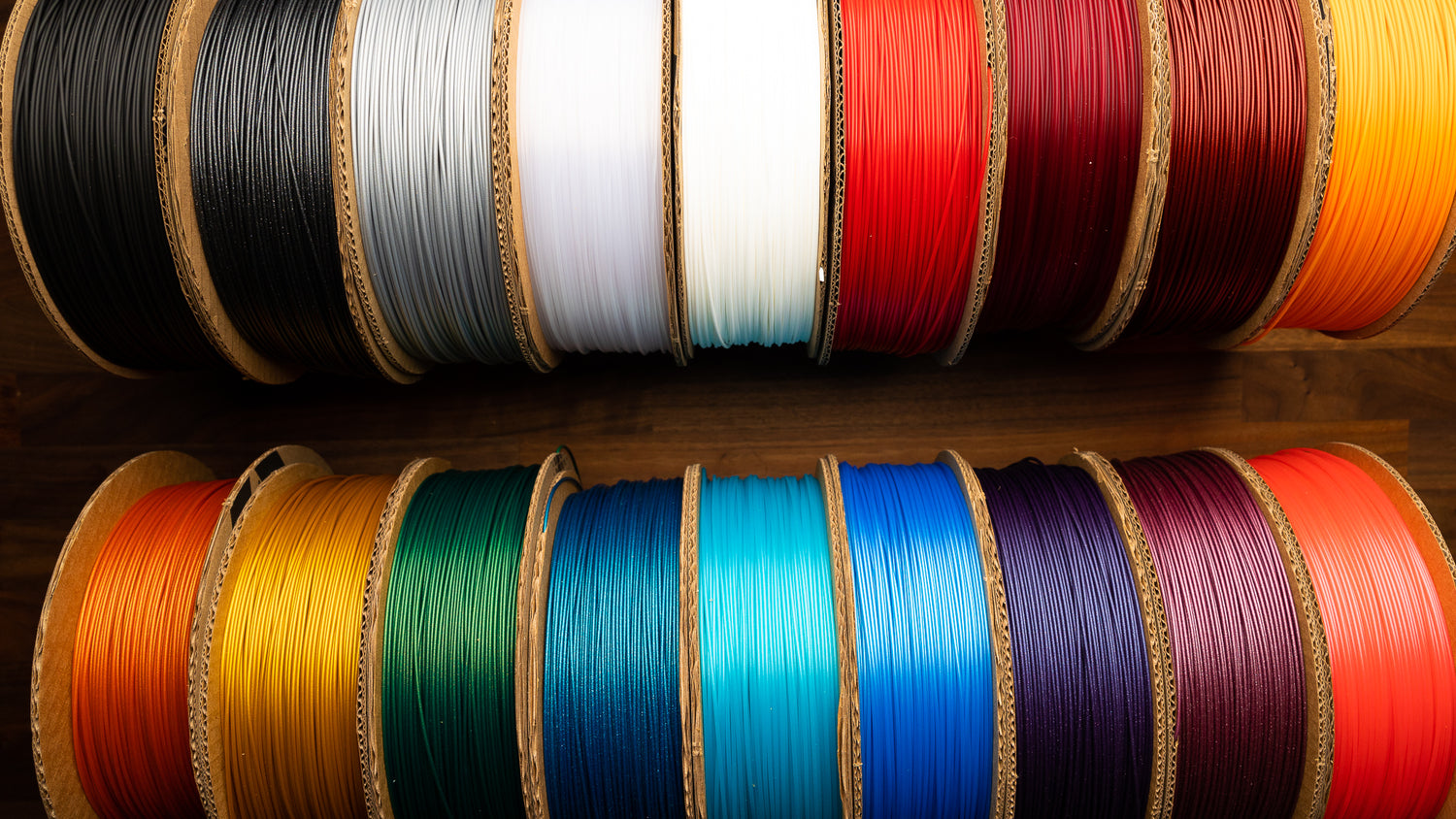 Best pla i have ever used
Proto pasta website doesn't offer some of these colors in 1k spools.