Regular price
Sale price
$5.00 USD
Unit price
per
Sale
Sold out
PRODUCT DESCRIPTION:
This precut Rival Knockout from the K25 spring is the perfect upgrade mod for your blaster for greater speed and accuracy. This mod is not for young kids as you'll need to compress the spring a bit when installing in the plunger tube! You can lose the plastic pieces in the handle but everything else should stay where it's at; you only need to remove the plunger tube. Use a flat head screwdriver to remove the cover off the notches and be careful as it sits on a pretty tight fit. This spring has been custom cut and tested to fit the Rival Knockout blaster.

FEATURES:
• Easy to Medium difficulty on installation
• One end will be flat/squared, the other will be a raw cut.
• Average 125 FPS

SPECS:
• Cut-to-Length Compression Spring,
• Material: Made in the USA of USA spring-tempered steel
• Dimensions: About 130mm Long, hand cut, flat on one end.
Share
View full details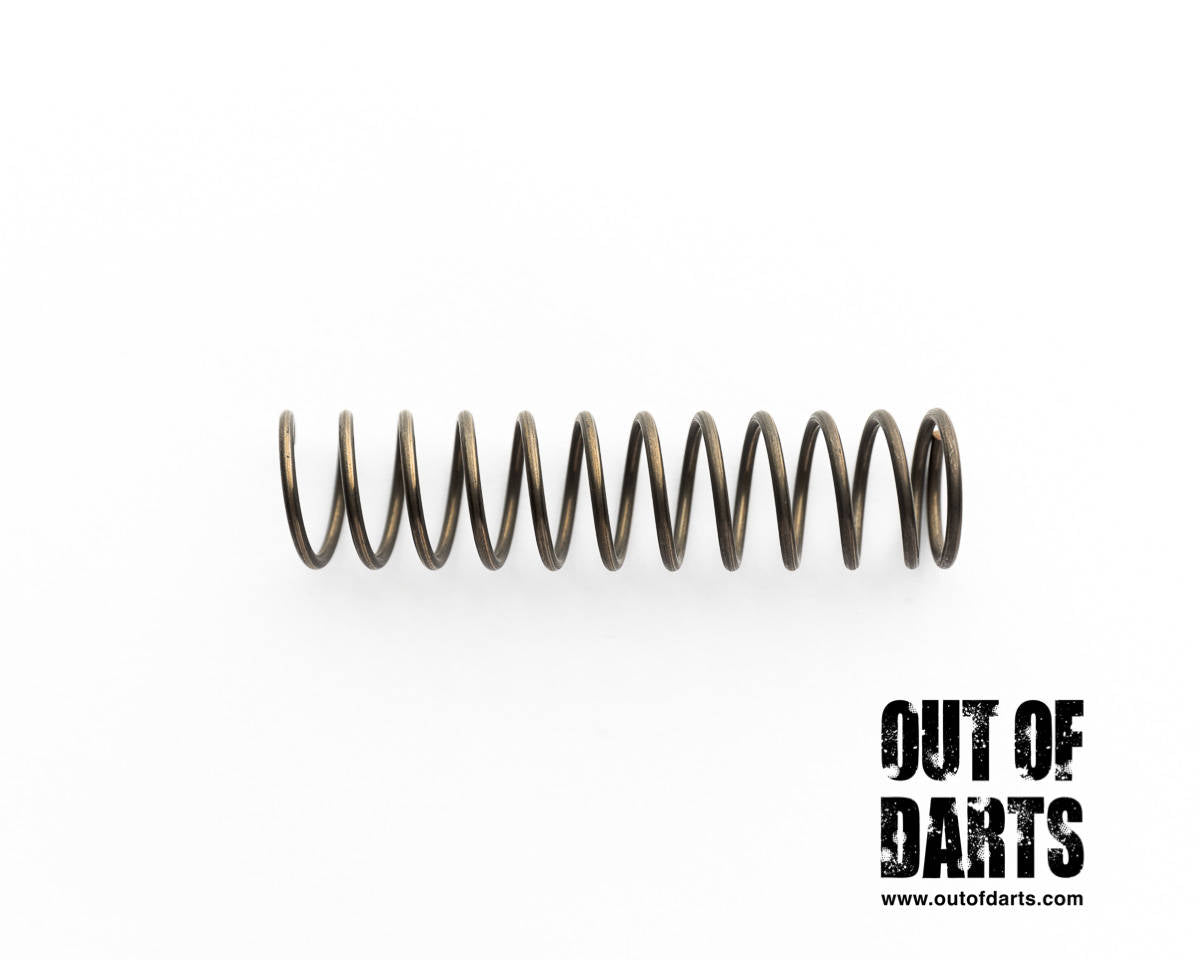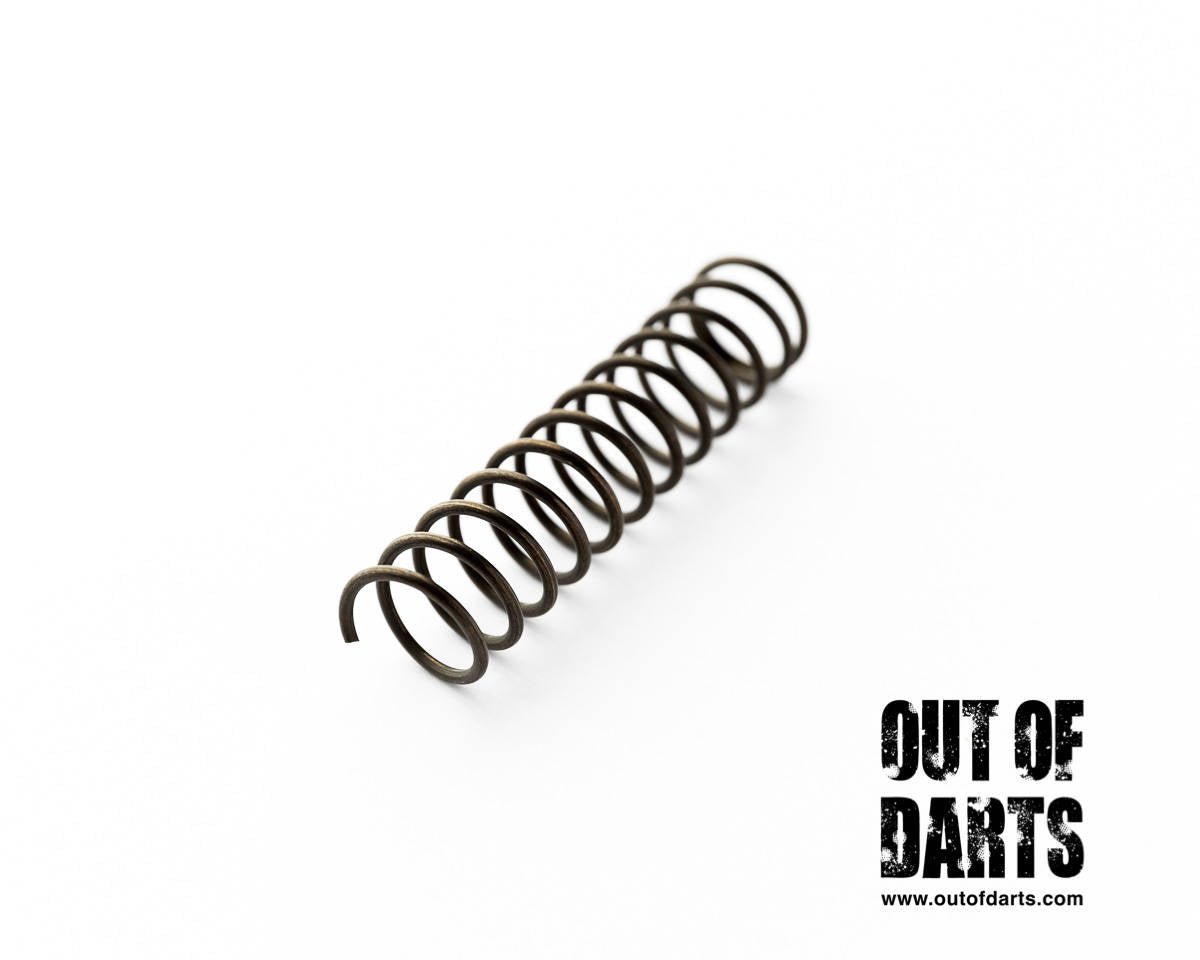 Too Long
The spring had to be cut down a bit for it to fit well. Also, the package appeared to have been relabeled. Not very happy with the effort. In the end it did work though.
Almost good
I purchased a spring upgrade for my rival Knockout blaster. The spring was both too strong and too long. I had to trim the spring a couple of times so it would fit the cavity properly and not carry too much pressure for the priming system. In the end it worked, but after a lot of hassle and customization by me.
Springs go sproing
I picked up a pair of specially cut springs for my pair of knockouts.
Upped their punch!
Fit perfect, works great.
Awesome!!!
Spring was great!!! Maximized the power. Easy to install if you follow out of darts you tube video. I love it!!!
Great spring
Turns your knockout into a hand cannon, you won't be disappointed