Regular price
$13.00 USD
Sale price
$13.00 USD
Unit price
per
Sale
Sold out
PRODUCT DESCRIPTION:
Rival Magazine Holders are designed by Tarik to go along with our Jupiter Blaster. There are three different mount options depending on your  Belt, molle, and sideways molle are available on this nifty mag upgrade.

FEATURES:
• Simple, durable holders
• Multiple mount options
SPECS:
• PLA Plastic 
• 3D Printed

ADDITIONAL LINKS: 
•
Rival Jupiter Blaster (Build-it-Yourself)
•
Rival Jupiter Blaster (Pre-Built)
Share
View full details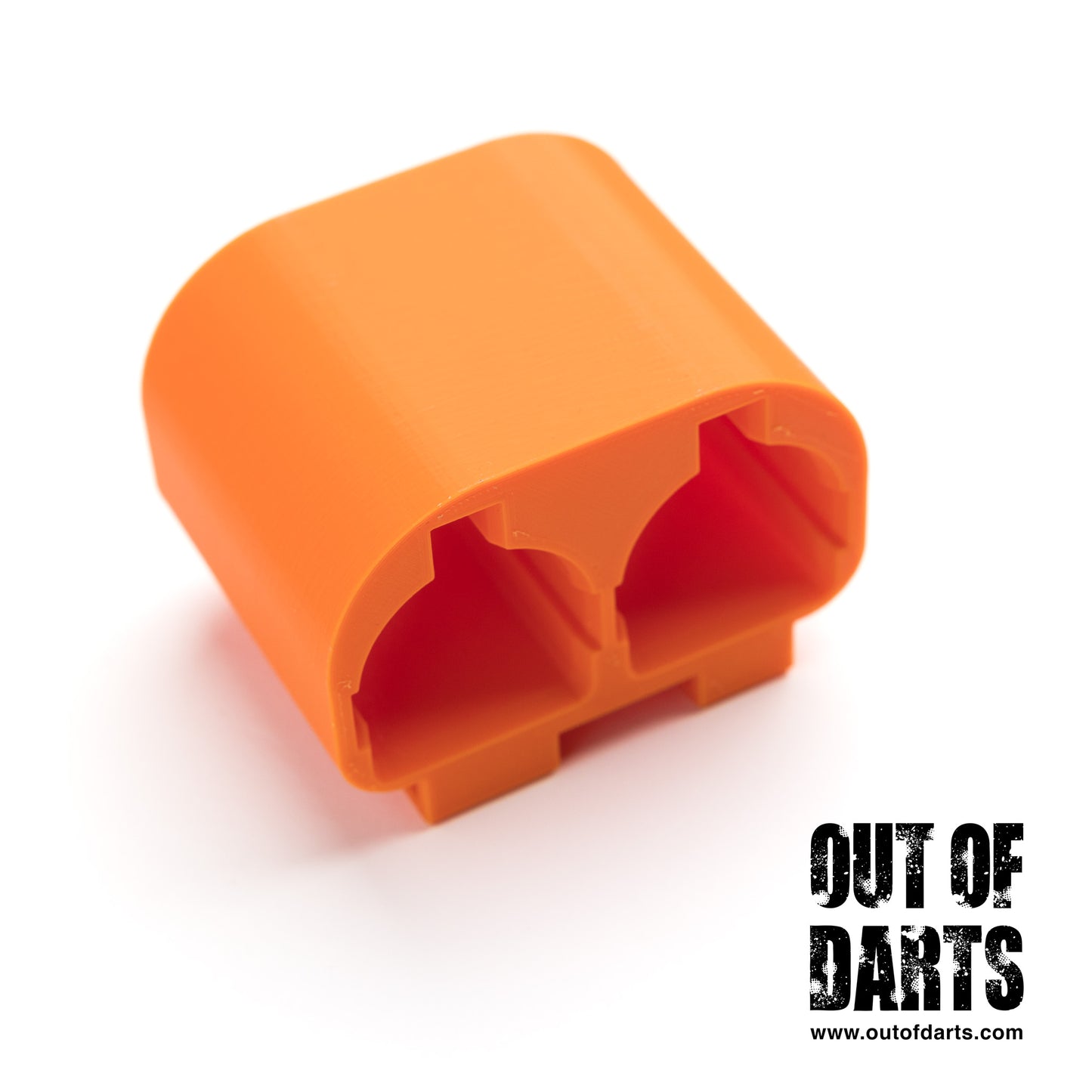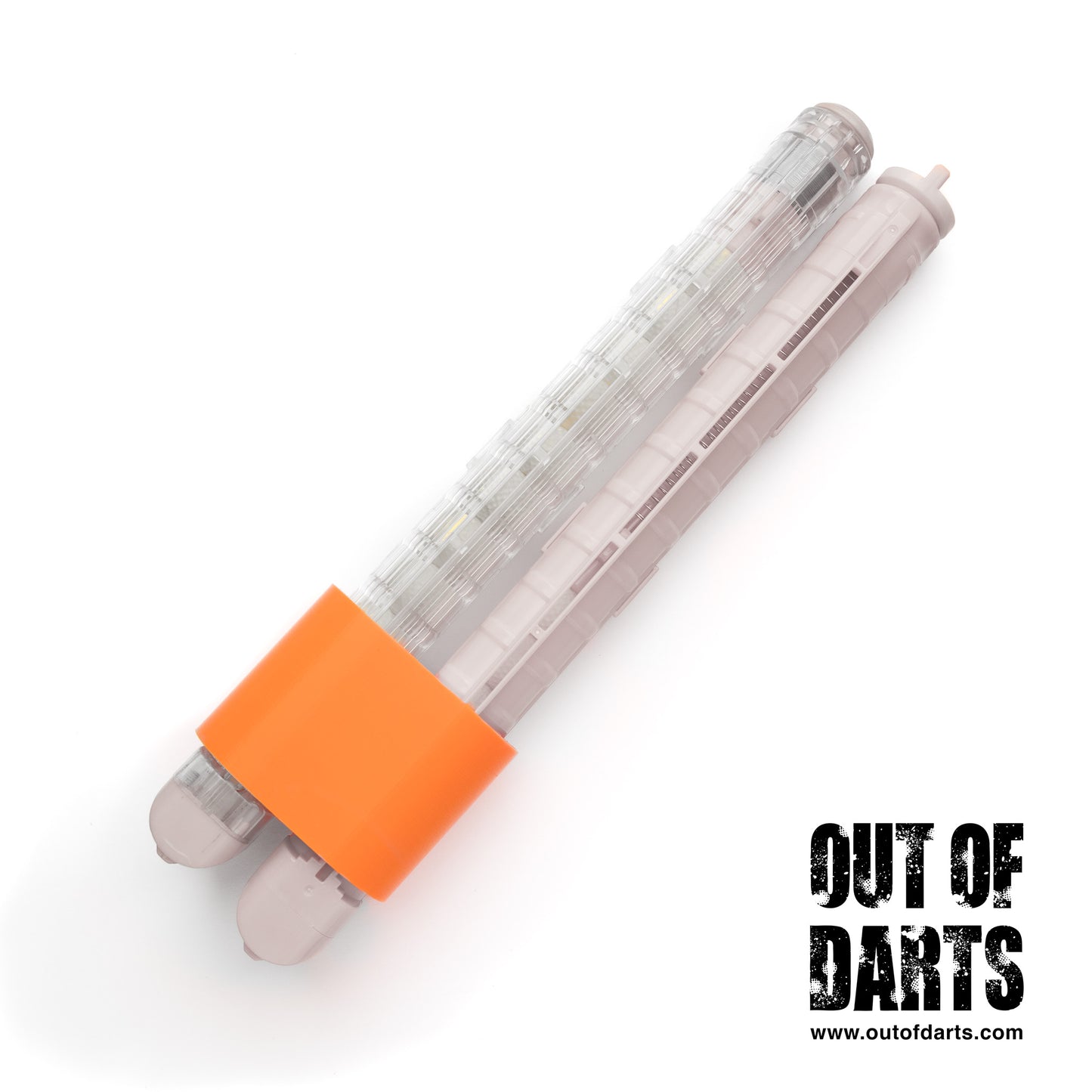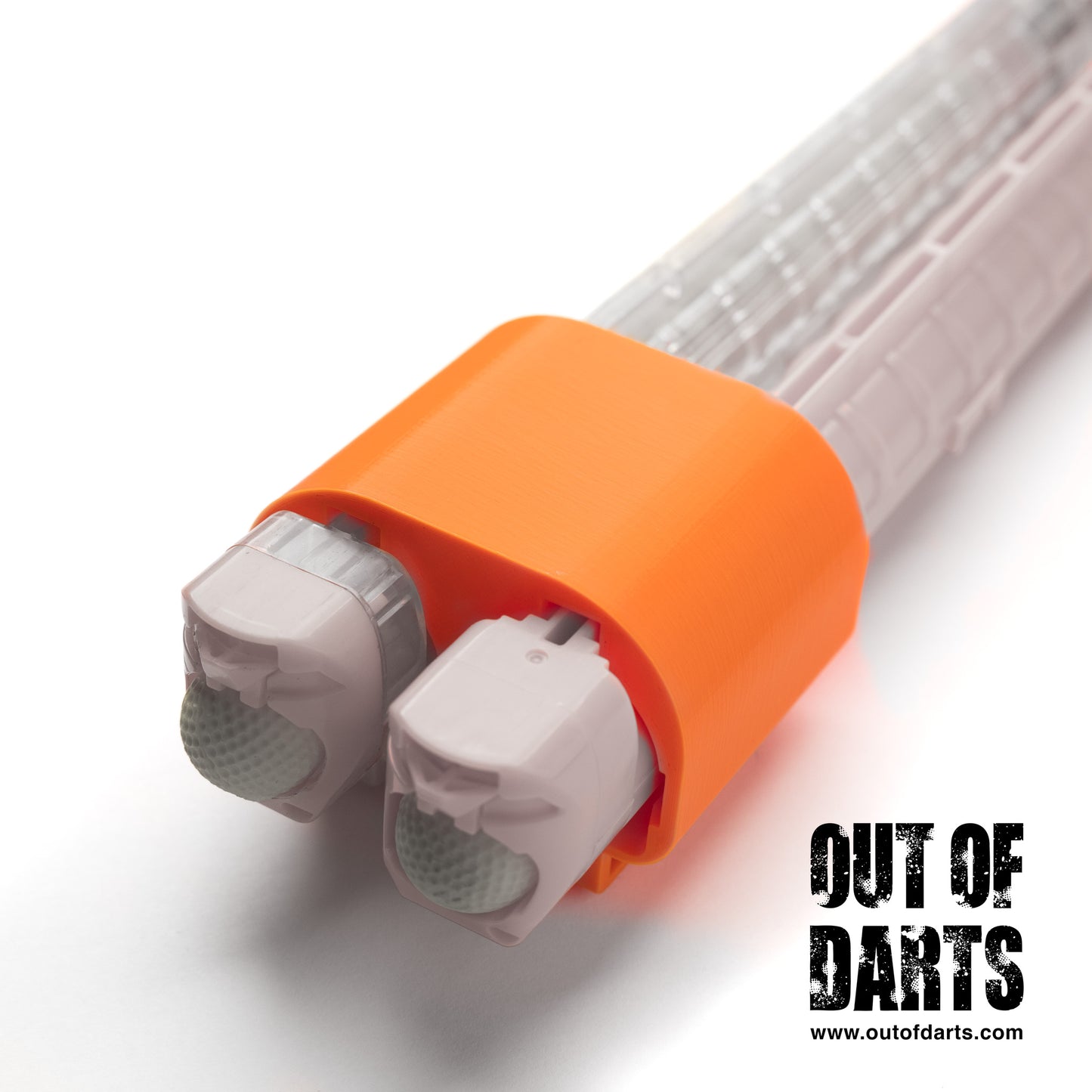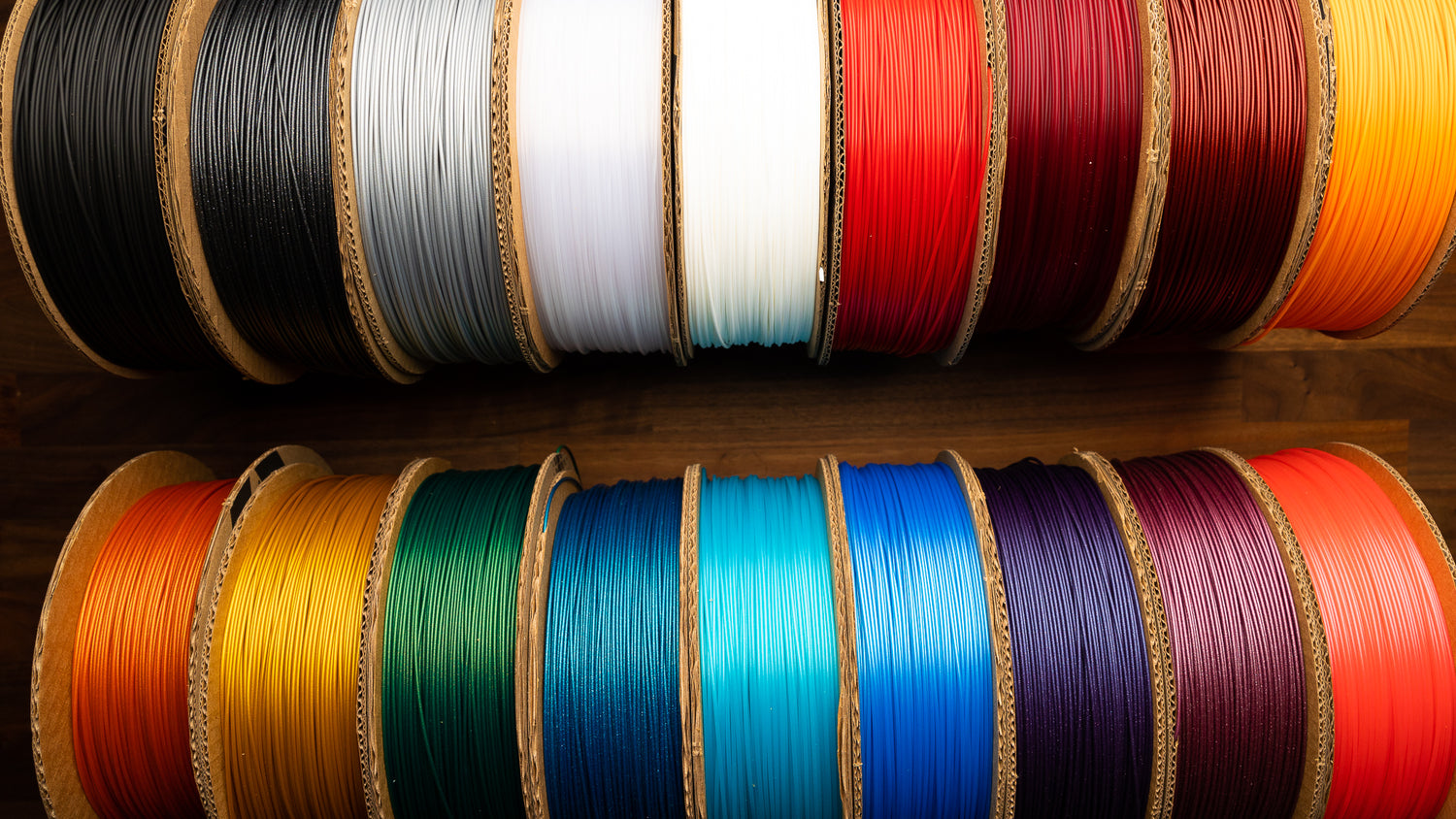 Rival Magazine Holders (Designed by Tarik)
High quality; be aware of your application
Bought two of these to carry mags vertically, chest-high on a MOLLE vest. They work GREAT for that application, but there are a few things to be aware of:
- The fit is EXACT. So, it is not super easy to replace (an empty) one back into the holder without looking at it (and maybe getting tagged while doing so because you aren't watching your opponents). Just takes a little practice to do it only by feel.
- They are not compatible with the Worker 15-round mags because the base on the Worker mags is squared off (and thus won't fit at all)
- You still need MOLLE straps or some other attachment method to actually attach these to a MOLLE vest or pack
- There is no positive retention for the mags; gravity only. So, if you mount them horizontally, they can easily fall out while you are moving.
- On the PLUS side, they are retained "balls up," so if you scavenge rounds off the ground during play, it is easy to shove them into the top of an empty mag as you go and keep your mags topped off. Again, with a little practice this gets pretty easy.
Great for what it is, room for improvement
Although the price is a bit much, it works well, I was surprised how much I used them during a battle, it definitely would be a MUCH better system if it had flared openings to make replacing a magazine easier when not looking, hopefully this idea will be adopted by worker and we will get an inject molded version for super cheap like what we have for normal mags
Almost
I ordered both the Molle and Belt versions, and while they do technically work, they possess no locking mechanism of any form. This may not be a problem for you if you're intending to use them on a chest rig, or something that remains fairly lateral, but I mounted them to a drop leg platform. With the amount of movement they endured, they bounced and rattled quite a lot, to the point where I was worried about the tops of my magazines breaking.
Works great
Best rival clip holder I've used and also about version fits great on the utility belt that is sold in the shop as well