Regular price
$34.00 USD
Sale price
$34.00 USD
Unit price
per
Sale
Sold out
PRODUCT DESCRIPTION:
This Metal Catch from SABRE is for the Worker Harrier to replace its plastic catch plate with a high-quality metal bearing catch. This is a gold anodized aluminum catch upgrade made by SABRE to work with the Harrier and Seagull blasters. Includes micro bearings and the screws required for assembly.

*This part is shipped unassembled and uses the stock blaster's catch spring.

FEATURES:
• Gold anodized finish
• CNC machined aluminum for lightweight and durable part
• Compatible with Worker Harrier and Seagull
• Assembly requires a 0 or 00 Philips screwdriver
SPECS:
• Material: Aluminum

ADDITIONAL LINKS:
Worker Harrier
Worker Seagull
Share
View full details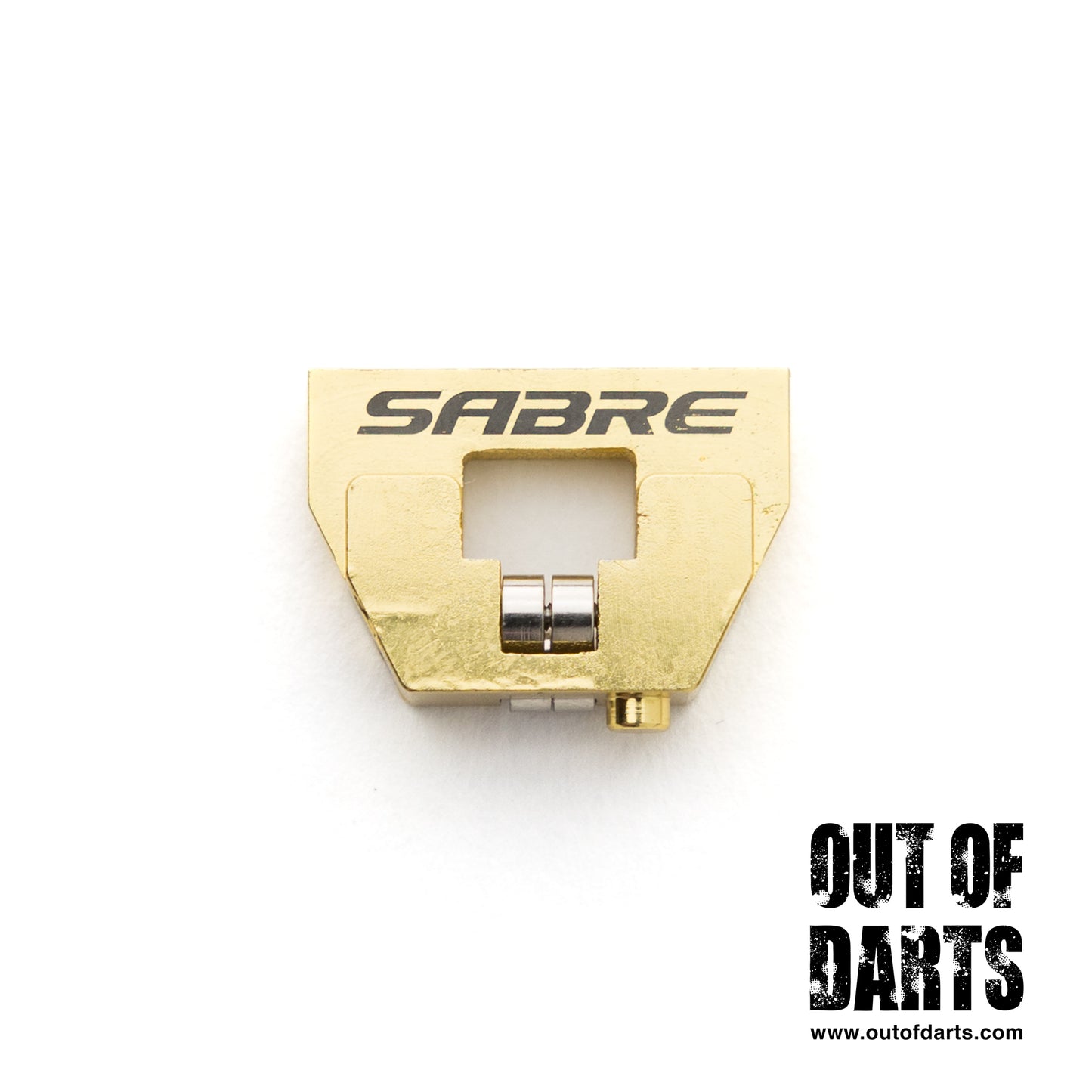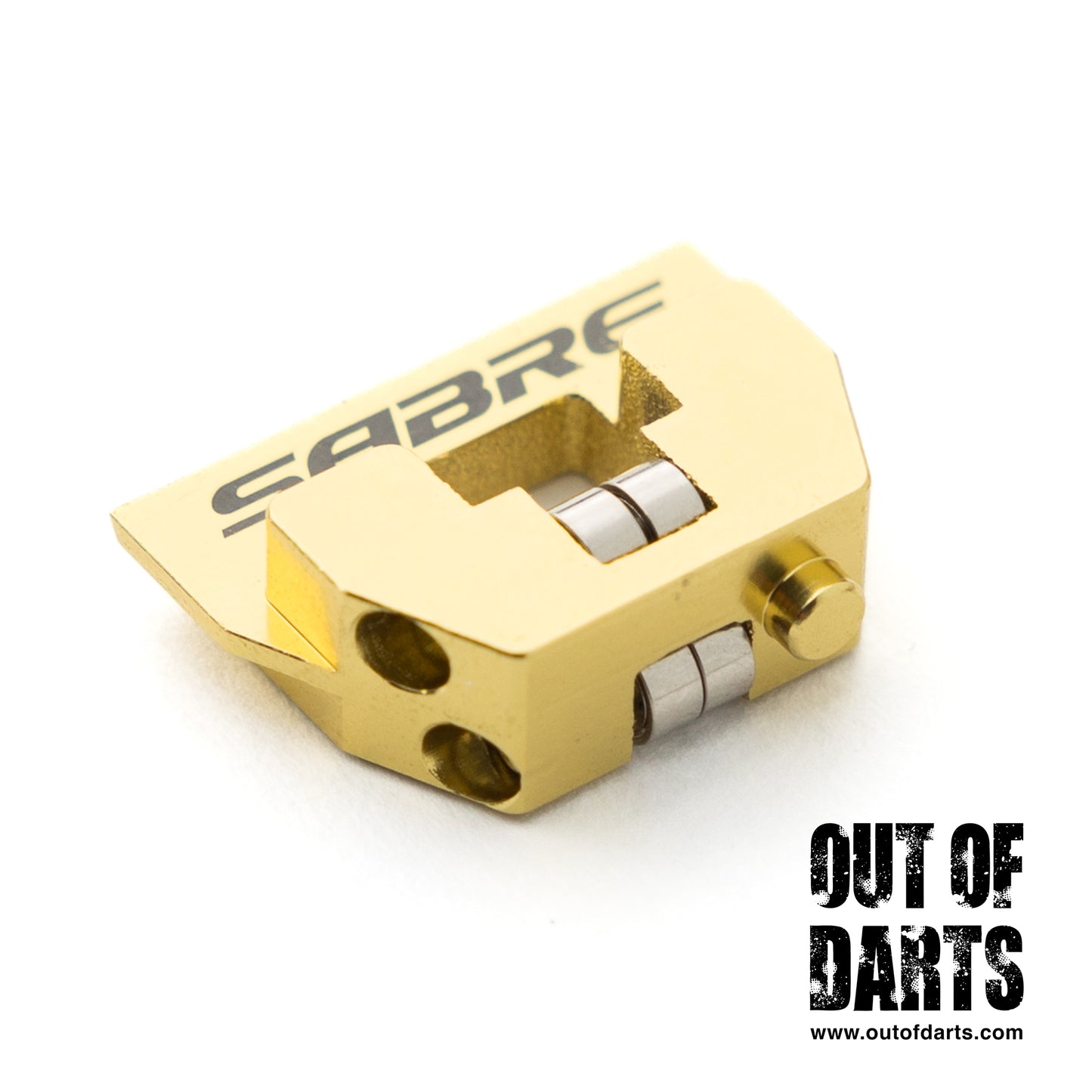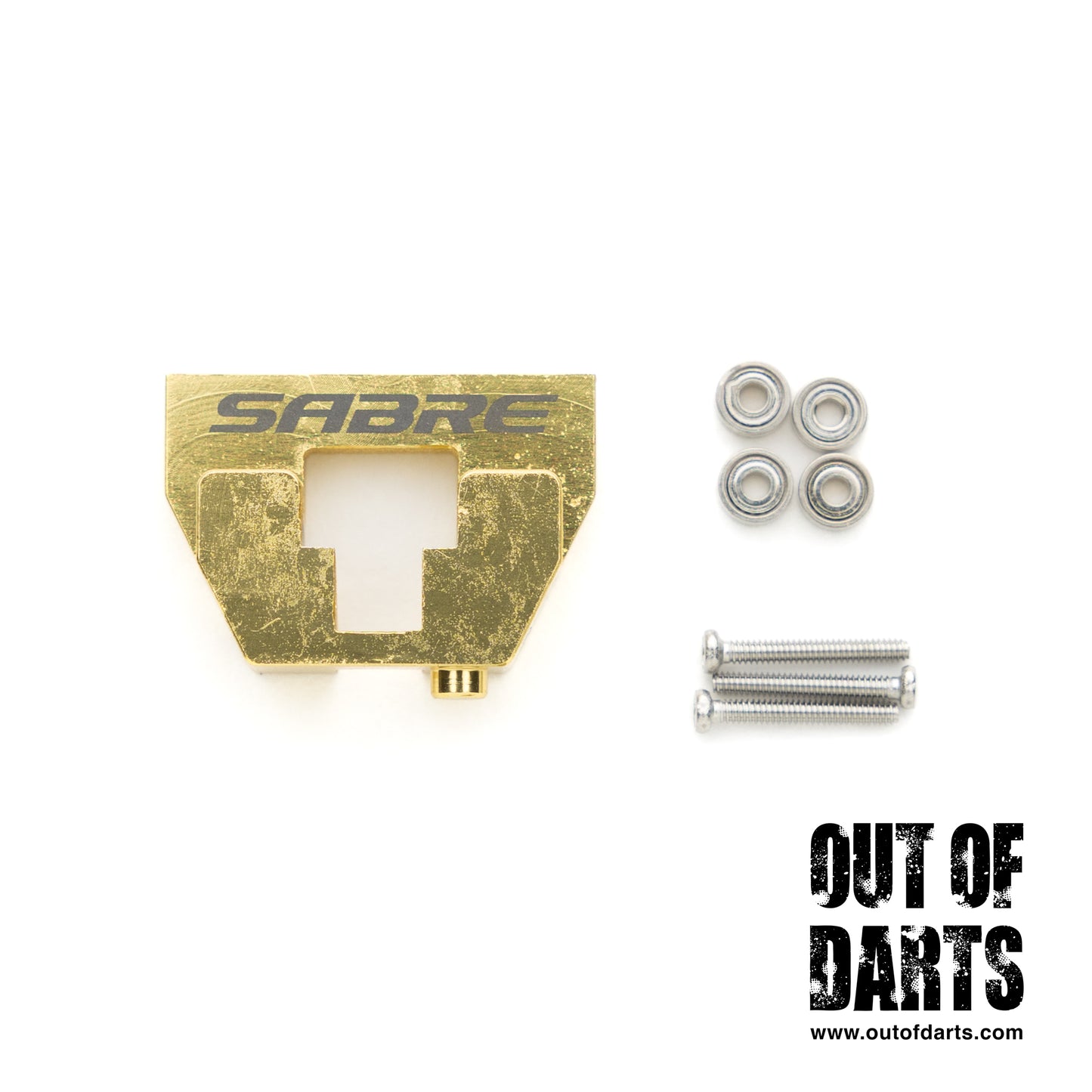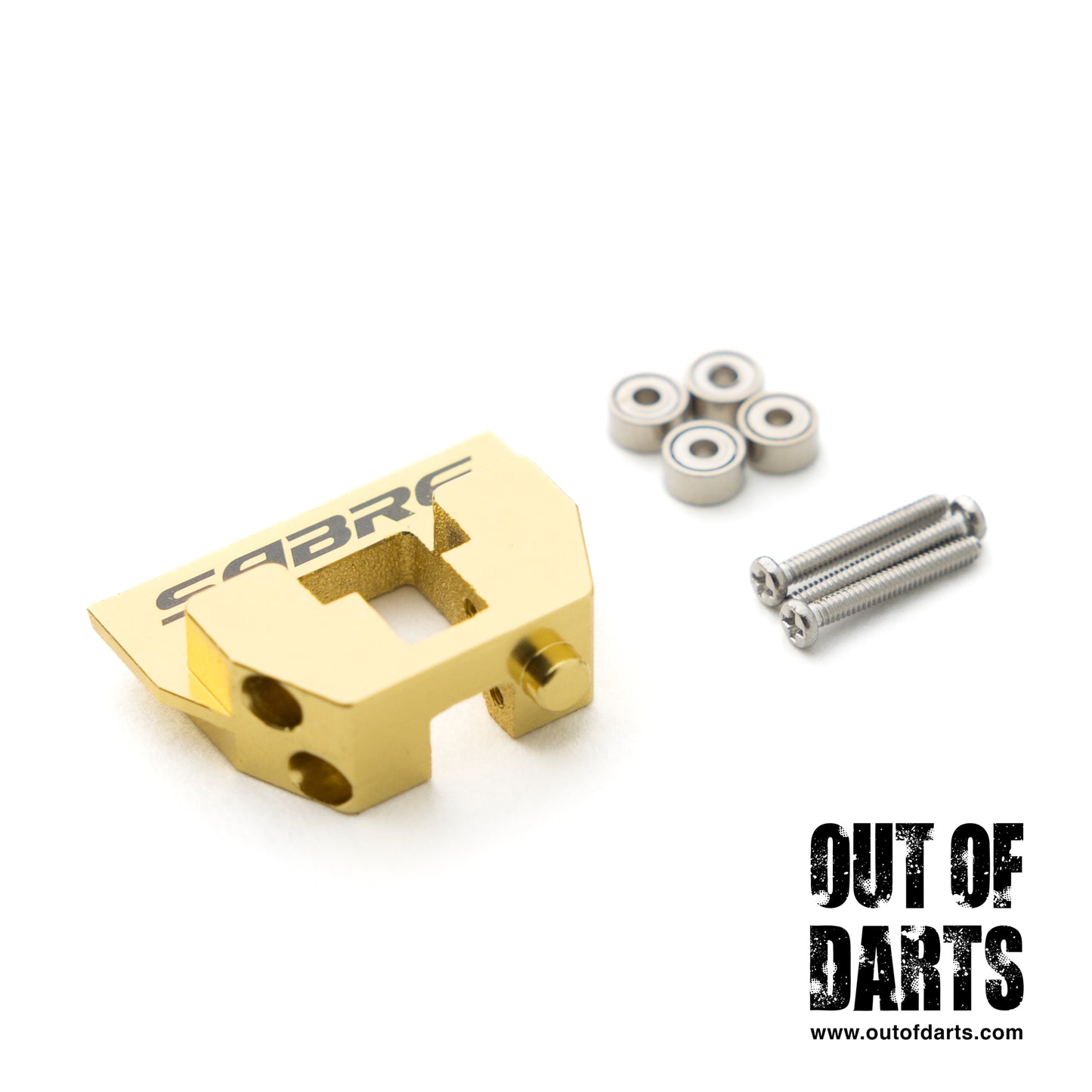 To Buy or Not
Ask yourself are you going to use Worker HARRIER/SEAGUALL as long-time use, as aware Plastic catch plate eventually will get worn out and using stronger spring can stress the Plastic Catch plate in due time. In my opinion, would recommend buying Metal Plunger instead but if you are willing invest on Woker HARRIER/SEAGUALL get both Metal Catch plate and Plunger.
Overall, installing can be tricky, the small pin needs to be careful, another is true the price is questionable but if you love your Woker HARRIER\SEAGUALL this is good for long term use without worrying when it will break as some point and would recommend getting Metal Plunger and Catch plate together.
Would rate it higher if you were not forced to buy the mag release with the catch. This seems to be the case even on Saber's Website, so I doubt OOD has much of a choice in the matter. For what it's worth, the mag release feels good, better than the stock release. As for the catch, it is that high quality you can expect from Saber, and a must have if you bought the metal plunger. Can't imagine the stock plunger and catch holding up long to the higher stress from a Swift 1.8 upgrade spring. I found it somewhat difficult to assemble, and to reassemble the Harrier after installing, but completely doable.
P.S. Be generous with lube on the catch and plunger contact patch. I applied little and now have noticeable indents on the plunger contact patch. You'll also need a plunger pad on the ram rod for a SWIFT 1.8 spring for the catch to engage, which you can get on OOD. Doubt this is an issue for the Harrier's intended springs.
This is a fantastic idea. We'll sell them separately and now have updated the listings!
amazing
high quality , highly recommend