Regular price
$5.50 USD
Sale price
$5.50 USD
Unit price
per
Sale
Sold out
PRODUCT DESCRIPTION:
The Talon Extra-Edge Mag Extender designed by our friend Thanh, who is probably responsible for tagging me out more than anyone at North Bay Nerf Games back in California.
Give your Talons the extra competitive edge other Talons with this unique magazine bumper expands capacity to 20 or 21 rounds. Simply pop off your base plates, and very firmly press-fit on until you hear the one-way detent hooks click. This accessory continues the follower channel and spring compression cavity, lengthening Worker "15" round Talon mags for extra darts.
FEATURES:
• Increases magazine capacity to 21 darts!
• Reuses the same stock compression spring
• Two options, +5 round and +6 rounds

SPECS:
• Material: PLA Plastic
• Weight: .5oz 
• Dimensions: 70mm in length
• 3D printed

ADDITIONAL LINKS:
• 15 round talon magazines
Share
View full details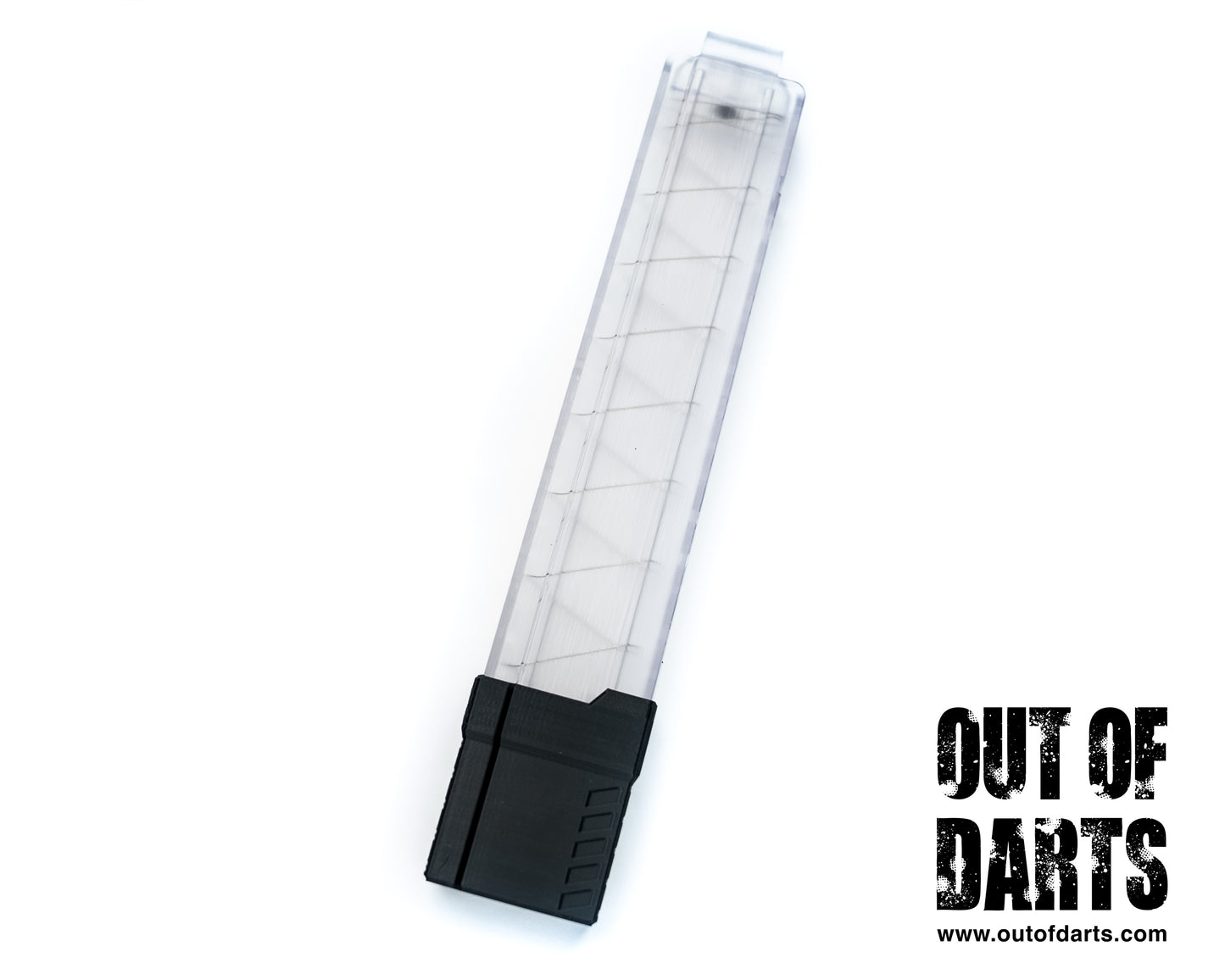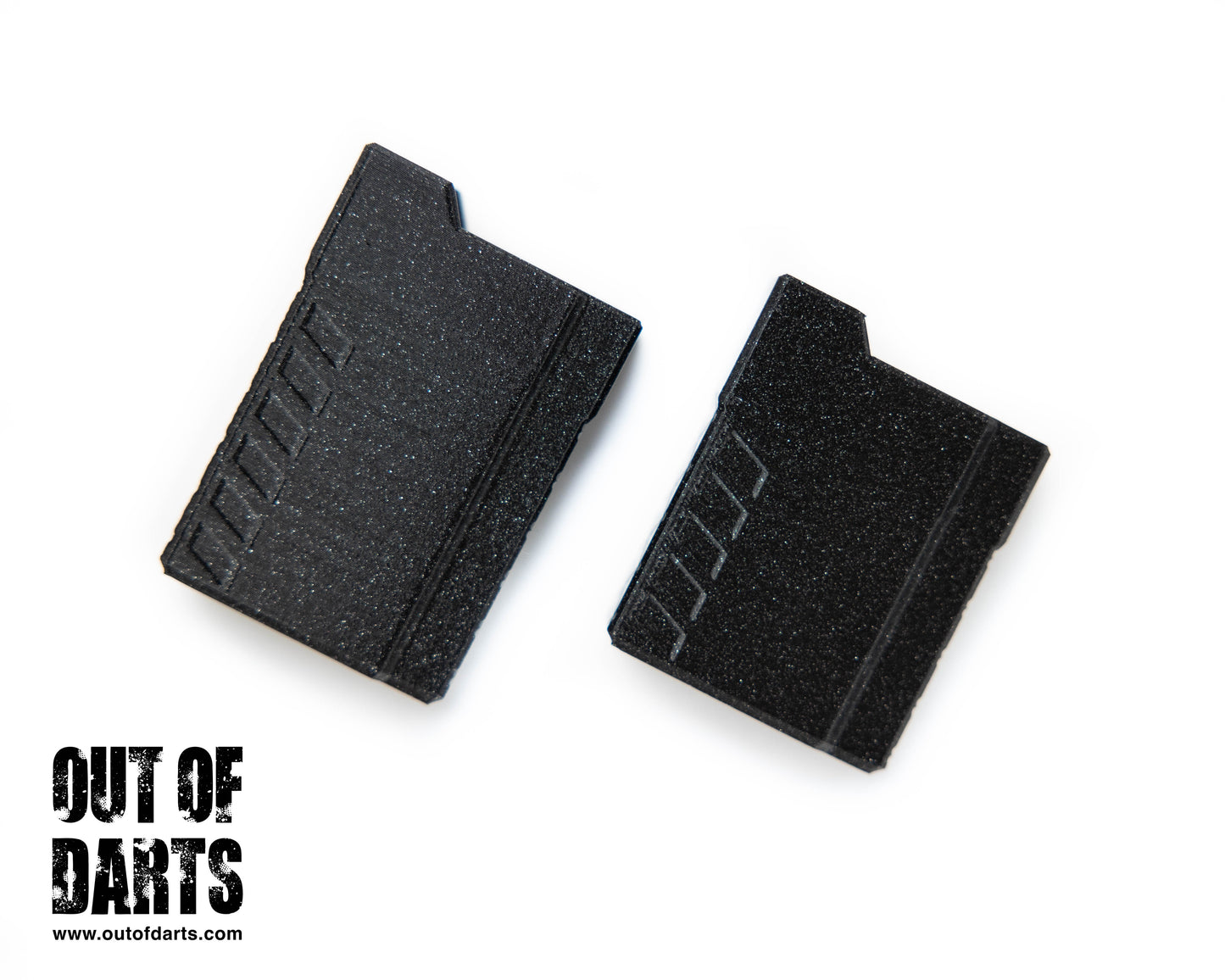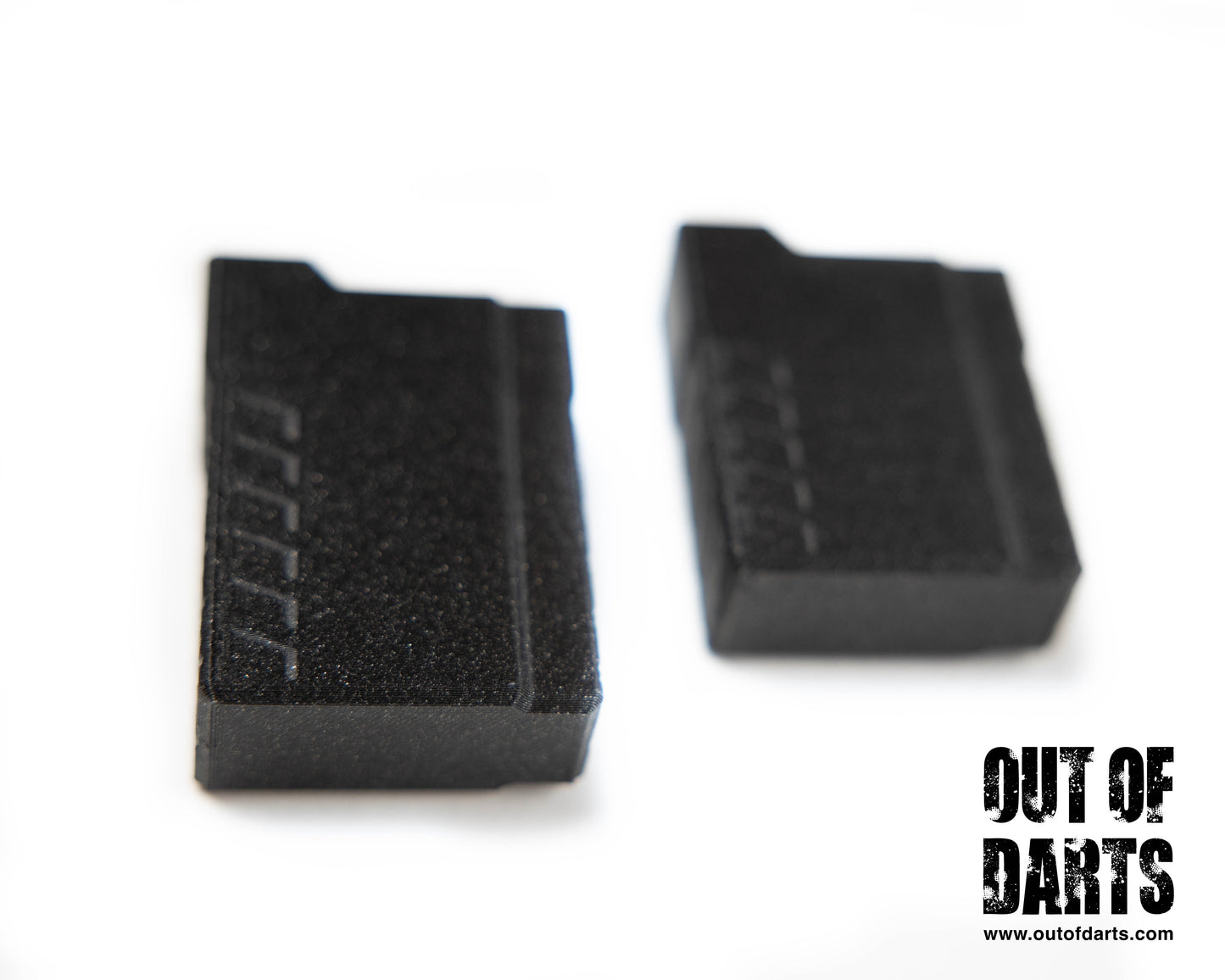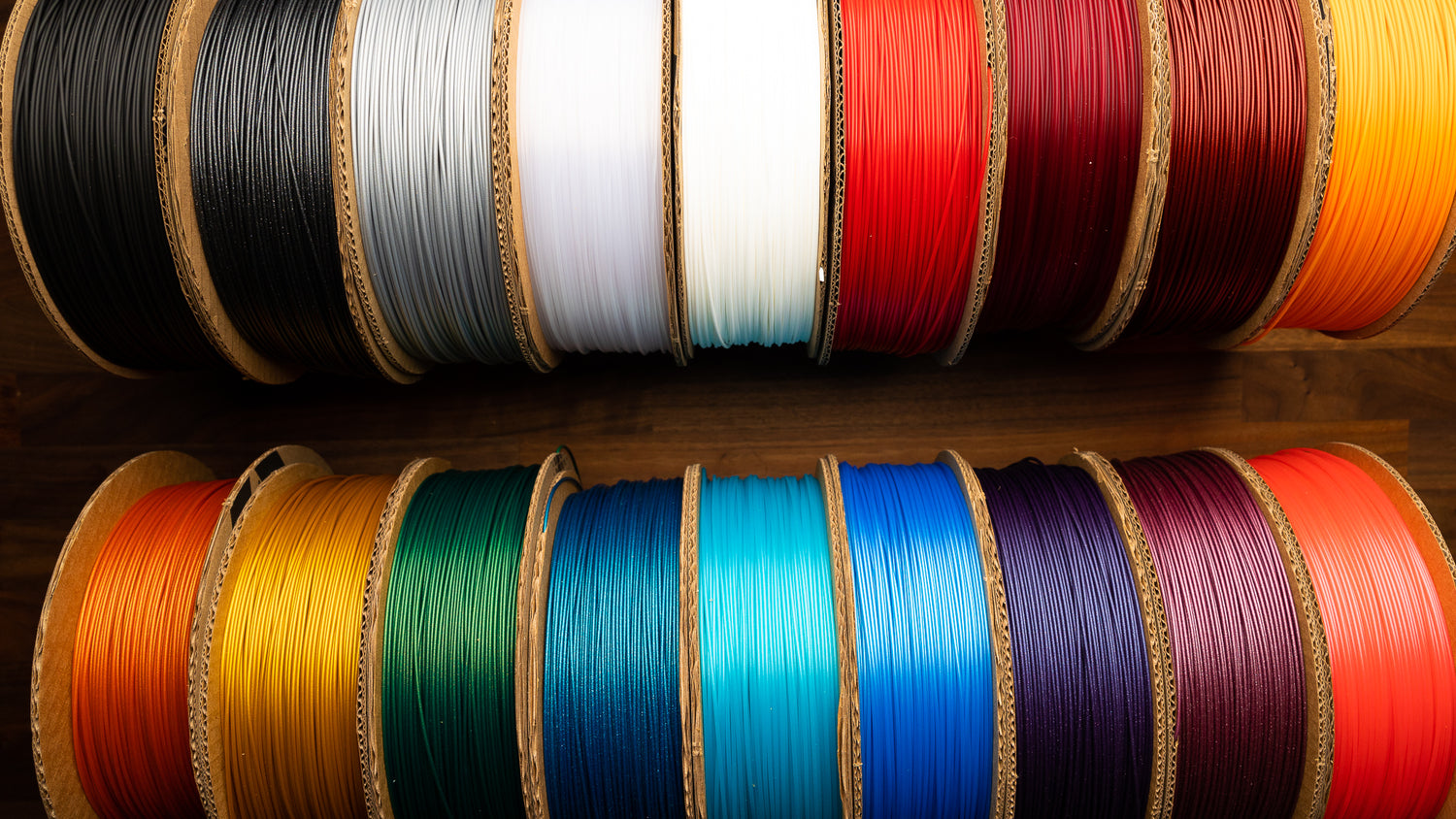 Very nice.
Snapped on snugly, and does not have any issues feeding.
Mag extender
I've bought several of these from outofdarts now and they work great! Have had zero problems with them. Just make sure to really push them on and hear the click otherwise it doesn't work properly.
Talon Extra-Edge Mag Extender (+5 or +6 dart capacity)
Great product
Great product. Outstanding friction fit. To the person who felt the adaptor was too snug in my experience if you get any friction or experience any inconsistent feeding you probably have not fully attached the adapter. That leaves a small gap that you can't see between the adapter and the mag. That will cause the spring or dart pushing components to hang up. You may need to re-seat the adapter. It takes a good deal of force (more than I initially thought) to get it to fully snap on. After that your mag should move as smoothly as ever. Great part, now that I know how to attach it properly.
Excellent Product!
Definitely worth the money
The product effectively increases your capacity by 33%, looks stylish to your loadout, and still works reliably.
Great way to increase your efficacy when playing especially as an assault/support gunner who goes trigger happy who runs around trying to collapse flanks, and for HVZ loadouts for better chances of survival in many combat situations.
15 times 6 plus 1 in the blaster is 115 for standard mags on my loadout with these it increases them to 140 with just a slight bulk increase with the same amount of reloads that it really is a solid option for any talon user. As an unexpected pro its actually easier in my case of using a flywheeler to pull the trigger on the swordfish more so than the standard talon due to less compression on the spring but still have the same reliability.