Regular price
$10.50 USD
Sale price
$10.50 USD
Unit price
per
Sale
Sold out
PRODUCT DESCRIPTION:
This Tri-Mag Connector for Talon Magazines allows you to interconnect three magazines. If you like a minimalist lightweight loadout, this is for you! Magazines not included. This was designed with the Nexus Pro and Max Stryker in mind. Note; some 3D printed catches may not be strong enough to hold three magazines properly.
*Not compatible with Dartzone Pro Mk3 Side Rails
FEATURES:
• Designed to perfectly angle and fit the Talon magazines 
• Holds 3 magazines
• Non-permenant design screws together with two machine screws
SPECS:
• Material: 3D Printed PLA plastic
• Weight: 1.5oz

ADDITIONAL LINKS:
• Talon 15-round magazines 
• Talon 18-round curved magazines
Share
View full details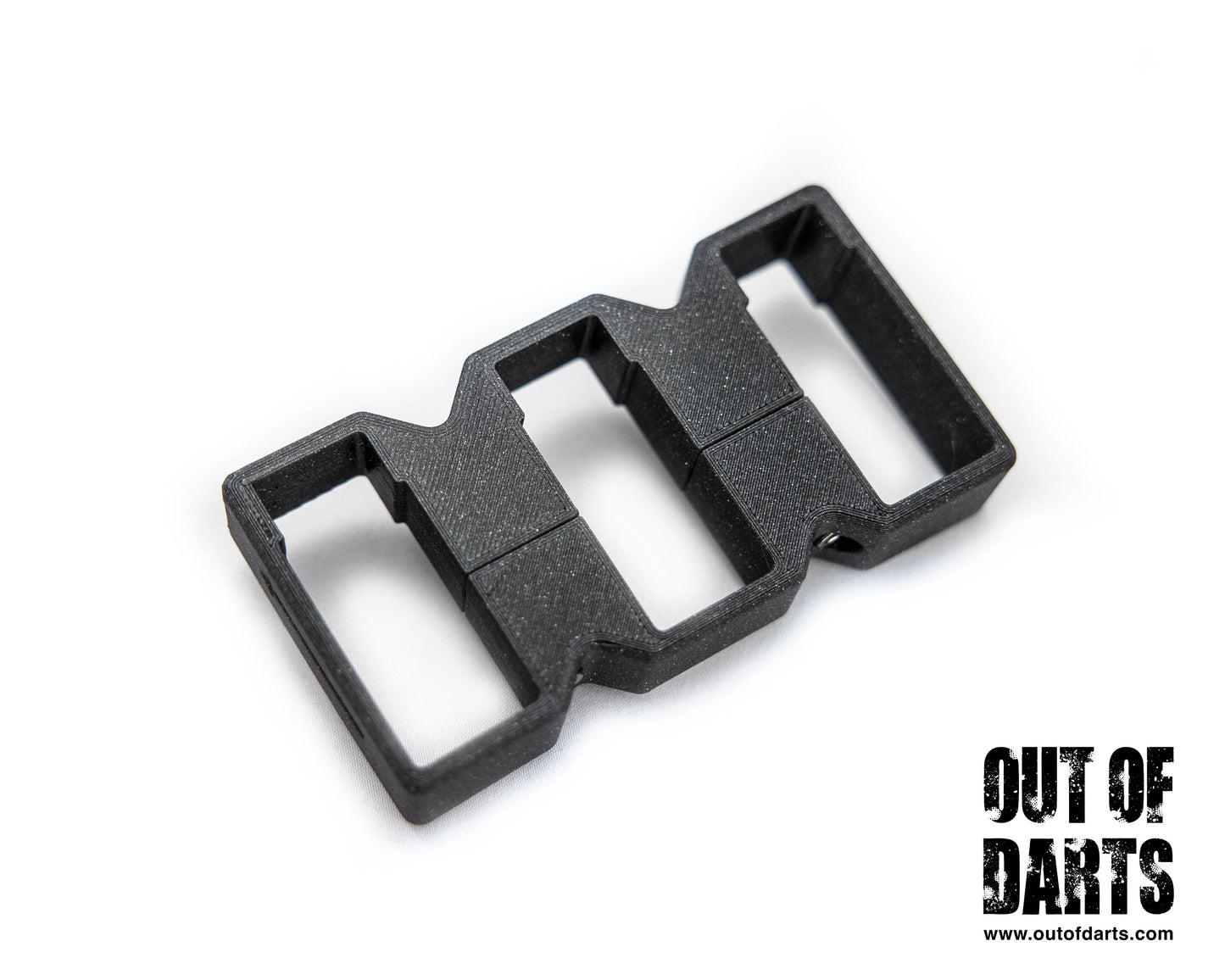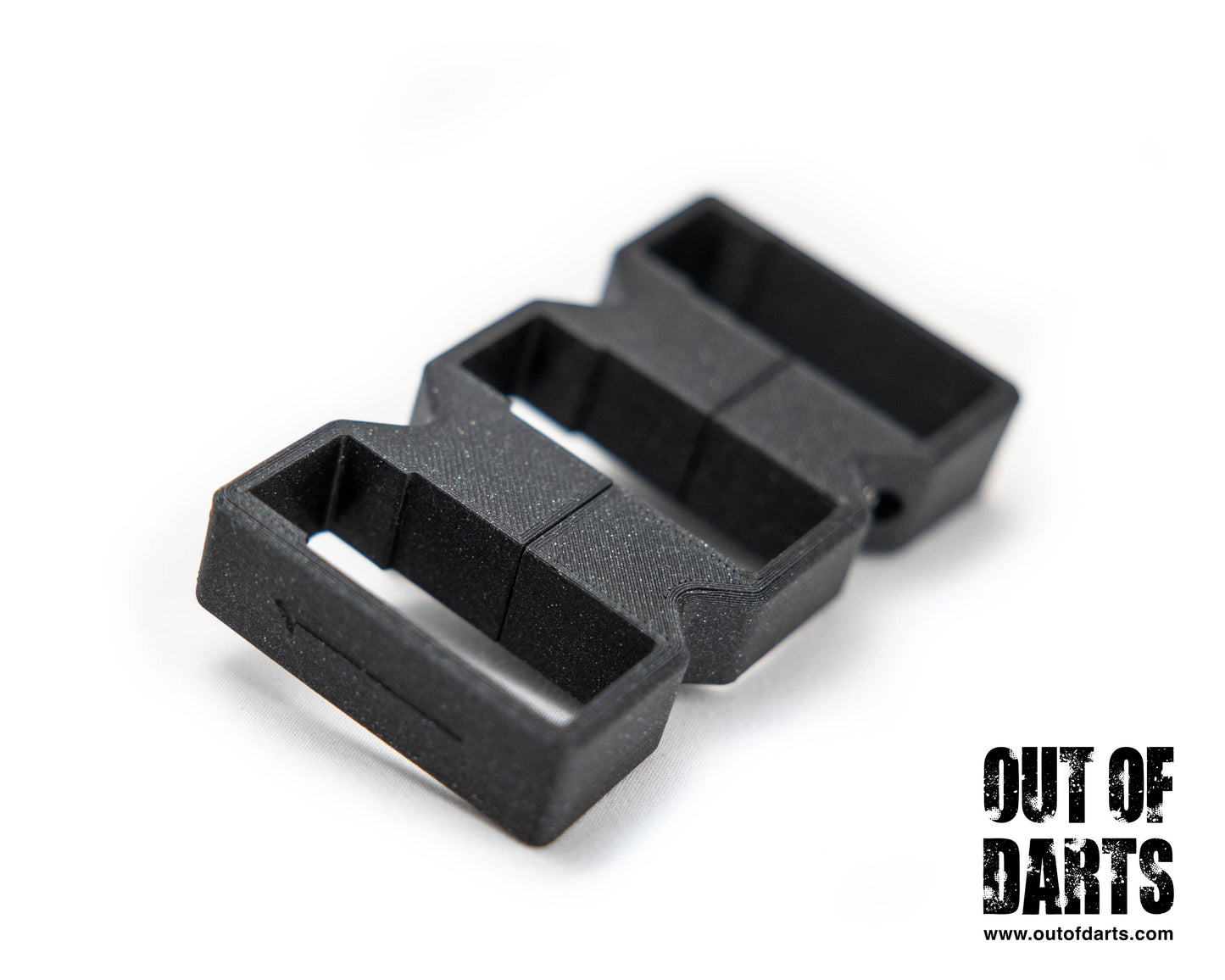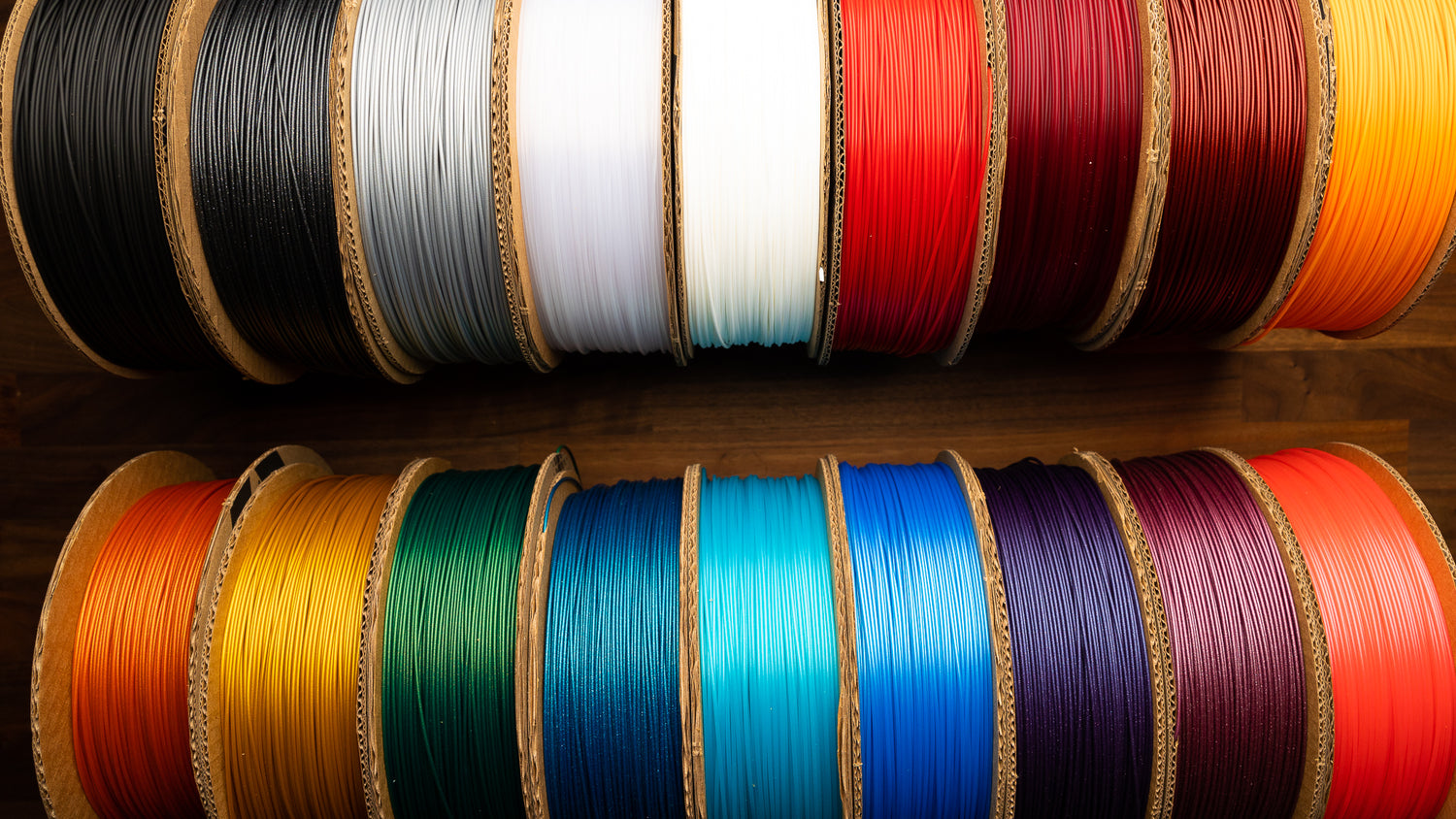 Helps minimize loadout
With this tri-mag connector, I was able minimize my loadout to just a belt and a dump pouch. I'm loving the extra mobility. Also reloads are a bit faster, since I don't have to transfer empty mags to my dump pouch.
Worked for a while but some issues
I've used this for several months now, and there are several issues with the design.
The first holder I received was way too tight, and OOD sent me a replacement.
The replacement was still a little tight, so I had to sand it a little bit. No big deal. The screws seem unnecessary, as friction fit should have worked and they create stress. Parts of the holder were also very thin.
The holder did work for a handful of wars. I love not having to carry spare mags. But eventually one of the thin areas cracked. I patched it with superglue, which held but led to another area cracking. I patched it again. That only held for a while but the holder finally cracked in the middle of a game bad enough I could not repair it.
Worth the cost? Yes. But it could be better.