Regular price
$18.00 USD
Sale price
$18.00 USD
Unit price
per
Sale
Sold out
PRODUCT DESCRIPTION:
The Worker A-Style is a buffer tube compatible, retractable Shoulder Stock.  Featuring a unique look this shoulder stock needs to be paired with a Worker MOD stock adapter (not included).  This unique addition is easy to install and works with a ton of Nerf Blasters.
FEATURES: 
• Compatible with Nerf N-Strike Elite Blasters
• Stock Adapter Necessary for mod.
• N-Strike Elite Stryfe, Retaliator, Rampage, Demolisher 2 in 1, Alpha Trooper CS-6, Alpha Trooper CS-12, Elite Alpha Trooper CS-12, Nerf Modulus Blasters
• Blaster not included.
SPECS: 
• Material: ABS Plastic
• Includes: 1x Shoulder Stock
• Weight: 297g
• SKU: W0180
ADDITIONAL LINKS:
Share
View full details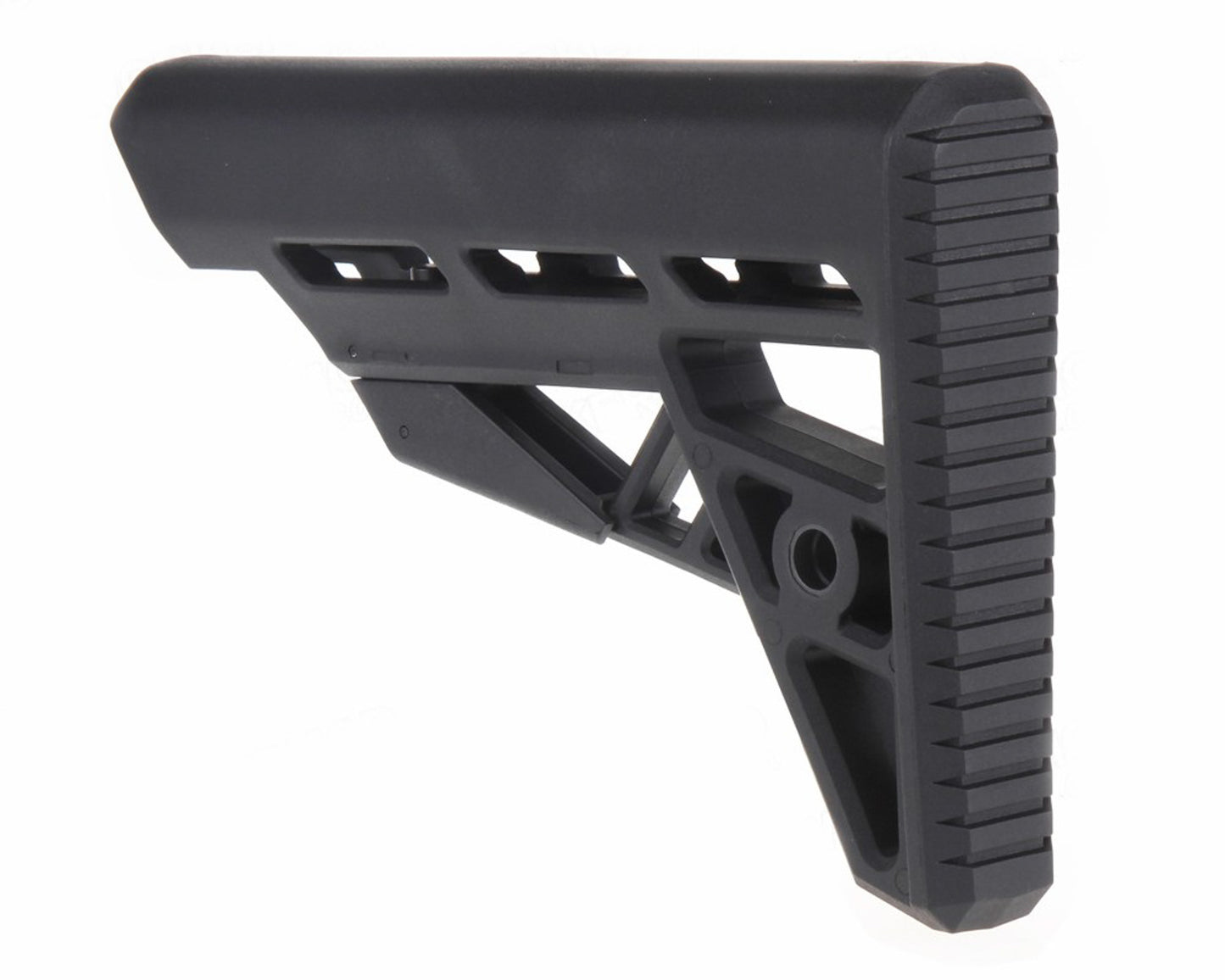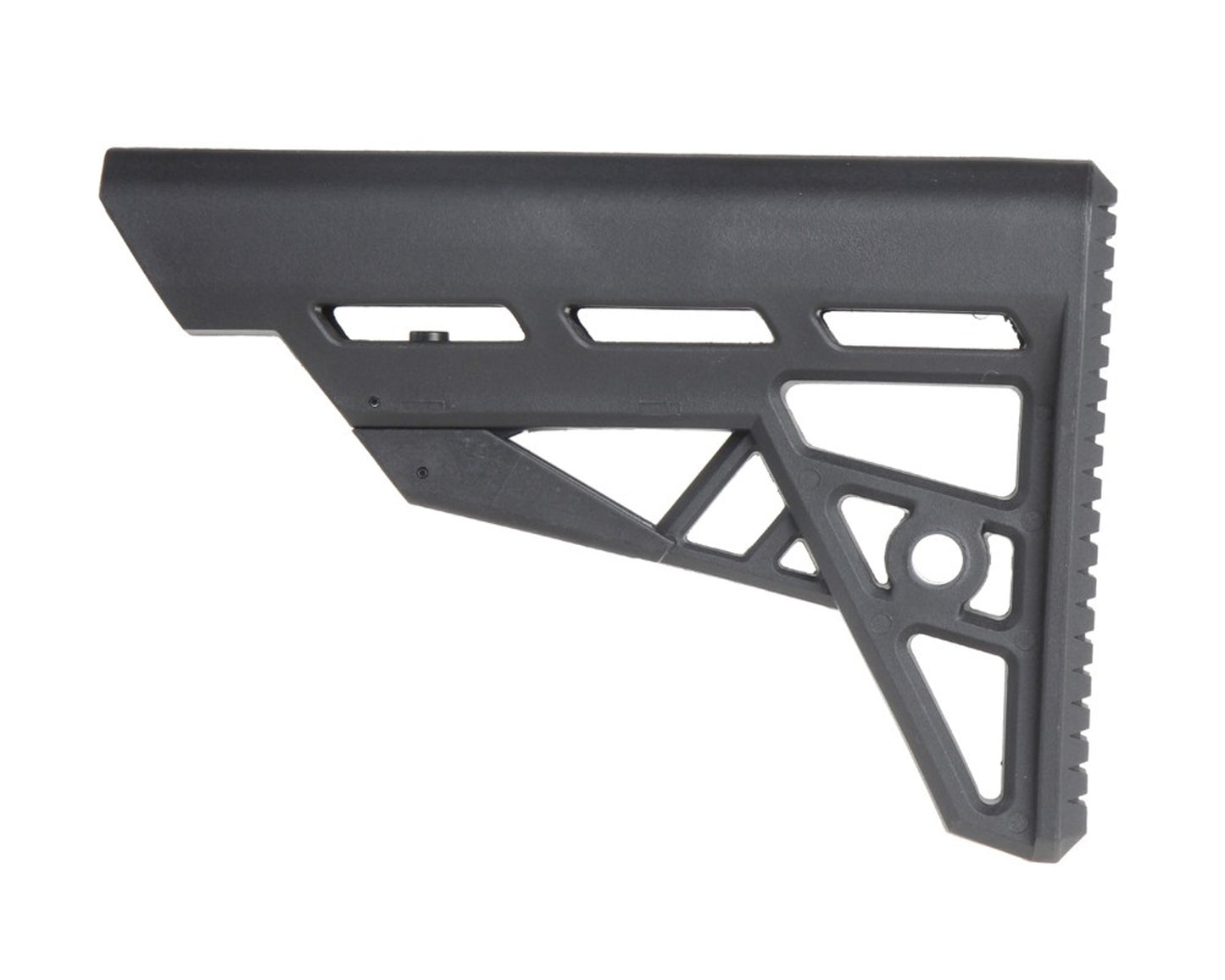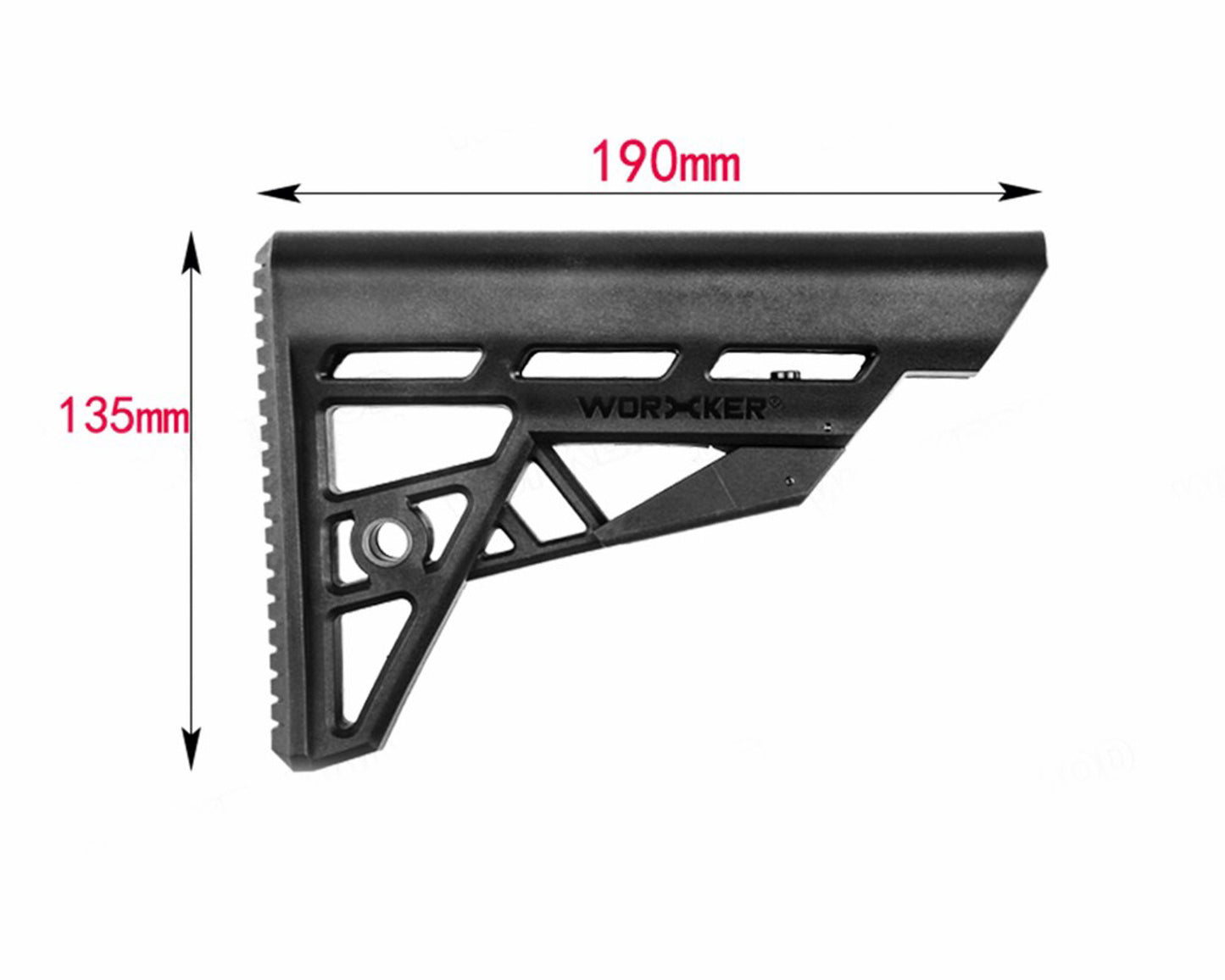 Worker A-Style Retractable Shoulder Stock
Great stock, little loose
I got this stock for my nexus pro and it is amazing feeling and looking, my only complaint is it was a little wobbly on the buffer tube but that wasn't some electrical tape couldn't fix, if your looking for a new stock that isn't that big then 10/10 would recommend
Nice stock
A little shaky on a Max stryker buffer tube. Could just shim it with something flattish if I was really concerned. Overall very sturdy.
The stock is great!
Bought it for my Nexus Pro and I LOVE IT! Only thing I'm not a fan of is that the back of it doesn't have a curve and is just flat, but other than that it's awesome.
Solid
On all fronts it's positive. It's meatier than expected, as in weighty & dense, but it's a good thing. Enjoying it.