Regular price
$40.00 USD
Sale price
$40.00 USD
Unit price
per
Sale
Sold out
PRODUCT DESCRIPTION:
The Cheetah 2.0 Blaster is a small blaster that packs a PUNCH! Unlike the original Cheetah, the 2.0 fires short darts! It also features a pistol style design, with a durable springer construction and PC plastic molding, but comes with more features than the original. The Cheetah 2.0 includes the Cheetah upgrade spring pre-installed. 
Some of these blasters arrived from the manufacturer inside of the Cheetah 1.0 packaging. Rest assured the contents have been double checked by our team and do in fact contain the Cheetah 2.0 despite what the image may seem.
PLEASE NOTE: Blasters can only be shipped to customers within the United States and Canada, we are no longer able to ship blasters to international customers.
FEATURES:
• Comes with a 15-round short dart Talon magazine
• Tactical rails that allow you to attach a sling or sight
• Up to 200FPS, 191FPS average out of the box (20 shot average)
SPECS:
• Material: Precision PC
• Dimensions: 455 x 250 x 52mm
• Weight: 469 g
• SKU: W0548 
ADDITIONAL LINKS:
•
Original Cheetah Blaster
• 
Talon 15-round Magazines
•
Tachi Magazines
Share
View full details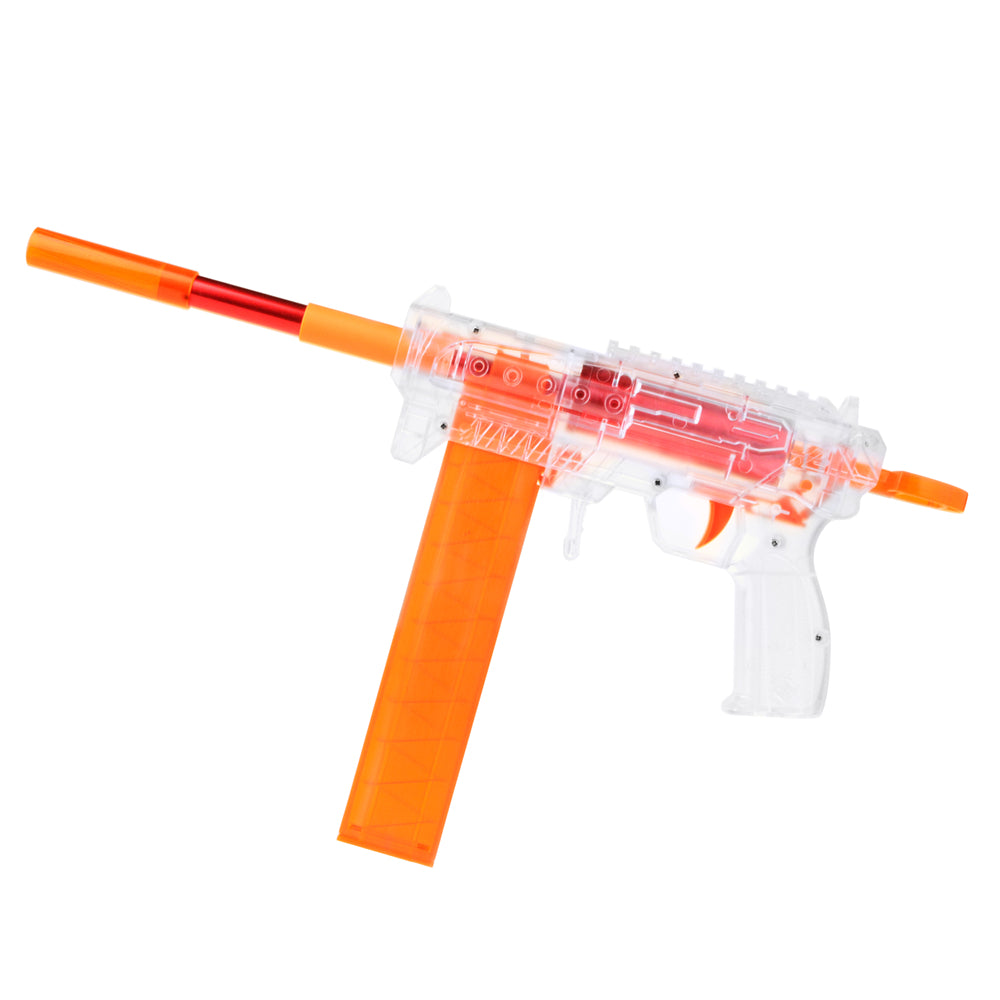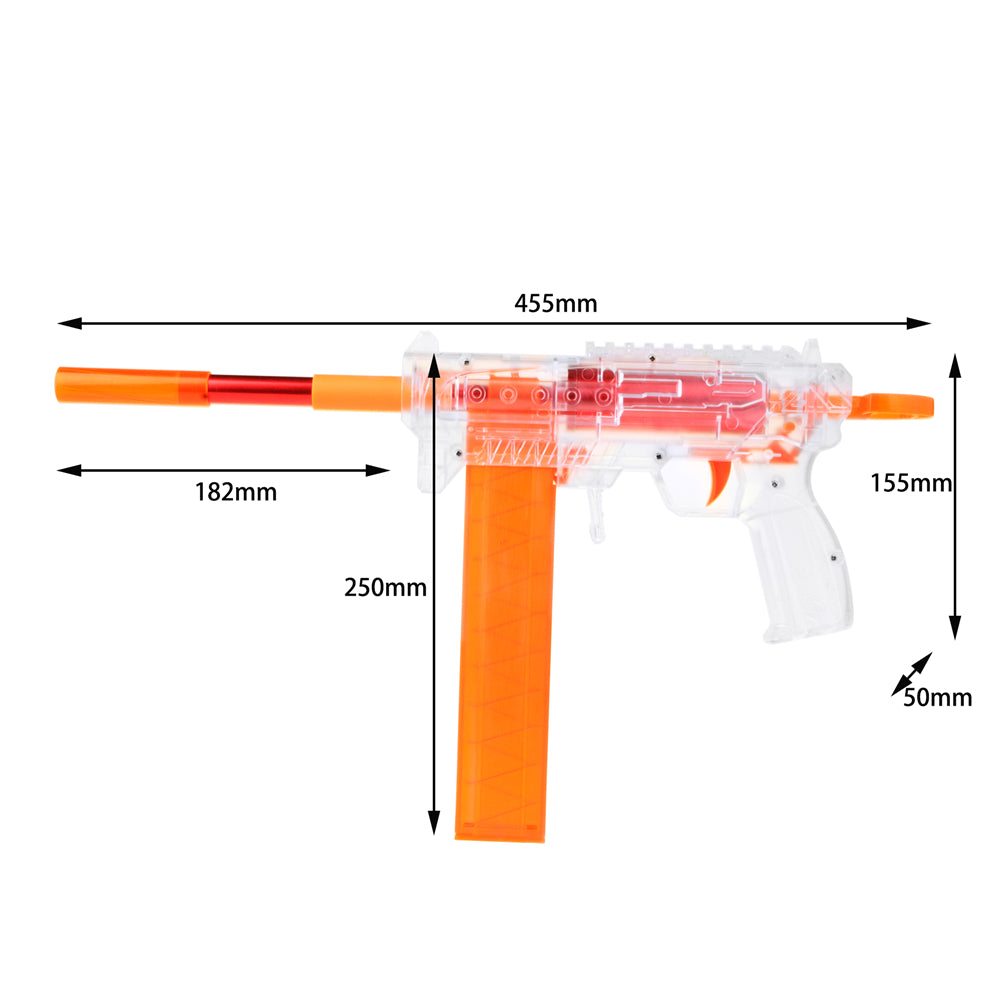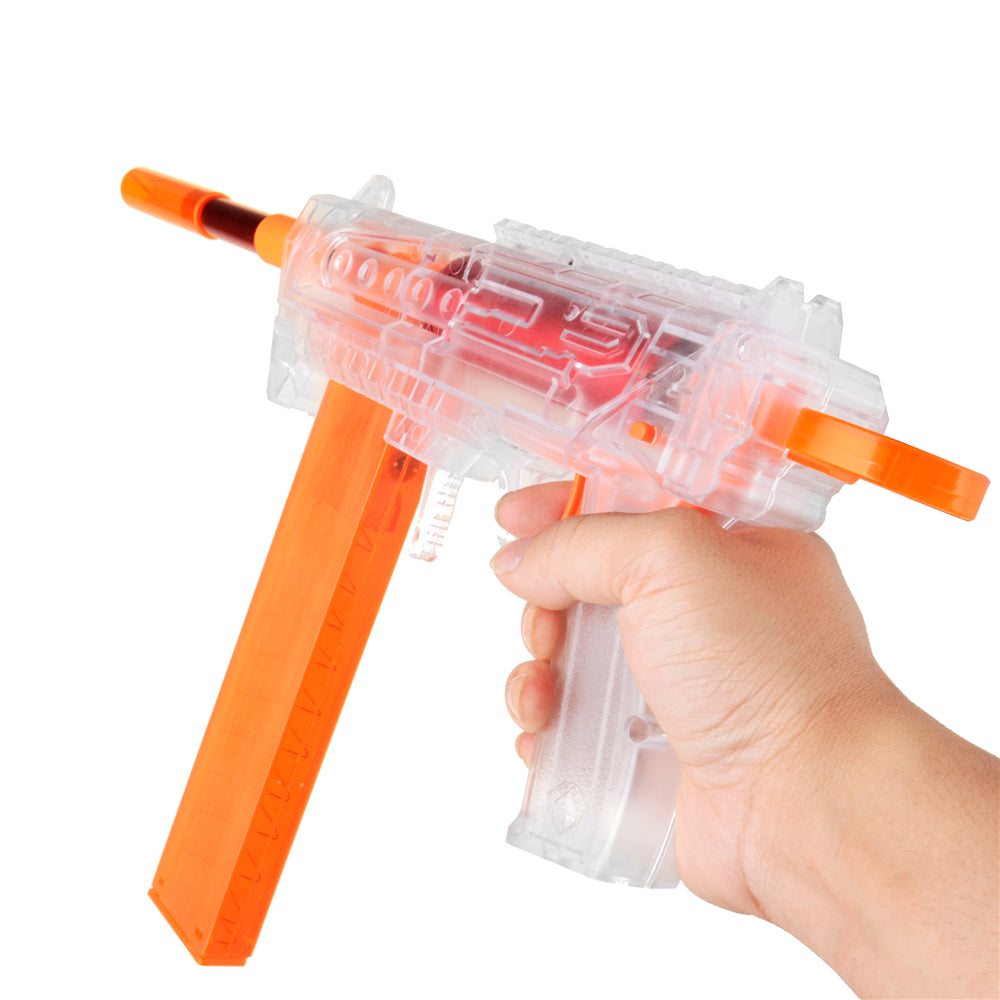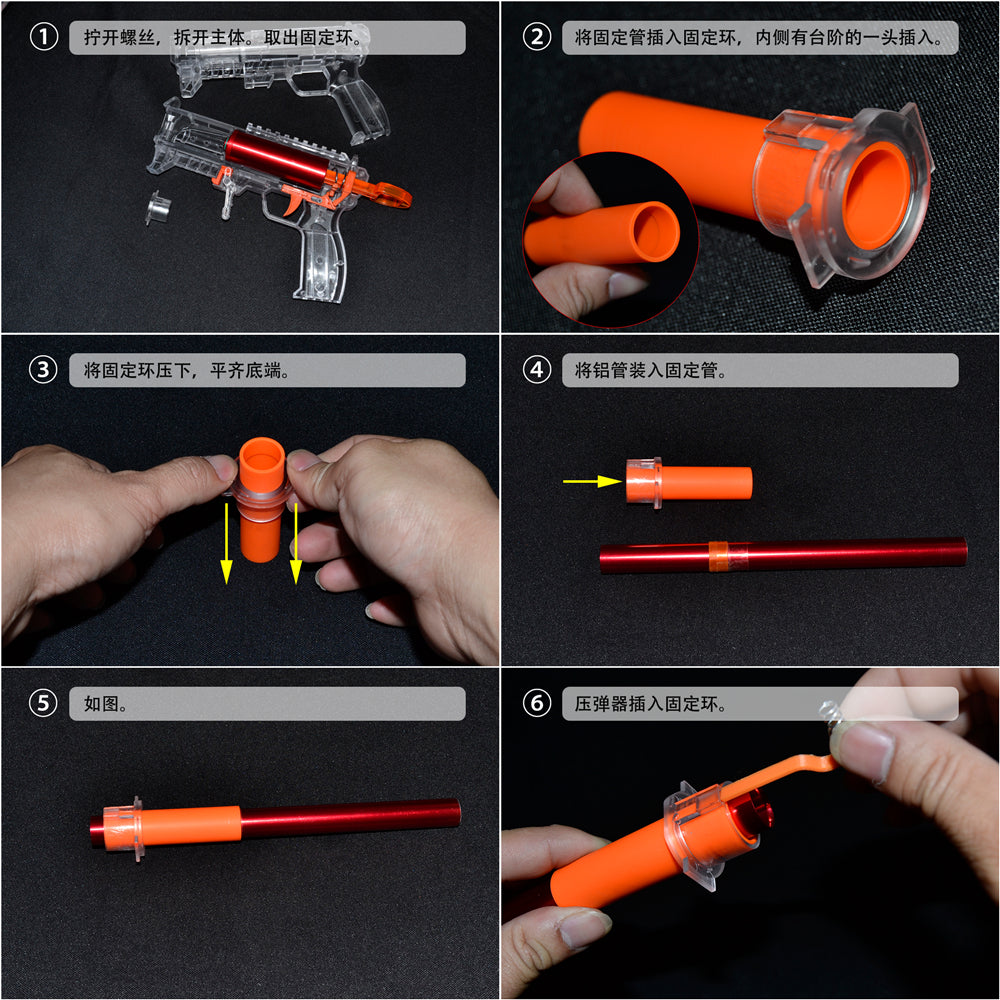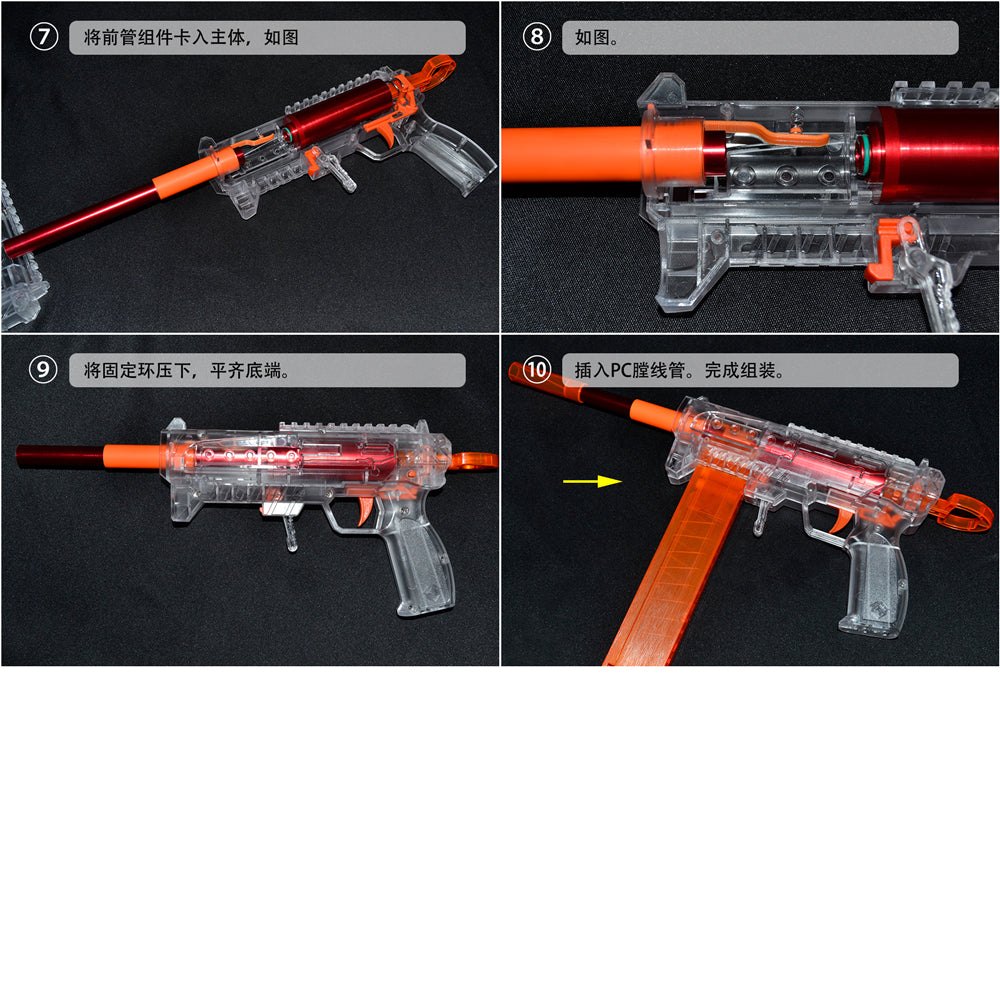 Oh man , this is awesome. I don't know why I waited so long to get it. I will be looking for the one primming kit for it next
Worker Cheetah 2.0 Short Dart Blaster 200FPS!
Cheetah 2.0
Awesome blaster! Good fps power and very accurate. Thanx
Powerful!
This isn't a typical nerf type gun, it's powerful and it hurts. Son loves it!
Best way to get into high powered nerf!
This gun was easy to build and has awesome performance. MAKE SURE TO LEAVE THE TAPE ON THE BARREL STOPPER, without the tape it keeps sliding around. You can fix this with a piece of electric tape.