Regular price
$14.00 USD
Sale price
$6.00 USD
Unit price
per
Sale
Sold out
PRODUCT DESCRIPTION:
The Worker Diagonal Metal Flywheel offers an upgrade in range and velocity to blasters like the Stryfe Rapidstrike and Worker Swordfish.  Modification required to install these durable aluminum alloy constructed flywheels.  Available in two metal colorways, rose gold and titanium.

FEATURES:
• Two Colorways
• Durable aluminum alloy construction
SPECS:
• Weight: 265g
• Aluminum Alloy + Plastic
Share
View full details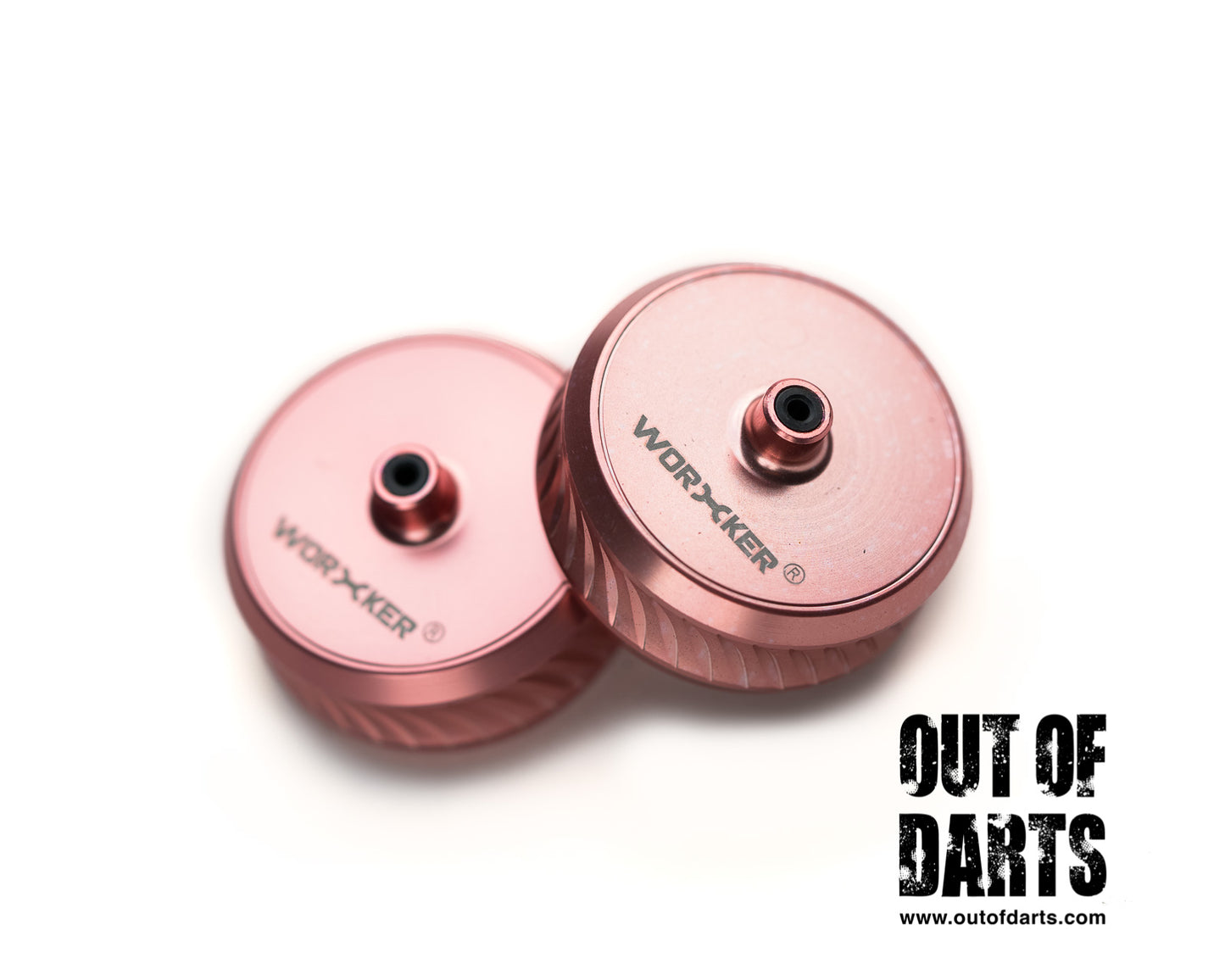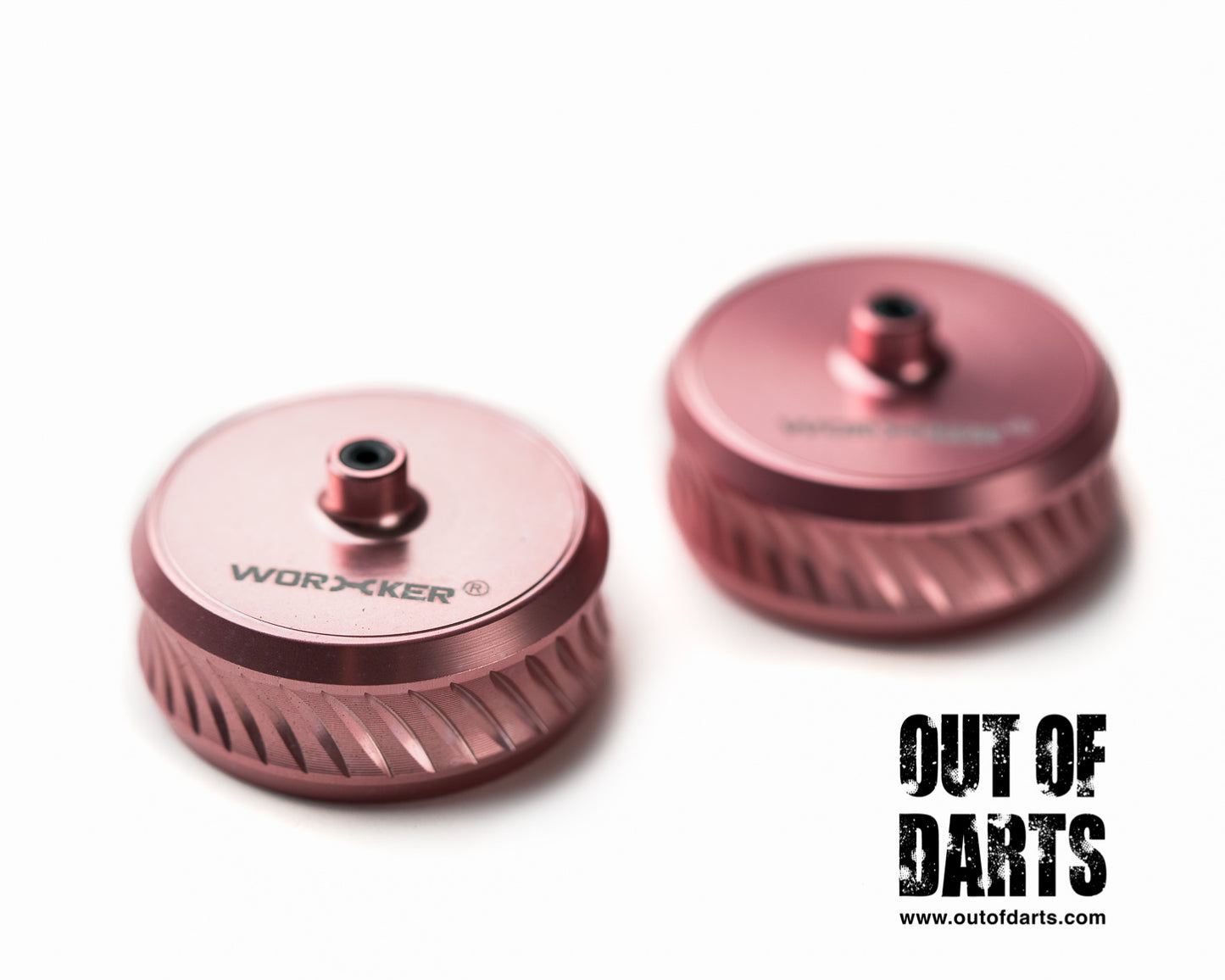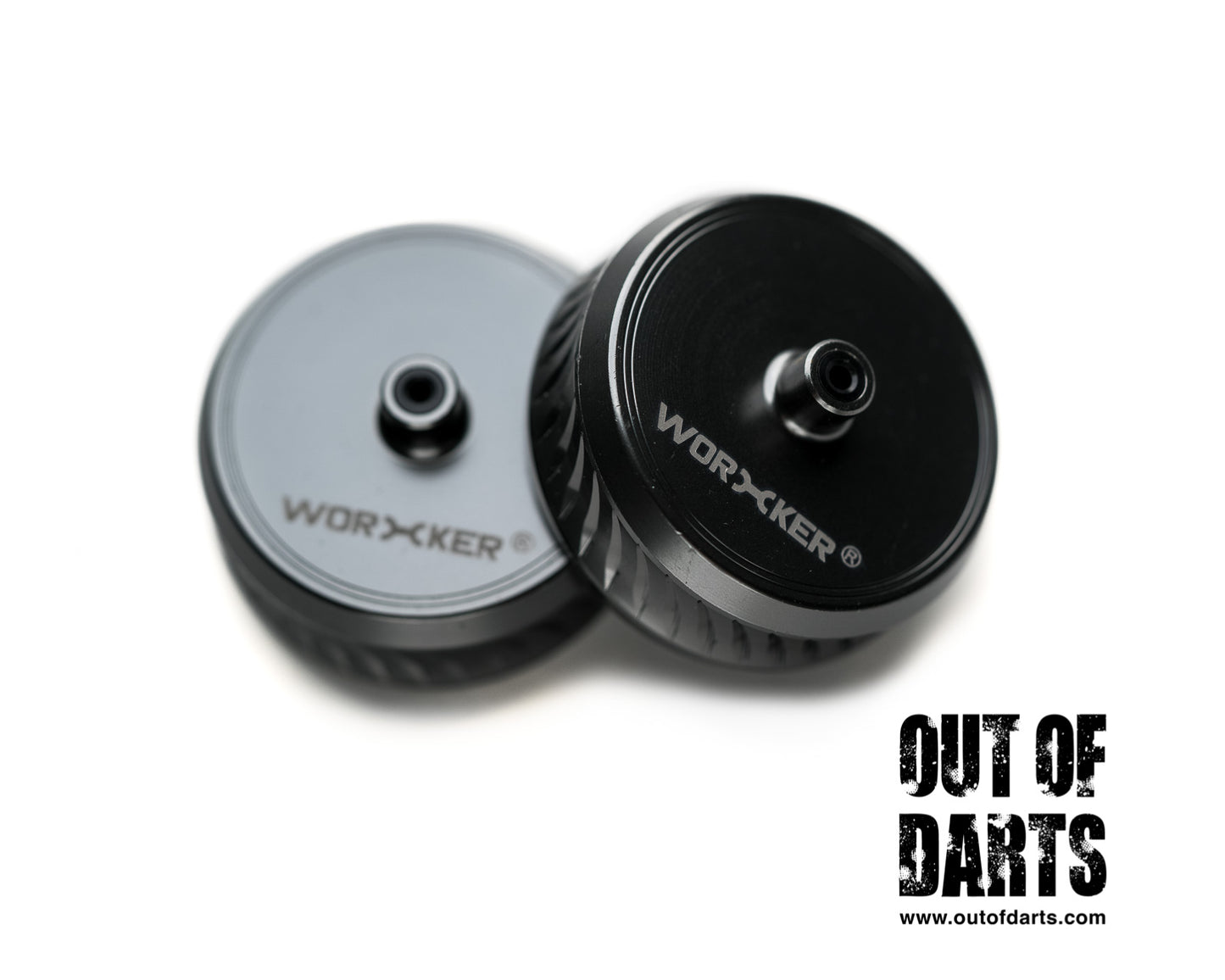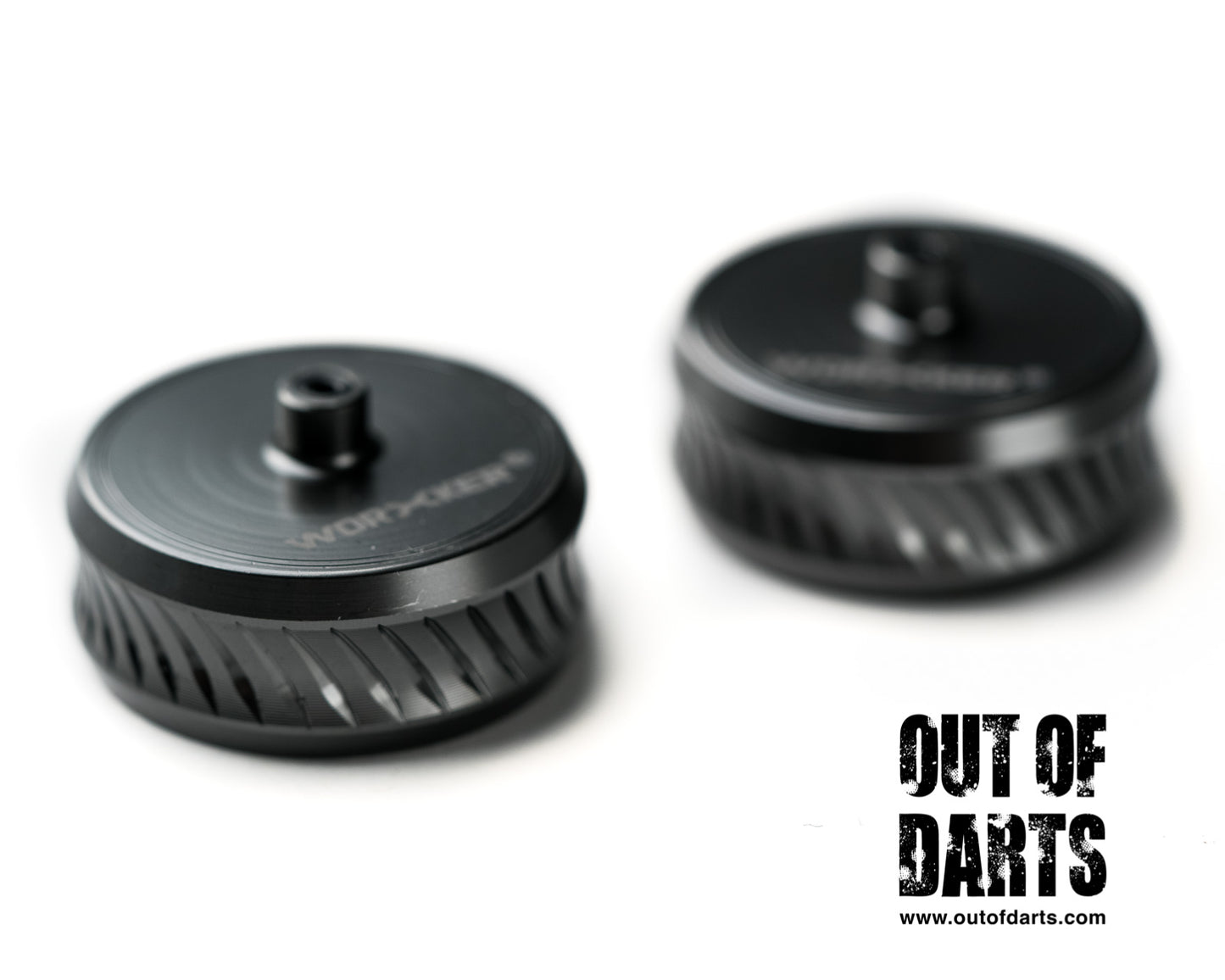 3s Lipo Ragefire... Cuz Why not?
This thing absolutely rips. Two valkyries, a flywheel cage I found on Thingiverse, and Worker Diagonal Metal Flywheels in rose gold. Its pretty and it rips. I do need a longer chain to feed this thing.
I did find that getting the flywheels onto the shafts of the motors was a little tricky. It may have just been my shafts though because I put them on another Valkyre and it went on just fine. Super happy with this!
Overall not the best flywheels but, for the price they are a good option for beginners. The two things that I didn't like are the sound because it makes a very loud unnecessary noise which smoother flywheels don't, and also they are a pain to clean.
Nice looking but...
These are great looking flywheels and sound awesome. Problem is I got one that was smooth and one with ridges. Not sure if they are supposed to be like that or not.
I need Help
Hello.
I am an Australian doing my first mod ever on a stryfe which I bought. I am on an extreme break budget (under $40).
Do these mortors work on the stock flywheel cage that comes with the stryfe? And when will there be stock for the $6 (AUD) Battery 3s basic + switch kit.
I am a teenager doing my first ever mod after getting into nerf. Thanks