Regular price
$7.00 USD
Sale price
$5.00 USD
Unit price
per
Sale
Sold out
PRODUCT DESCRIPTION:
The Worker Hurricane Clip is a semi-automatic design that has a six-shot regular-sized dart revolving cylinder.  The clip is easy to snap on and off for easy re-load and is available in two color options.

FEATURES:
• Compatible with Worker Hurricane Blaster
• Semi-Automatic
• Compatible with regular full-length darts
• Blaster not included

SPECS:
• Material: ABS
• Weight: 78g
• 1x Magazine Clip
• SKU: W0373

ADDITIONAL LINKS:
• Worker Hurricane Blaster
Share
View full details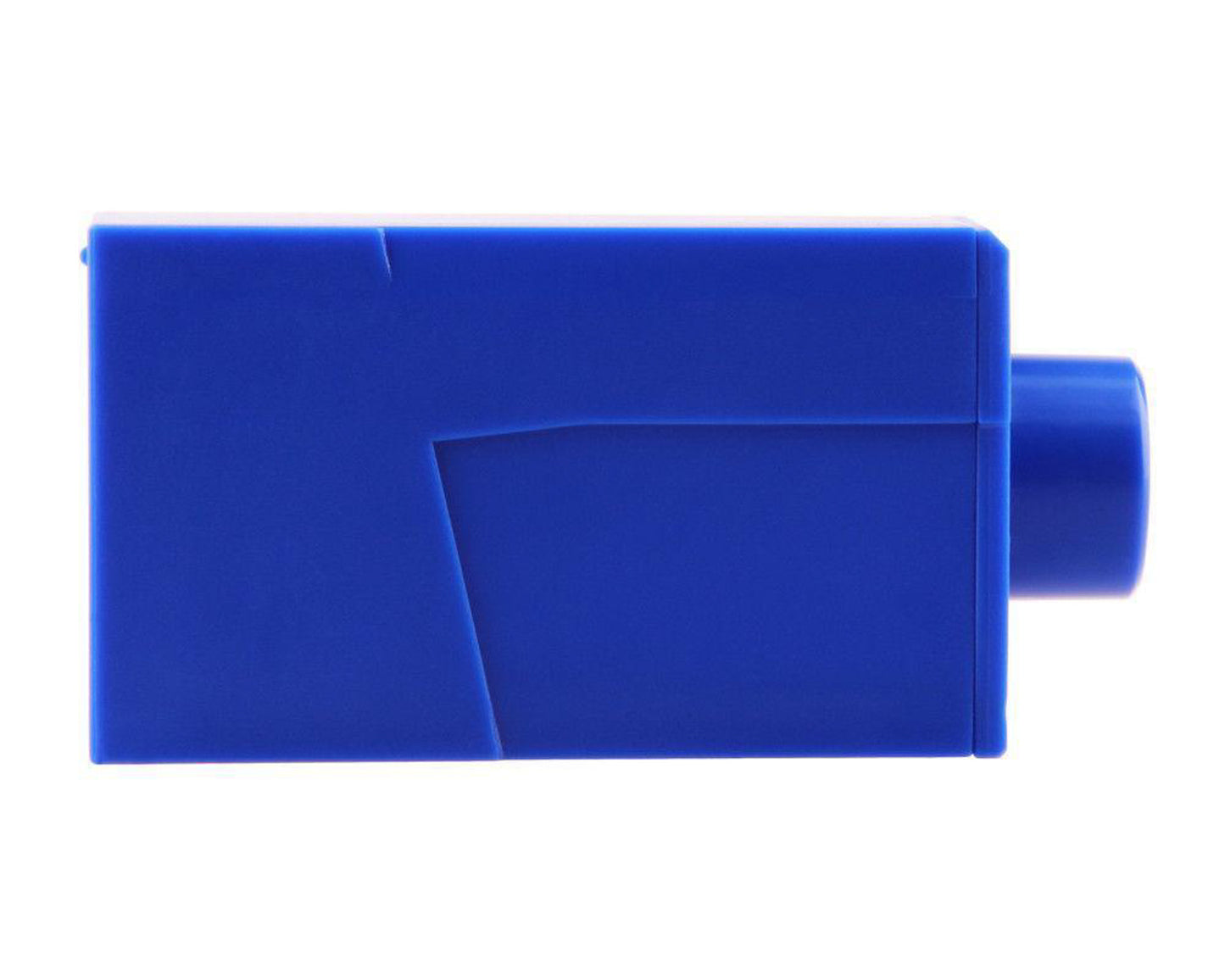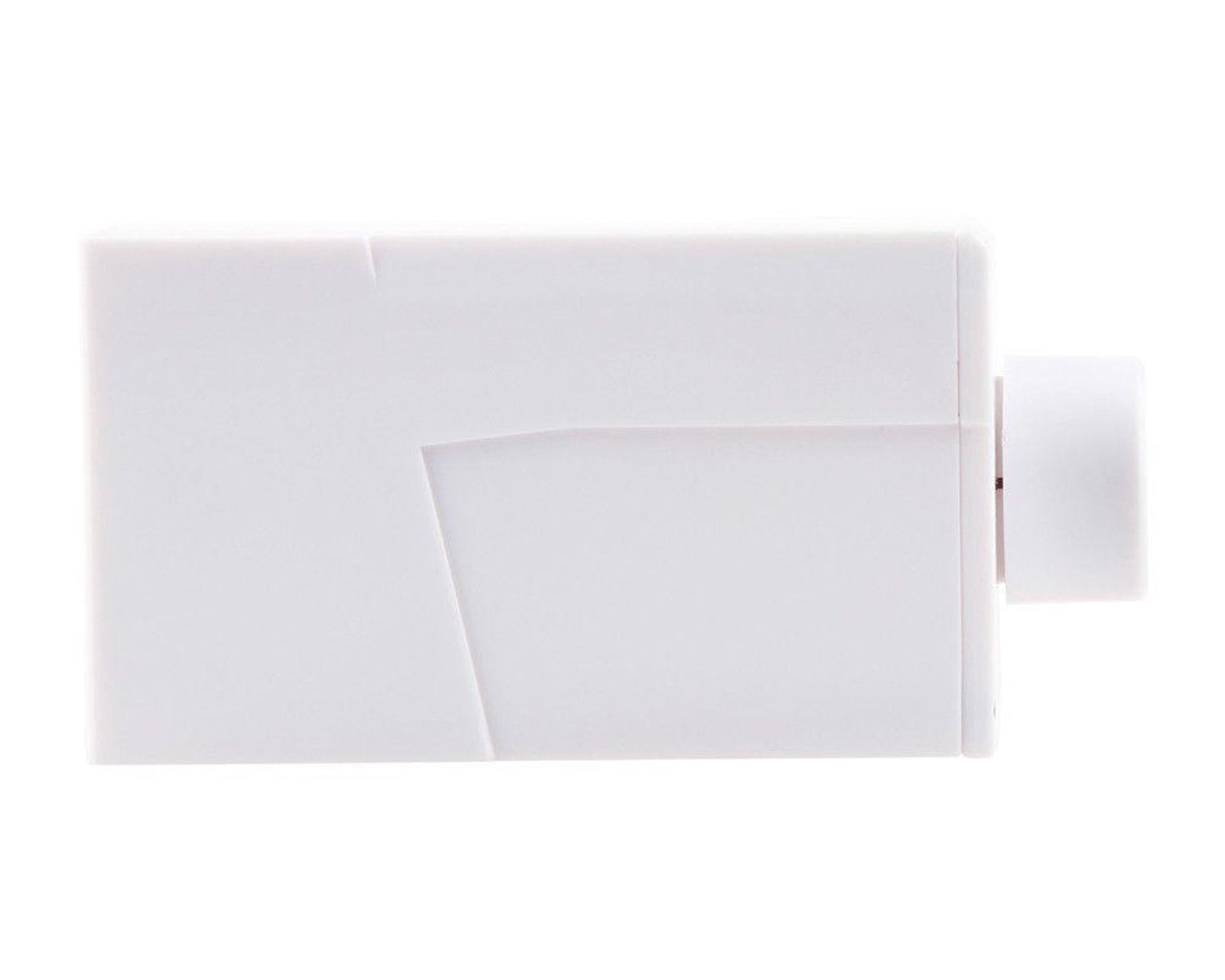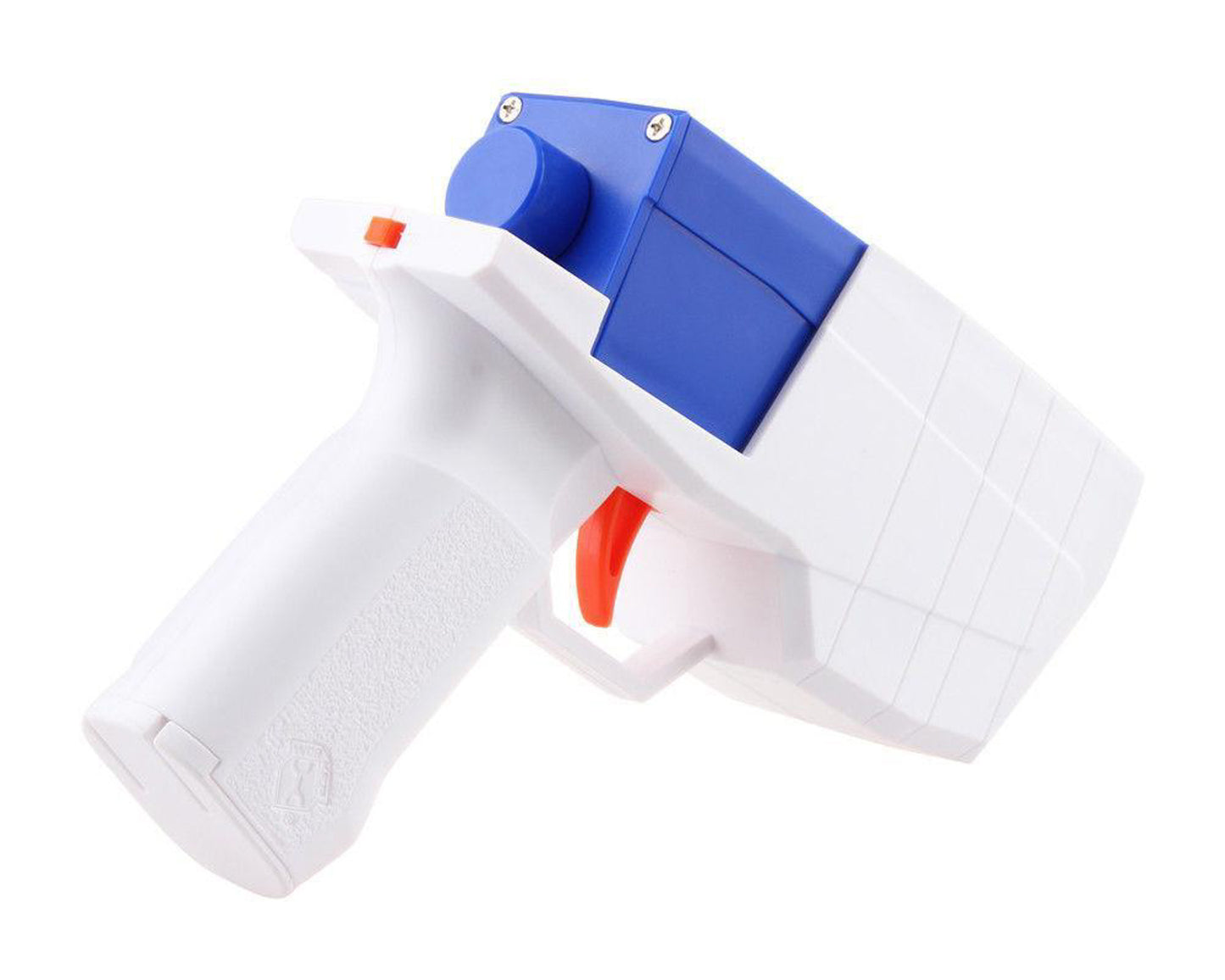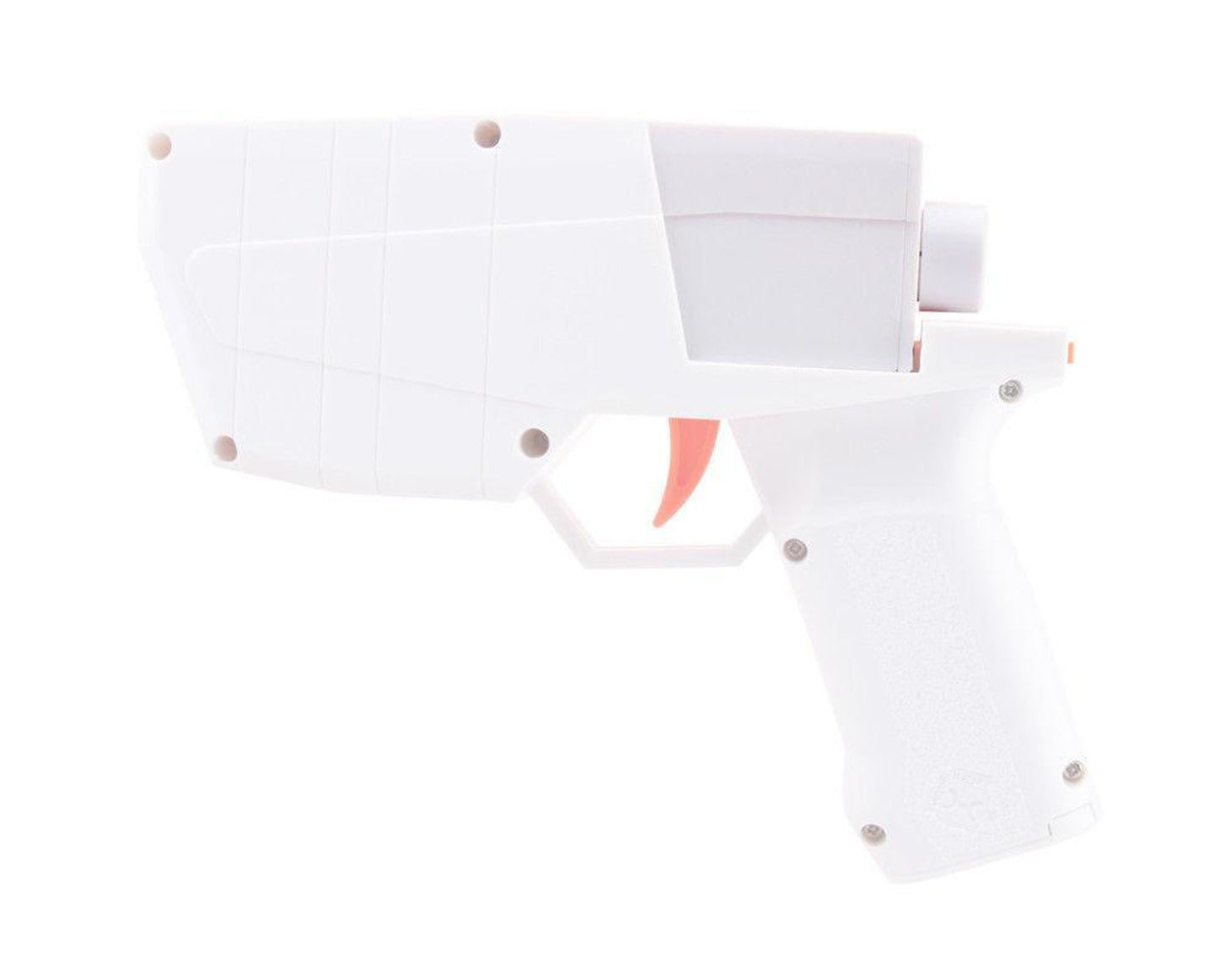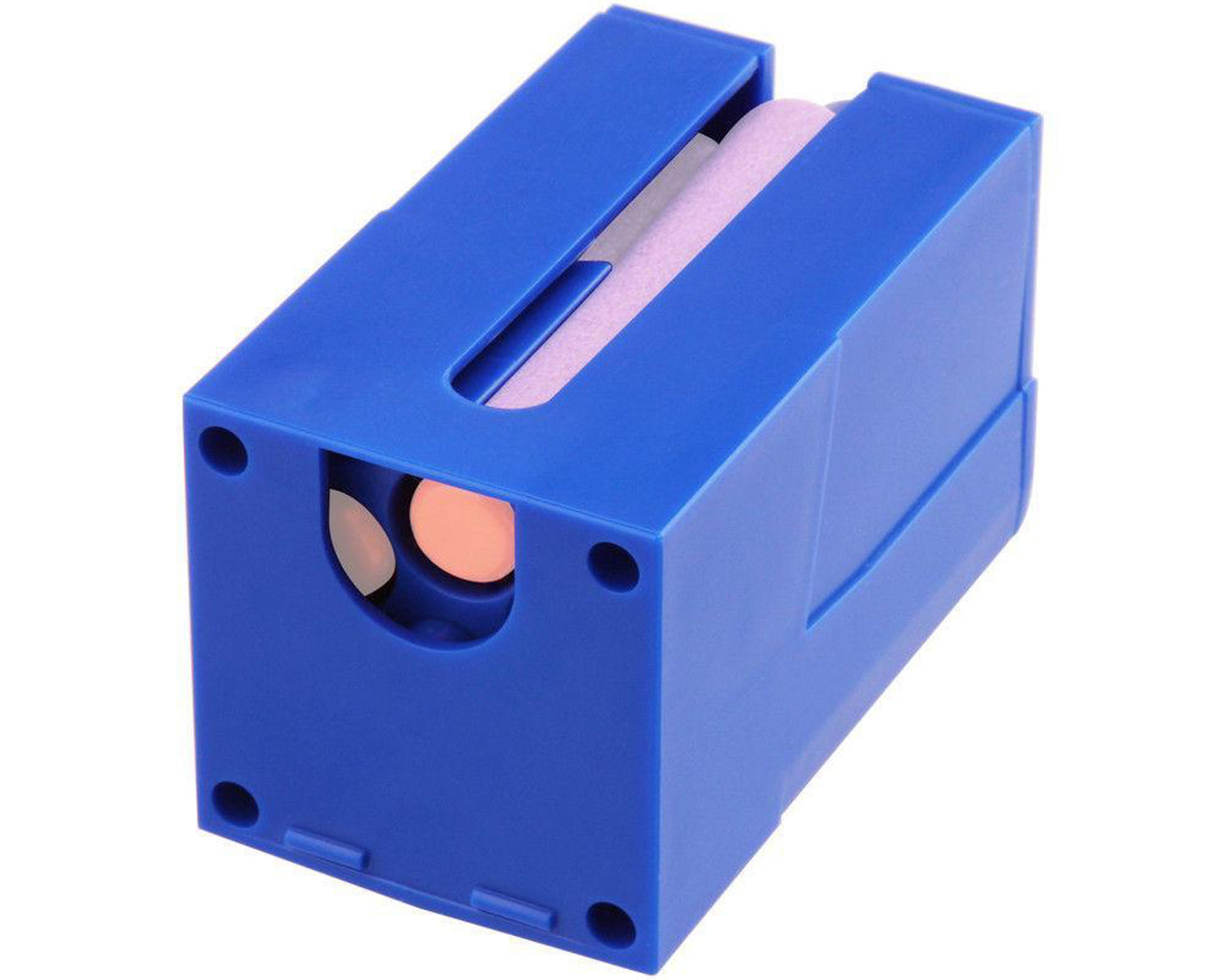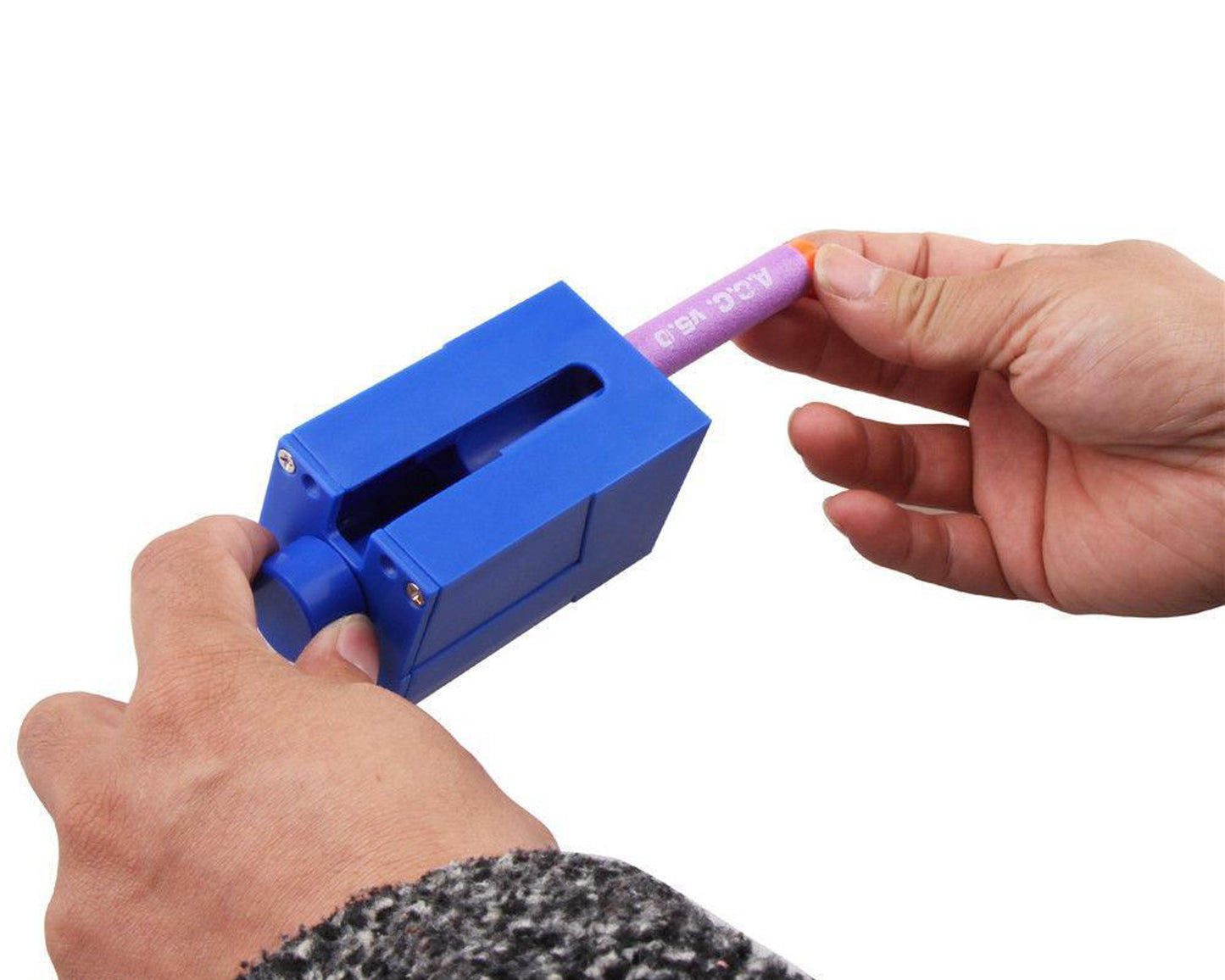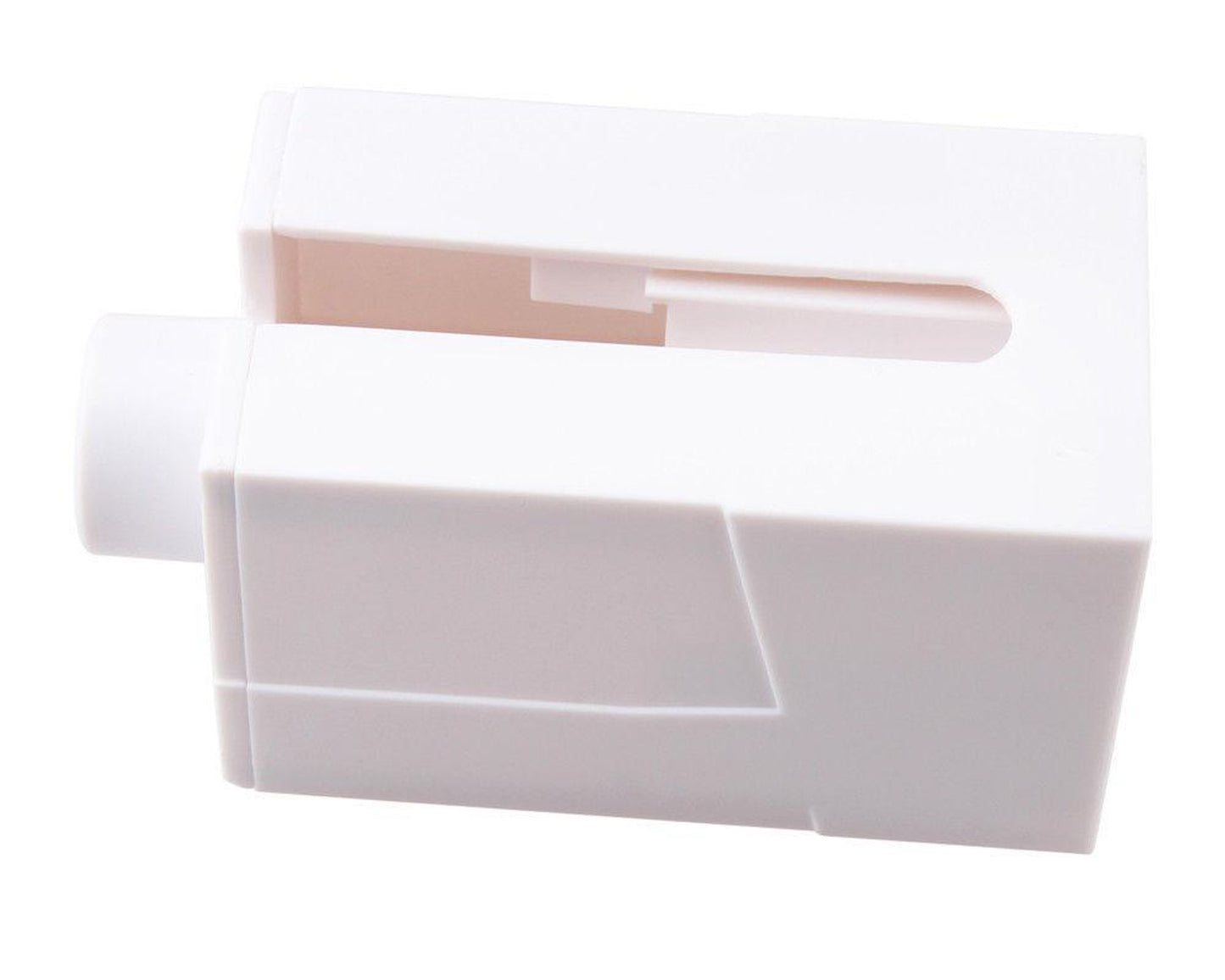 Better than I expected
I was really expecting this mag to get jammed, but the way it's set up is perfect. I couldn't figure out how it would be able to hold the darts, and when I saw it, it made sense. It's an amazing addition to the Blaster, I will probably be buying more soon!
(PS), it's definitely worth getting the mag adapter for a regular full dart kit. I am regretting not buying one, but I will be ordering one ASAP.
Keep up the great work ODD!
-- CD
Work great
Exactly the same thing that came with the blaster. Works very good and can hold 6 darts like the one that came with the blaster.
Functional product
Taking magazines in and out of the dart launcher was faster than I expected. One of the magazines seems to turn slower than the other 3 I ordered, but it's not too much of an issue as shaking the blaster slightly will cause the magazine cylinder to rotate.
Nice clear clip
These fire reliably with most ammo and the clear is a nice upgrade. I also have the printed magwell and sometimes the hurricane pusher gets stuck when the mags are full or near full, so I'm using these instead.
A must-have!
If you have, or are thinking about getting a Hurricane, you should purchase this. 6 shots go quickly in this blaster!