Regular price
Sale price
$14.00 USD
Unit price
per
Sale
Sold out
PRODUCT DESCRIPTION:
The Worker Nerf 22-round banana magazine is a Nerf N-Strike-Compatible mag that gives you 4 more rounds of capacity than 18-round stick mags. Additionally, these feed fantastic, making them great for full-auto full-length blasters.

FEATURES:
• 4 Color options
• 22-round capacity
• Excellent feed rate

SPECS:
• Material: ABS Plastic
*Darts are not included.
Share
View full details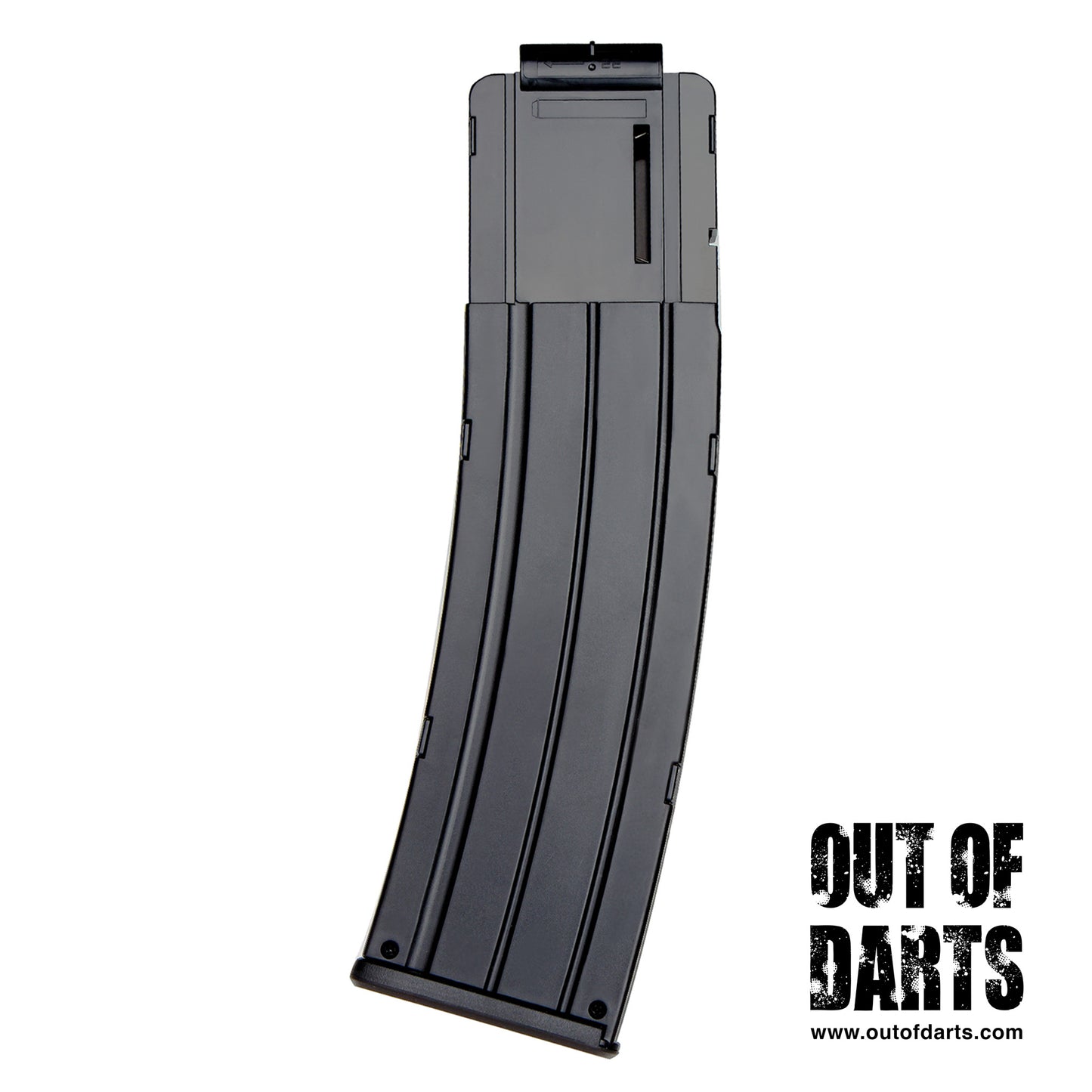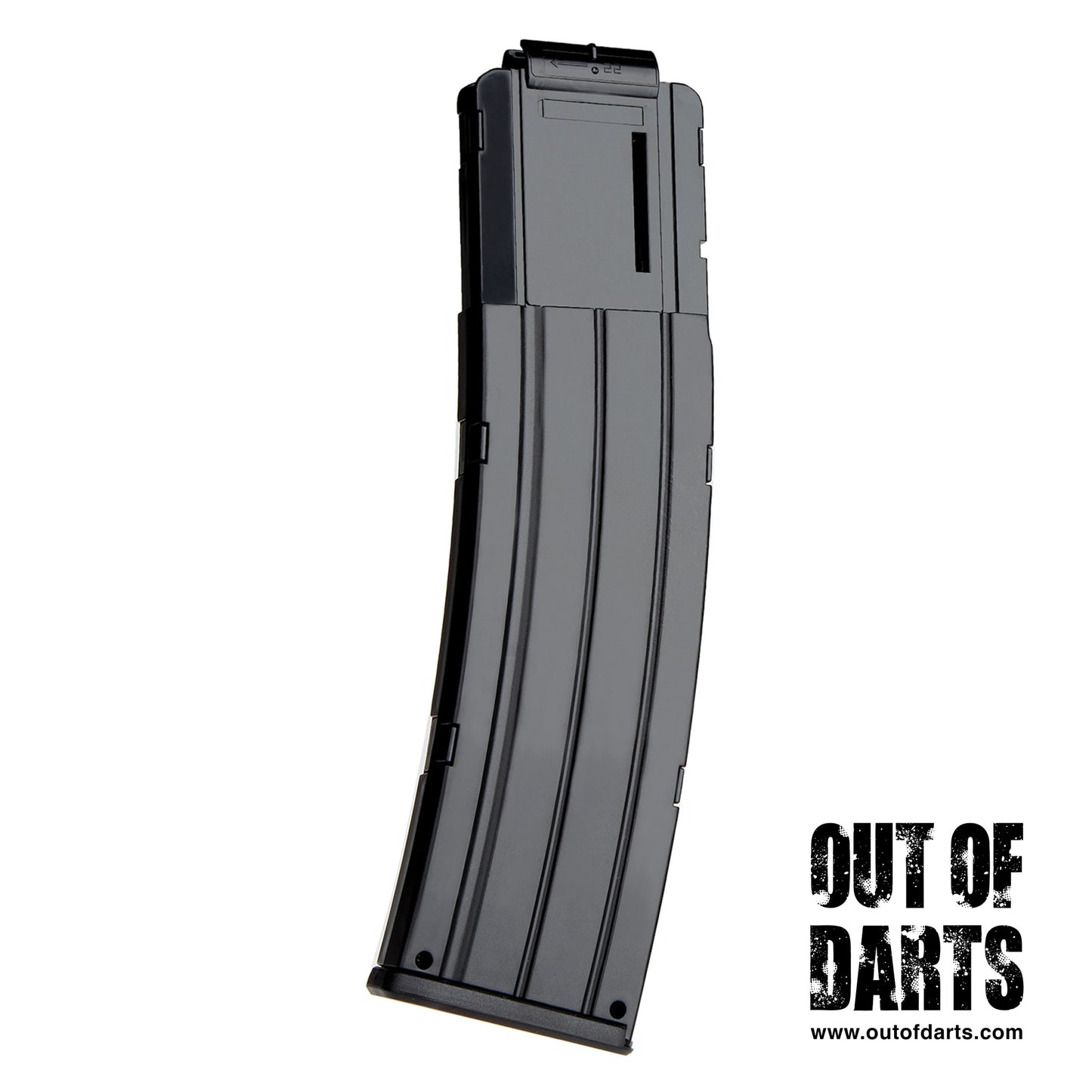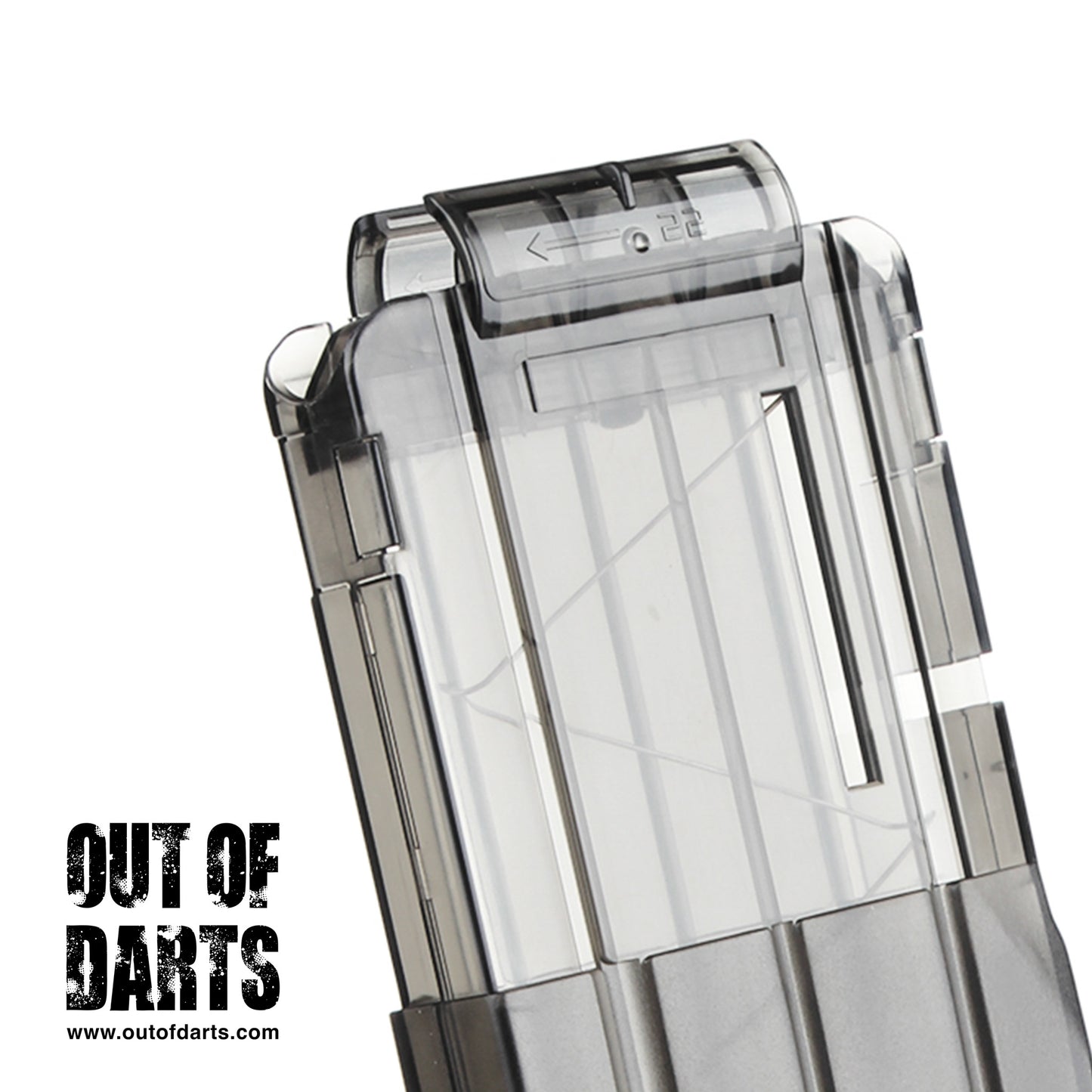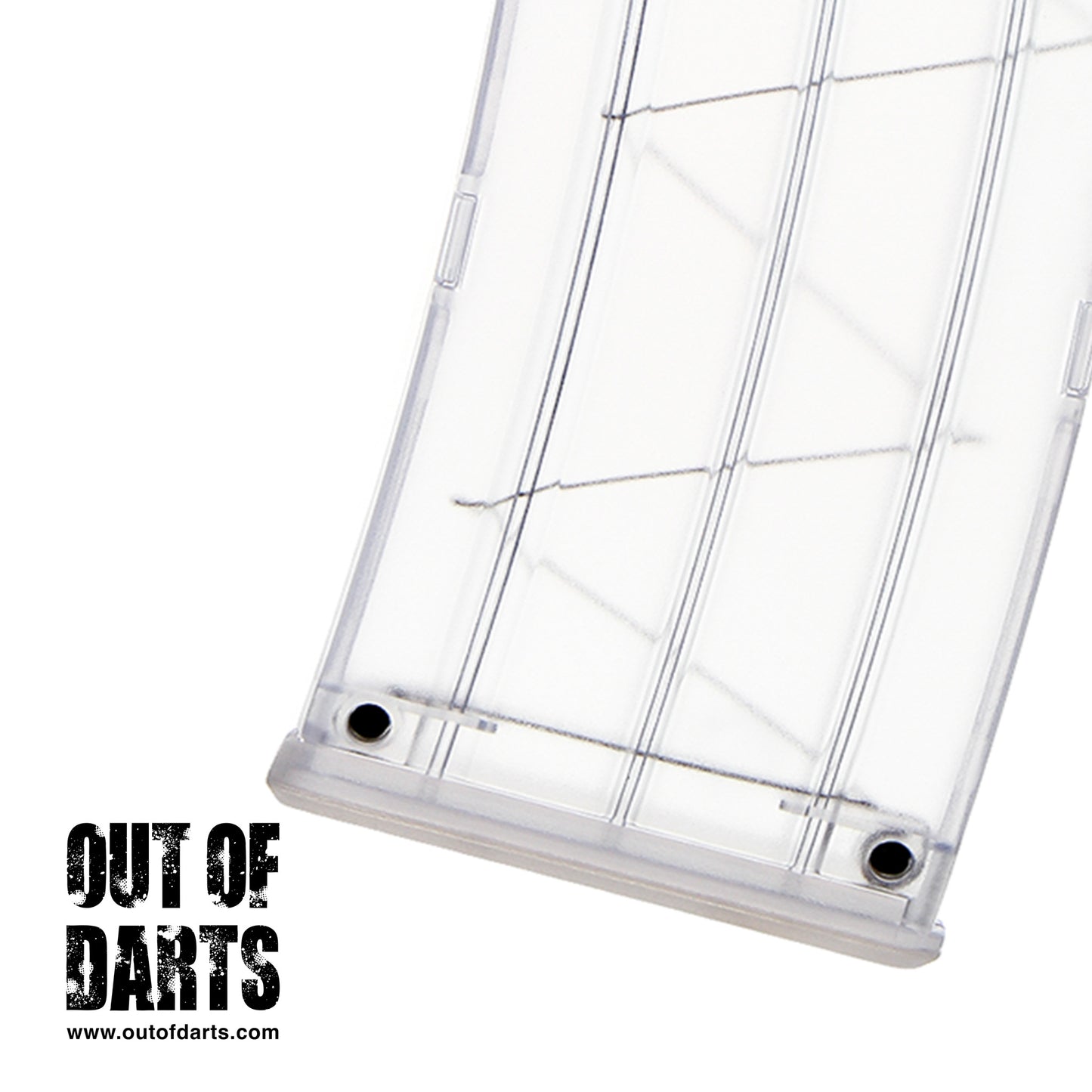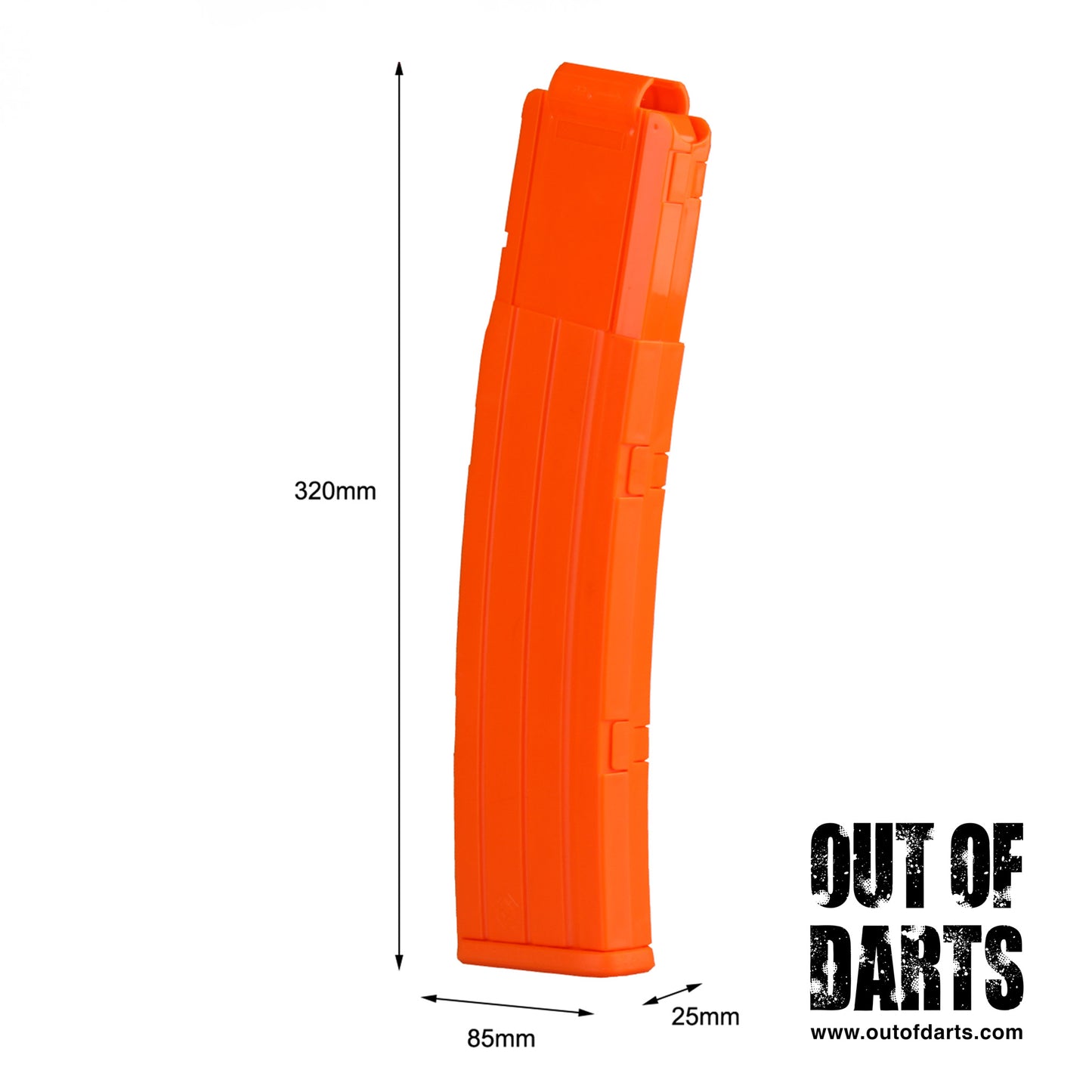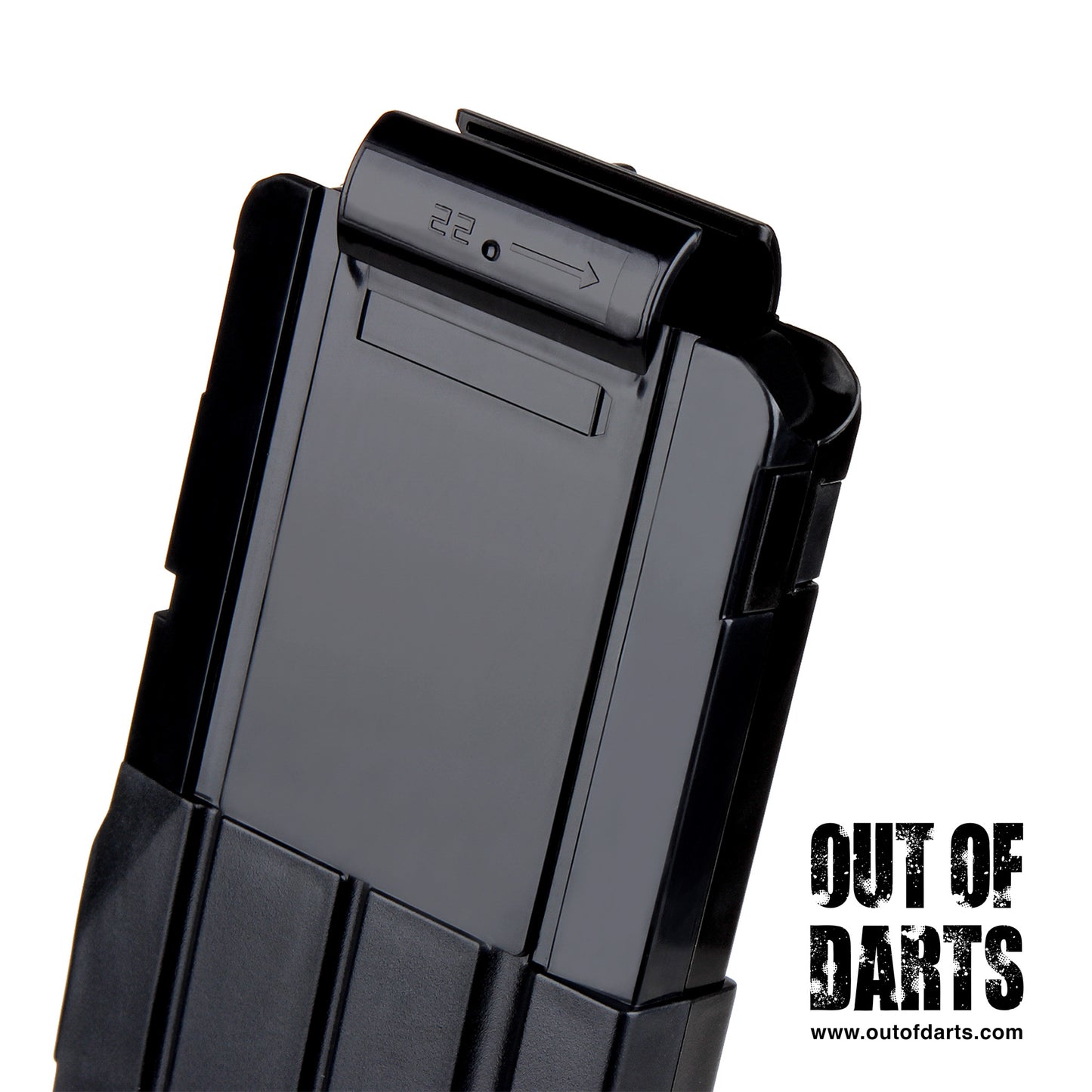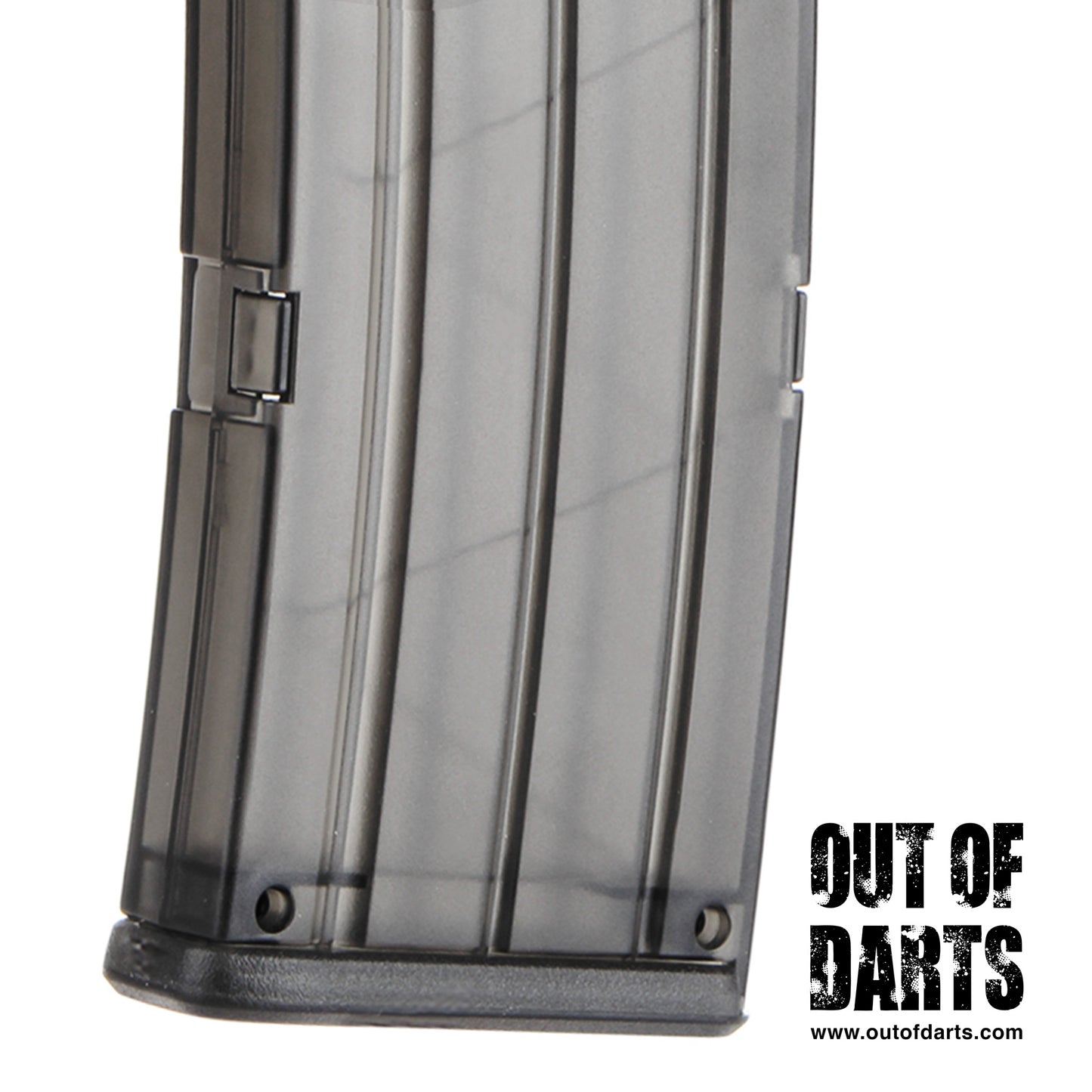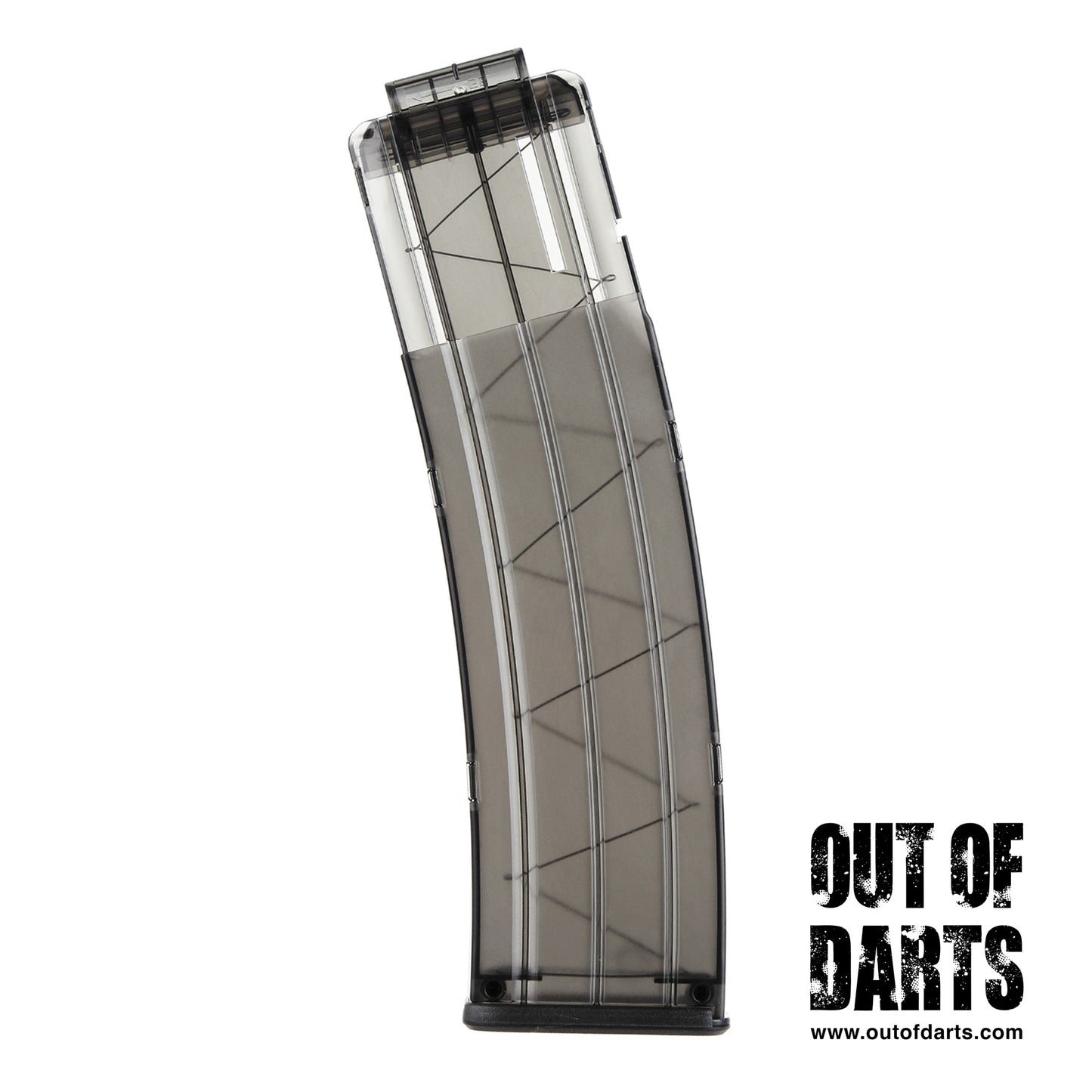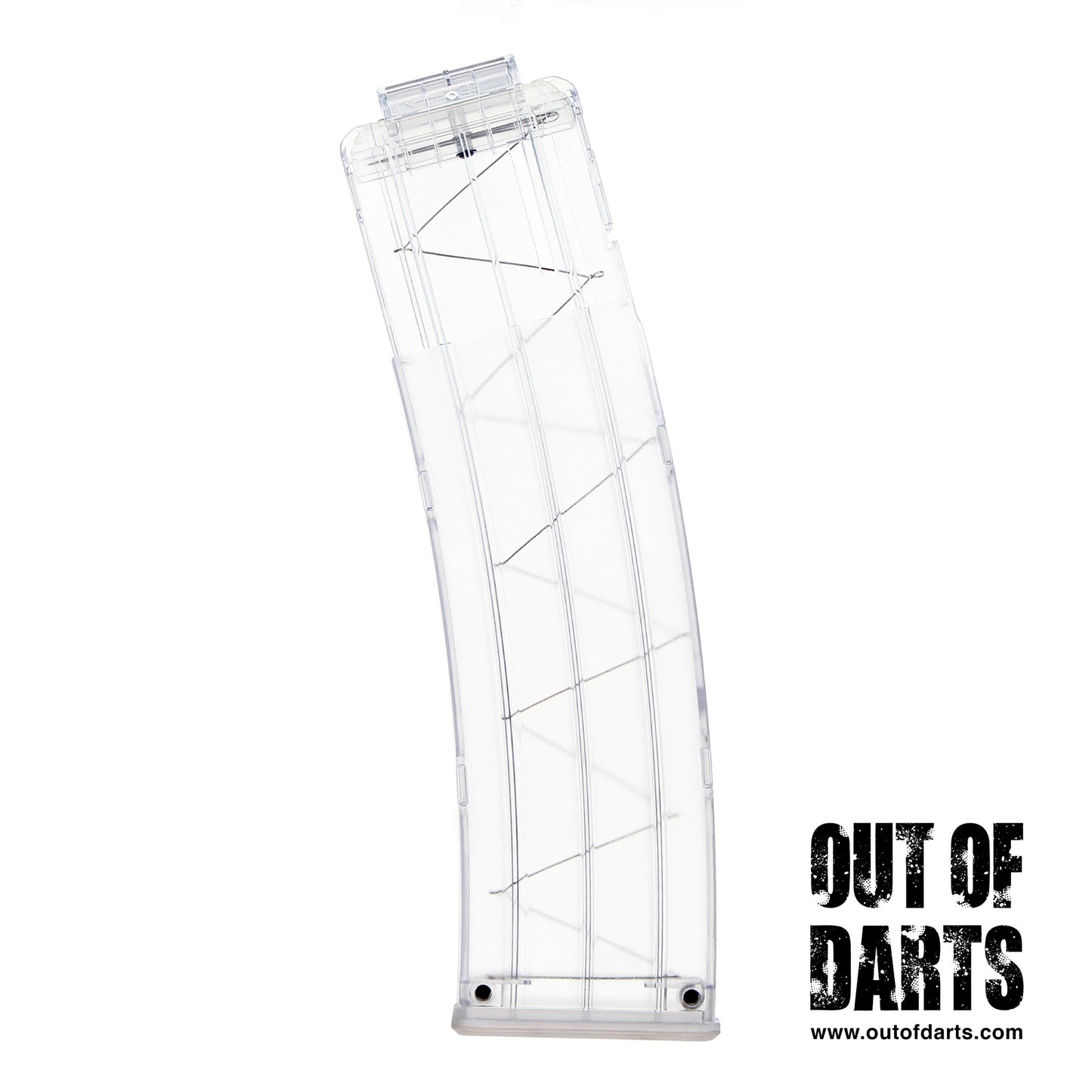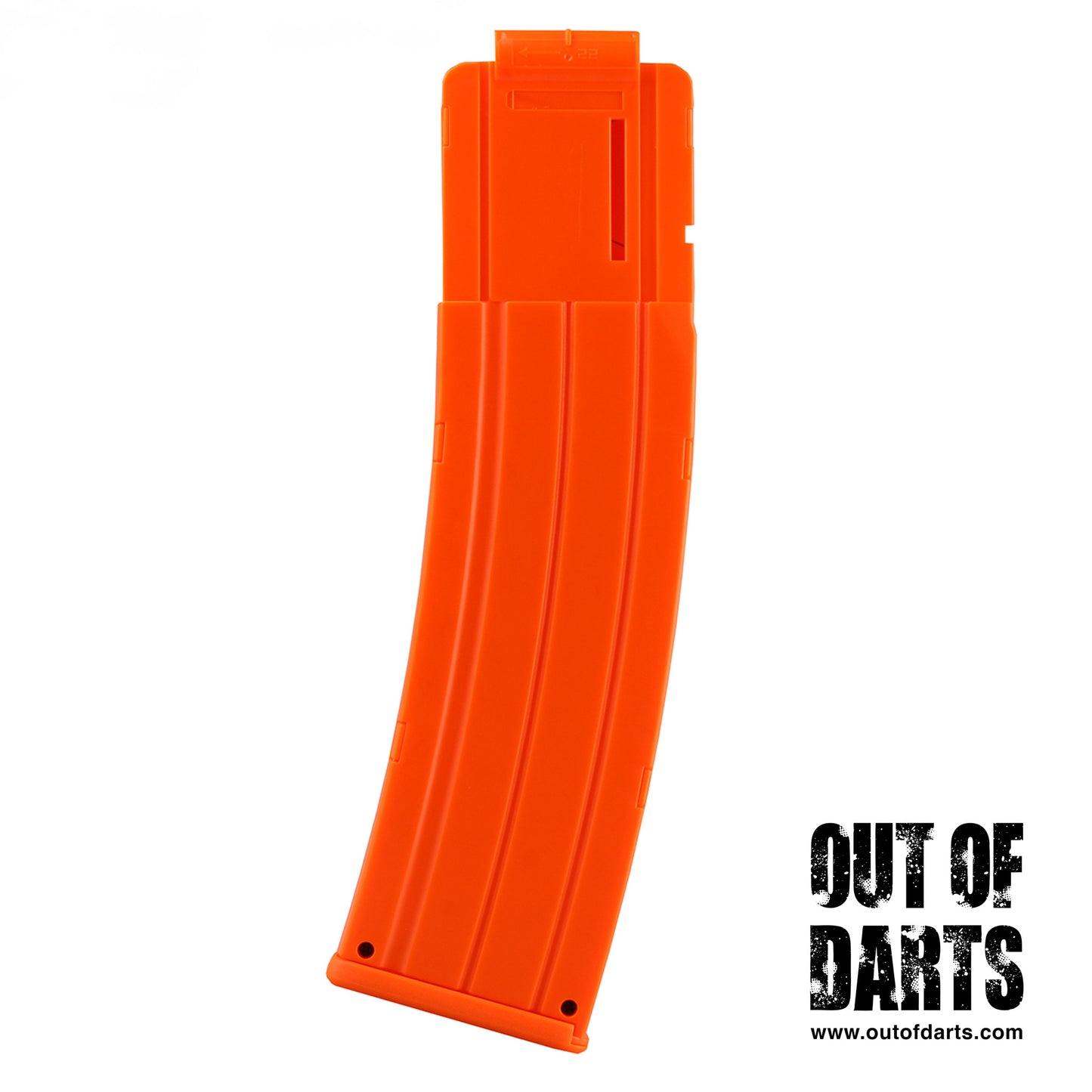 Worker darts
I recently used these darts in a cqb event, shooting from my 3s lipo rapidstrike. For one, I like the dart heads, they are small enough to avoid issues with flywheel contact. Accuracy was hard to tell in the event (it was dark), but on my range test, I found about 80% of the darts went 90-75 ft, with a -+3 foot spread, so reasonably accurate. When shooting a hard surface up close with modded blasters, there's about a 3% chance the dart head rips out, but it's fixable with super glue.
Even with my limited experience, I'm happy with these darts.
Great mags
I got four of these for my load-out and I was happy with the quality. They work as intended and they look awesome.
Worker Nerf 22 Round Full Length Magazine (multiple colors)
Flawless
I see why more experienced Nerfers use these mags, will definitely be ordering more in the future!