Regular price
$0.00 USD
Sale price
$3.50 USD
Unit price
per
Sale
Sold out
PRODUCT DESCRIPTION:
The Worker Talon Short Dart Adapter allows for easy reload of your Worker Talon Short Dart Magazine Clip (sold separately).  Featuring an easy-to-use design that is lightweight yet durable.  Available in three transparent colors to match your mag clip. Intended for springer blasters, flywheel compatible adapter available (linked below). 
FEATURES:
• Available in 3 colors
• Springer Blaster Compatible 
• Darts not included
• Magazine not included
SPECS:
• Material: ABS plastic + Stainless Steel Spring
• Weight: 55g
• SKU: W0349
ADDITIONAL LINKS:
• Worker Talon Magazine Clip
• Short Darts
• Flywheel Compatible Adapter
Share
View full details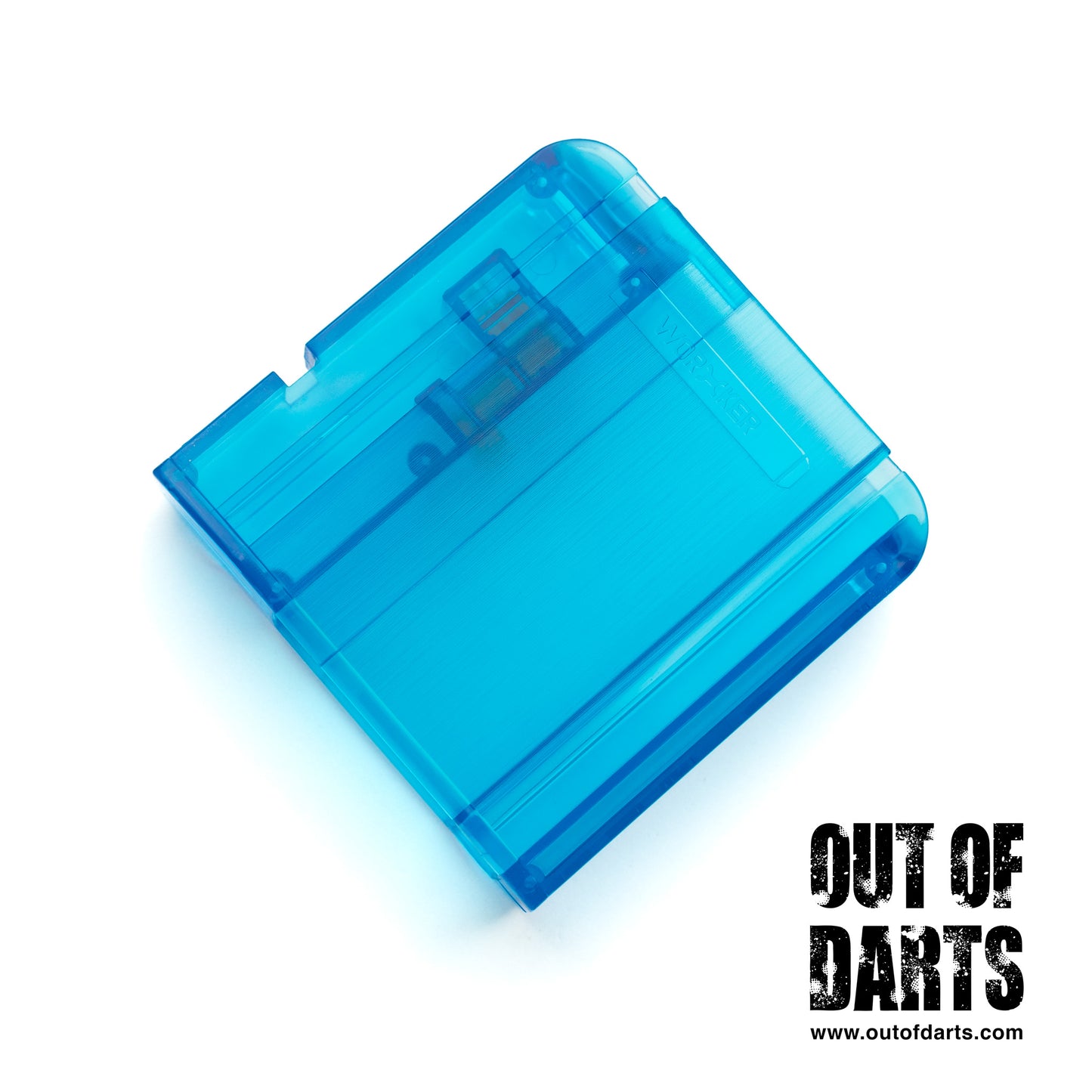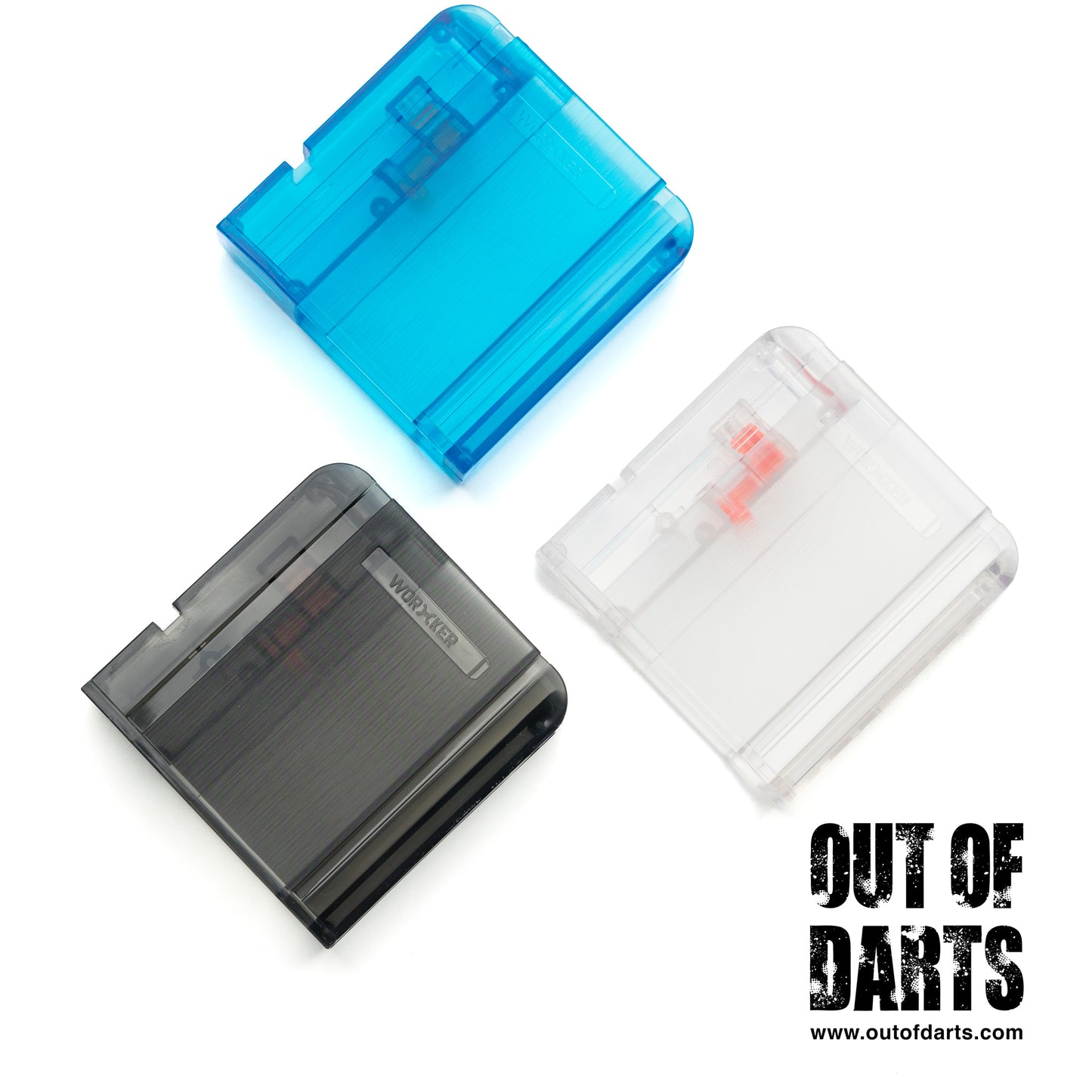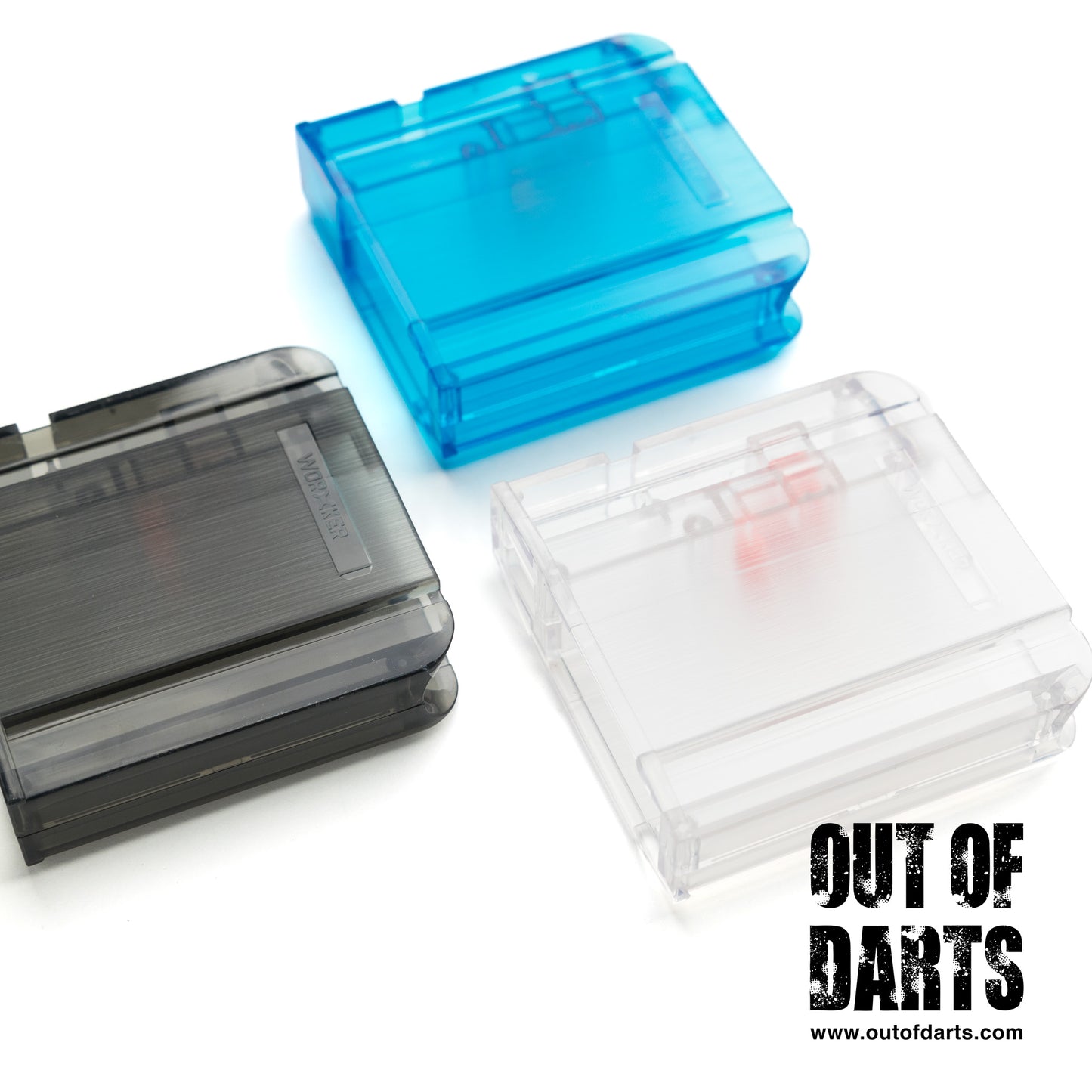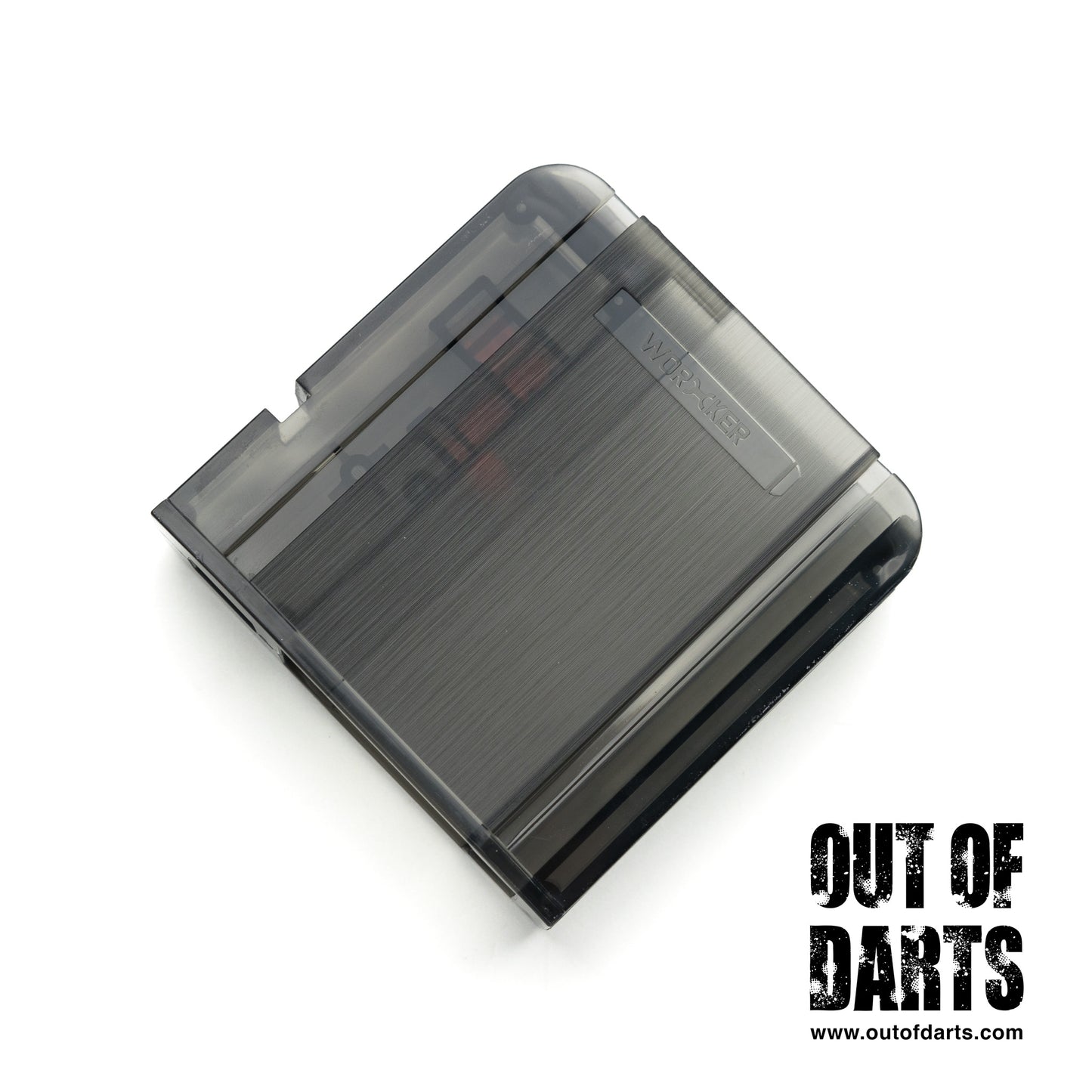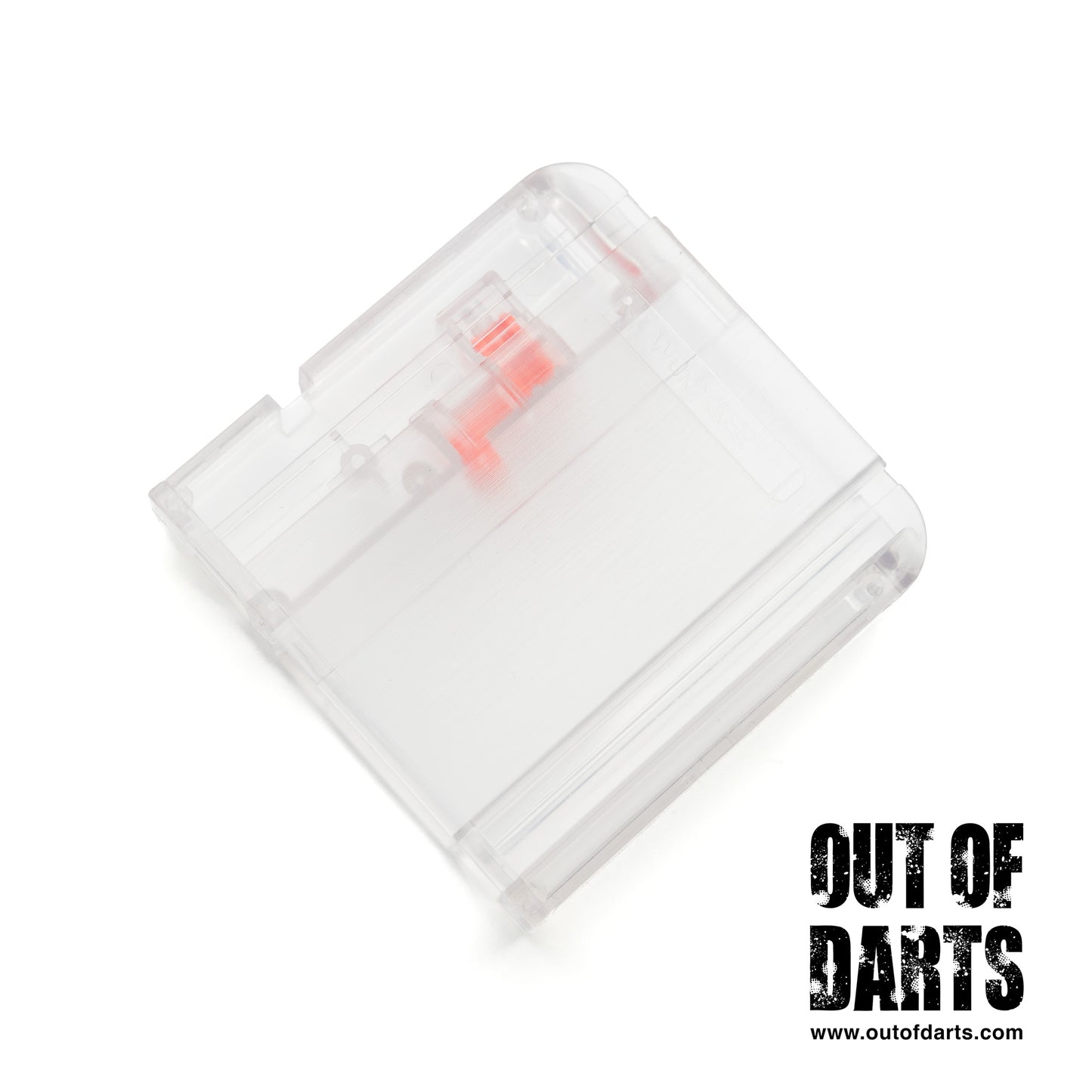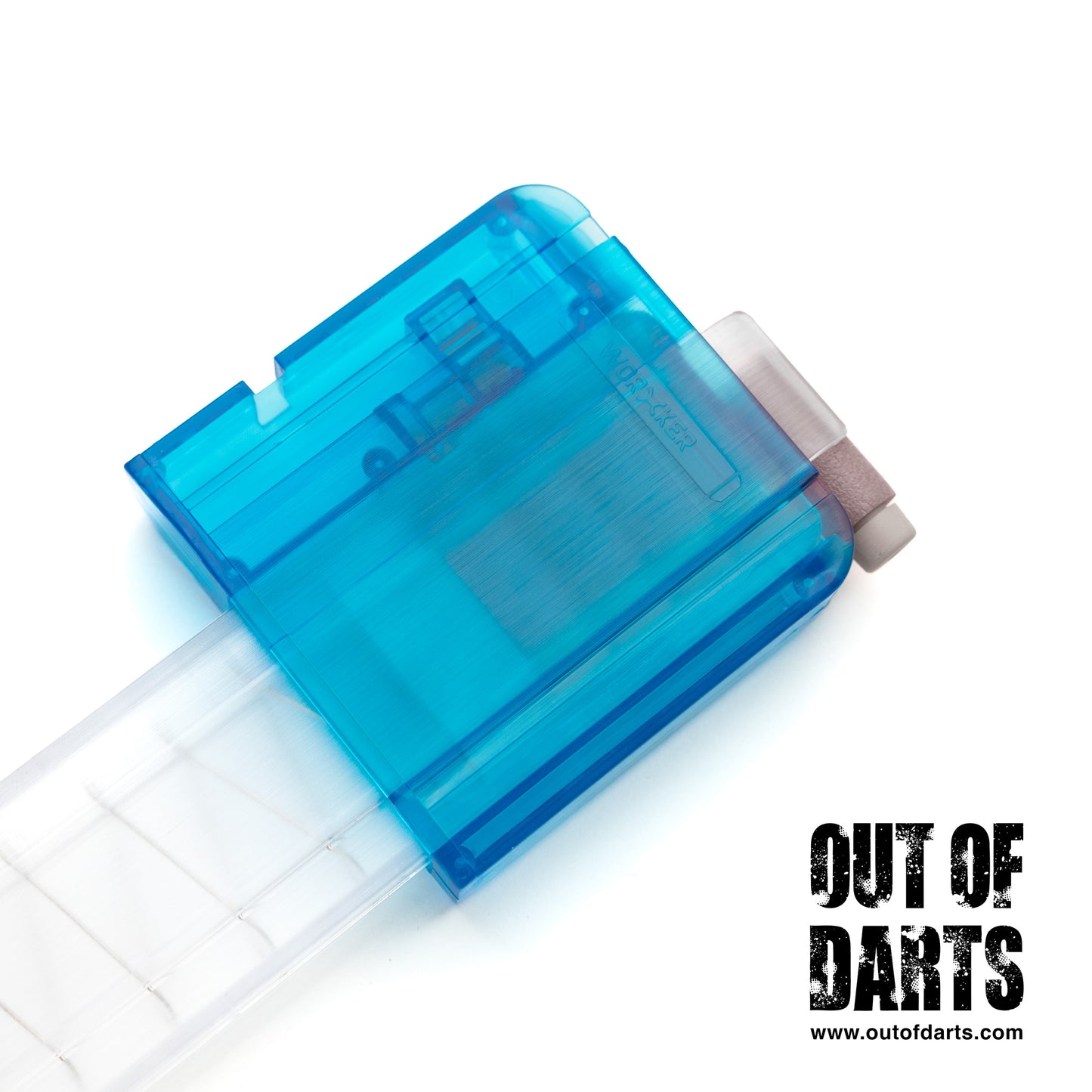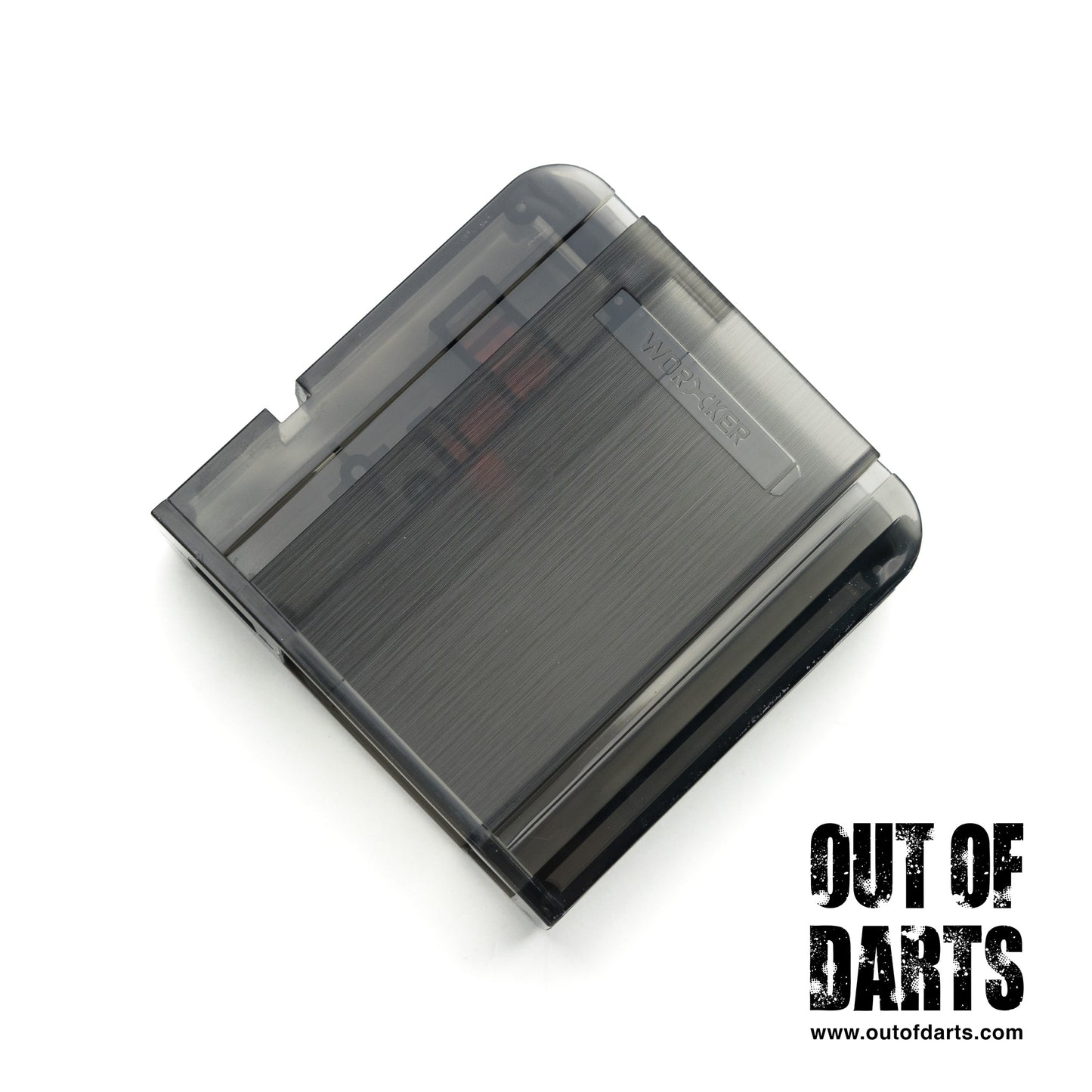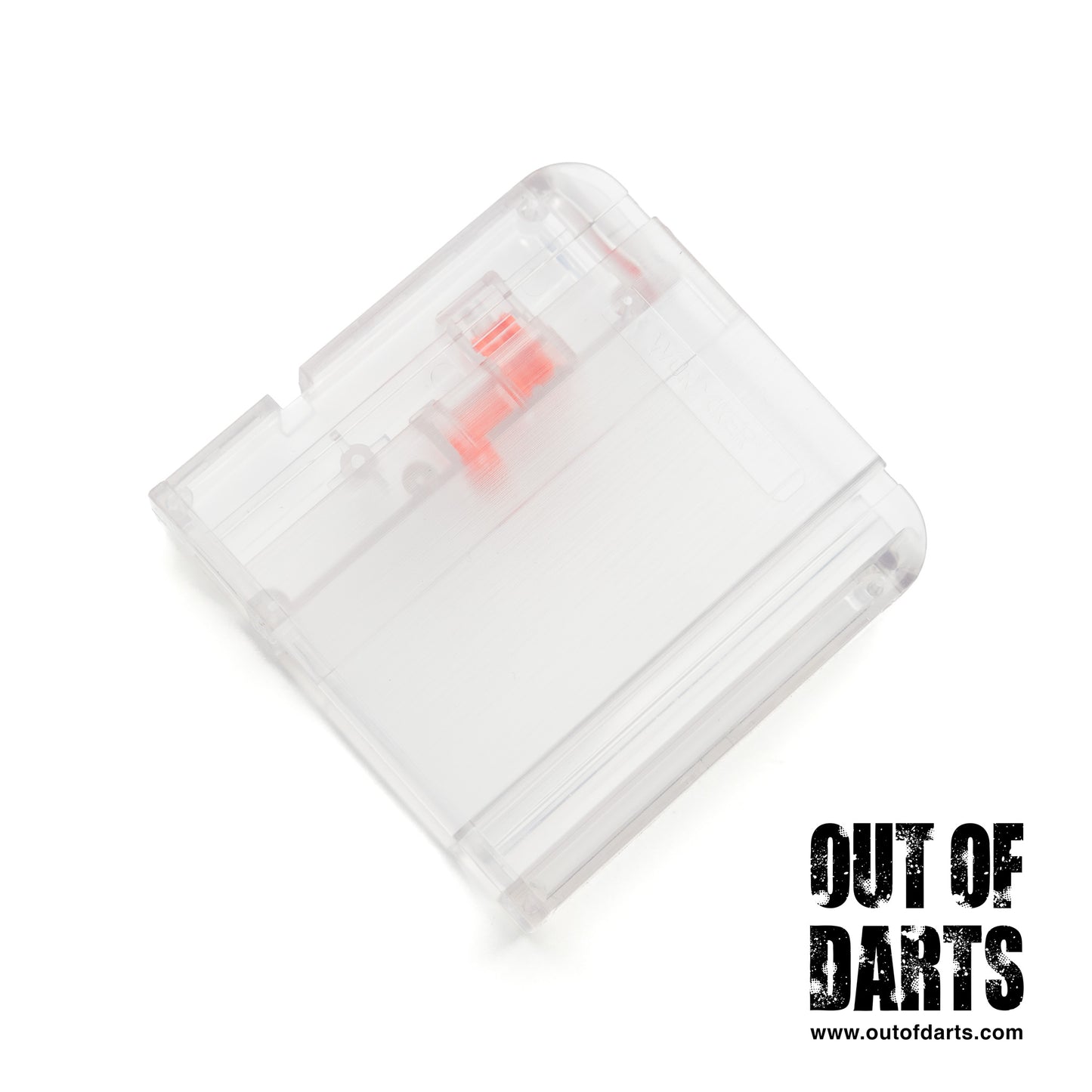 Worker Ruined a Great Product
Nothing against OOD or the wonderful people there but this "new" style of talon adapter is terrible. It fits the magwell in most cases but is different geometry than previous talon adapters. If you have a blaster sized for one of the older adapters, these new ones won't work and could even break your pusher if it is 3d printed. Even worse, worker decided to forego the screws and glue/clip the adapter together. The older version had screws so you could take the adapter apart to switch mags if the catch held too tight to pull the mag out. Very disappointed in worker for this product.
Sleek adaptor
This adaptor works great and is very convenient.
Good Adapter, could be better.
Overall, I'd say this is a good mag adapter, great build quality/very durable, and looks good as well. However, I do have a couple of complaints. First off, to remove the mag, you just yank it out, and it was a little more difficult to pull it out than I'd like, but stronger people may be fine with it. In addition to that, you can't just slam the mag in as the mag adapter has no significant catch for it just coming through the top of the adapter, and so some of my blasters have been damage because of the lack of a good catch, however putting in the mag cautiously will fix this issue, it can just be hard to do that during a battle. Other than those two items, I'd recommend getting it as an adapter, it looks great, is very durable, but there are a couple things I'd change.
Nerf
Great products! As stated!
Thanks for placing an order with us! I noticed that you left a one-star review on Worker Talon Short Dart Adapter Would you mind giving us a bit more information about the issue you were having with the product? We would be happy to offer advice or a replacement for the item you were having an issue with in the event that you received a defective product.
Looking forward to hearing from you!
Saweeeeeet!
Makes my rig look a lot cooler in my opinion. Feels great and works as intended. The spring tension seems to be almost to good and may need to use your thumb as a lever almost like using a mag release lever to get the magazine out. Doesn't bother me at all as the retention will be needed if doing some hardcore parkour so the magazine will stay in place. All in all very satisfied!