Regular price
$16.00 USD
Sale price
$16.00 USD
Unit price
per
Sale
Sold out
PRODUCT DESCRIPTION:
Worker Short Darts in a 200-pack. These heavier 1.2g darts are expected to be more accurate in springers. Please check with your local game to confirm they are allowed.

FEATURES:
• Heavyweight 1.2 g darts
• 20% heavier than standard-weight darts
• SCAR barrel compatible
• Red, black or Purple color with green tips
• Gen3+ improved glue and new tip design for the best head retention
• Firmer foam than AF Pros

SPECS:
• Material: TPR and EVA
• Dimensions: 38x13mm
• SKU: W0662, W0665, W0664
Share
View full details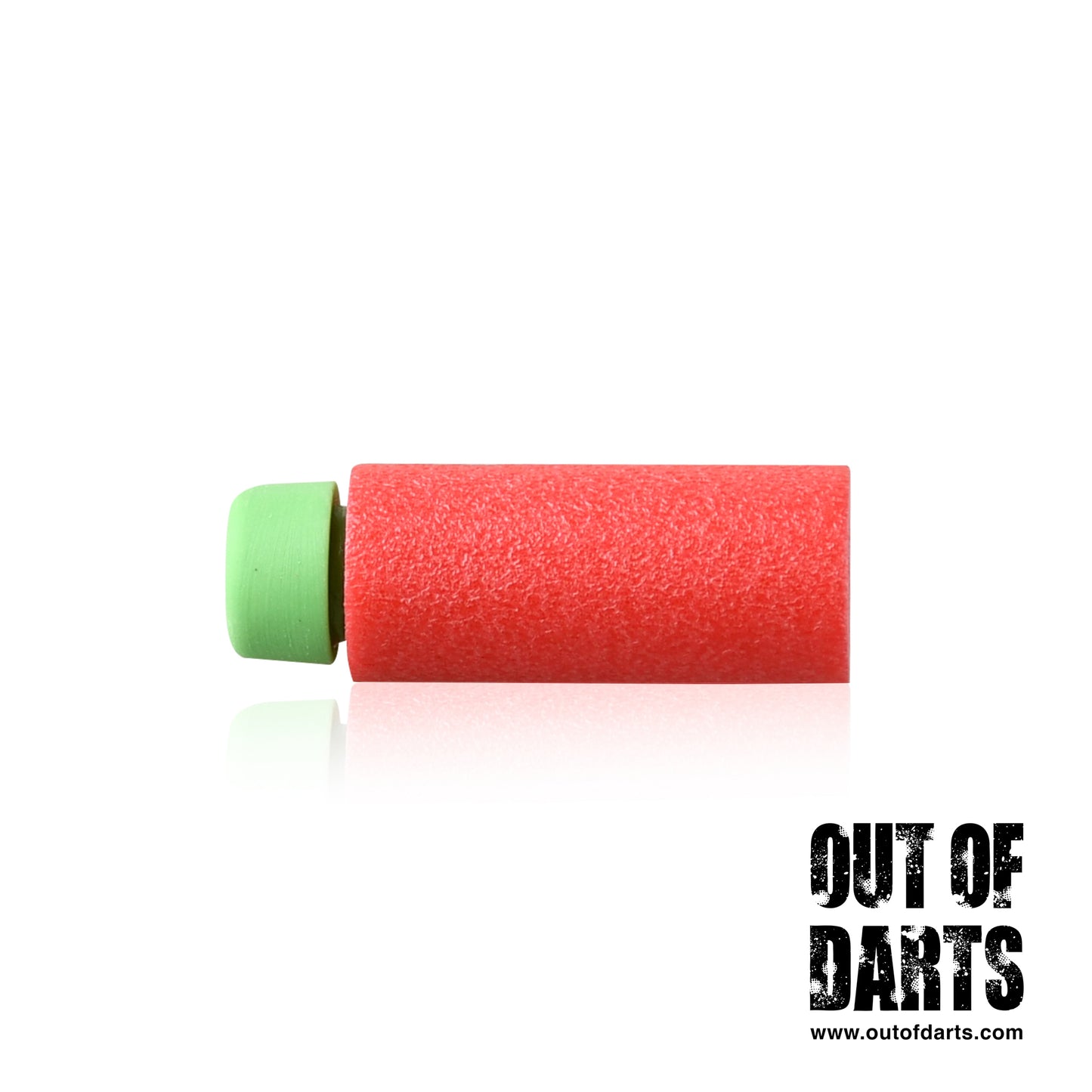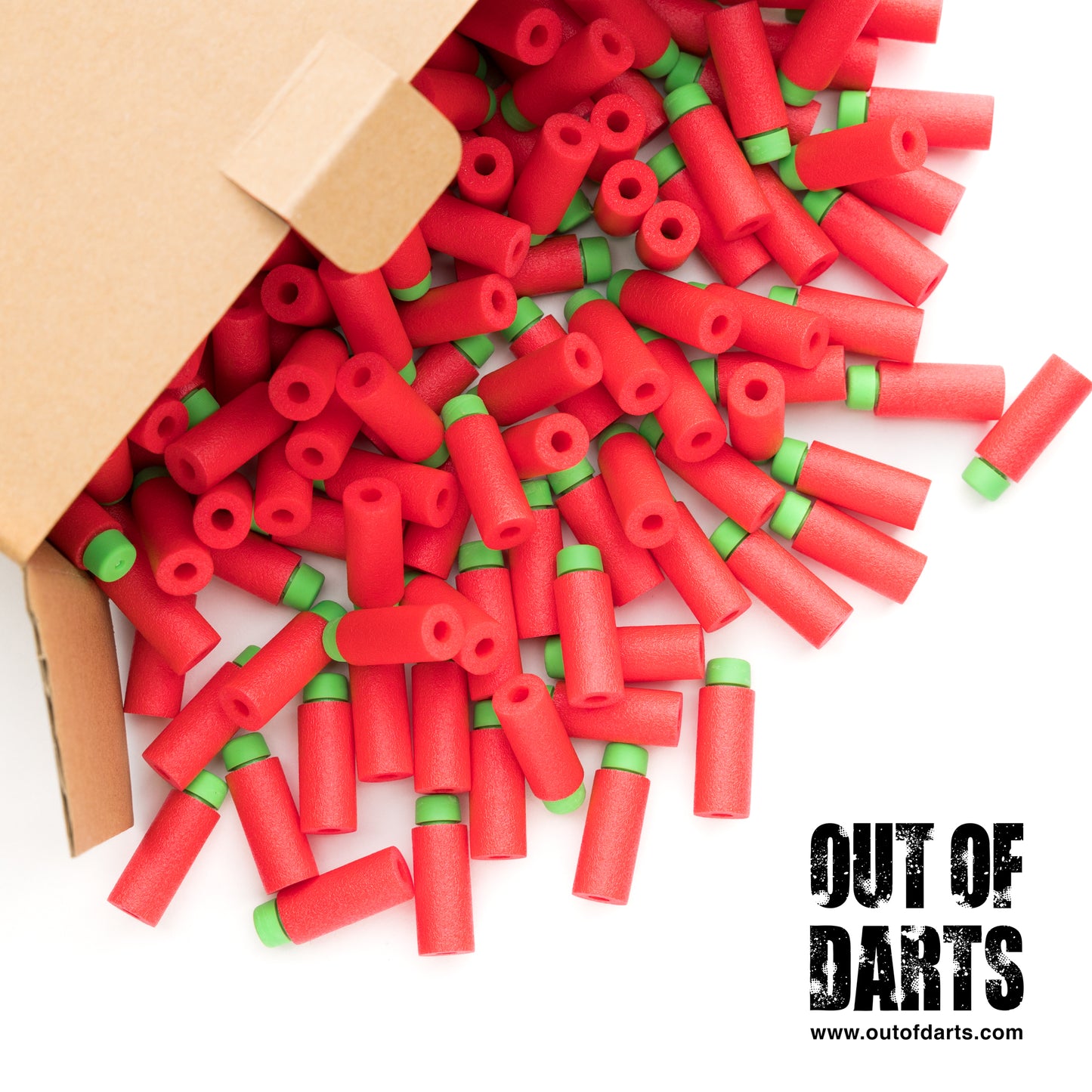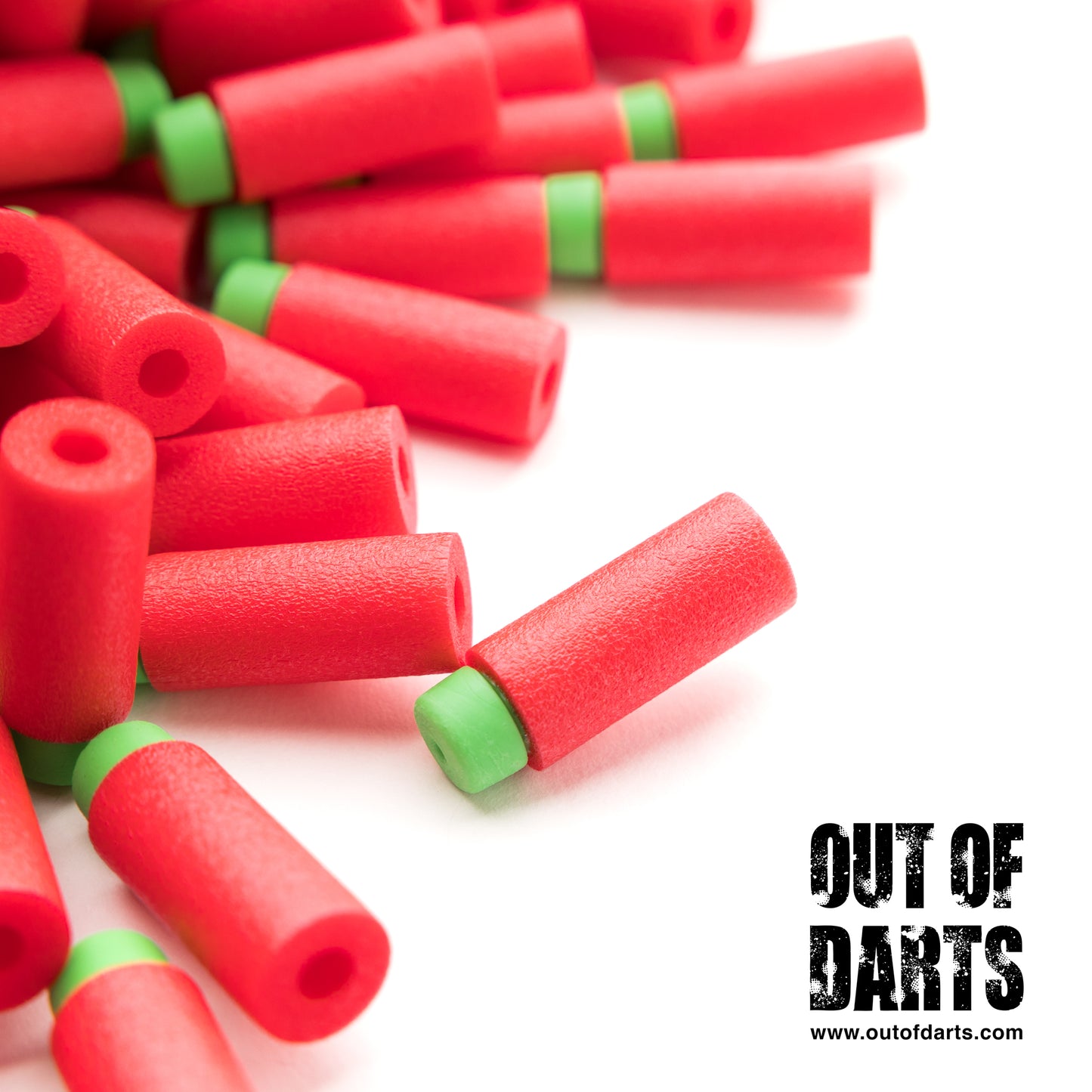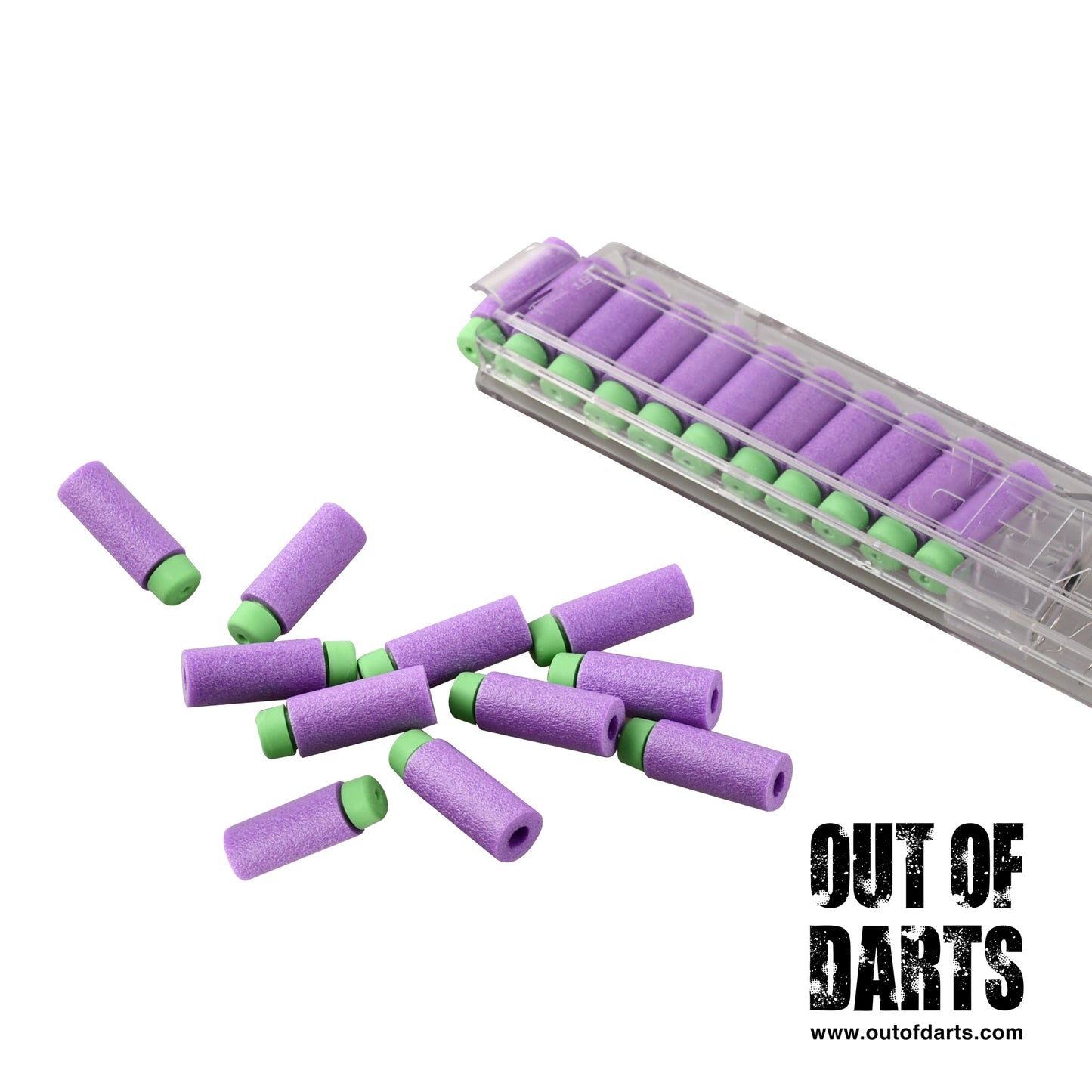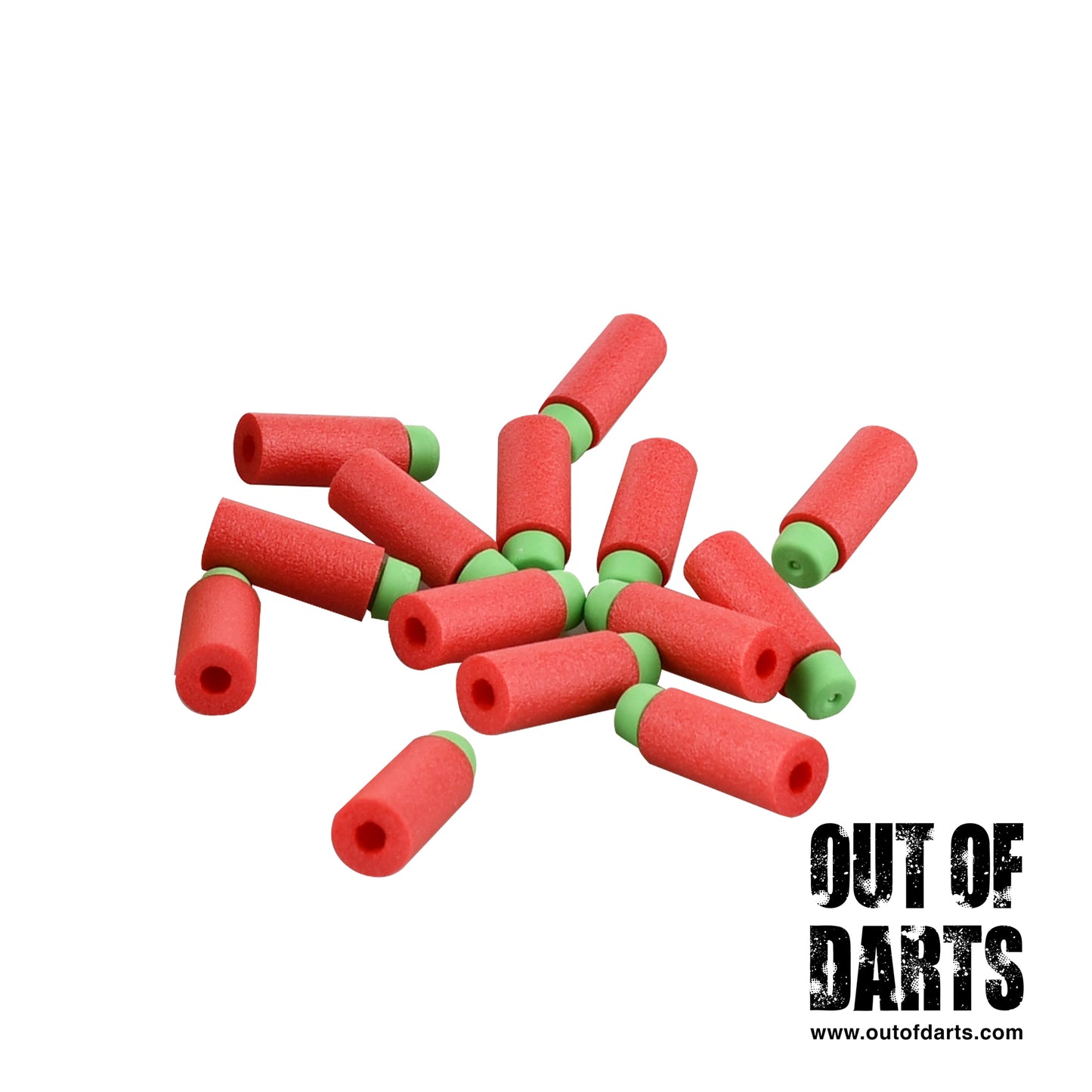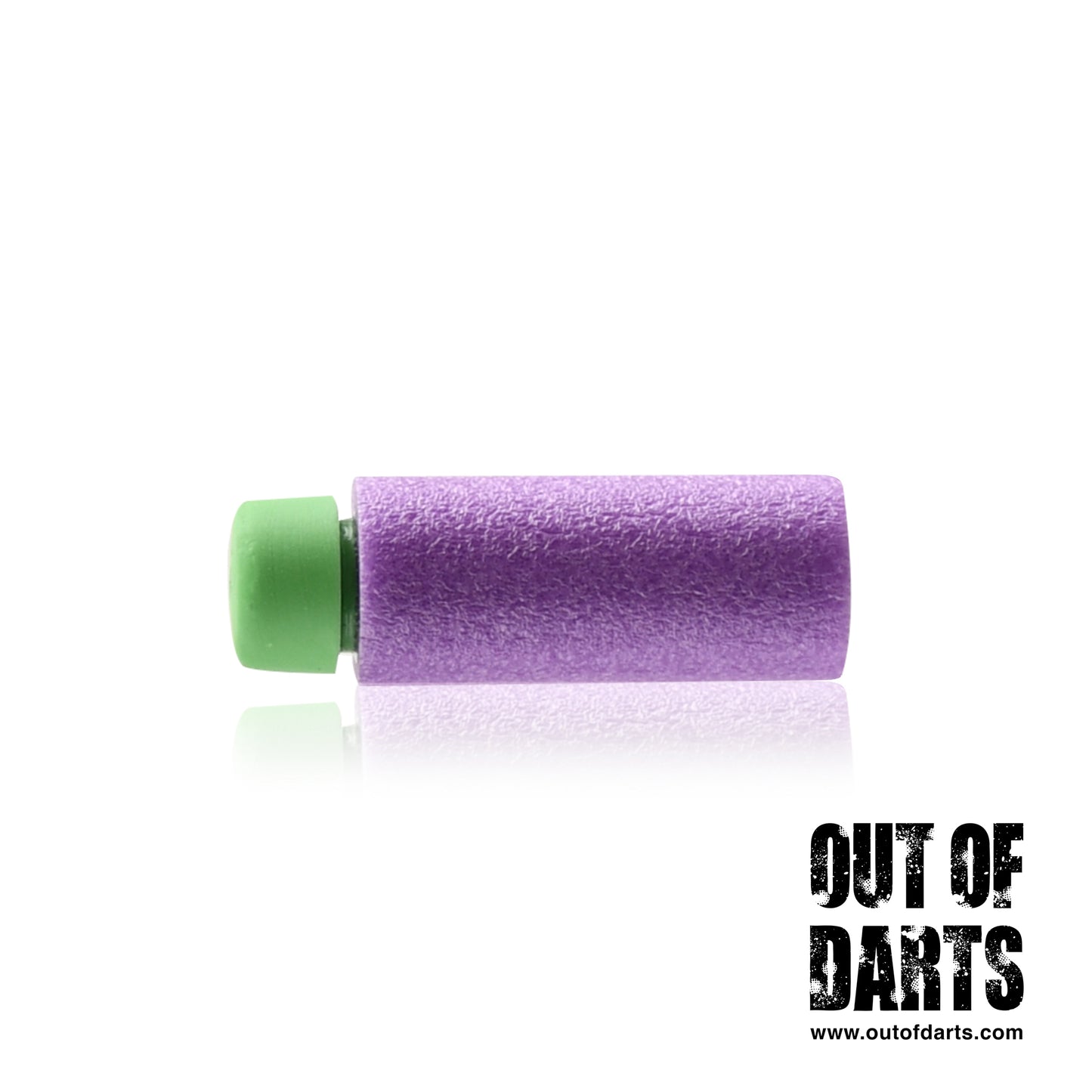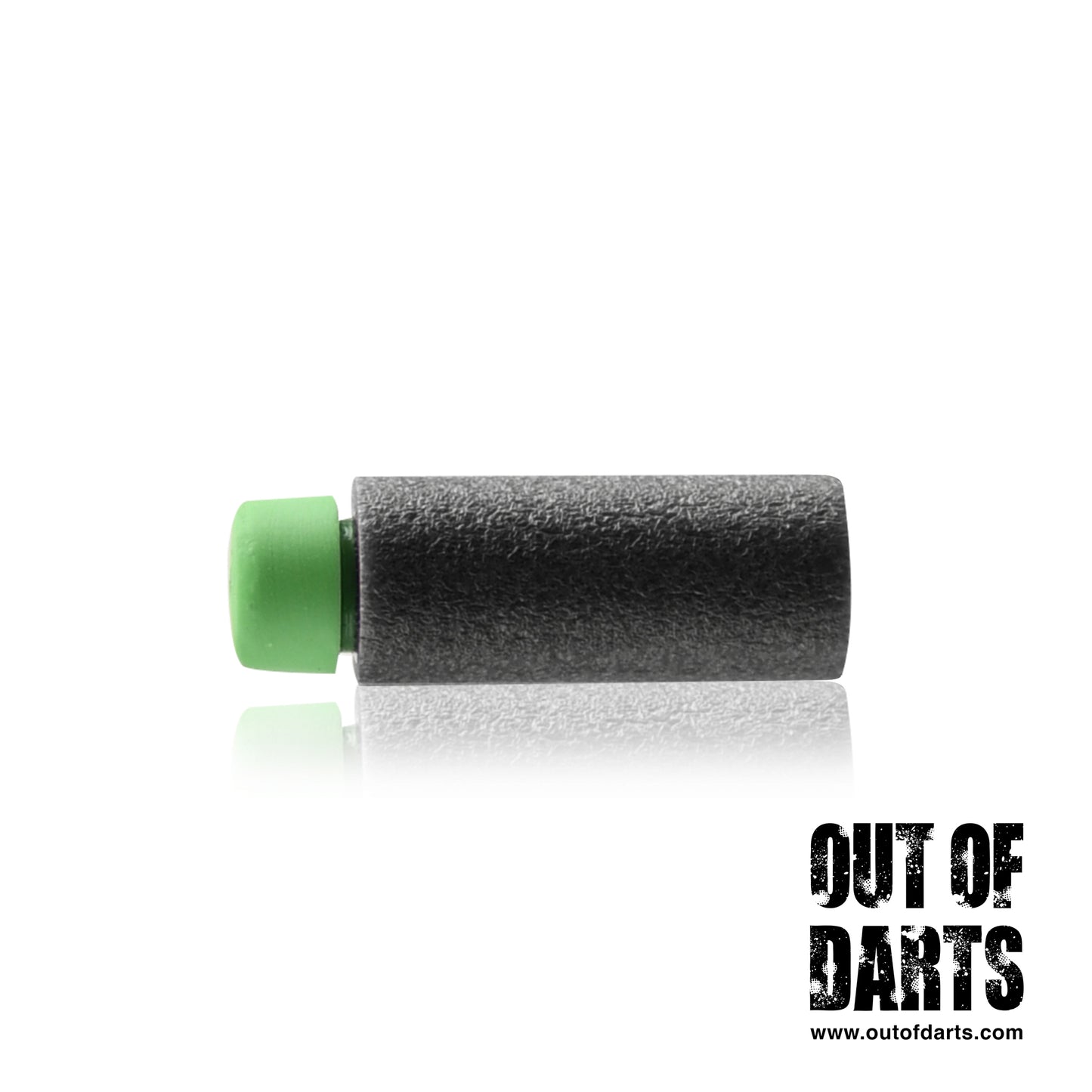 Most accurate dart ever
300fps Worker Swift with 5* BCAR: 12 inch groups at 100 feet
200fps Worker Prophecy WITH 8* BCAR: 12x14 inch groups at 100 feet
150 fps Worker Swordfish automatic with 41mm Daybreaks: fps standatd deviation of only 5 fps, 12 inch groups at 75 feet.
Yeah, I'd say the 1.2 gram darts achieve their goal.