Regular price
Sale price
$8.00 USD
Unit price
per
Sale
Sold out
PRODUCT DESCRIPTION:
The Worker Transparent Canted Flywheels offer a high quality injection molded PC plastic design.  Offering a transparent look that is compatible with Nerf Stryfe/Rapidstrike Blasters as well as Swordfish and Dominator blasters by Worker.
FEATURES:
• 
2x Flywheels
• 
Injection Molded PC 
• 
Transparent
• 
Compatible with Nerf Stryfe/Rapidstrike, Worker Dominator/Swordfish
• 
35mm 
SPECS: 
• 
Weight: 50g
• 
Dimensions: 16 x 9 x 3cm
• SKU: W0357
Share
View full details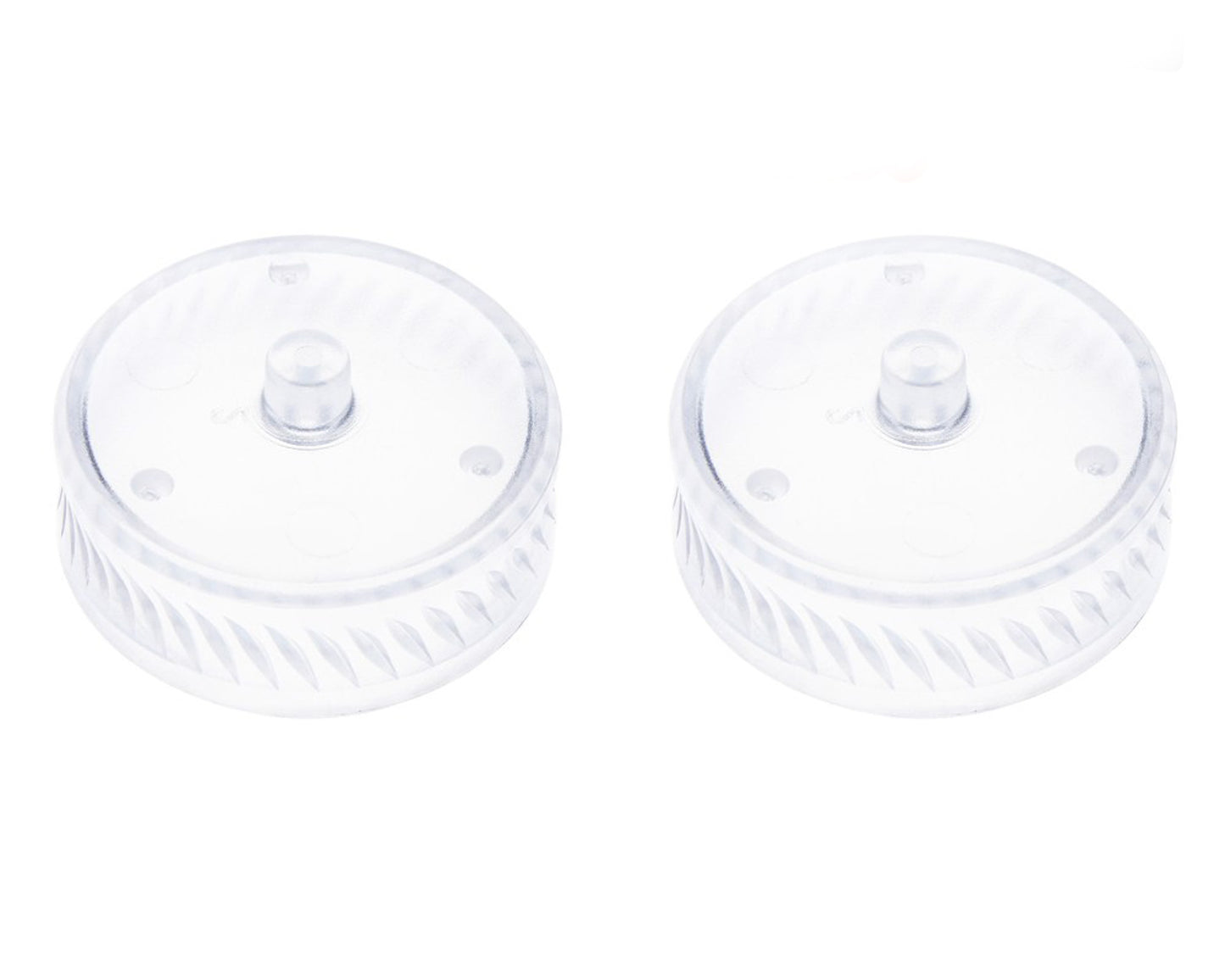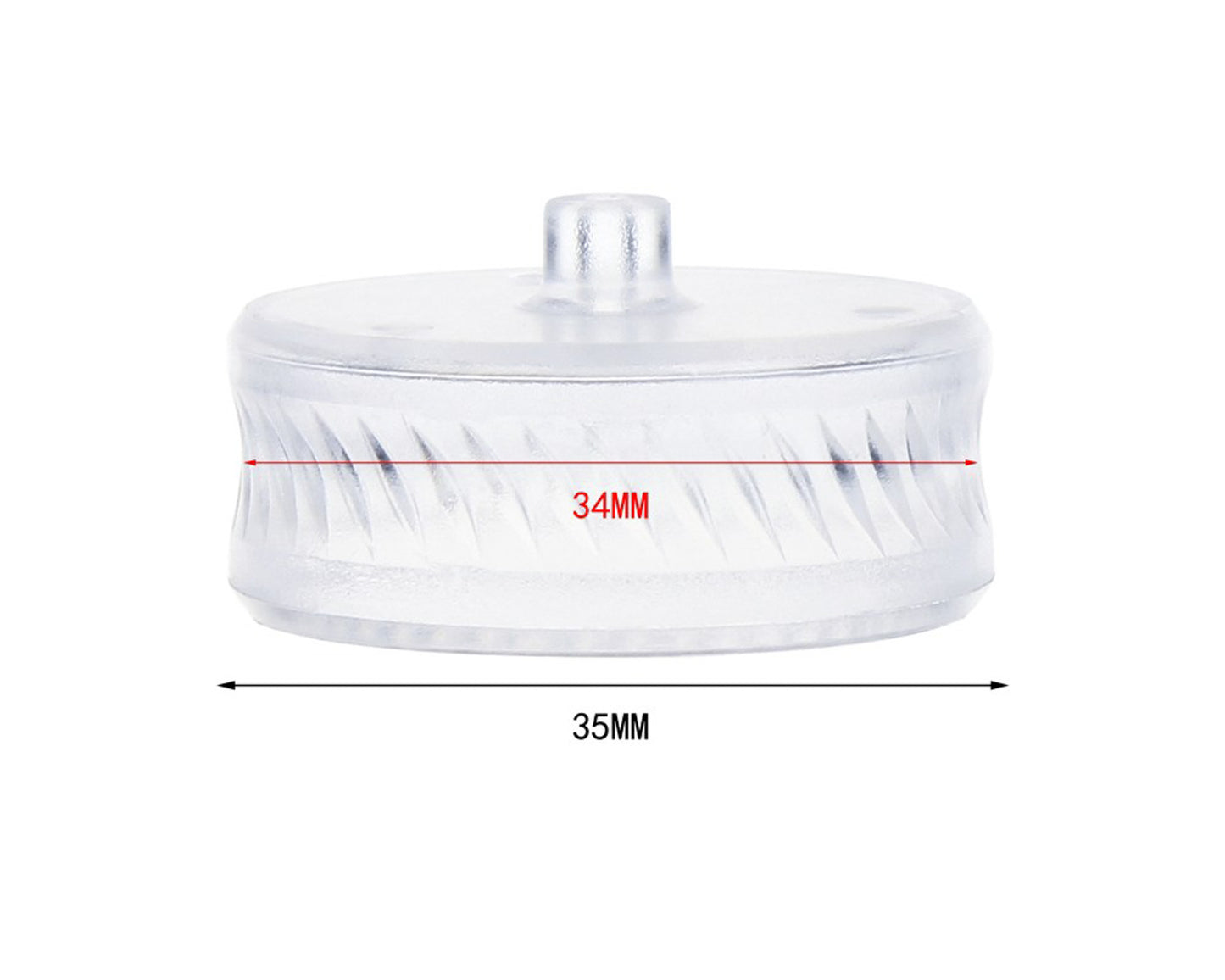 Decent Budget flywheel. Be careful with the pressure you exert on them. The plastic is quite fragile.
Worker Transparent Canted Flywheel Pair (Stryfe/Rapidstrike)
Flywheels
These will not go down further but for me, it's just extreme high crush.
Awesome product
I like that they are clear. Very sturdy.
Great Budget Offering when paired with Worker's PC 42.5/43.5 Clear Flywheel Cages
I took the plunge a while back and decided to try these in a parallel setup 42.5 crush polycarbonate worker flywheel cage, and so far, i've done about 4 builds with these flywheels and that cage, and they have not let me down yet. The performance, when paired with neodymium magnet motors, mostly fang revamps and krakens, have produced average numbers in the 120-130 fps range for me, perfect for hvz. the quality is amazing, no issues their, and i think the price to performance ratio is definitely worth it. worker, IMO, undercut themselves on price with this one, as it's definitely priced well and competitively.