Regular price
$185.00 USD
Regular price
$140.00 USD
Sale price
$185.00 USD
Unit price
per
Sale
Sold out
LEAD TIME: 1-2 WEEKS
PRODUCT DESCRIPTION:
Sillybutts' Lever Action Blaster (SLAB) is an awesome blaster with a lever action prime and makes for a powerful primary in any Nerf game. This 3D-printed blaster kit includes all the hardware and 3D-printed parts to build your own SLAB, including an Orange Trivictus Mega XL Silly SCAR for your blaster. Additionally, this kit includes the Large Lever option to allow for gloves or padding to be added, our heat-set insert rod cap for easier tuning, and the bottle-nose sling cap with a long plunger rod.
If you want us to assemble your SLAB for you, click here!
FEATURES:
• Smooth Lever Action Prime
• Stainless Steel 4-40 screws
• Includes Trivictus Mega XL Silly SCAR
• Designed by Sillybutts
• Licensed and Authorized by Sillybutts
SPECS:
• Material: Printed PLA plastic, Aluminum, Steel, Brass

ADDITIONAL LINKS:
Hardware kit for DIY Printing
Fully-Assembled Blaster (USA & CAN only)
Talon Magazines
Recommended Darts
Share
View full details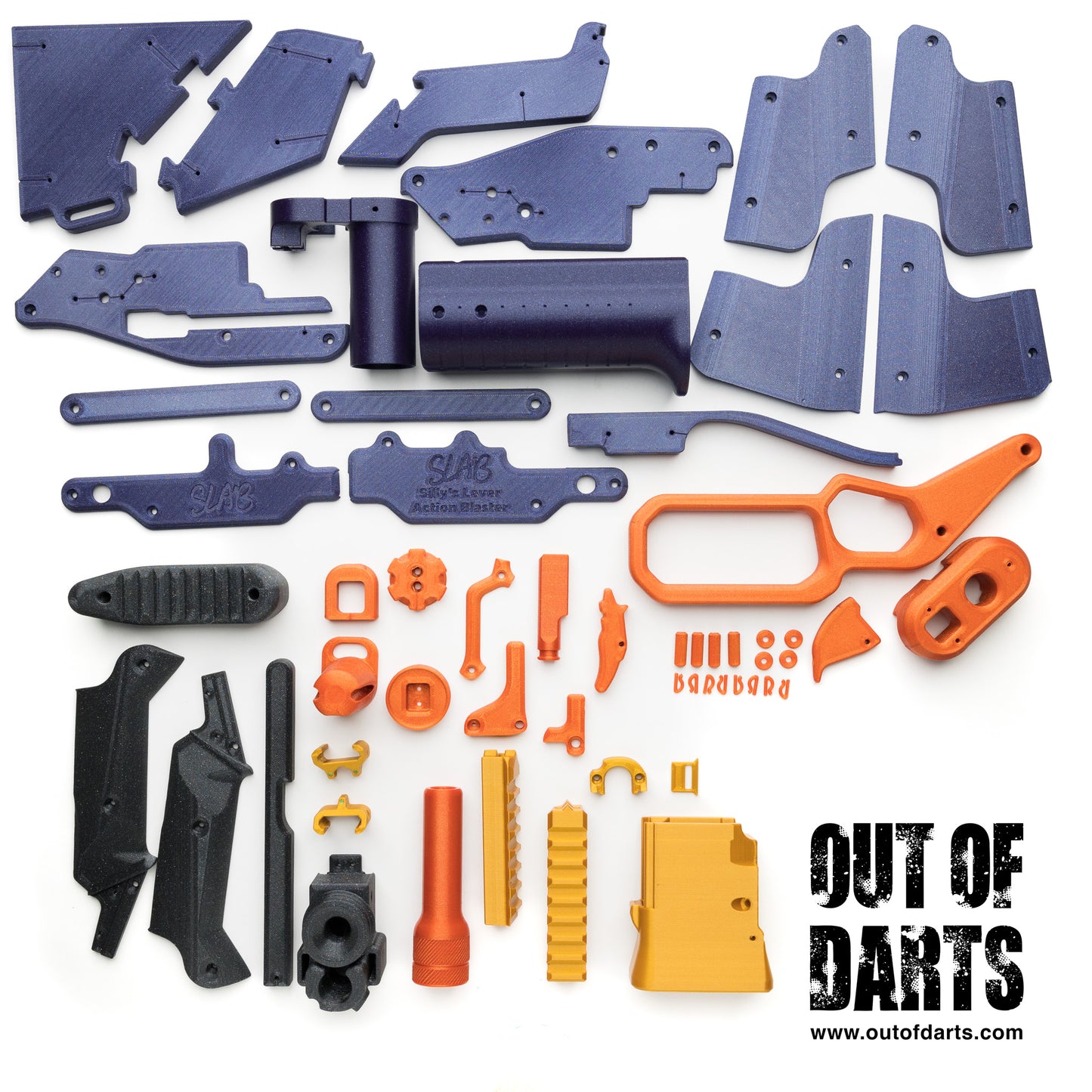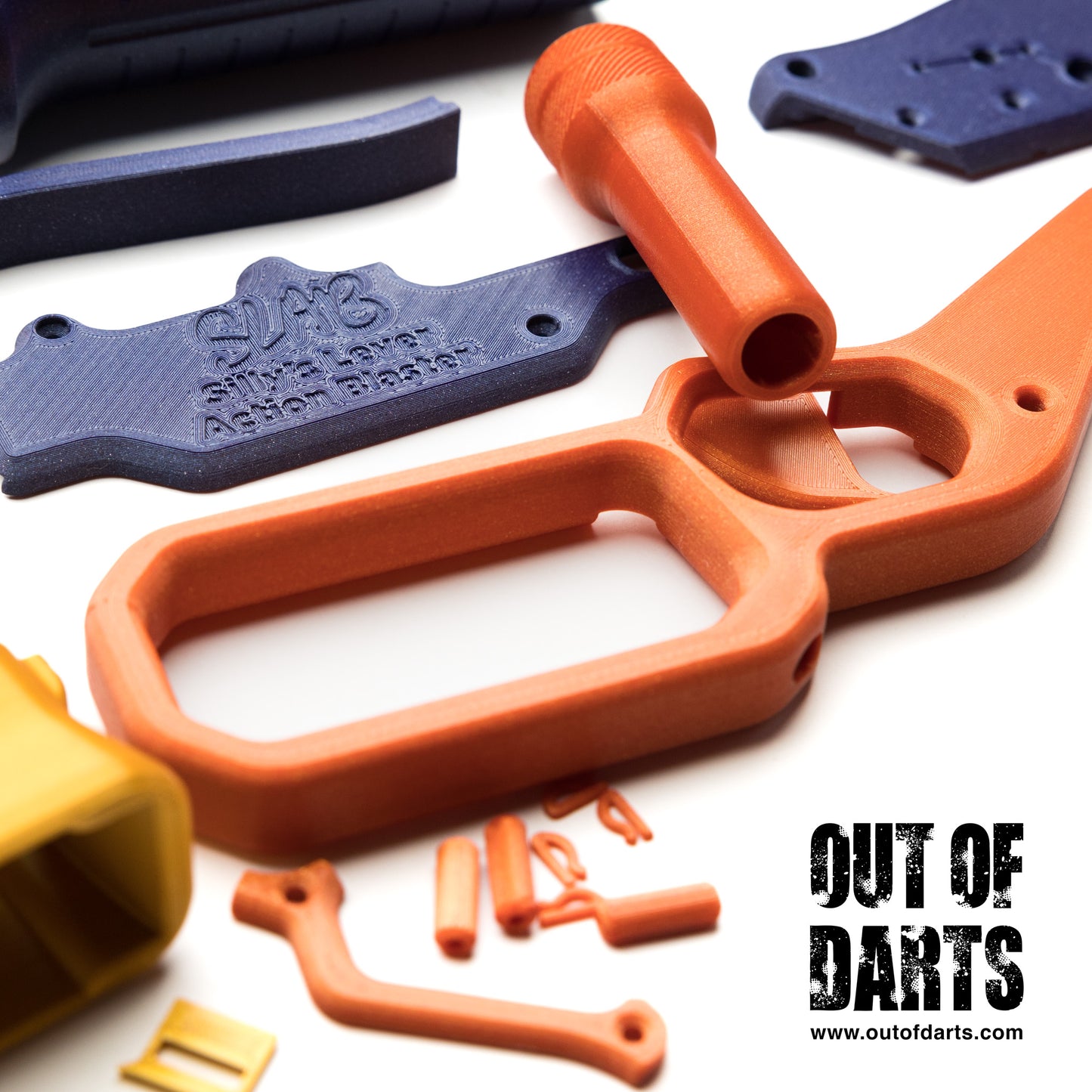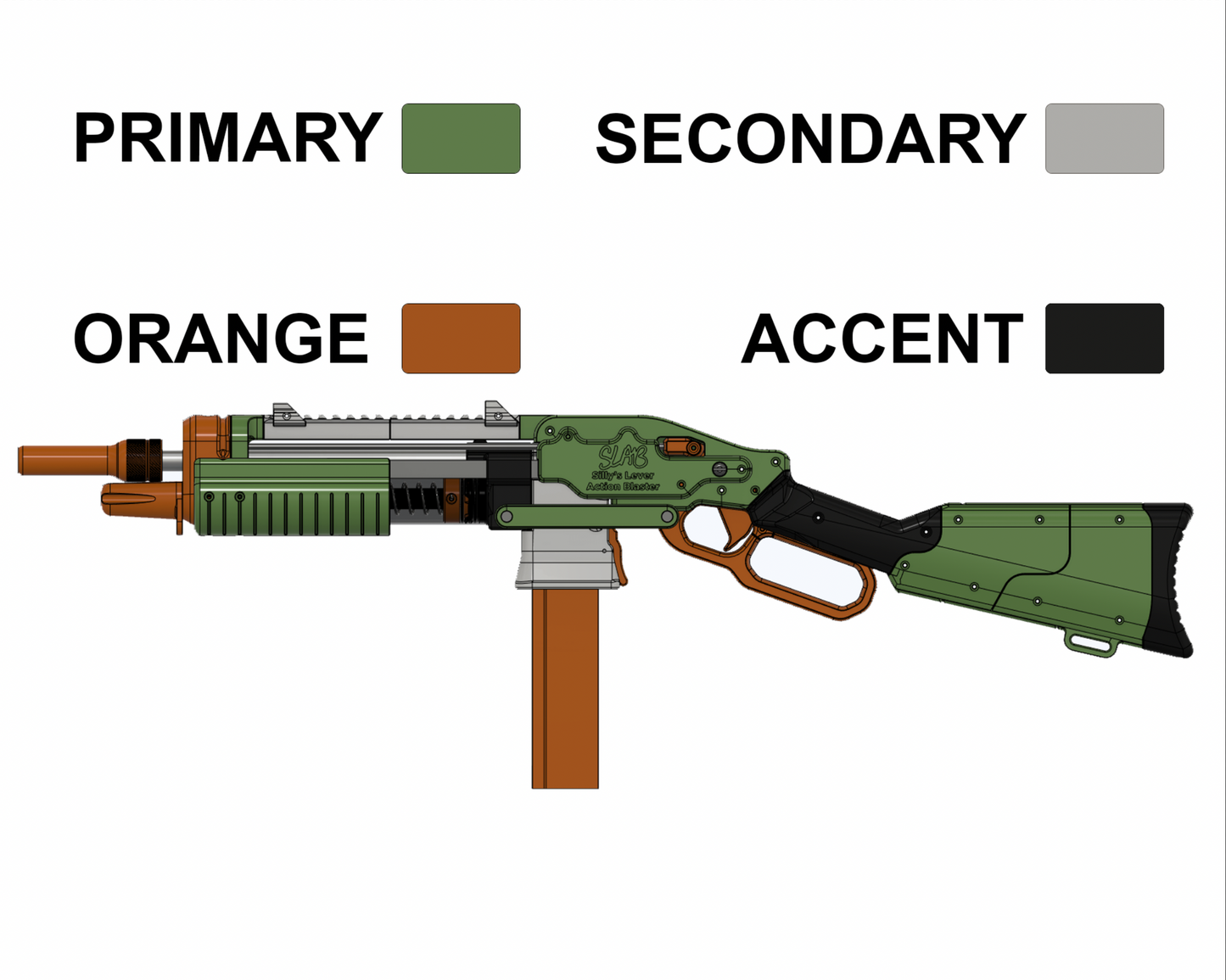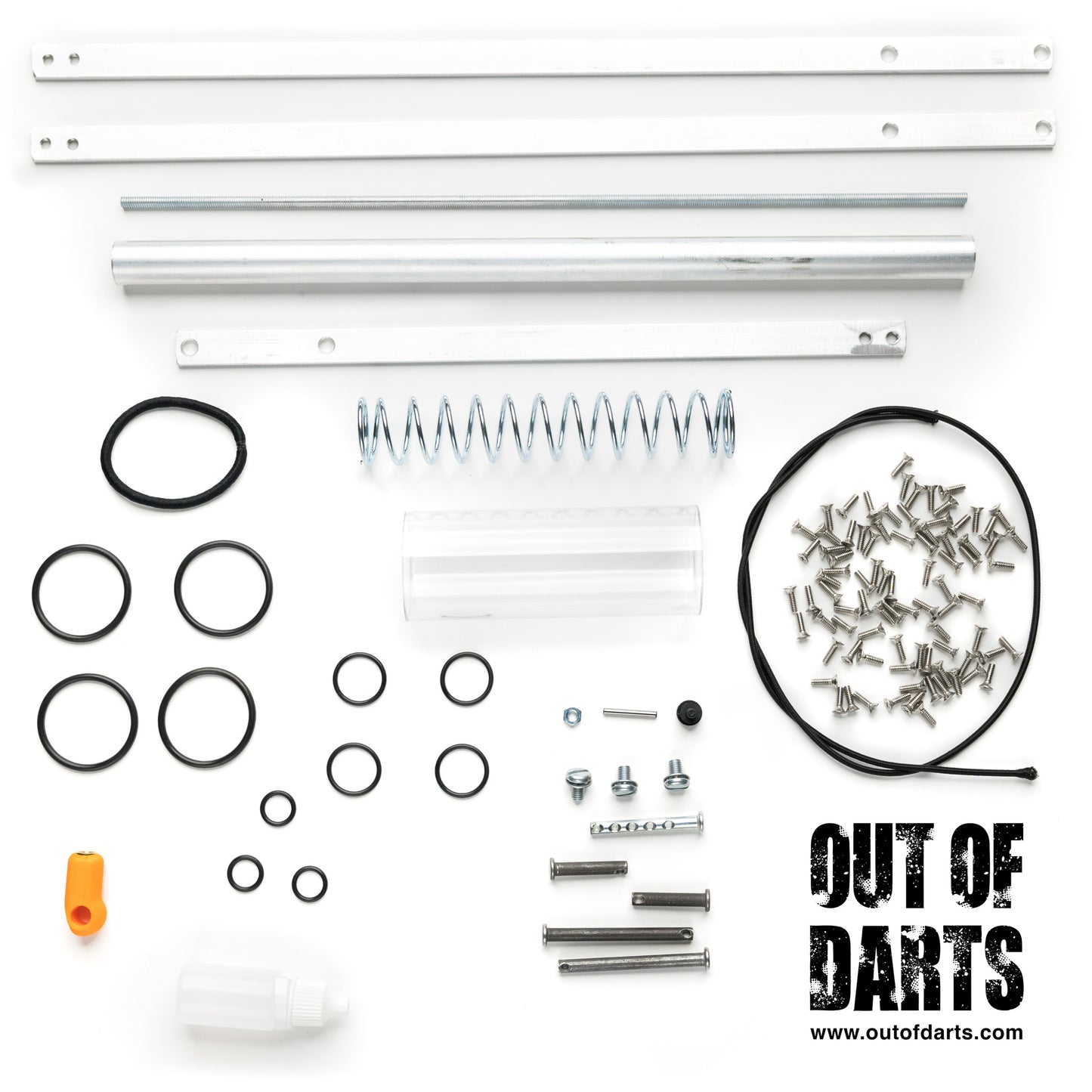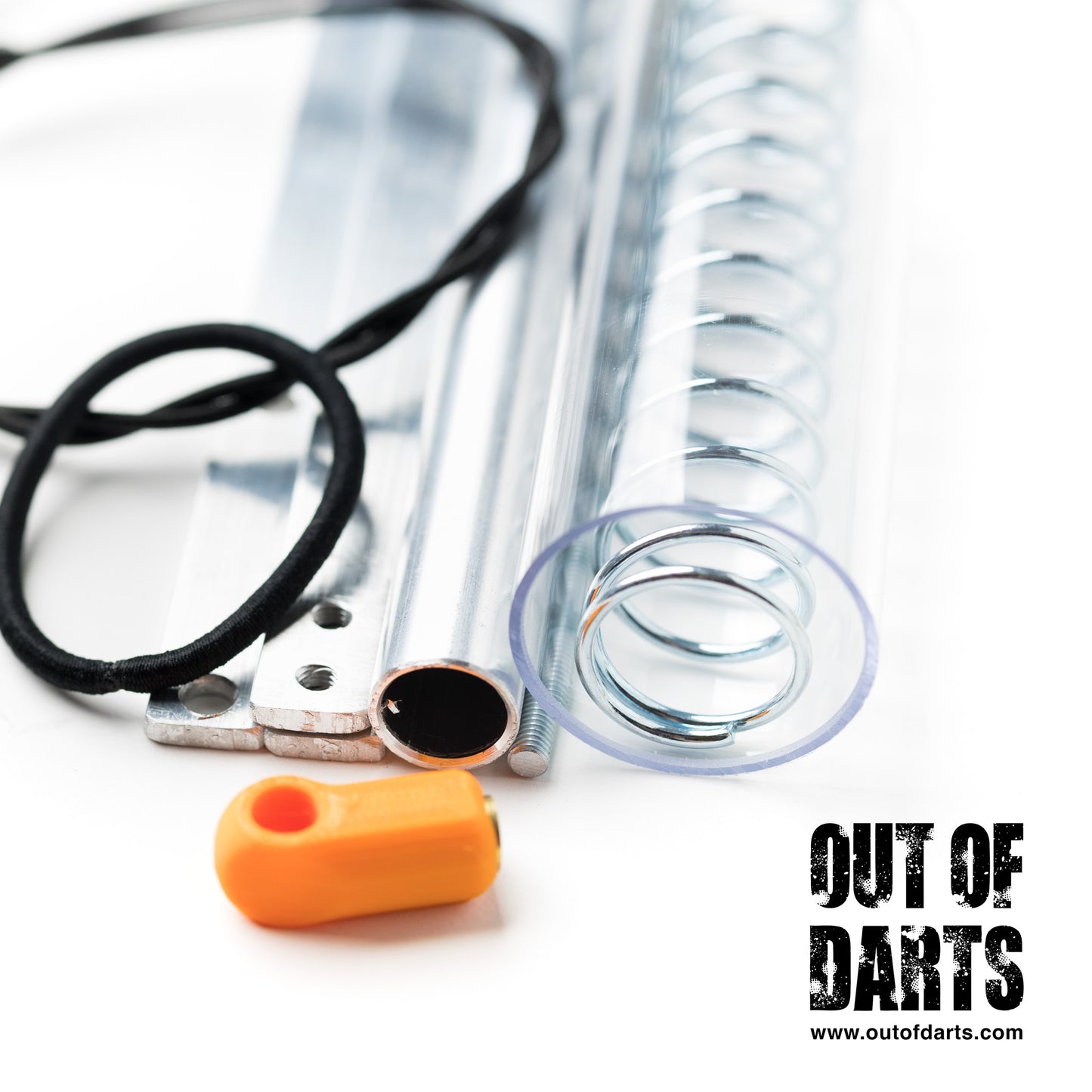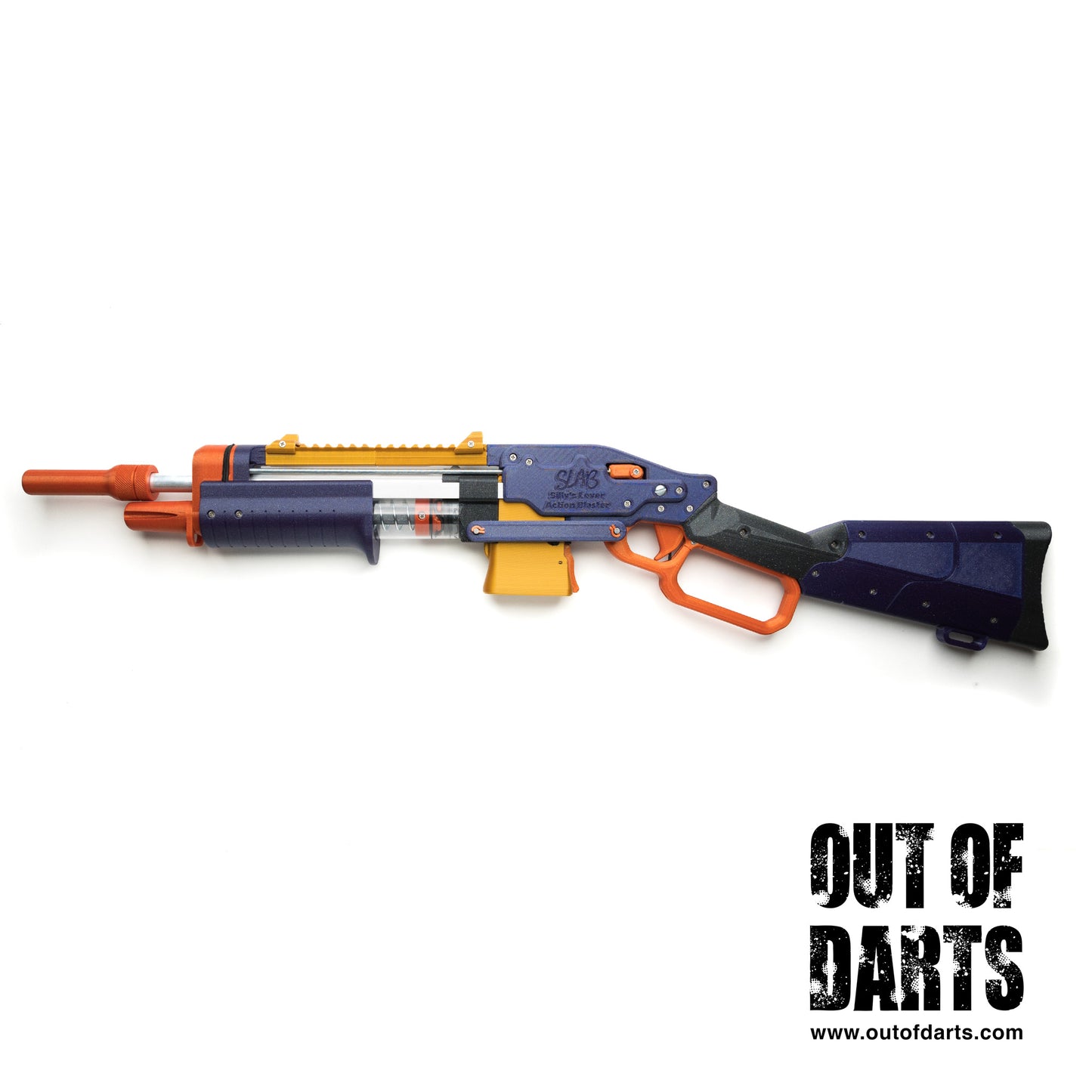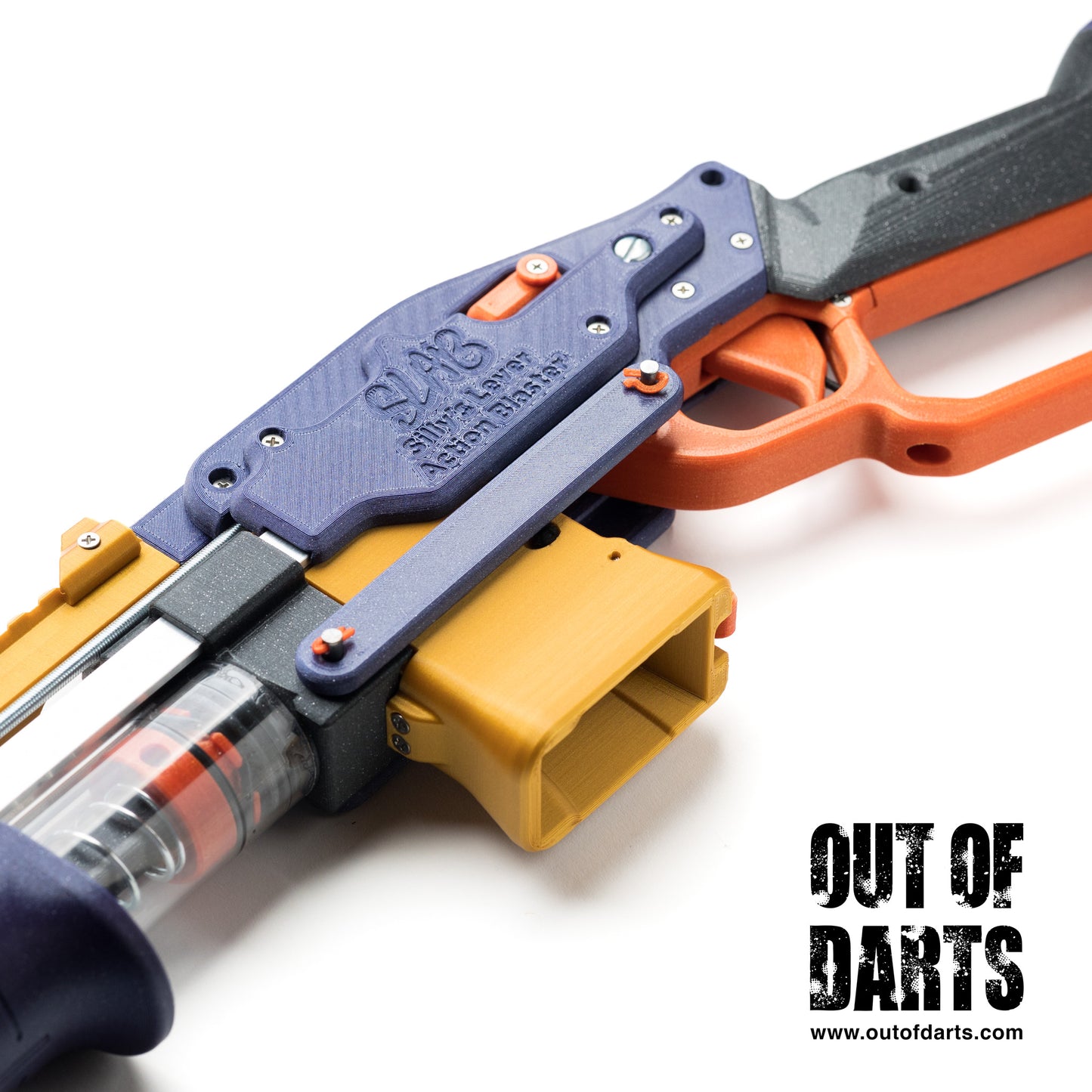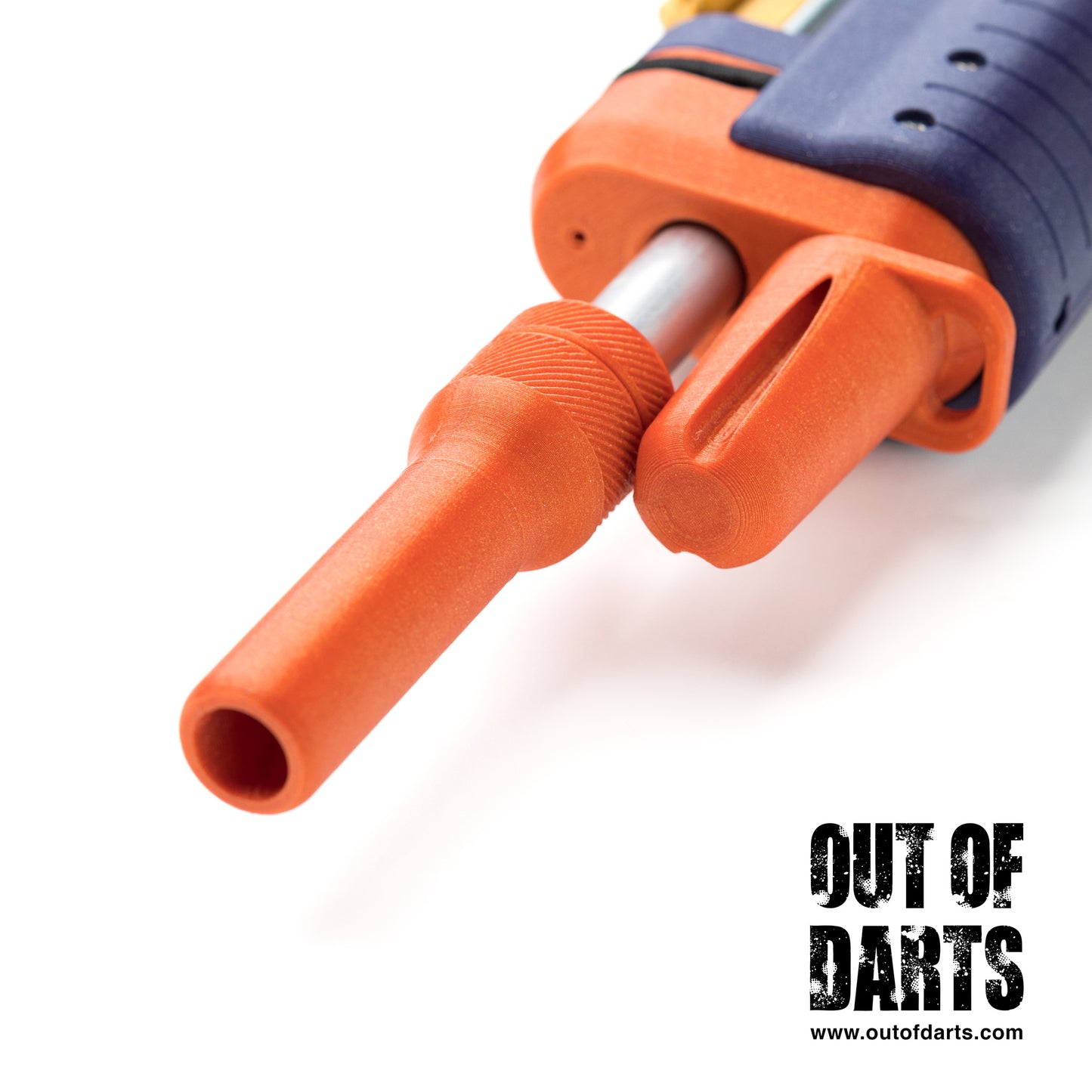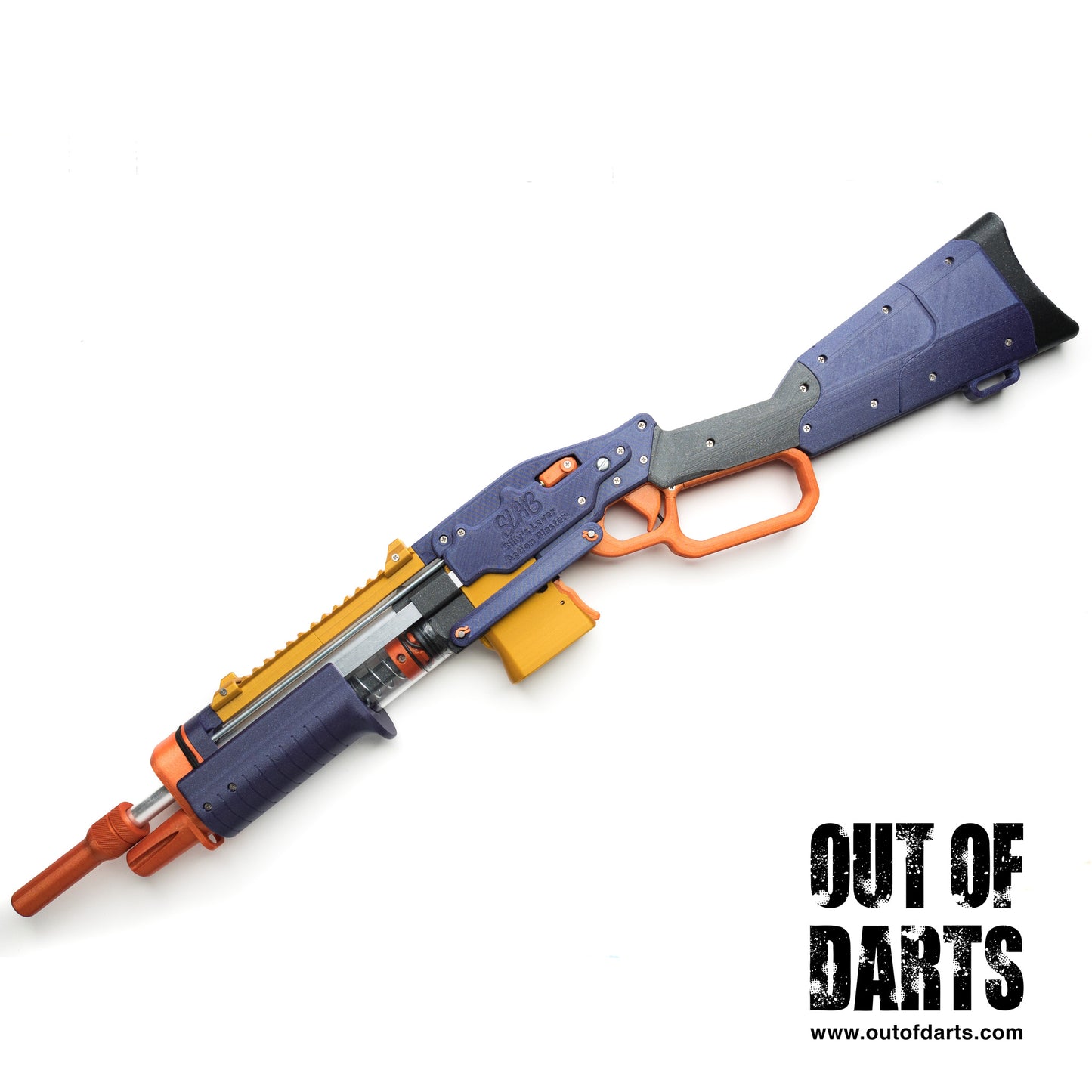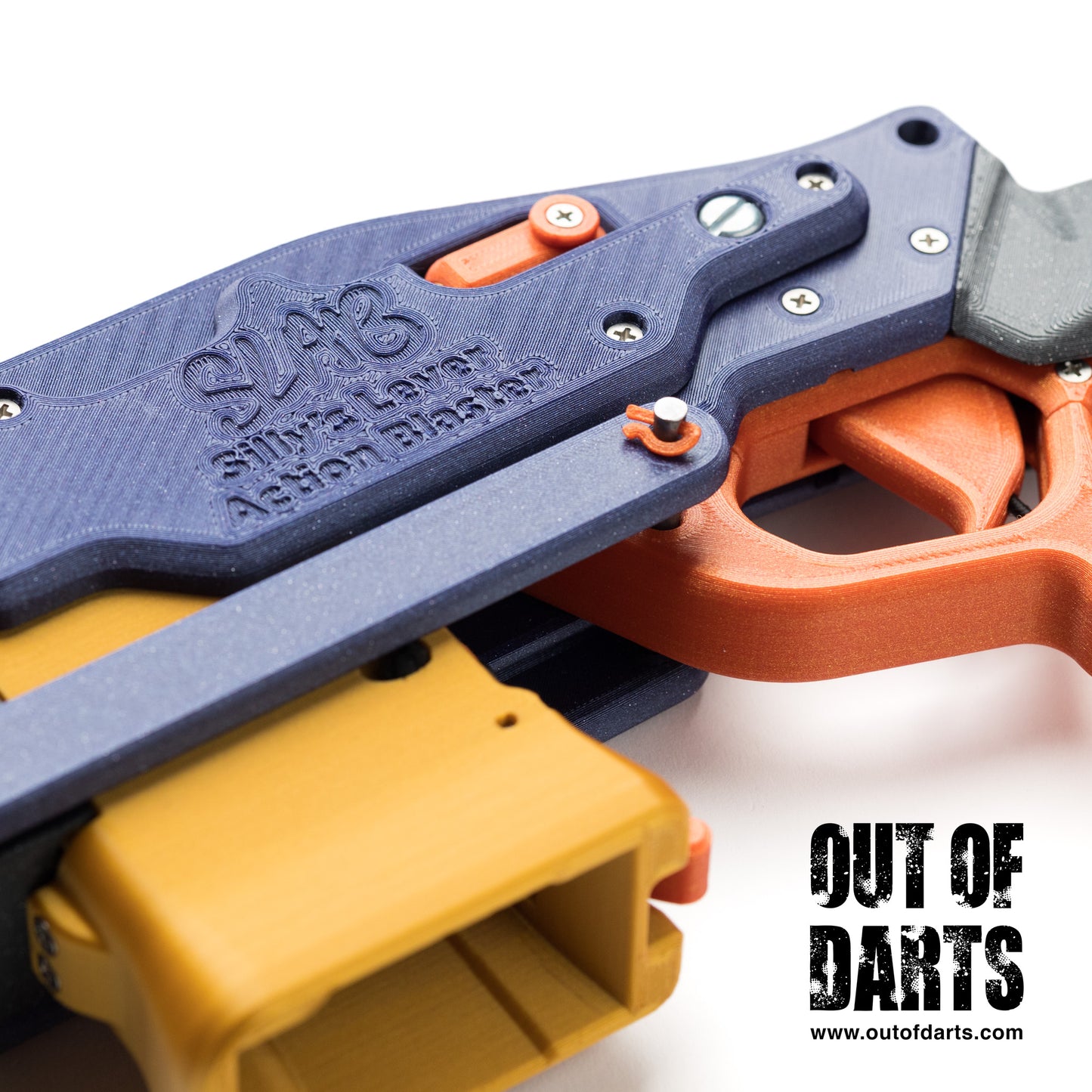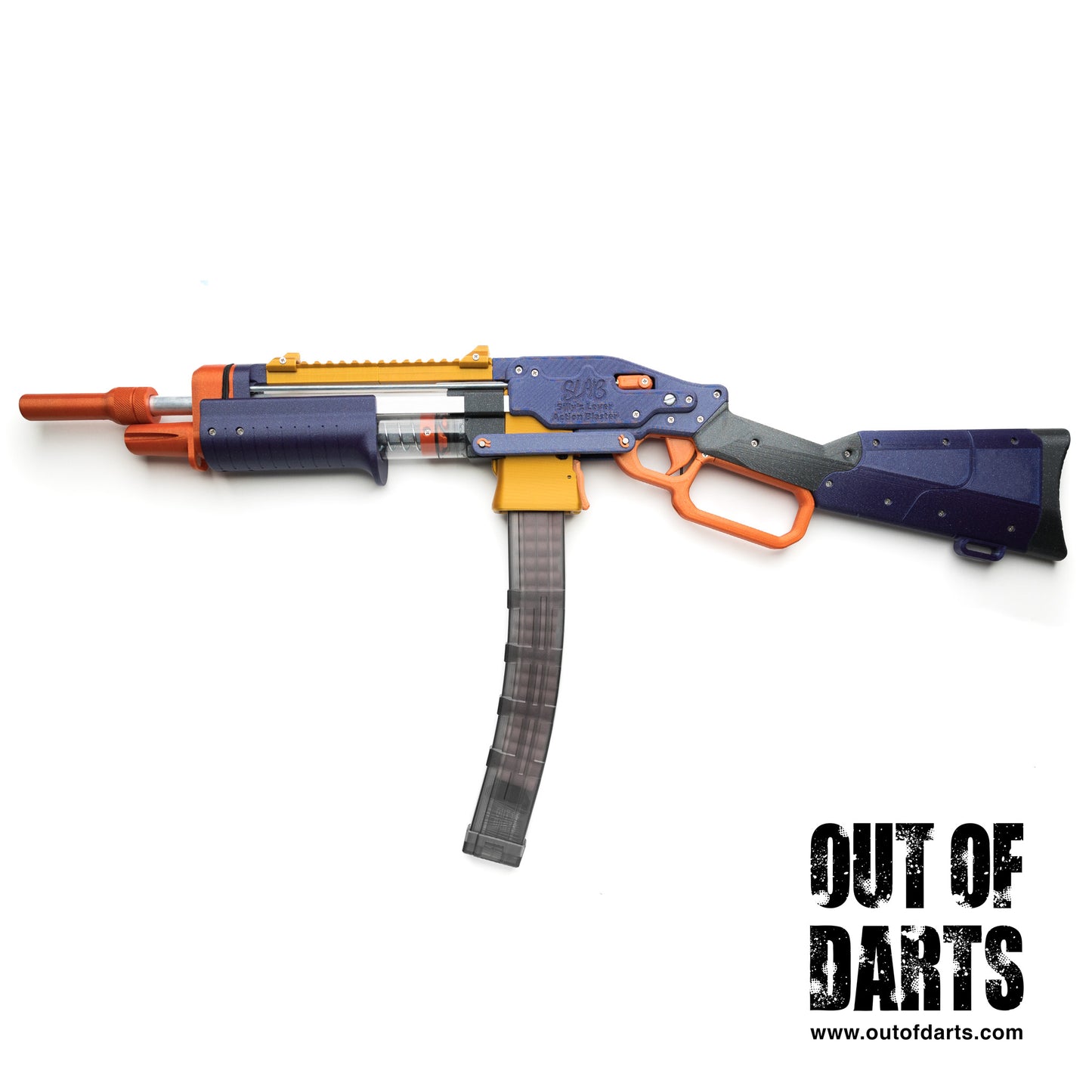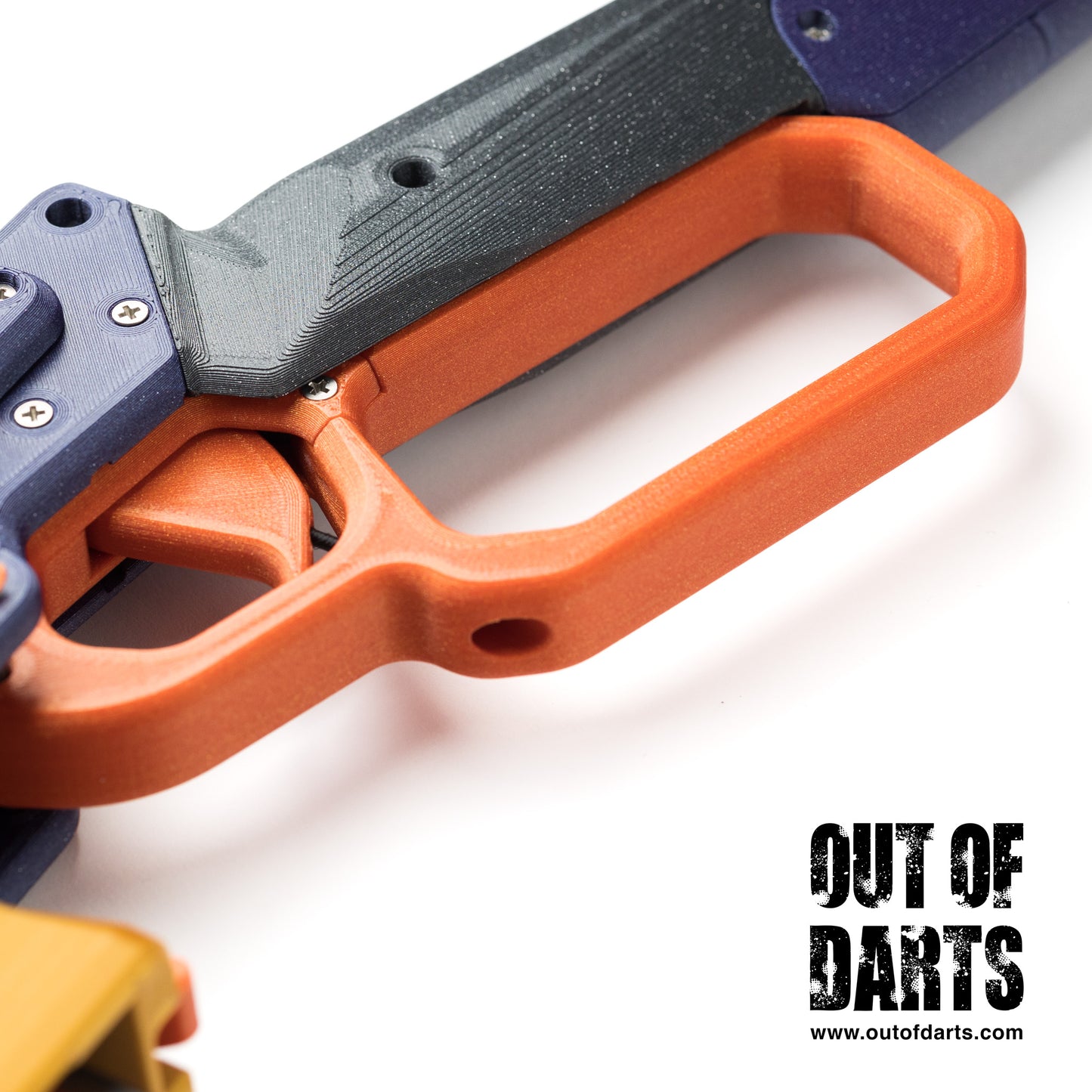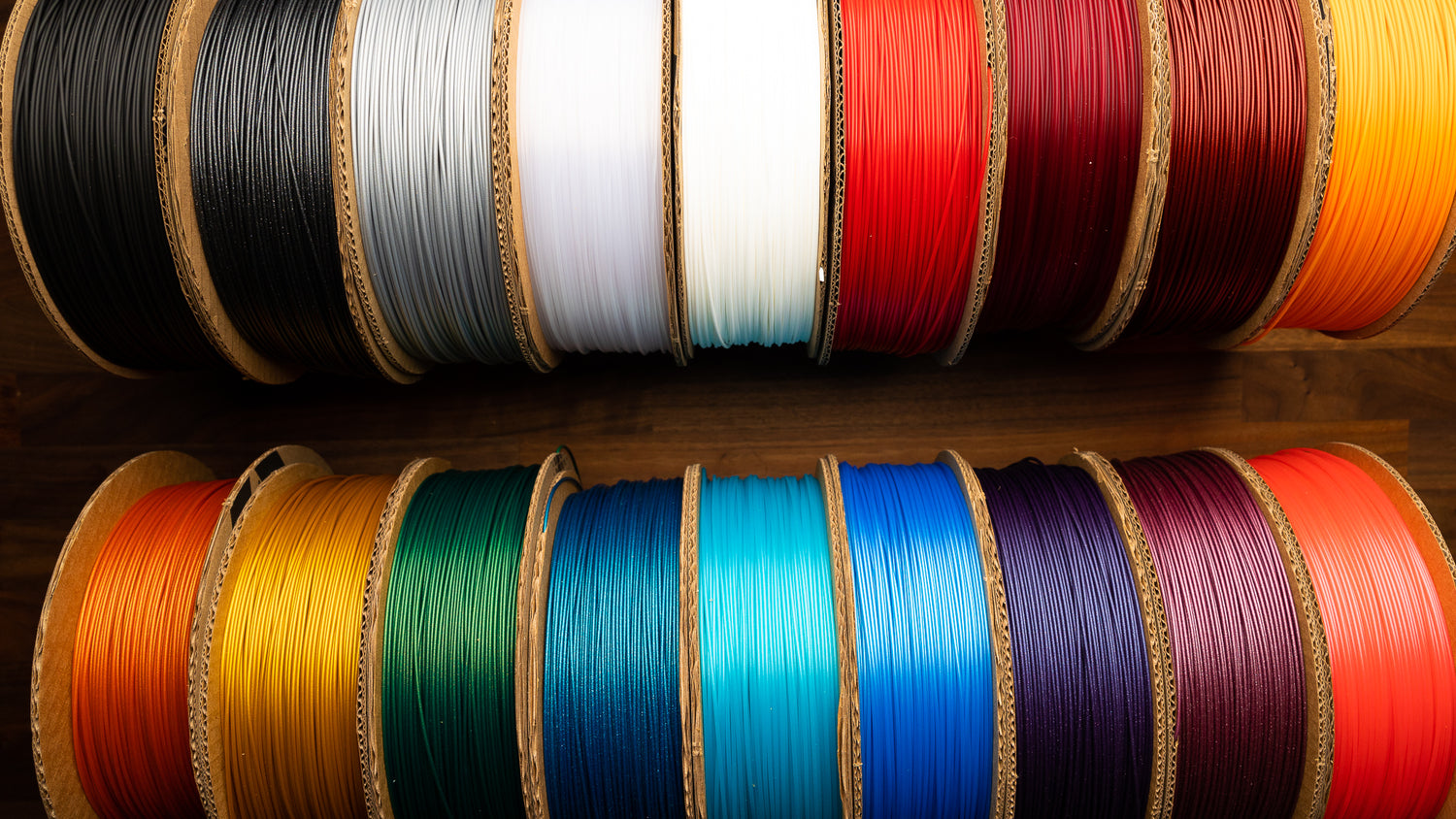 Great performance/print quality!
The SLAB is a great blaster with amazing performance! The print quality is really good and the lever action is incredibly smooth.
The SLAB slaps!!!
Sillybutts knocked this design out of the park. Everything just works. Out of Darts print quality is stellar as usual. Everything went together perfectly, Lego like. Luke's build video is flawless. I would recommend this kit for anyone that wants to build a fun and functional blaster.
Get Yourself One
This is an AMAZING blaster. Really cool design, super unique, very fun, and hits super hard. I absolutely love this. This was only my second DIY (first from OOD), but the instructional video was very helpful, and all the parts were kind of wrapped together for each build segment, so it made things very easy. Colors as always from OOD are incredible, and the customization is great. The inclusion of the SCAR barrel and larger lever was also greatly appreciated. Everything was printed well, looked great, and went together perfectly. Almost no fiddling needed, which was a welcome change from my first DIY. Even better, is that it functions as it should, and no leaks. The action is also incredibly smooth for such a heavy spring. I love this blaster, one of my new top faves. I did have a handful of screws that ran into stripped plastic holes so they wouldn't tighten completely, but they weren't in critical spots, and they were still snug enough that I have faith they will stay in place. No negatives on this that I could speak of. Get-cha one! 😉
Great fun great blaster
It was a pretty fun build for my first time, I had a few hiccups along the way but it was worth it. Shoots great and lever action is unique. Definitely recommend.
Great Blaster
Absolutley love the SLAB. Apart from some catching issues which I can fix easily (im just lazy) it works great and shoots hard. The prime is east considering the spring weight due to it being a lever gun.
10/10 would buy again.