Regular price
Sale price
$26.00 USD
Unit price
per
Sale
Sold out
Share
View full details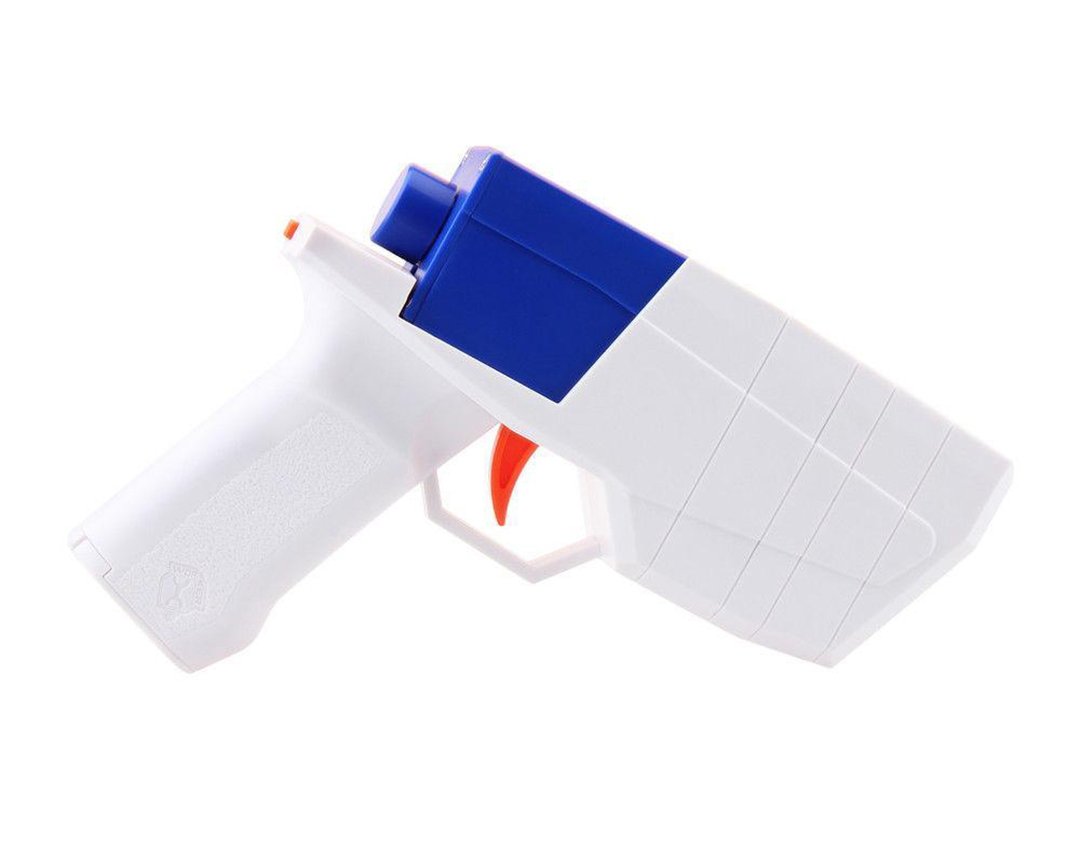 Great kit
The mod kit was great, the prints were fairly solid, with some minor inconsistencies. Overall very good, one thing was missing which was the jst connector. Which wasn't a big deal because I could just solder the wires to the board. All in all an awesome kit that improves the blaster quite a bit. Would definitely recommend!
Super easy
I got all of the part I needed including the grip extension. The provided mod guide was great and worked perfectly if you followed along. Overall it was great and preforms great.
Worker Hurricane mod
It takes a bit of work to drop in all the modifications but it is definitely worth it. If the shell isn't leveled properly and the motors solder is not flat enough the flywheels will end up being misaligned and destroy the darts. Other than this the mod is quite straightforward.
Great mod kit
This mod is easy to follow and do. also if you don't have helping hands I used a pair of pliers with a hair tie around it to hold the mosfet while I soldered to it and you can solder the 18 gauge to the mosfet by putting the wire through the holes in the terminals.
Fantastic Kit. Lacks a couple ease-of-use components on the order options.
I recently completed the Cat-3 mod for the Hurricane, and had... an experience.
Helping Hands are definitely necessary. If you follow Luke's video guide, you should be alright for the most part.
The issue that I ran into is that the kit only includes 18 Gauge wire, and the MOSFET has two contacts that are far too small for that. The two contacts are intended for the JST connector that is shown in the video, and unless you have smaller wire, it's going to be very difficult to solder onto those contacts. At the time of my purchase there was not an option that I saw to add the JST connector to the kit. It's such a small part but it means a world of difference in terms of ease of completion.