Regular price
$5.25 USD
Sale price
$5.25 USD
Unit price
per
Sale
Sold out
PRODUCT DESCRIPTION:
This Kronos Ghost Door allows for super fast and easy reloading on your Kronos blaster. The Kronos stock door does nothing but get in the way, and this provides a clean solution to access it without just removing the door altogether.

FEATURES:
• 
Designed by Tarik
• 
Styling matches the Kronos
• 
Simple, non-permanent install
• Interfaces with Kronos QuickLoaders
SPECS:
• Material: PLA plastic
ADDITIONAL LINKS:
•
Kronos Spring

•
Kronos Mod Kit
Share
View full details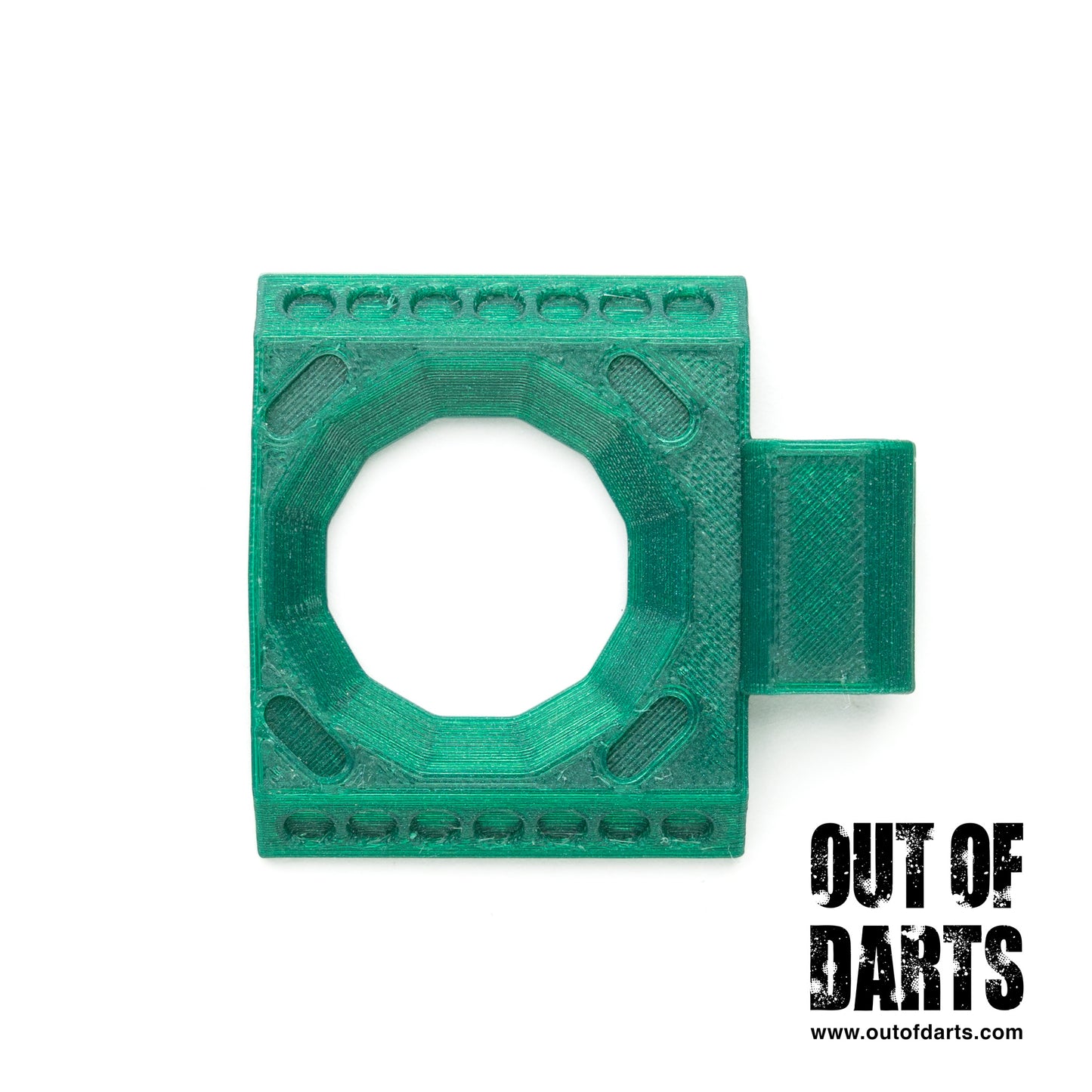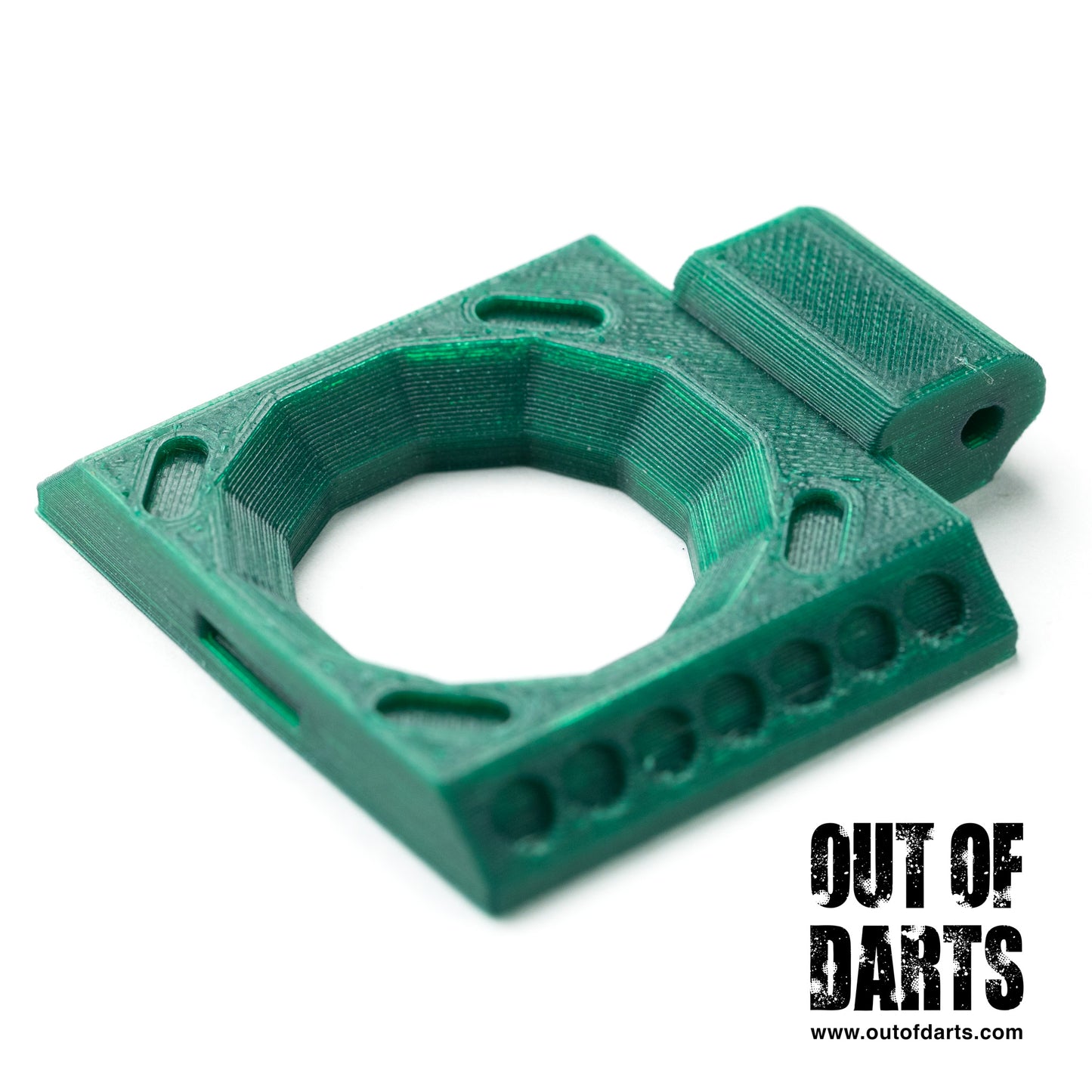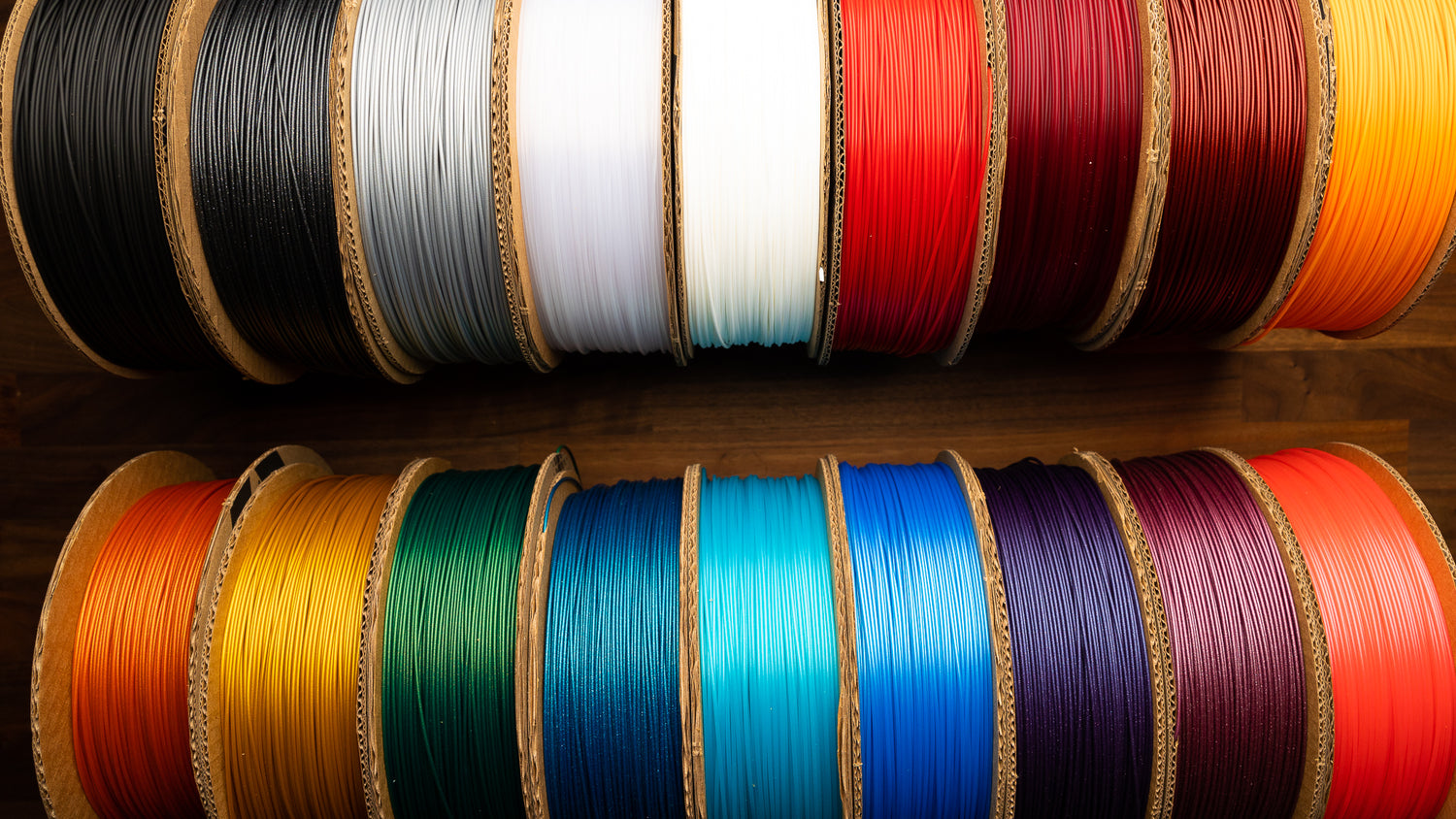 Kronos door
The part looks and feels good. The color was not an exact match to the nerf orange already on the blaster. The notch to clip into the door lock plastic spring was a bit too high so the door does not sit exactly flat when installed. Not a huge deal. Minor issues of little importance. Shipping was fast.
Reload on the fly
This is perfect. Easy install and no door to get in the way of reloading.
Must Have!
It's so much better than the stock cover, or no cover at all (which I tried). Getchu some, now!
Awesome Addition to the Kronos
Overall a fantastic product. This is actually the first 3D-printed piece I've ever seen, so I can't really comment on the quality of it because I don't have anything to compare it to, however, the quality seems there. The part has super clean edges and the hole for the pin is perfectly sized. The hole for loading is also really well designed, it's the perfect size where its not so big it feels like just a gaping hole and the rounds slide around, and it's not too tight where you have difficulty getting rounds in. This plus an upgrade spring will give you one fantastic Kronos!
Pretty and Darn Good
The Print Quality was Excellent! Pretty Good lookin too